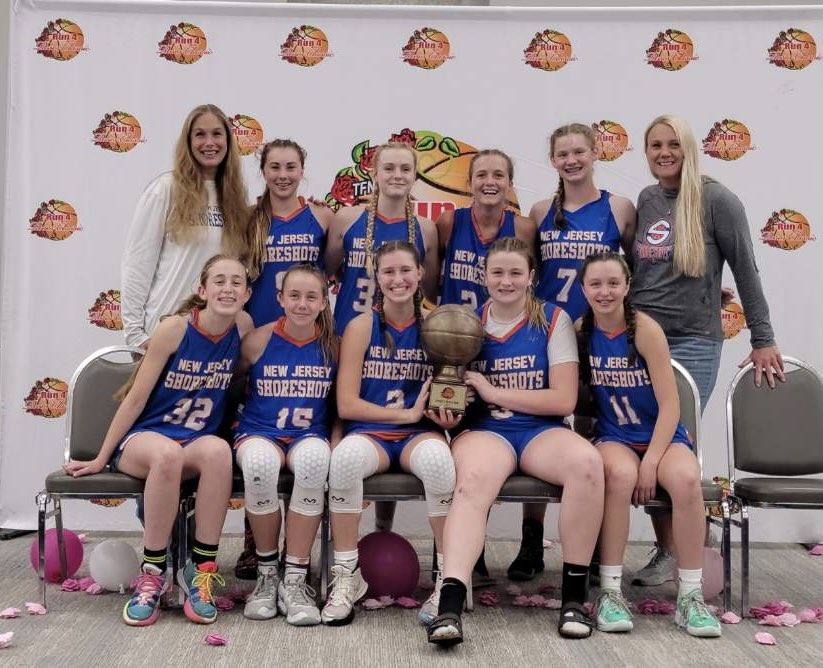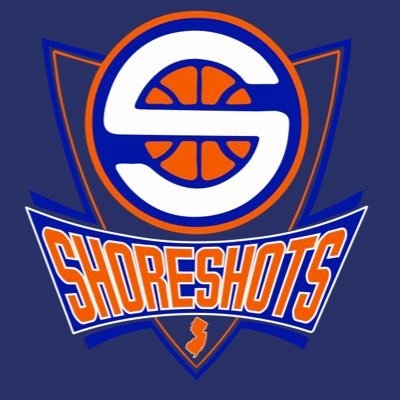 Today's SPOTLIGHT TEAM IS The 2025 HGSL NEW JERSEY SHORESHOTS ( Carnan) Team. This is a collection of some of the best 2025's in tbe state. This is a team made up of Division one talent at every position. They are the gold standard. They have size, elite shooters, quickness and next level athletic talent across the board. They have 3 Shore Conference All Freshman players and the freshman of the year on there roster. This group has been together for years despite efforts from outside forces to split them up. They have all played high level AAU and played varsity basketball as freshman in high school this past season. They are a teammates who are gym rats and college coaches know them by first name.
This is a highly competitive crew that been together for years. They have won just about everything along the way or challenged. They play fast and physical with lots of trapping and getting out in transition. They use their athletic ability to overwhelm opponents. They are all excellent ball handlers and shooters. They are a highly skilled group, that will play up the entire summer. They are all blessed with high basketball IQ's and have played against elite competition.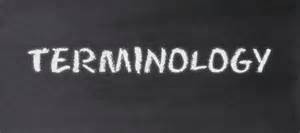 Before I start I would like to clear up a little terminology. When I say a player is a lock Division one player that means a player has a offer on the table or I believe will eventually have multiple D1 offers at some point…key word being "multiple" MY TRACK RECORD IN THIS AREA SPEAKS FOR ITSELF…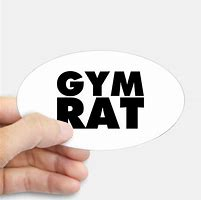 When I call a player a GYM RAT, that player is constantly in the gym, outside there team practices and comfort zone, seeks outside competition and there work ethic is bigger than their ability. GYM RATZ don't train alone, they train with killers. These players train against high level competition. I never call a player a Gym Rat, unless I have seen them against older elite competition and PERFORM at a high level while doing so. They are in the gym at every turn and seem to always be around. These players will be better in college than high school and can play a level HIGHER than there recruitment. I believe you build programs with gym rats…they have a added value recruiters do not get to see. Gym Rats are tough to find as all coaches know. There are hard workers and then there are GYM RATS…Learn the difference.
2021 LIVE PERIOD SCHEDULE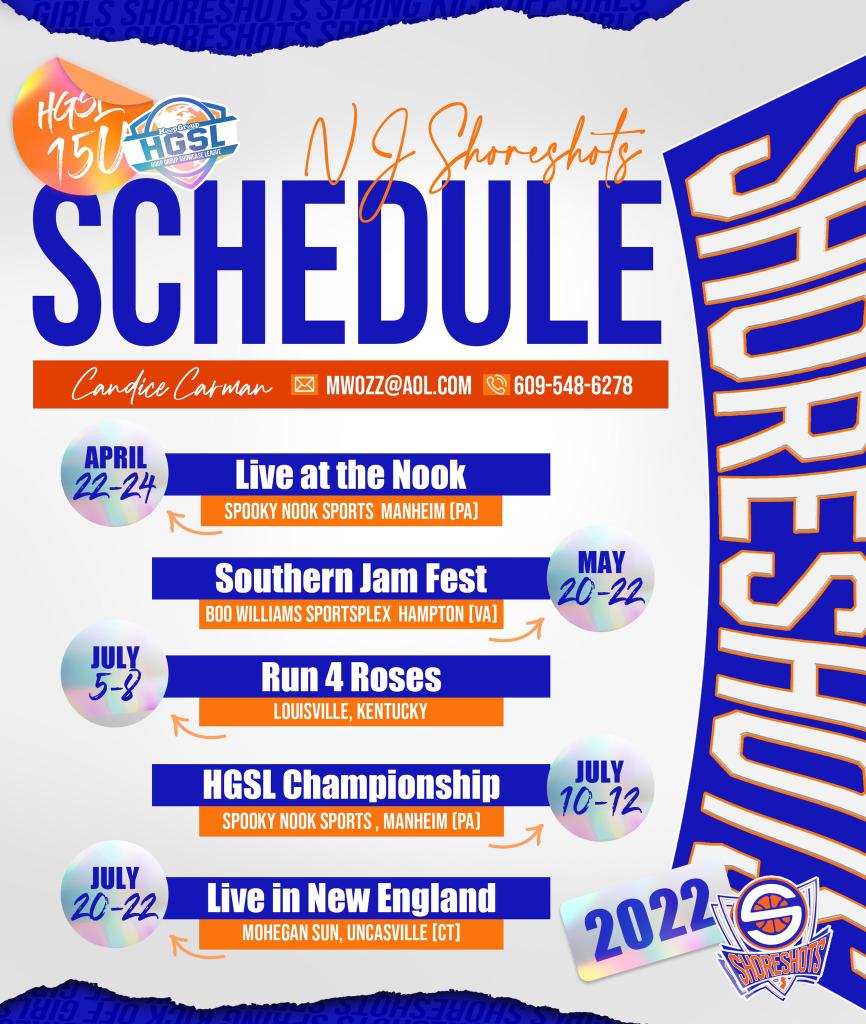 THE COACH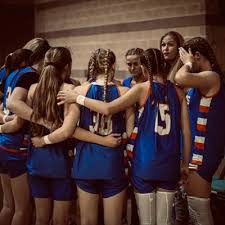 She is one of the best players in Shore history. She was star at Georgia Tech. All three of her daughters will play Division one basketball. Ally at Boston College, Emma at Qunnipiac and Tessa has D1 offers on the table. She was a great post player in her time. She has built one of the best AUU TEAMS in the state. Her kids have made a reputation for playing hard and more importantly smart. She likes to challenge her players and help them understand the importance of competing at the highest level. Her husband John played for the Philadelphia Eagles. She is excellent at putting her players in position to succeed.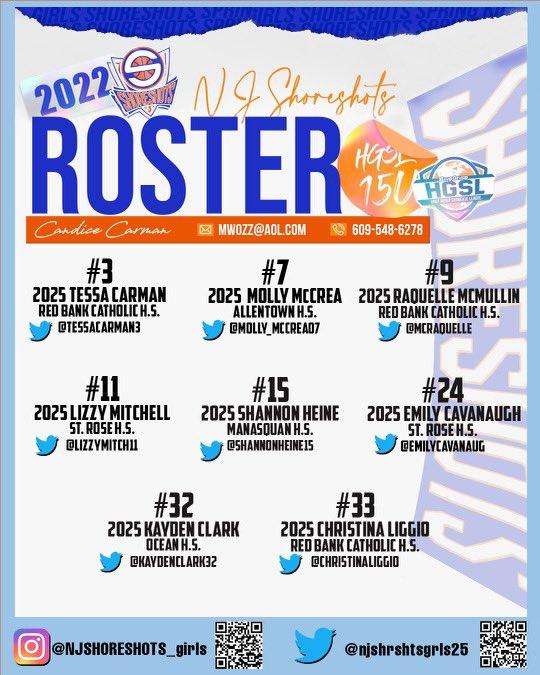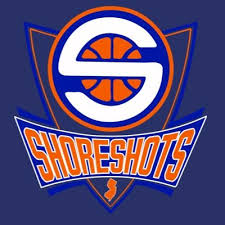 CURRENT DIVISION ONE LOCK PLAYERS–(6)
Possible D1 players- (7)
Special note– this team has( 1) DIVISION 1 fence sitters
GYM RATS– (5)
POWER FIVE D1 PLAYERS– (2)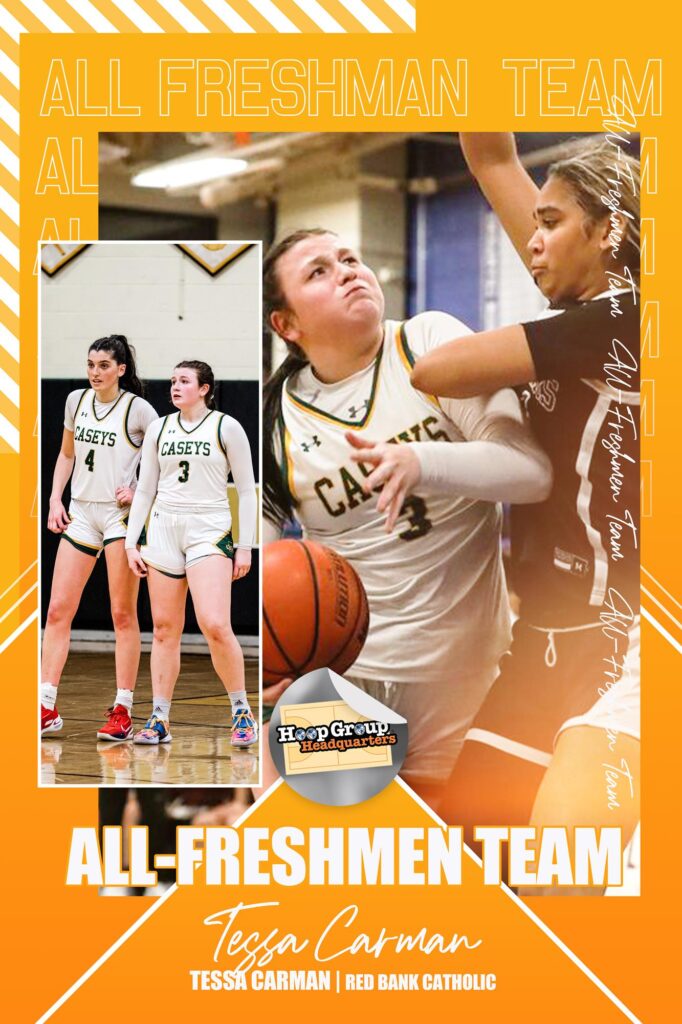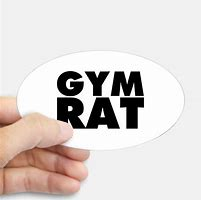 She is one of the best Freshman in New Jersey. She was named to the 2022 HOOP GROUP All Freshman team. She is one of the most explosive young players in the state. She has a college ready body right now. She is not just athletic, quick and fast. She has Reflexes and instincts that are off the charts. She has shooting range to 23 feet, that makes her a nightmare matchup. She can post smaller guards and destroys forwards off the bounce. She is the best shot blocker I have seen in all my years. She has improved her practice habits and has been more consistence as a player. A sign of her maturity and growth… this is a POWER 5 talent.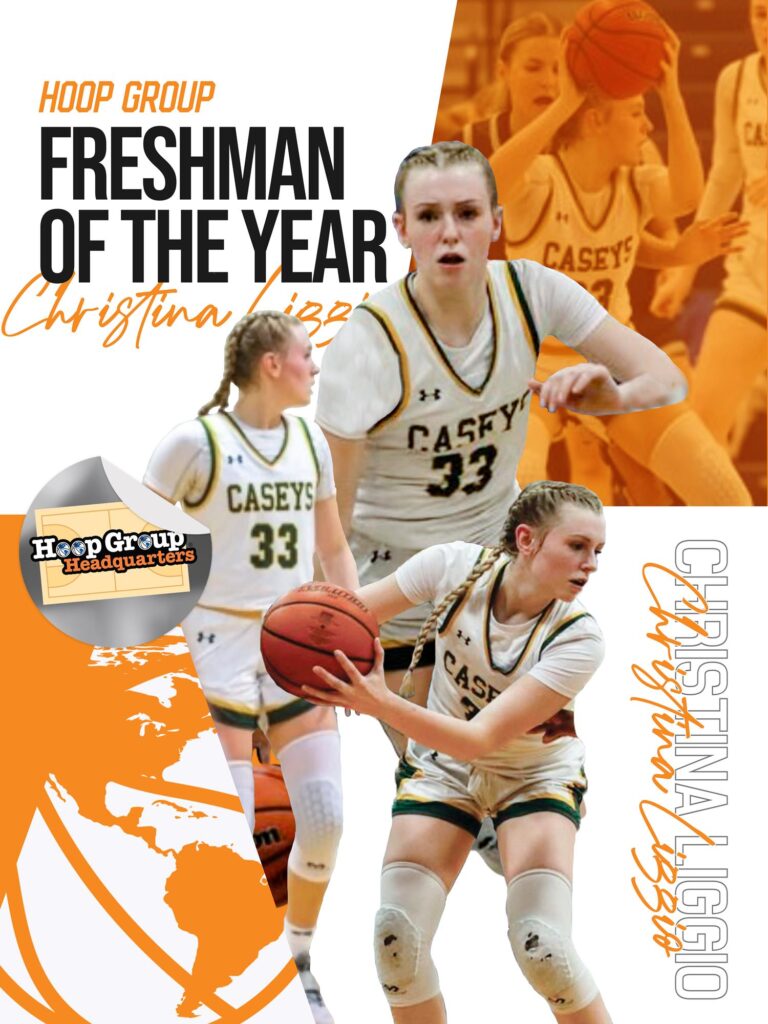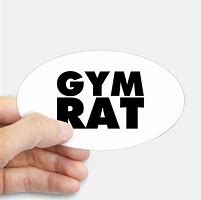 She was named the 2022 HOOP GROUP FRESHMAN OF THE YEAR. She is the ultimate GYM RAT. She is also fearless and relentless. She is an elite shooter to 25 feet. She has an elite handle right now against pressure. Her ability to defend on and off the ball defies her age. She is a vocal and next level physical defender. Her intangible game is off the charts, loose balls and 50/50 balls are a birthright. She is the queen of floor burns. She is the real definition of mental and physical toughness. Never an excuse and always available and open to aggressive coaching. She just wrapped up one of the most impressive freshman seasons in recent years… she is a high major lock, the real question is her Power 5 status.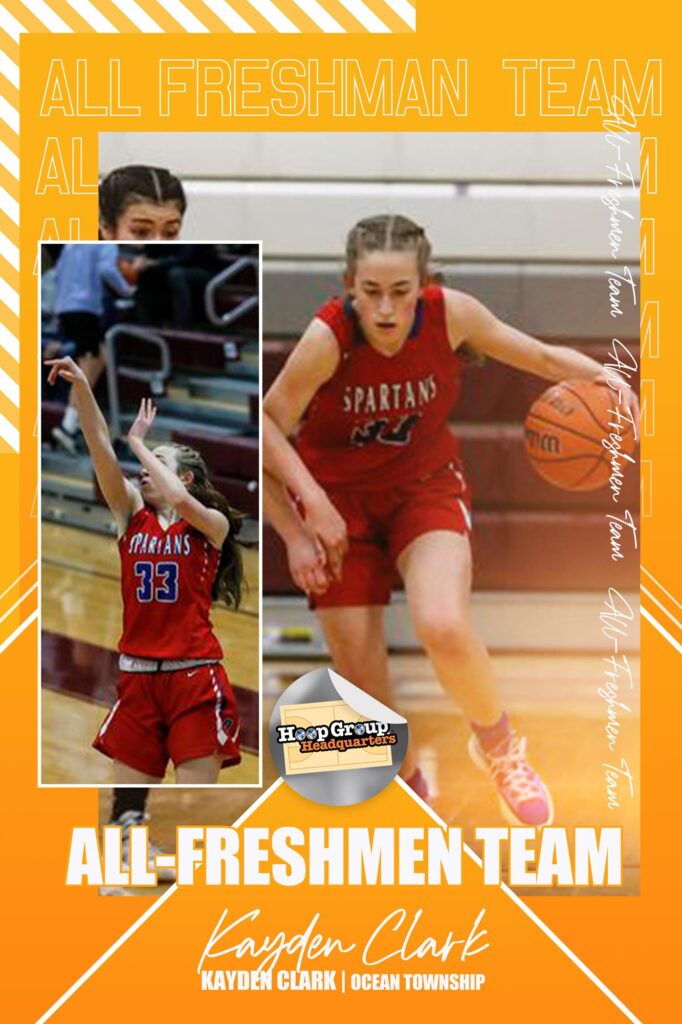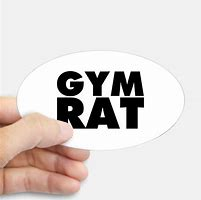 She is the 3rd member of this team that was named to the HOOP GROUP ALL FRESHMAN TEAM. She is a old school type of player. She is self made by being one of the hardest workers in New Jersey. She is a flat out knock down shooter with range. She is a bat out of hell getting down hill off the bounce. She has an ability to play any style or role. She can play the role as secondary scorer or prime time scorer. She is a lock down in your face defender. Her ability to rebound at her size is at times amazing. She is fast with hands always on the move causing tips and Deflections. Her handle lacks flash and dash without the excitement. She just takes care of the ball and is always under control. She has that old school game coaches dream about. This future D1 lock has big things in her future.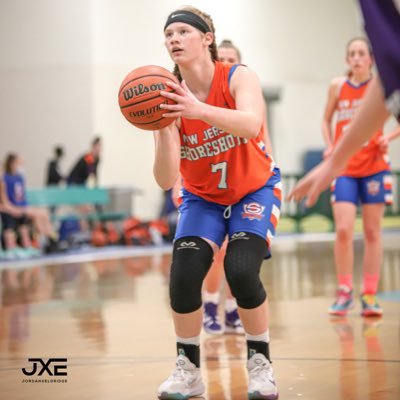 She started for Allentown High school this year and was dominating at times. She is blessed with a body from the heavens. She has strong powerful legs and wonderful hands that catch everything. She is so skilled for her size that you can't help but appreciate her talents. She can play inside or out. She is tough as nails and embraces contact. But what is most impressive is that her improvement seems to be never ending.. she just keeps getting better. The future D1 toward has all the tools a talented young player needs to be one of the best forwards in New Jersey one day. Her sister is currently a D1 player at Mt St. Mary's . She will join her in 4 years.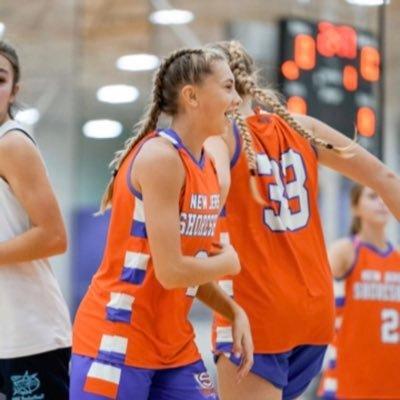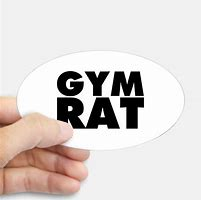 There may not be a more underrated player in the 2025 class. She is long and has sensational hands. Her length allows her to be a specular rebounder from the guard position. She displays her wonderful IQ when she moves without the ball. She make jumpers to 22ft and has a terrific mid range game, she understands how to play. She has "NEVER" ducked elite competition, her competitive nature is often overlooked. She is a GYM RAT and it has led to a reliable handle and real understanding of team defense. She is an excellent passer and finishes at the rim. She worked her way into the deep D1 talented RBC rotation at the end of the season. Hence why she has the nickname "MISS IMPROVEMENT". This is a player that everyone would be wise to pay close attention too, the upside is HUGE as her work ethic!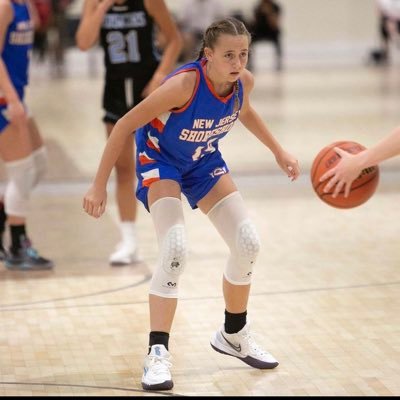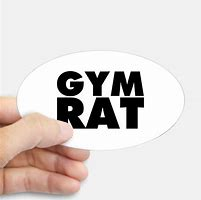 The younger sister of Georgia Heine who is off to U Penn. She seems to be on the same road as her older sister. She gets little attention or equal treatment.. good, it will keep her hungry! . She is forced to earn everything. She could have went to a weaker high school and started and got stats. Instead she decded to attend state #2 ranked Manasquan. She could have chosen to play for a weaker AAU team, instead here she is with the NJ Shoreshots. It goes to her competitive nature, work ethic and her belief in herself. She has grown physically in the last year. She also has upgraded her skills sets. She has improved her shooting range and become excellent at getting in the lane for baskets. She is tough and aggressive with a real survival type mindset. Like her sister she is betting on herself and refuses to take the easy way out. Like her sister it will pay off!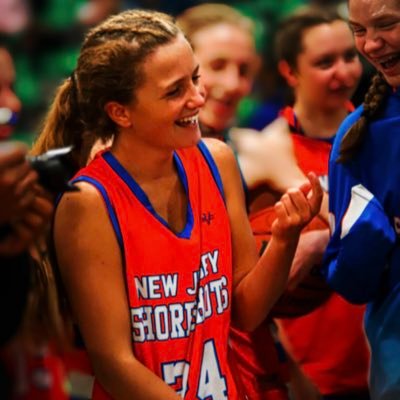 She has so much talent it's scary. She also is so skilled its crazy. She is gifted in every sense of the word. Her feel on the basketball court is special. Her ball handling, passing skills are off the charts. Her shiftiness and ability to get defenders off balance is wonderful. She buries jumpers till the cows come on. Her mi range game is a thing of beauty. She is blessed with a body made for basketball. She is long and her ability to anticipate in passing lanes you don't teach. This young lady has one of the most c Complete packages a young player could have. The only question is her maturity level. She will need to have a drama free summer and then build on that…. because if she does every DIVISION ONE coach will keep asking about this future mega D1 talented lock. The ball is clearly in her court because her talent level is beyond special!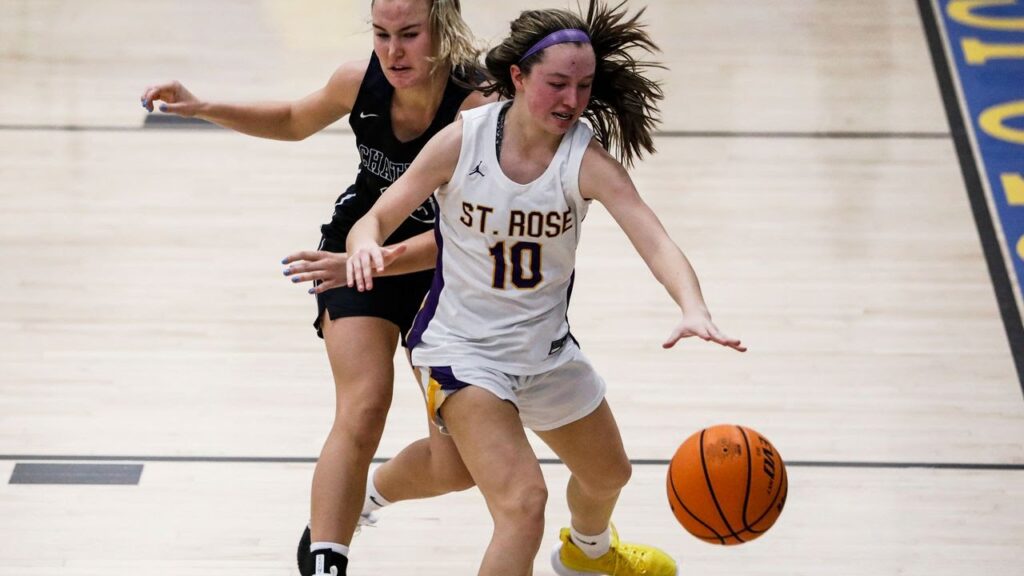 She a had a banner season for St Rose. She had a number of 20 point and double figure scoring games. Her shooting range is the parking lot. She is an excellent defender on and off the ball. She has gotten physically stronger in the last year. It has allowed her to play though contact. Because of her IQ she can slide to the point guard with ease. She has a real competitive nature and it was on full display vs her hometown Wall high school team. She had 7 three's and 23 points. This future D1 guard bot only is talented but a true program kid as well. She has an elite attitude, first class family, winning personality and lots of game.