Many people believed St. Rose would see lean times this year. In the past 2 years they have 9 players move on to Division One basketball. Last year Brynn Farrell and Makayla Andrews left for D1 basketball. St. Rose had 4 seniors graduate a year. Expectations were lowered approaching this season. But expectations have risen once again and much of that is due to the arrival of a talented guard named ROSIE SCOGNAMIGLIO.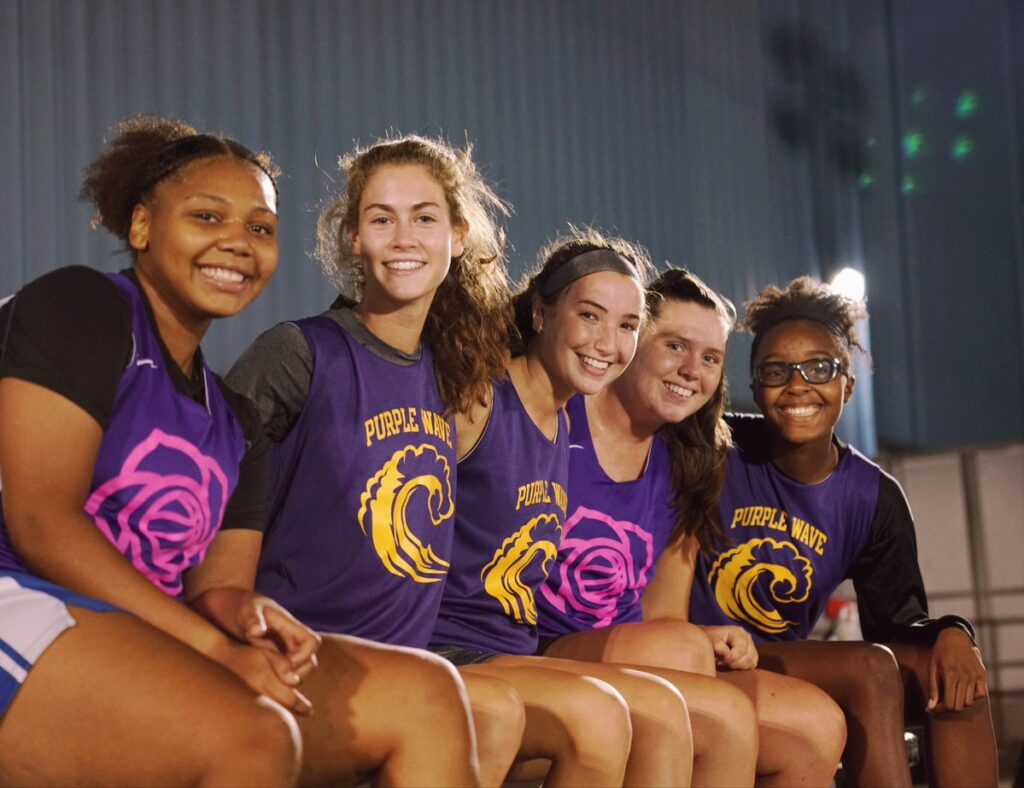 While it was just a fall game, eyes were open wide when St. Rose defeated RBC in a recent fall league game. One of the reasons for St. Rose's victory was due to its'newfound electric backcourt. Abby Antognoli is already a star. One of the best players in the state of New Jersey. She will he attend Lafayette University of the Patriot League next year. She and Rosie Scognamiglio just may be one of the best backcourts in the Shore Conference this year. The two wrecked Havoc versus RBC. Cracklin Rosie was at times unstoppable. The 5'9" sophomore proved she is going to be a problem all year. She displayed her quickness and speed all evening. This speed and quickness allowed her to guard some of the best players in the Shore.. She also is a deadly shooter with a quick release and she has range that is starts in the parking lot. It's clear already she is one of the best shooters in the Shore. It's also clear she is a future D1 player. It's also clear she has a serious passion and love for the game of basketball.
I saw Rosie Scognamiglio play in the summer high school league. Nothing jumped off the page at that time, except for her youthful face, thin frame and total confidence in game. But in recent weeks I have had a up close and personal view of her game. It has overwhelmed me with excitement. Rosie is that rare young player. Not only is she highly skilled and a total gym rat. Rosie Scognamiglio is one of the most coachable kids I have met in years. She is a coach's dream. Tell her something and she just says yes.. but more importantly she makes the adjustments and craves coaching. Why? Because she never seems satisfied. It's clear getting better is her motive. She plays with so much pace and understanding of the game, it throws you off. She looks like she could be in grammar school. But once the ball goes up you know this is a baby faced destroyer. It's easy to see why she is one of the 2023's in the Shore Conference.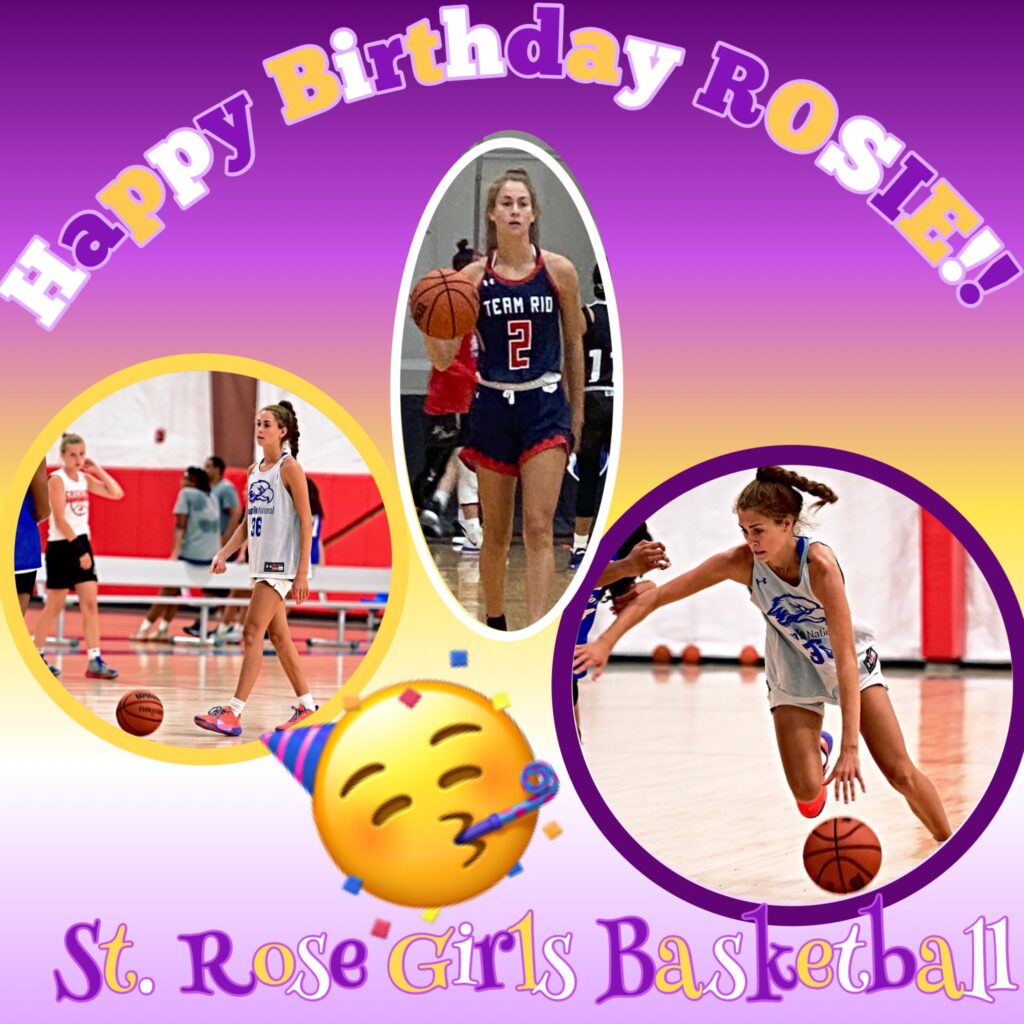 I love kids with thick skin. It's almost impossible to shake their confidence. Rosie's confidence makes you shake your head. It's not a selfish confidence but rather an example of a player who has paid the price in the gym. It's clear to a blind man, Rosie is committed to this game. There is something in this kids eyes that make you think. "Something inside her is driving her. You can just feel it when you stand next to her. It's that rare glow only that you only get when your on a mission. It's clear Rosie is on a mission and she is highly motivated and I love it. Rosie is every coach's dream that is clear to anyone n the gym with her.. She is already a three level scorer. She is a tough hard nose defender the type of player who plays and wants to play both sides of the ball. She is clearly a welcome member of the St. Rose family. So often talented transfers are rejected by new teammates. In the case of Rosie her teammates appreciate her, why you ask? Because Rosie in not just a hard worker but she has a winning personality and style. She is that rare kid who fits in like glove from day one. Rosie is a winner and her team and coaches have already discovered this… you don't have to be a rocket scientist to know this!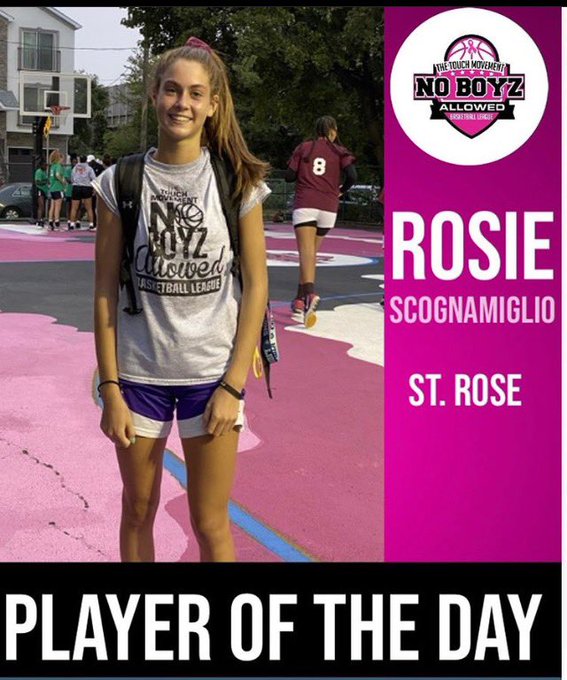 It's no secret I love competitive kids. Rosie Scognamiglio is as competitive as it get folks. Against RBC in the fall league she made so many big plays it was shocking at times. Her timing was elite, she knew to open up her game a when to dial it back. She understands clock ,score and time. It goes to her wonderful basketball IQ. You see Rosie plays with a little thing called energy. Yet her decision making is oh so good. It all goes back to her passion for the game. This passion is the reason I believe she will get better and better. Rosie is willing to pay the price daily in order to be great.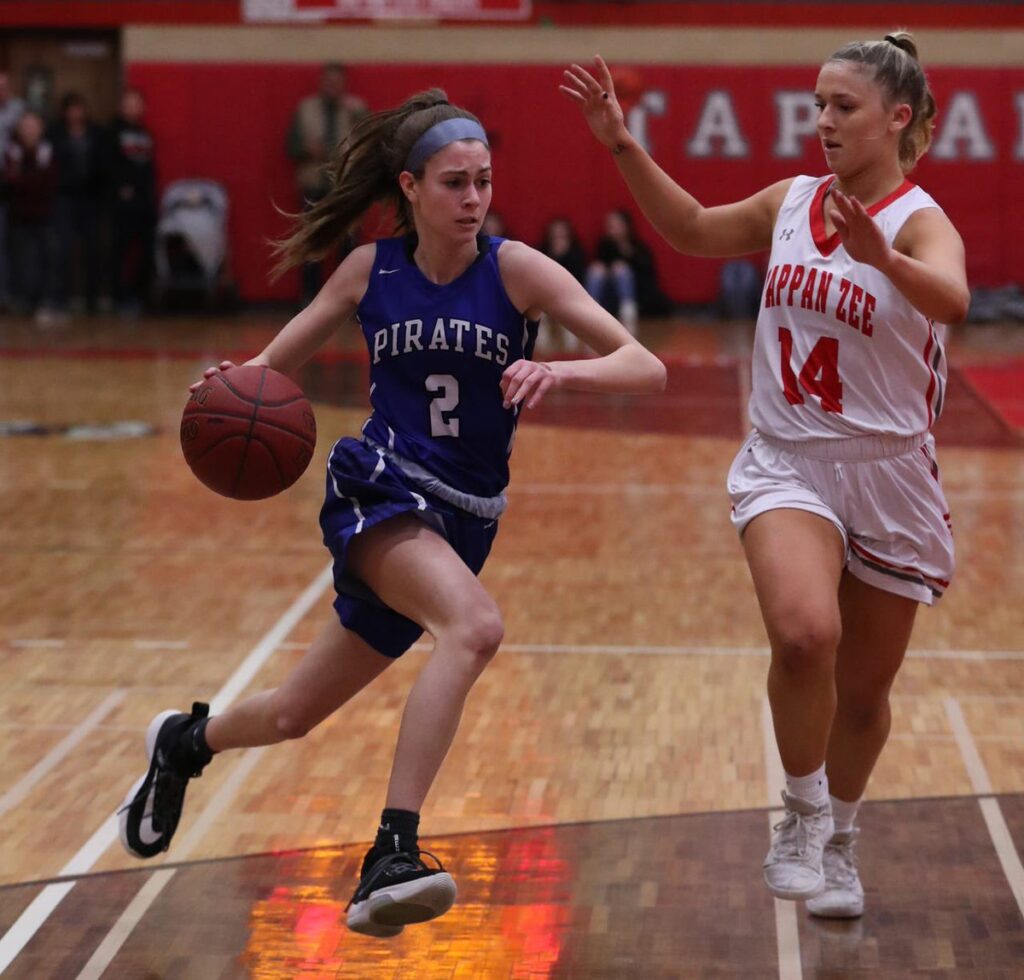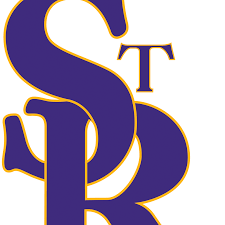 I'm here to tell you, St Rose is going to be in the hunt all season. They are going to ranked in the state and Top 5 in the Shore. Rosie is going to have a lot to do with this. To say I have been impressed with Rosie would be a understatement. She may not look the part but she plays it so beautifully. I have seen her against the top players in the Shore Conference in head to head competition, either at NBS or the fall league and one thing is clear …she takes a backseat to no one.. IT'S WHY I TELL YOU.. the future D1 guard is of the 2023 players in the toughest conference in America.. ROSIE SCOGNAMIGLIO IS THAT GOOD FOLKS….that is a fact folks!