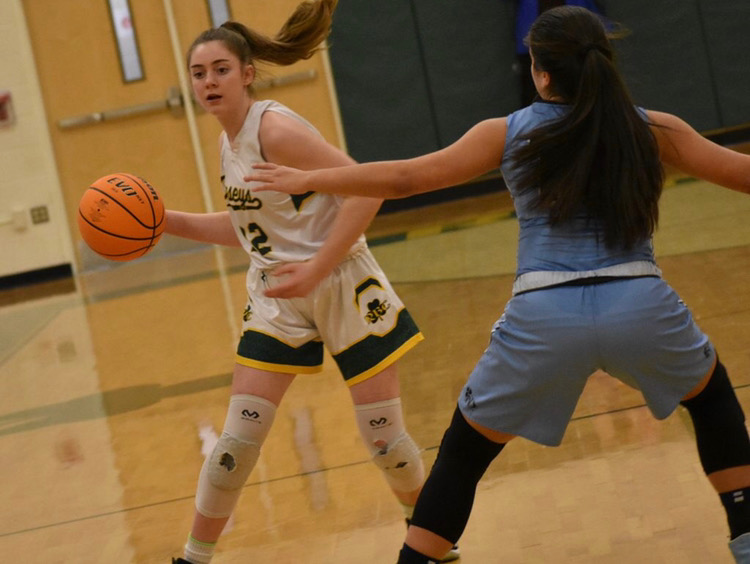 There has to be accountability when you talk about player growth. There has to be proof in the pudding. Too often we talk about players working hard and developing. Yet when you watch them play against quality competition you don't see it. The"IT" I am talking about is the player taking a big step forward. Casey Prior would not be one of those kids. Because her game is at a new level.

Last season Casey Prior, was hoping to get a few mins as a freshman on the stacked veteran RBC team. A team loaded with D1 players. In fact every guard on the RBC team is currently committed to a D1 school. It's the reason so many talented played did not attend RBC last year and this year. They were simply put afraid of the challenge that lay ahead. But Casey Prior has no such fears. It's why she was named 1st Team All FRESHMAN. She had a surprise breakout freshman year. A season that saw her make more BIG SHOTS than any offer freshman in the Shore Conference. It seemed the bigger the moment and the bigger Casey became. It was clear that Casey Prior was going to be a very special player. But what we didn't know, was how it would happen so quick.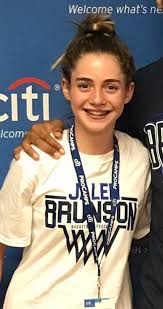 College coaches always ask what a players work ethic is like. They want to know that because they want to know if a kid is going to embrace coaching DAILY. Well Casey Prior doesn't embrace being a gym rat, she lives it. Casey Prior doesn't do excuses. Not only is she a gym rat but she feeds off competition. She is ultra competitive. Casey Prior knows if she is going to be great it comes with a price and she is willing to pay that price. She pays that price everyday. The gym is home for Casey, not talk. The gym is where she is comfortable and happy. Casey Prior biggest strength as a player is her love for the gym and the game.
I watched Casey Prior last season become a major player in the RBC success. She entered her freshman year as a spot up shooter and secondary ball handler for Coach Montano. But something happen along the way. First Casey started shooting off screens and became a primary ball handler. Joe Montano had no problem playing his baby star at tbe point and letting her run the show. It was a brilliant move by coach Montano and it also showcased another part of Casey Prior's game. But what really jumped off the page about Casey Prior and what separates her from every player in the 2023 class is this. Casey Prior does two things few babies do. She rarely turns the ball over and her IQ and shot selection is off the charts. I can tell you, I can count on my hands the number of freshman over the years who had these skill sets on display as babies. Again it's why Casey Prior has watched her game soar above any babies in the Shore Conference.
I had a conversation with a D1 asst coach recently. He said "you really like Prior" and I responded with "you better like Casey Prior" He then said he watched her on the NBS video. He said "she looks bigger than a year ago" and I said "yup Too big for you guys" because he was at a mid major program. I believe in just six months Casey Prior has outgrown her projected level of play. I believe Casey Prior is a high major lock(key word LOCK). Now when I use the term lock sit up always. Because that means I'm putting my reputation on the line. I only use that term when I know for sure 100%. I am that sure about Casey Chambers. So college coaches and fans of the Shore pay attention to why she is a lock.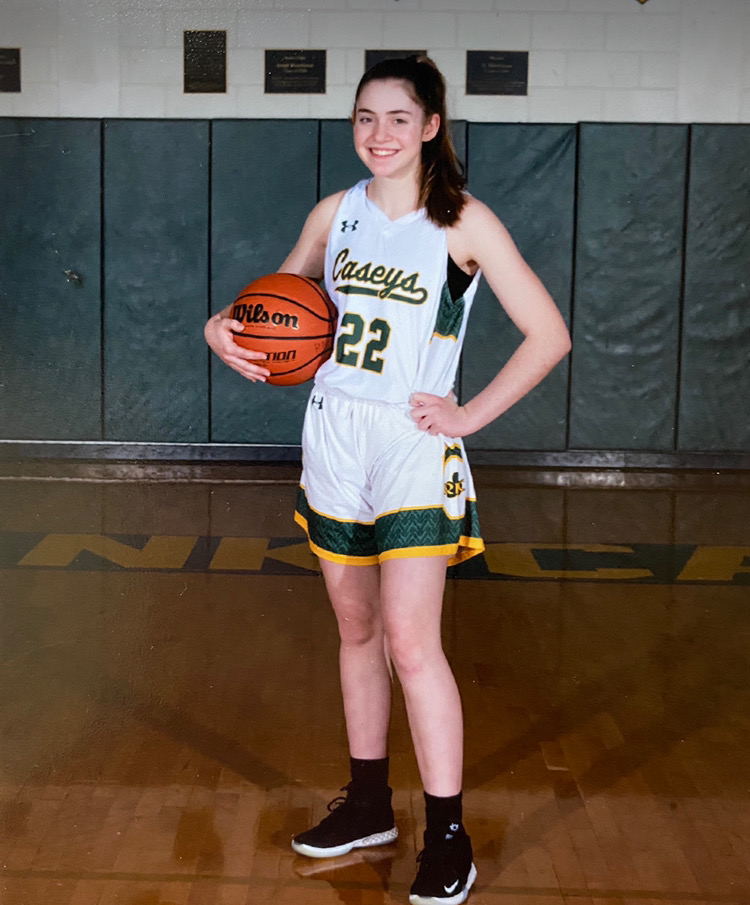 The all important IMPROVEMENTS CRUVE (the biggest predictor of the future) Is scary good
She plays and practices against killers everyday
Elite Shooter who checks every box (range, quick release, off screens, off the bounce, high percentage shooter, elite shot selection..shall I go on?)
Prideful defender with physical toughness
Natural body growth both physical and height wise…Just wait 3 years from now and see what see looks like!.
Versatility, defensively and offensively
Understands relationship building with teammates.
Magical IQ
Never hurt.. high pain threshold
GREAT STUDENT
As you can see Casey Prior is a young lady with all the necessary tools in her tool box. I watched her all summer on video and it seemed she played better each game I saw. I noticed her ability to adopt to any style of play. She gave it to folks in the half court or in the uptempo game. Her IQ? well let's get to the nitty gritty. There is no baby in her world. Because she sees everything and her feel for the game is magical at times. But more importantly I watch Casey do the same thing against elite competition every weekend. You see folks she is that good and that confident. Those traits only are developed though hard work… NOT TALK OF HARD WORK.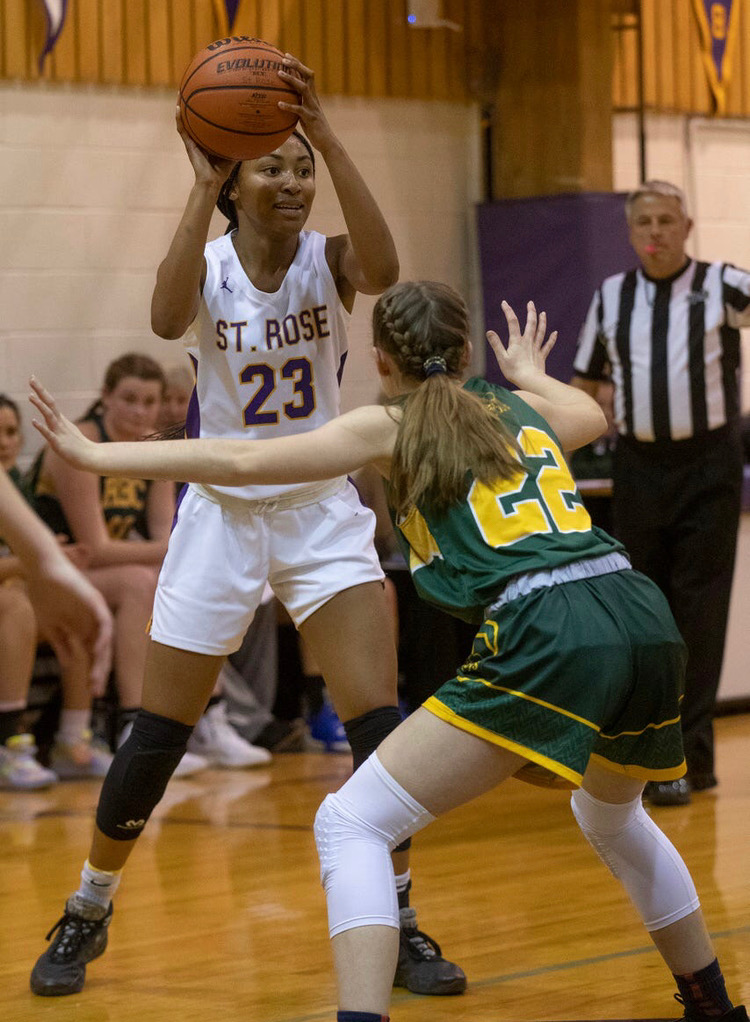 I always put pressure on Casey Prior in the gym. I always pick on her game. I bark at her, tell she is getting treated like a farm animal. I tell her you are getting destroyed in her matchup. I tell her opponent she is losing confidence. I try to break her Concentration. I make her run for the smallest of mistakes. Yet she never blinks a eye. She never gets shaken. It's because her metal toughness is made if steel. You hear so much talk these days that kids are soft. You can't coach them hard. There selfish and only care about points. Well if you were allowed to attend a NBS session you would say none of that Applies or sounds like Casey Prior. It's why her development has been just as I expected … EXCEPTIONAL.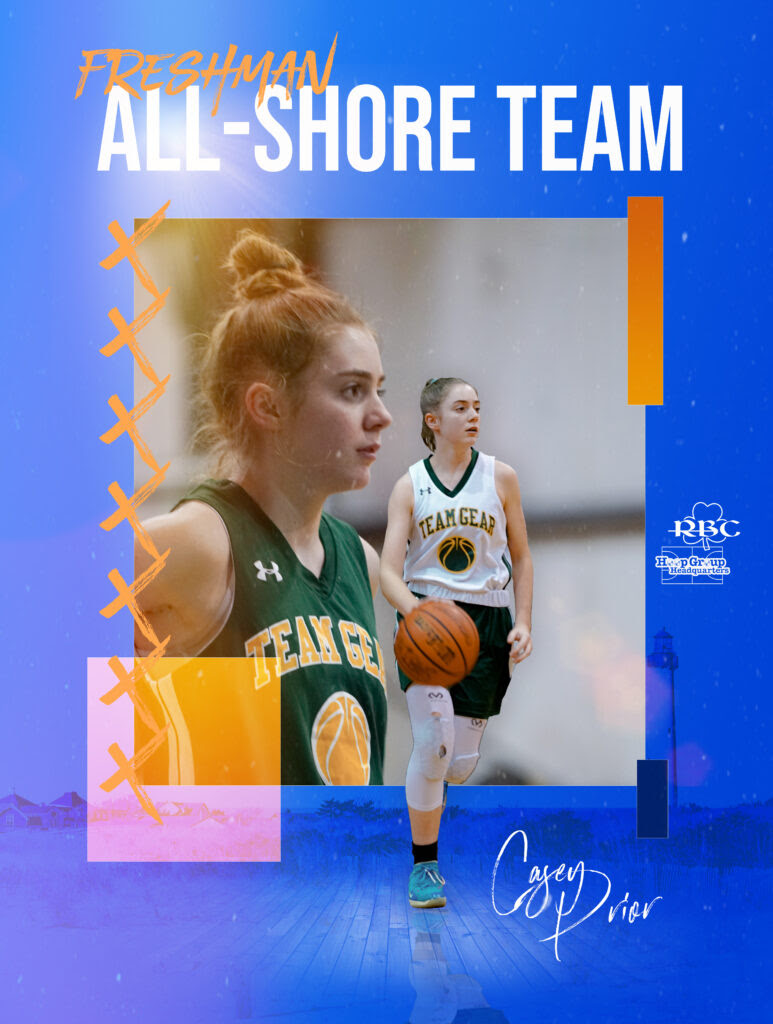 This season RBC is getting a player, who is bigger, taller, stronger and better. This year Casey Prior is going to step into star status. That's because her improvement curve will continue. She will once again be embraced by her teammates because her relationship building skills are like her game off the charts… Right now CASEY PRIOR for my money is e everything a coach can ask for and I say TALK IS CHEAP, CASEY PRIOR IS DELIVERING THE GOODS … she may be a P.I.T.A… but she is a damm good one.


UPDATE.. *All Pre Season Prep Events will sell out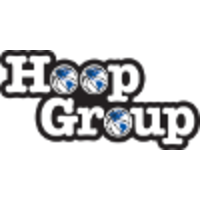 THE HOOP GROP PRE SEASON TRAINING DATES ARE UP…(coop@hoopgroup.com or 732 897-3196)