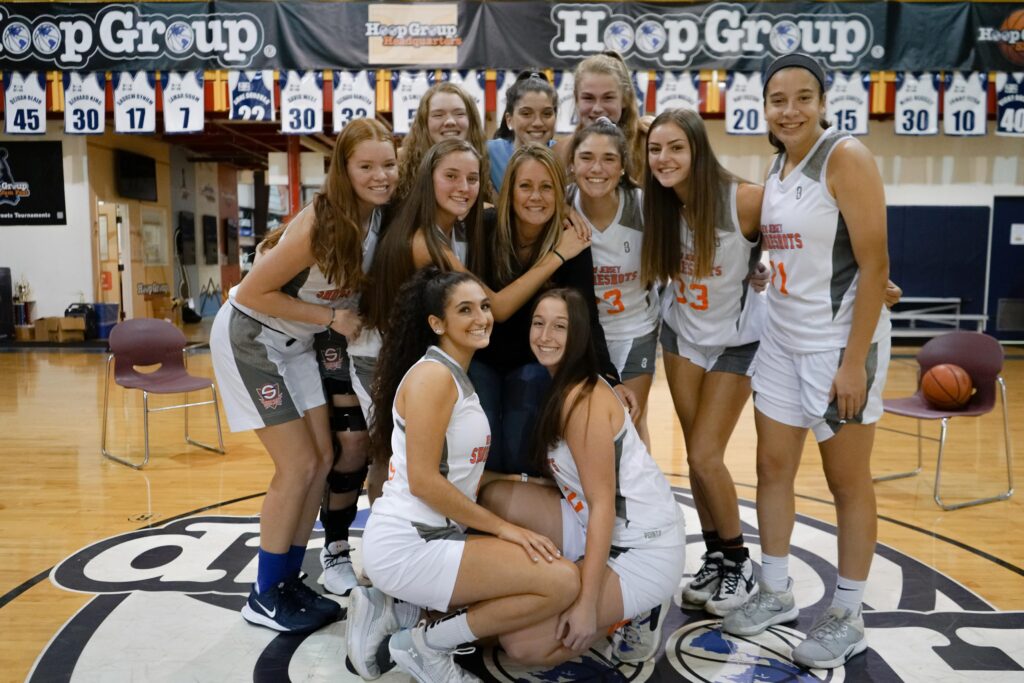 A day after two of three heart surgeries. I took 30 mins to talk with the 2021 ShoreShots. It was kind of a final get together and to learn a little more about the team and how it came together. Tracey Sabino has built something very special in her organization. It seems every kid who has gone though the program has been successful. It's real tribute to Tracey and her coaches. It's clear Tracey has the found the recipe for kids who wish to play in college. No organization has put more kids at the D1 level or for that matter in college recent years.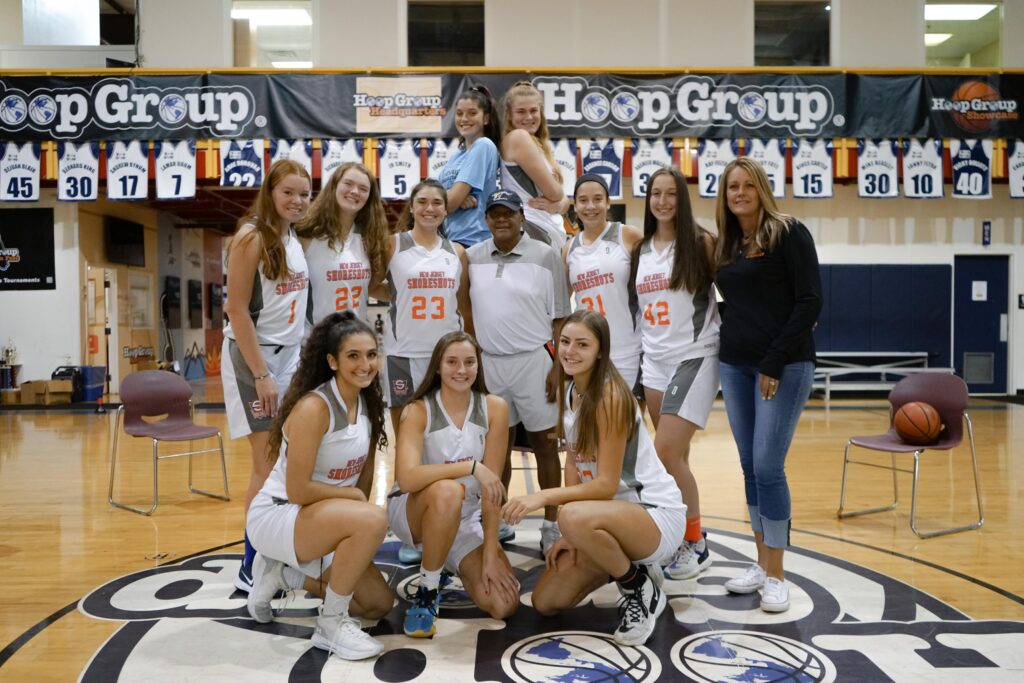 It's funny but the 2021's as they are known by had a little final get together. It was a time to go back in time and relieve their biggest moments. It's clear this crew was way more than just basketball. They and their parents were friends first. It' clear their trust for each other was something special. I hope kids and parents will have find to watch the unedited video. I thought rather that cut it up and make it look sweet and nice. I thought it be nice to have the raw footage.. The entire with the exception of one has committed to college. There are some interesting moments so take a second and enjoy but learn from these ladies experience… because I believe the Shoreshots is how AAU basketball should look….THE TRACK RECORD SPEAKS FOR ITSELF!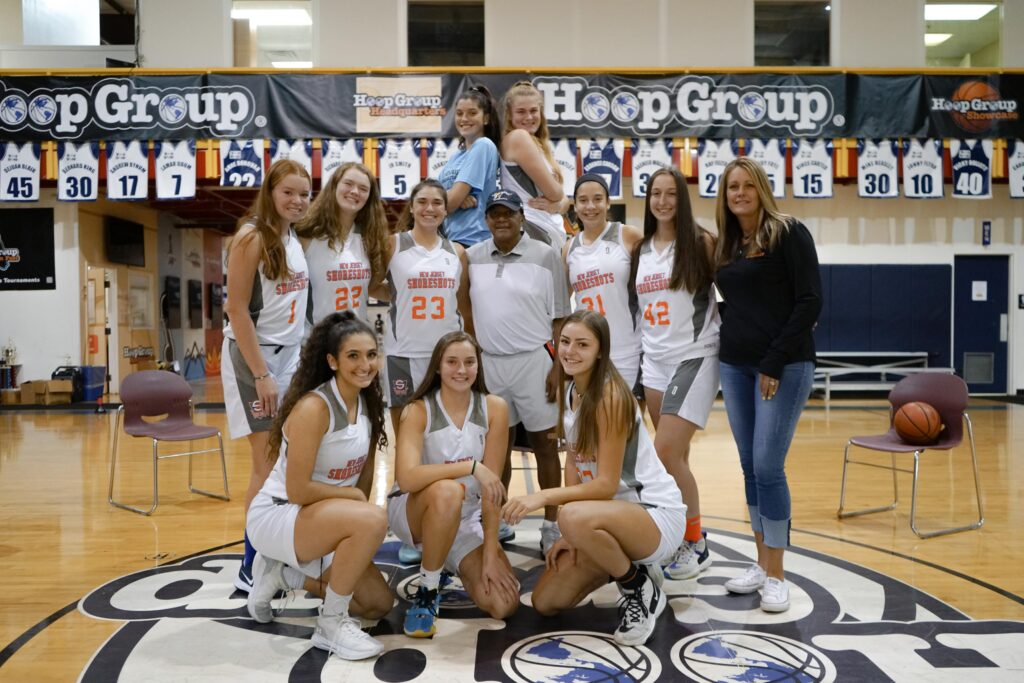 THE INTERVIEW…
BEST FRIENDS.. SOPHIA SABINO AND JUSTINE PISSOTT
A DAY FOR GOODBYES.. THE 2021 SHORESHOTS LAST TEAM MEETING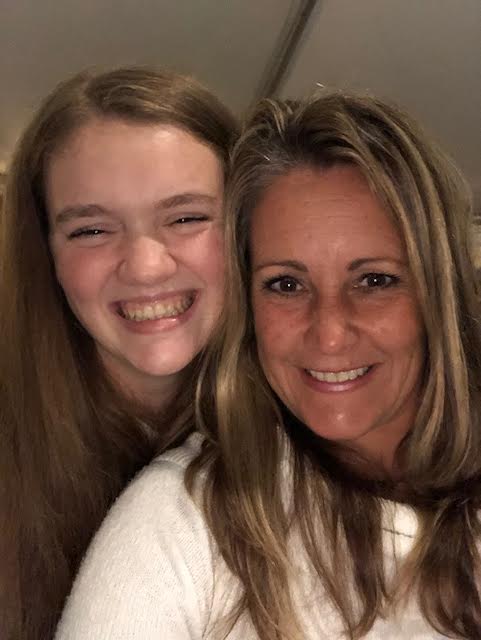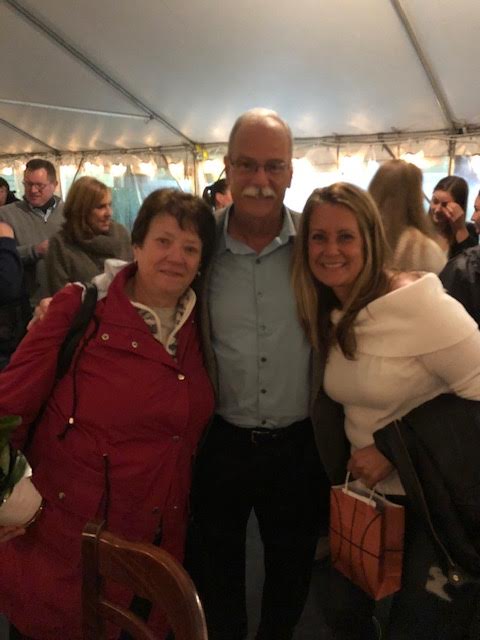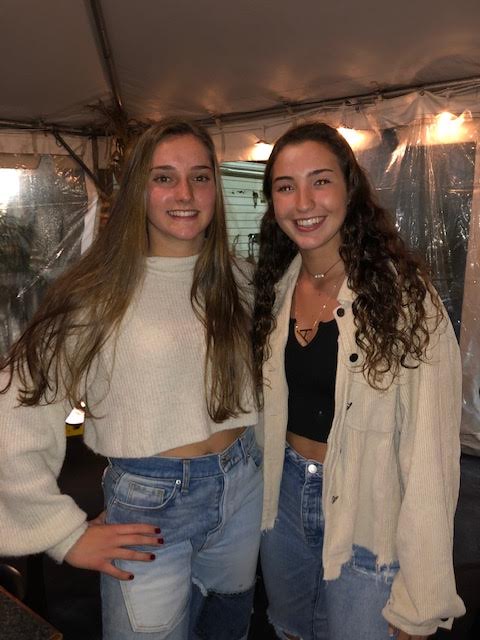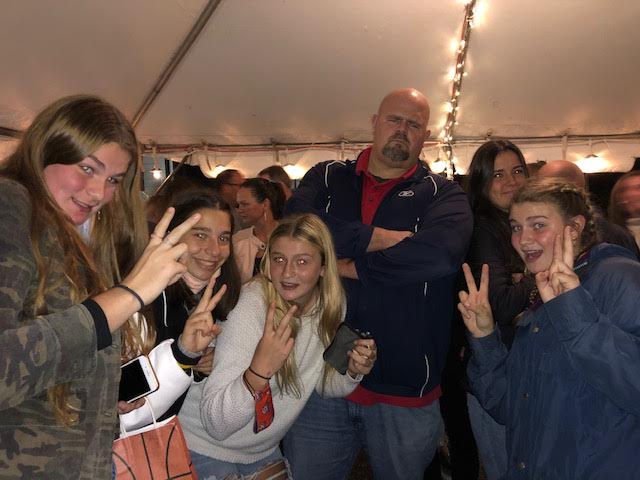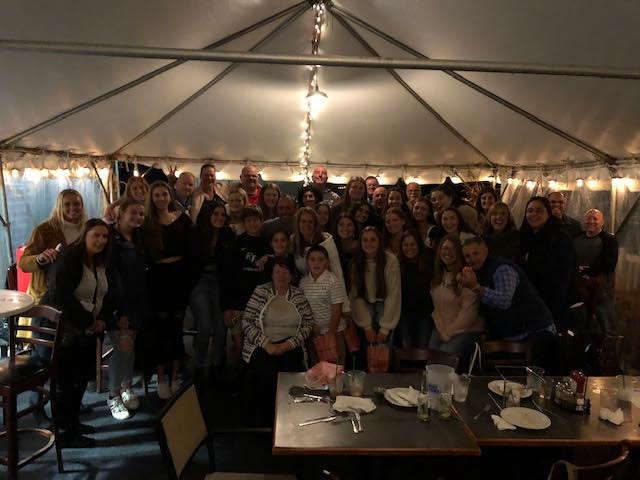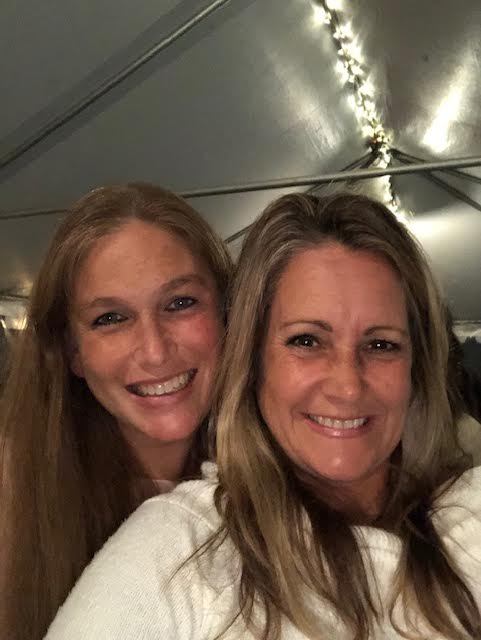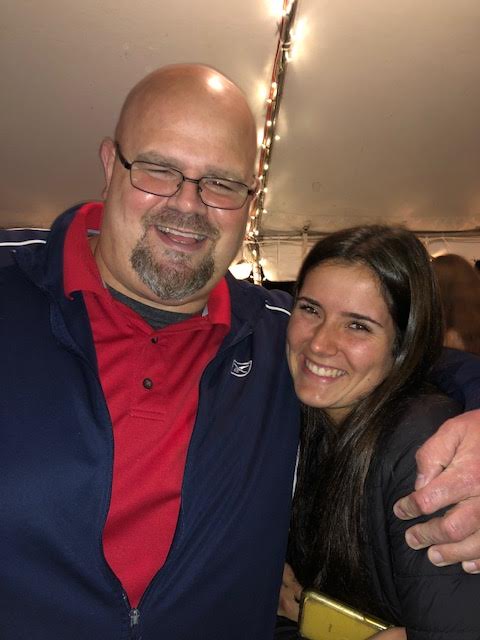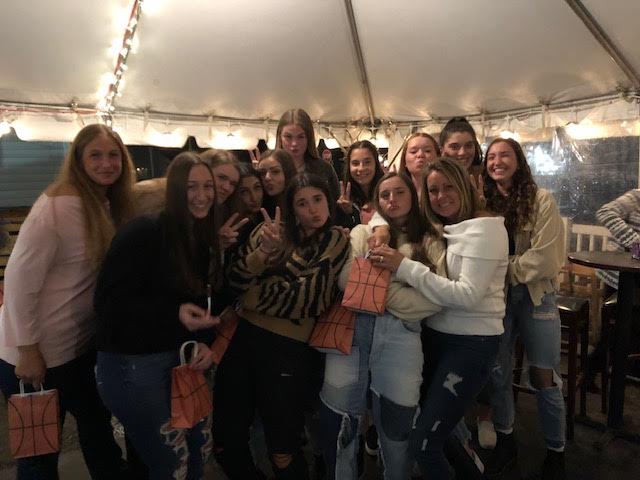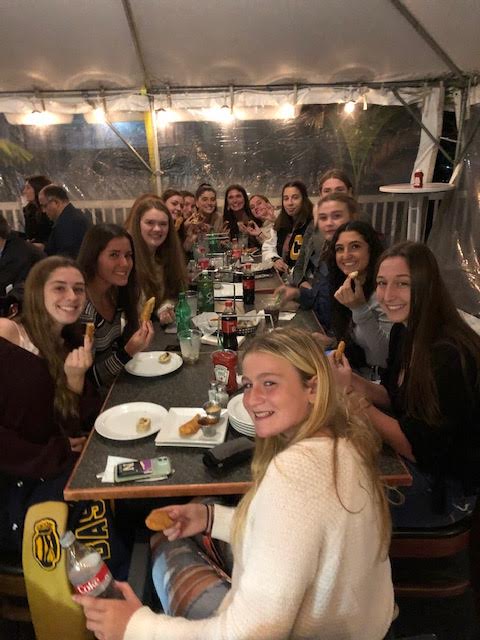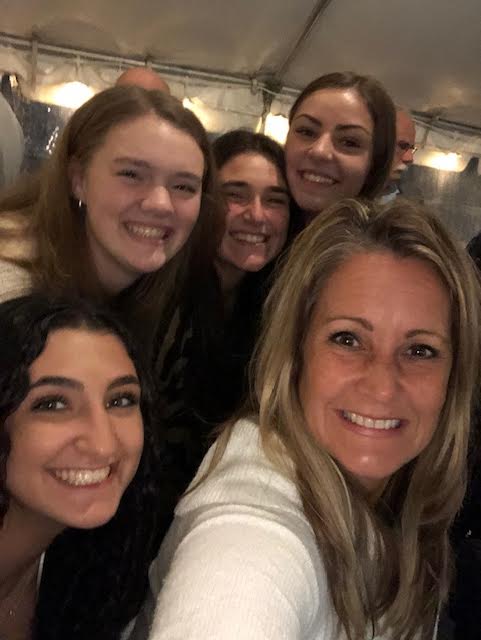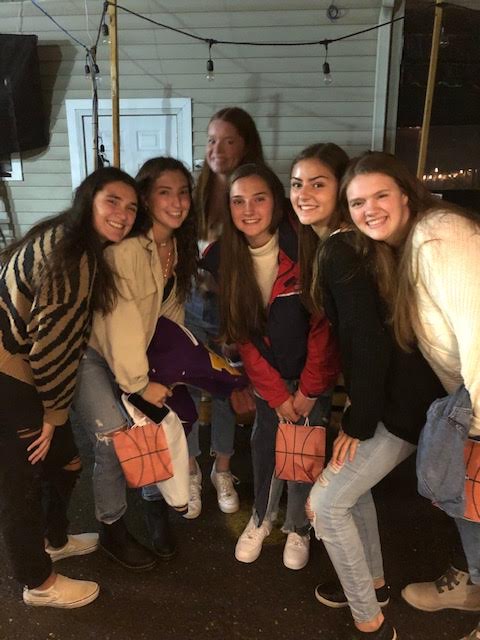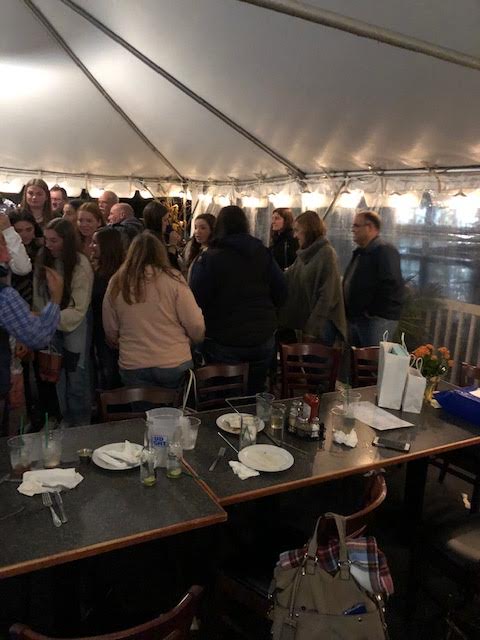 THE 2021 SHORESHOTS…I'M FEELIN YOU!