There are some kids who simply bet on themselves. That can only happen when a kid has made every sacrifice along the way when hoping to make a dream come true. These are kids who believe they have paid the price and now want the reward. Settling is not an option. Convincing themselves that it's okay to take a some of the pie and not all of the pie. CASEY PRIOR OF RED BANK CATHOLIC is and has never been one of those kids. It's why today she committed to FAIRFIELD UNIVERSITY.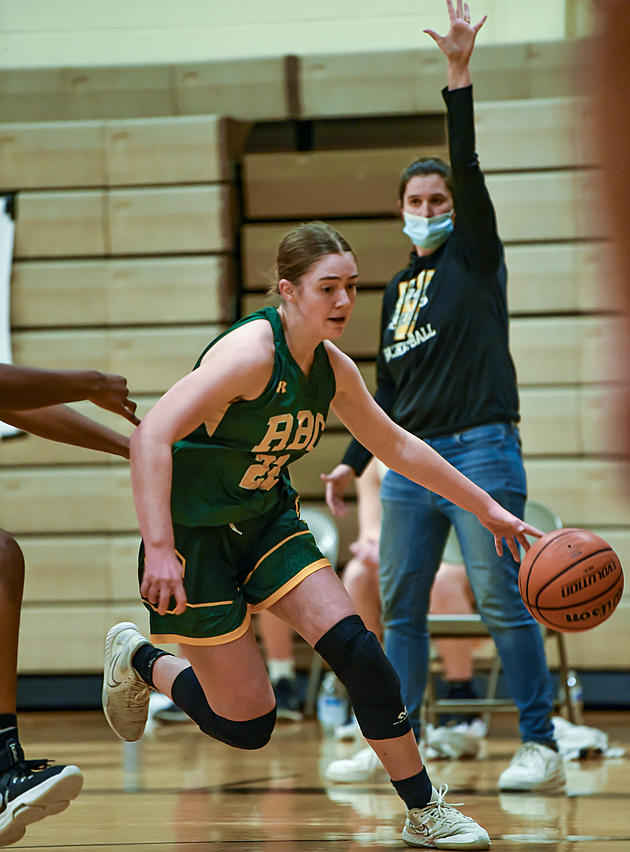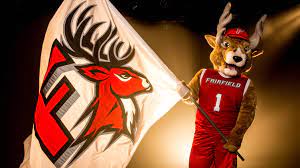 The Division offers where on the table. The D1 coaches continued to call and asked the most asked question of the year. "What is Casey Prior going to do" .Then there. were the coaches who she told nicely that she would be attending their school. So they called and checked back and got the same answer. Casey Prior wanted it all. She wanted the great education, the great business school, the coaches she felt a bond with. A school with a picture care campus s. She wanted to attend a school with like minded students.  They would be no negotiating or settling. There would be no  giving into the pressure of a clock to make a decision.  Not after the hours she spent in the gym, since she was a little kid. Not after late night workouts and traveling across the country playing AAU. Not after all the tears along the way.  No Casey Prior was going to for it all and if it meant waiting… so be it…. if it meant playing under the pressure or walking away form D1 scholarships. So be it… that because CASEY PRIOR WAS BETTING ON HERSELF.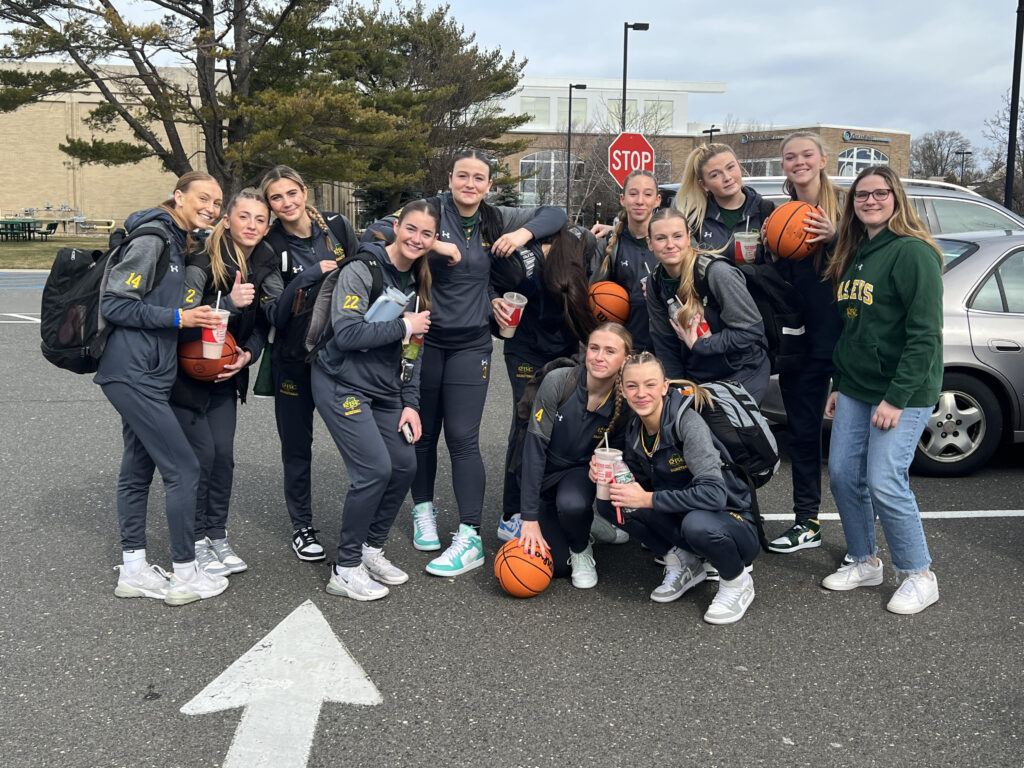 RBC kids don't win post season awards. What they do is  win a ton of game. Then they go on to play basketball at some of the best schools. It part of the deal when you attend schools like RBC. You learn to play the right way. You don't get to put up stats and brag about your numbers. But the beauty of RBC is that college coaches know who and where the best players play.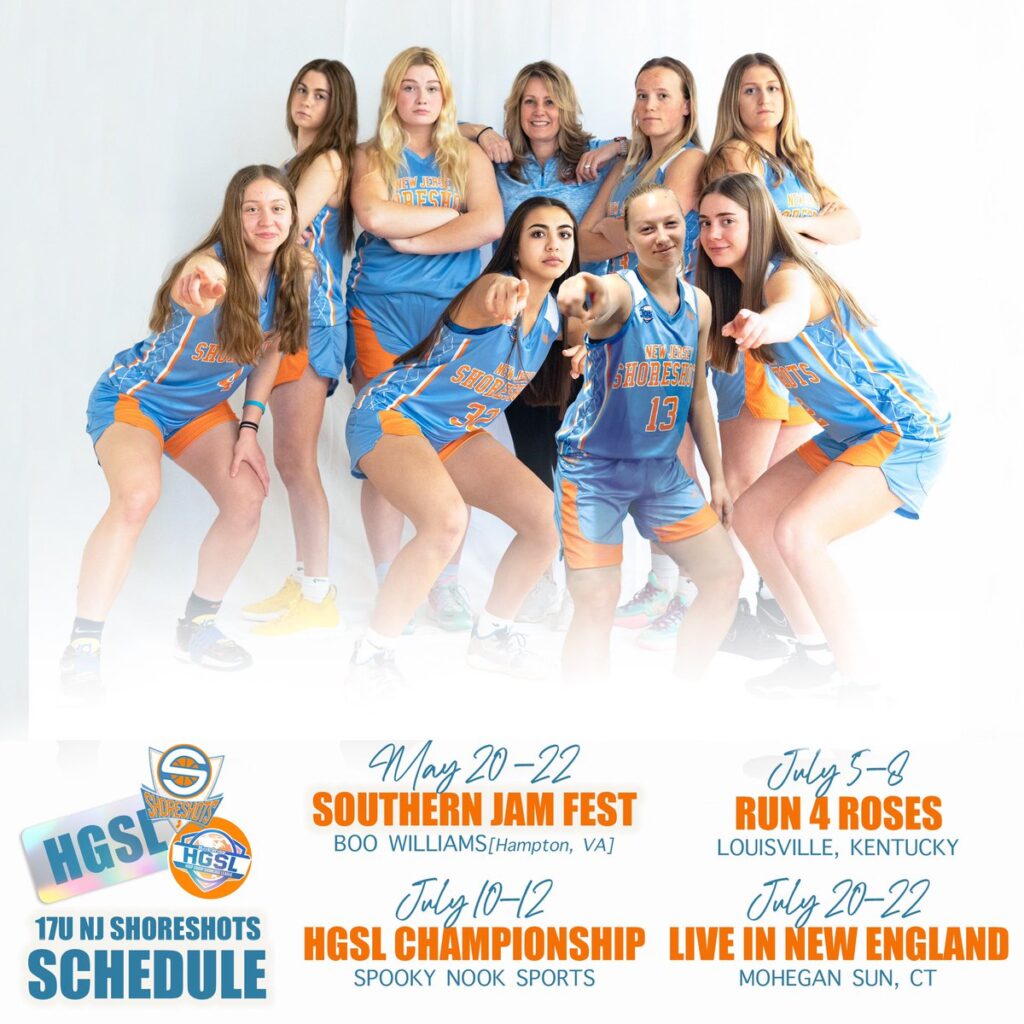 The NJ BELLES  were the program that made Casey Prior fall in love with the game of basketball. It was Ellen Masonious and Bob Green who taught her about hard work and sacrifice. The Belles gave Casey Prior a home and life long friendships. When she left to play for the Shoreshots, it had to be the toughest decision of her life. The Shoreshots and Tracey Sabino gave Casey what she need most last summer and spring. The Shoreshots played in front of 100's of coaches. Casey Prior was one of the Shoreshots best players. When most of the Shoreshots had committed to play in college. Everyone was asking what was Casey Prior going to do. Nobody seemed to understand, especially many D1 schools. Some were good programs, some are even off to the NCAA TOURNAMENT this year. But Casey Prior was not looking for a good school… she was looking for the right school and because of her refusal to settle
SHE GOT THE RIGHT SCHOOL….FAIRFIELD UNIVERSITY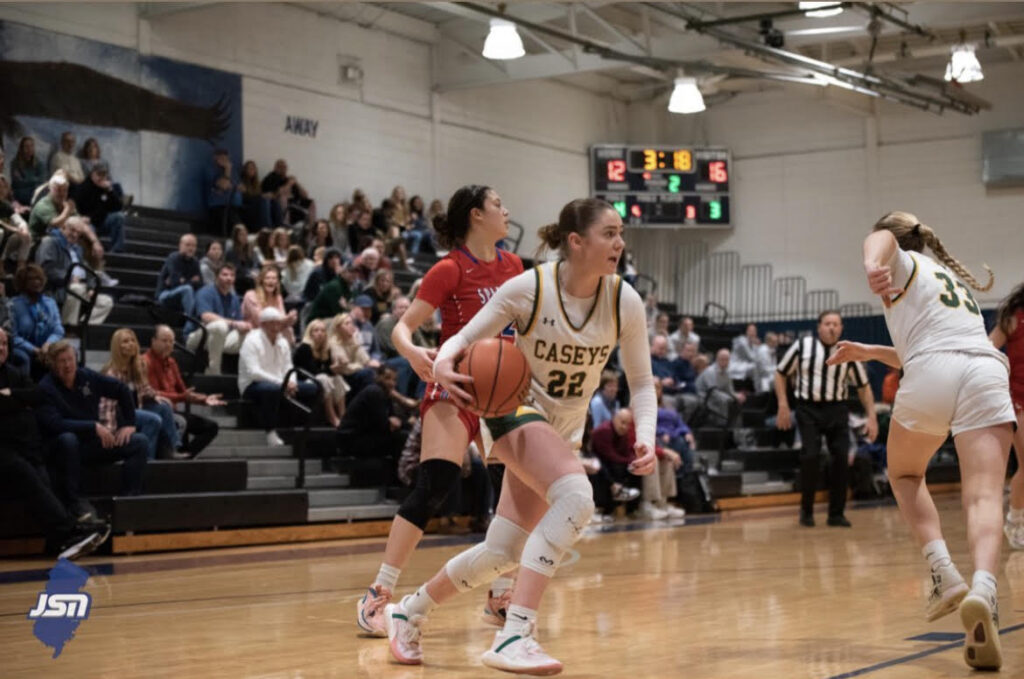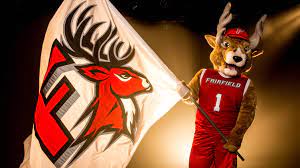 I  don't know a kid with Casey's smile and innocent approach to everything. Nothing lights up a gym like Casey Prior…NOTHING!  That's because Casey Prior, has a way of making people come together. She is a builder of friendships and relationships. She is the player and person who is always encouraging everyone around her. Nothing made me smile more than when I would jump all over a kid and Casey Prior would be the first person to give words of support. When I barked at Casey,  it was hard to do for any length of time, because she would just smile that magical smile at you. Casey Prior  disarms you with that baby face and big eyes. She is a forever kid, meaning she is forever going to be that perfect kid. That program kid that breaks your heart when she graduates.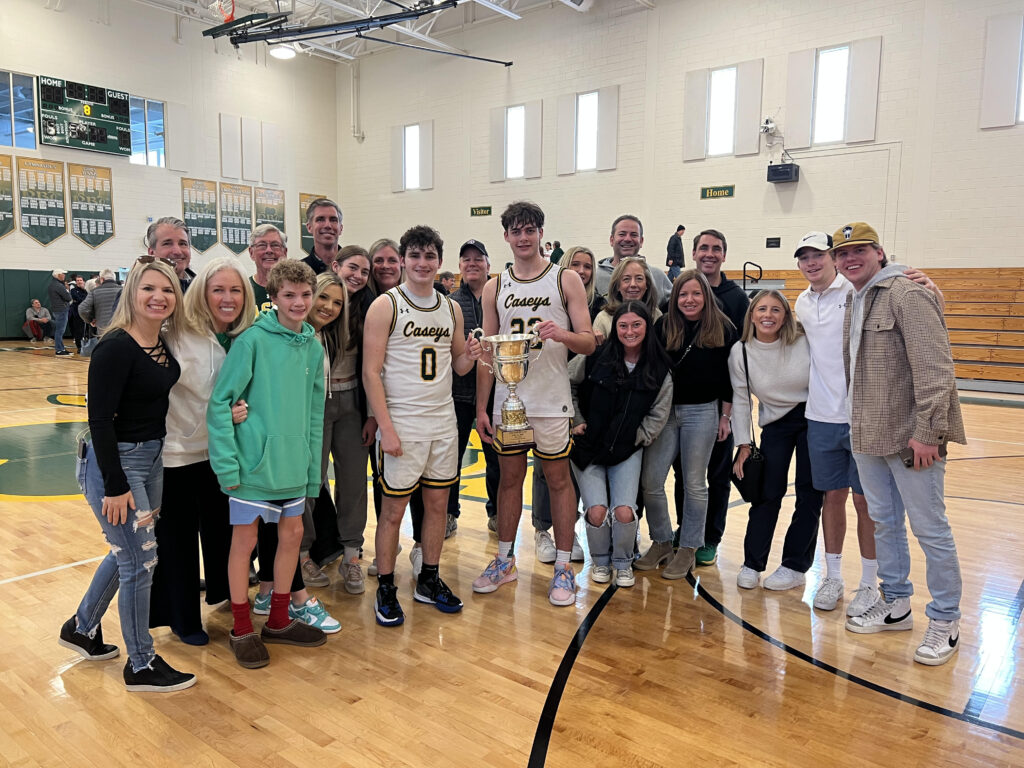 Last week another one of the calls came in about Casey Prior. I was excited it was an high  academic D1  school, I knew this could be the school. I told the Head Coach, "I think she is going to have a real interest".  But when Casey Prior's dad Jerry and mom called and told me Casey Prior was going to attend FAIRFIELD U, I knew it was the right place for Casey. That's because, I knew Casey Prior was ready. I knew Casey Prior had found everything she was looking for. I knew Casey Prior had done her homework and as Tracey Sabino put it  "she is the  happiest kid in New Jersey". I also  knew her AAU coach Tracey Sabino was in heaven about the decision.  I know her parents were happy with her decision. That because they all knew....
CASEY PRIOR WOULD NOT SETTLE AND WHEN SHE WAS READY… SHE WAS READY!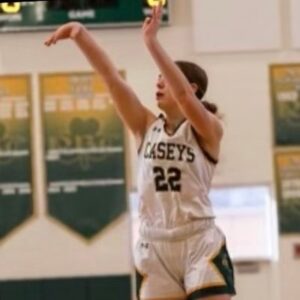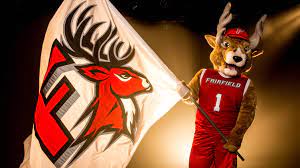 CASEY PRIOR,  is what I like to call a baller. She is a big shot taker and maker. She is smart and understands basketball is a team game. She is so built for the college game. She has three things that all the successful players at the next level have, IQ, a special skill set and the ability to read the room. Casey IQ is going to shock the Fairfield staff, her shooting ability is going to amaze the staff. High percentage and quality shot takers are hard to find these days. the Fairfield is going to be so blessed with with a player you cannot make uncomfortable no matter how hard you try. Over the years, I have done my best to make Casey Prior uncomfortable. I tried yelling at her, by doing my angry dance, no effect. I tired questioned her game in front of her peers…a waste of time, she just played harder.  I tired my many  off the court an wonderful jokes she loves so much. No impact Casey, just rolls with the punches. She just does what she always does, make you wish every kid was Casey Prior. No environment is too big or small for CASEY PRIOR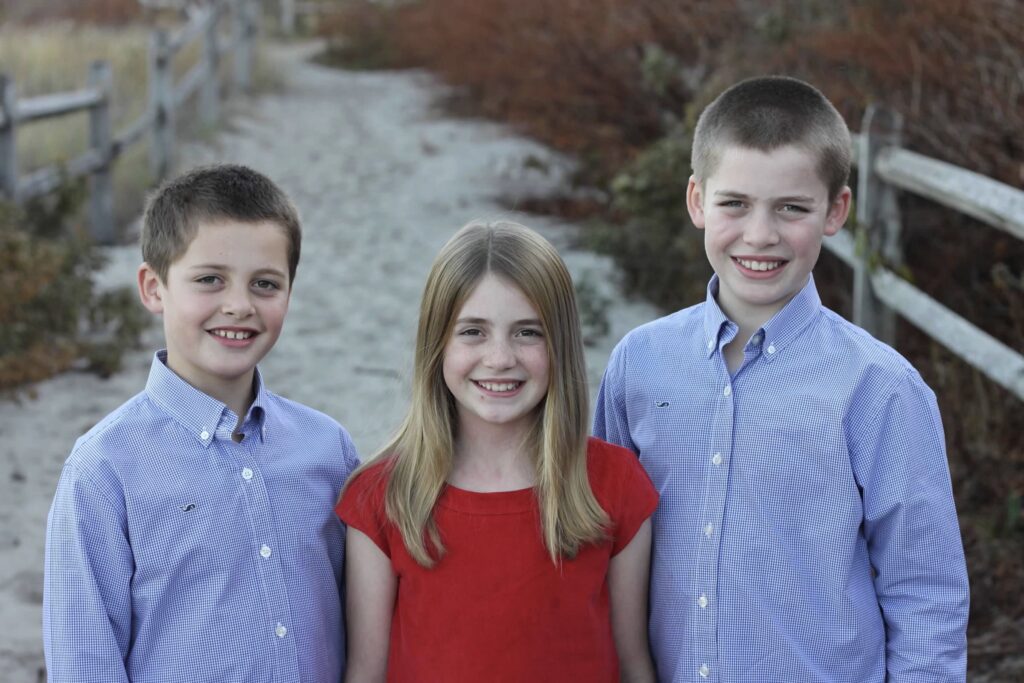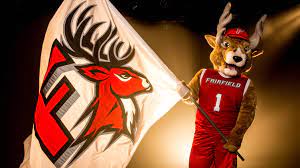 So it is done, only the kid who has to make that big decision knows when their ready.  FINALLY CASEY IS READY. She had to make the biggest decision of her young life on her own terms. She had to make sure that she was rewarded for work as a student, daughter, brother, classmate and teammate. She new she owed that to herself, to her family, to her trainers and coaches.  Her parents Jerry and Colleen have stood by her thought out all the sleepless nights. Though all the questions from outsiders asking what she is doing. Jerry and Colleen are rocks that Casey has been able to lean on. They have been her biggest angels of all. They believe in their daughters vision when everyone was call for Casey to commit. They brushed away her fears and doubts with their love and belief in their daughter. 
Casey Prior wanted it all. In a time where kids and parents play it safe and settle. We are now living in the bird in hand is better than a bird in the bush era.  So is Casey Prior , there is just one little difference, Casey Prior wanted the right bird not any bird.  Casey Prior was in the New Jersey gambling capitol of the world yesterday,  a place called Atlantic City watching her future teammates. She may have place a little bet while down in AC and…
WON THE BEST BET OF ALL… FAIRFIELD IS PROOF BETTING ON YOURSELF CAN BE A PRETTY COOOOL THING!