The Shore vs. South Jersey was the star of the weekend. But there were lots of goodies to take away for the weekend.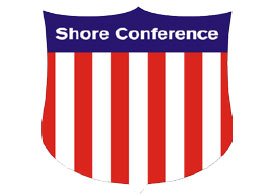 The Weekend started with St. Rose taking out RFH. St. Rose was sensational from the start. Brynn Farrell and McKayla Andrews were grown women vs little girls at times. Abby Antognoli played conductor from start to finish. RFH shot themselves out of the game early with a bundle of missed three's and never mounted a serious run on the night.
SJV played RBR and reminded everyone they could be the team to beat. This was a total beat down with SJV LEADING BY AS MANY AS 45 points. Madison St. Rose was once again sensational. But it's was again the so called role players. Ashley O'Connor, Emma Bruen, Megan Cahalahan and Christina Whitehead provided the additional star power. It may be time to start calling them role players. SJV won 77-31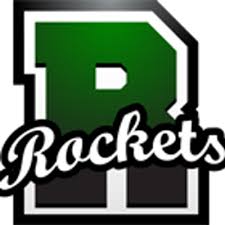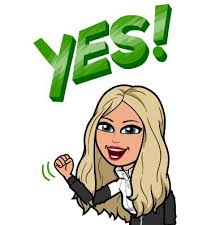 Lucy Alberici was a beast yet again with another double double..(13/ 13)
I guess you can call Saturday bounce back day. First RBC blew out Raritan on Thursday. But on Saturday Raritan came back in flying colors and knocked off Middletown North who had just beat Colts Neck. Lucy Alberici is going to have to start getting some credit folks. Can somebody please tell me why we are not calling her a top 2021? RFH was manhandled by St. Rose but had a nice bounce back win over Bishop Eustace. Paige Slaven once again was special with 18 points. She is making her case as ALL SHORE. Lucy Adams continued her banner season with 12 rebounds. RBR with tons of D1 coaches in the stands watching vs SJV, where disappointed with their Showing. But came back strong and beat New York powerhouse New Dorp. Taylor Crystian was named MVP. How strange does it sound D1 coaches at a RBR game? All three teams showed real mental toughness bouncing back. It will pay off come SCT time.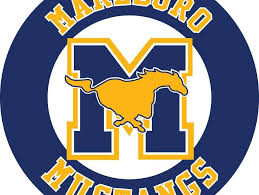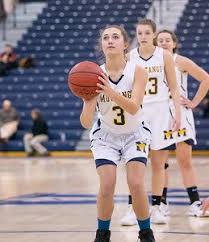 Here comes Marlboro folks, after going though a rough patch. Injuries, adjustments in style and shorten their bench. Marlboro is rolling right now and had a big road win against a hot Neptune team 60-51 and now have won 4 straight. One of the biggest reasons why is Dani Schlesinger who had 13 points. She has scored in double figures in every game during the streak. She is rolling, just like her backcourt mate Sammy "the Doctor" Jay who continues her outstanding play with a team leading 14 points and a bucket of dimes. Jess Riepe had 10 and now Marlboro is marching back maybe to top 20 status…stay tuned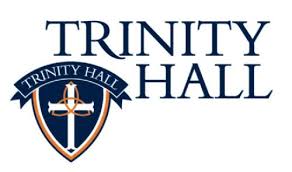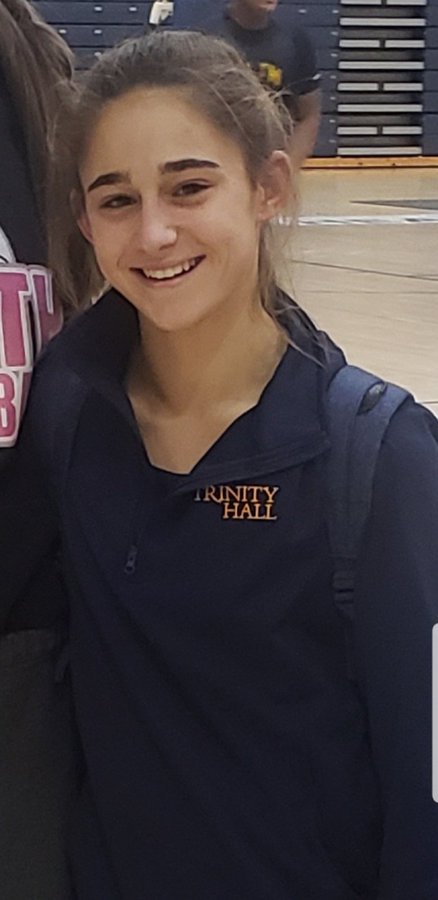 Did anyone see the biggest upset of the weekend? Trinity Hall knocked off the talented but struggling Holmdel team, 64-61. Heaven Dora was sensational with 20 points, 6 dimes and 6 steals. Caitlin Wingertzhan once again was her wonderful self with another monster game 22 points, 10 rebounds and 4 blocks. Trinity Hall is quietly having a great year. Think about the competition they have faced this year. There is no question that lost to Wall is causing them a Top 10 ranking.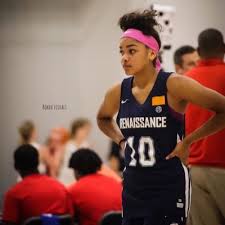 The Metro Classic saw Manchester take on National powerhouse Montverde of Fla. Manchester was never in the game. But Destiny Adams was once again a force with 23 points and 16 rebounds. Baby Gabby Ross once again stepped up with 10 points. Ross is starting to look like a Freshman of the Year Candidate. Manchester, has not passed a test vs a competitive team, but still has lots time to get it together. Their next competitive game you ask? January 26th vs Trenton Catholic…ladies time to get locked in..all for one and one for all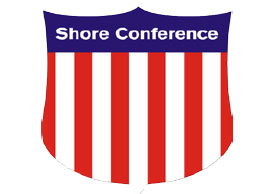 The Battle of the Shore and South Jersey was everything fans hoped for in an event. The South Jersey kids showed they have no fear and were there to win. Each game was a tug of war.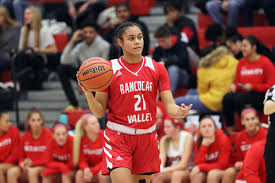 Lexi Linton had 14 big points and 4 rebounds. How she doesn't have D1 schools banging down her door, makes no sense. Georgia Heine is starting to look more and more like a future superstar. She had 16 points and 9 rebounds in helping Manasquan get over the top. 47-42 in a barn burner But it has been the recent play of Dorthy Loffredo that has open eyes. She had another double/double with 11 points and 10 rebounds. She has arrived folks and Manasquan can't be happier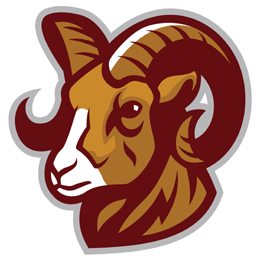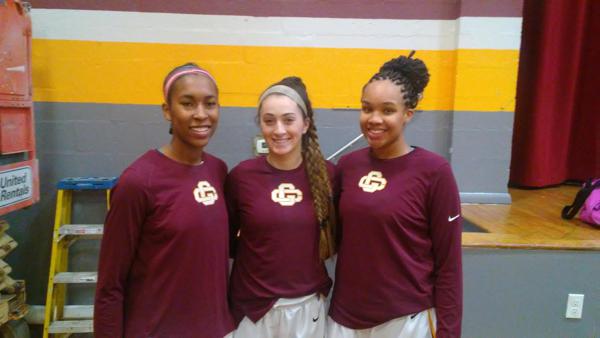 Jackson Memorial took on Gloucester Catholic and found out the South Jersey team was ready to go.. Jada Williams looked like a P5 player she had 22 points and god knows how man rebounds. She was sensation on the day. But her senior teammate Mycala Carney was there to make a statement as well; she had 21 points. In a hard fought battle, Kristina Donza showed she can get it done against any level of competition. She has 26 points and 8 rebounds. While they lost 56-51 it nice to see Jackson Memorial taking on real competition in a big showcase…BRAVO TO THE JAGS… I say they have big things waiting for them.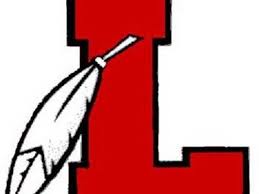 RBC slipped by Lenape and slipped by is exactly what happen. Lenape did not get the message that RBC was the #2 in the state or maybe they just didn't care. They held RBC to 10 2nd half points. If not for Justine Pissott 's 14 points and Ally Carman's 12 points RBC could be signing the blues today. they limped out of South Jersey with a 35-23 win. I need to say this, the officiating in this game was a joke. No game with these type players should have only 2 ref's. This outcome was not affected by the ref's but that doesn't matter. You must have 3 quality ref's in a showcase game.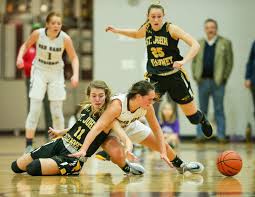 SJV continued to role and while pushed to the whistle got out with the most convincing win of the day. Madison St. Rose had 27 points and clearly now must go into the PLAYER OF THE YEAR conversation. Katie Hill had 12 points, 4 rebounds and 2 dimes. Ashley O'Connor continues to a one of the biggest stories of the young season. She stuffed the box score, 7 points, 3 rebounds, 3 assists and 4 steals. The #1 team in the state looks just than these days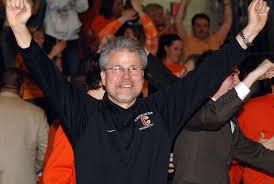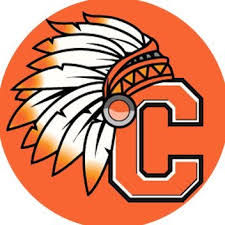 The story of the night belonged to Cherokee and Coach RON POWELL. Cherokee was not given much of a chance by many including this blogger. But Coach Powell but together a masterful game plan. His kids followed his game plan to a "T" and frustrated St Rose in the first half, holding them to 8 points in the first half. St. Rose came storming back in the 2nd half led by baby Maggie Cavanaugh and Abby Antognoli who played her heart, she left everything on the floor. St Rose took a 8 point lead late in the 4th quarter. But Ron Powell is no stranger to pulling off big upsets. So rather than panic, his team fought back and took a 3 point lead into the final seconds. Abby Antognoli got a good look at a three but missed, giving Cherokee a 41-40 win. This game was entertaining and exciting. Alexa Therien had 20 points, 5 rebounds and played beautiful all afternoon. She looks like an All State Player if you ask me and Cherokee and South Jersey sent a loud message… they play great basketball in South Jersey. Cherokee plays old school team basketball and are fun to watch folks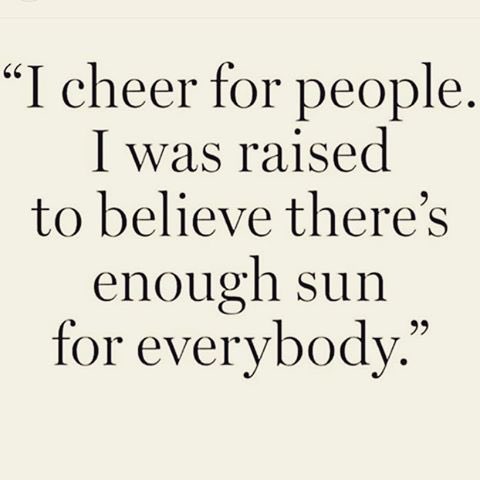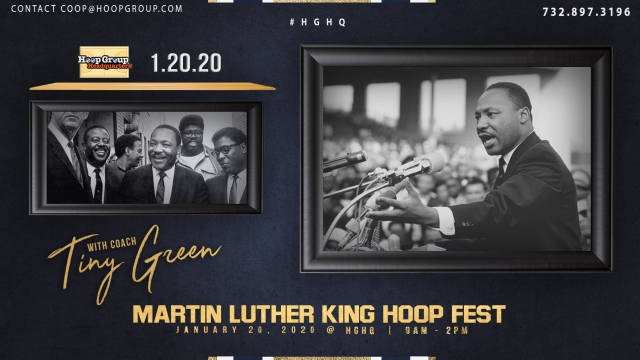 I really hope this event returns next year. I also would like to remind Shore fans that these games bring attention to other school and kids who don't always get love… so it's a GREAT THING🤗😍
TRAINING TODAY AT HOOP GROUP…POINT GUARD..5PM