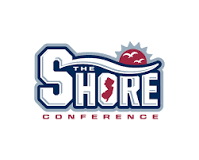 Today we give college coaches and Shore Conference fans the Top 5 players at each postion in the Shore Conference… BASED ON COLLEGE POTENTIAL ONLY. Meaning which players games transfer to the next level best. We have taken these 5 things into consideration
Work Ethic- Essentially at the next level
Competitive nature- Everyone's good
Competition level- Preparation matters
Track record of success of pervious players from there current school at the next level (please do not under estimate this)
Development curve over years… Did you offer them to early?
KATIE COLLINS- Manasquan (swing)
CAMRYN GARDNER- RBC (swing)
MIKAYLA HUBBARD- SJV (post)
ASHLEY SOFILKANICH– SJVpost)
MEGAN SIAS- TRN (swing)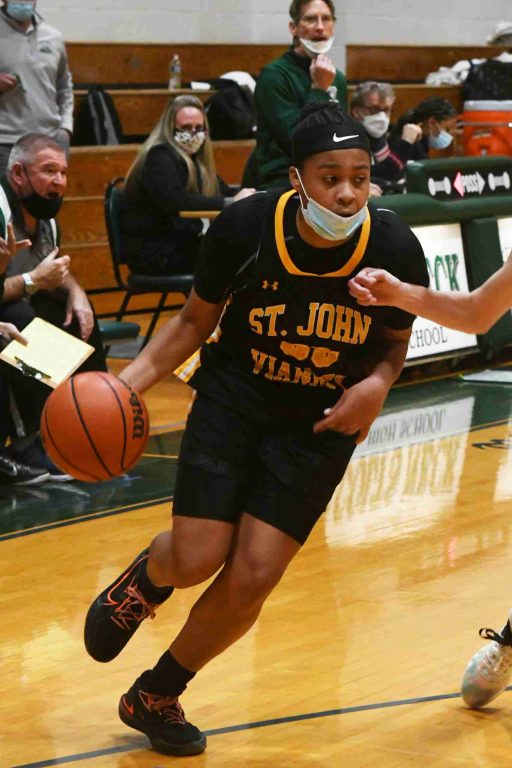 ZOE BROOKS- SJV
NINA EMNANCE- TRINITY HALL
DEYVN QUILEY – MANCHESTER
CHRISTINA LIGGIO- RBC
ALLISON CANNON- HOMDEL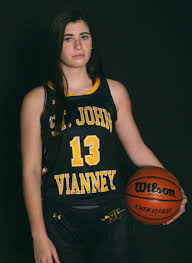 JULIA KARPELL- SJV
HOPE MASONIOUS- MANASQUAN
CASEY PRIOR- RBC
ROSIE SCOGNAMIGLIO- St. Rose
JULIA COSENTINO- RFH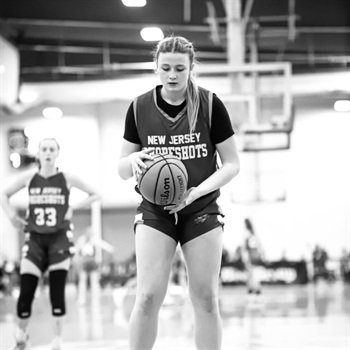 TESSA CARMAN- RBC
JANINE BACHMAN- SJV
EMMA CARMAN- RBC
SIOBHAN STAPLETON – TRINITY HALL
BRIANNA DELANEY- SJV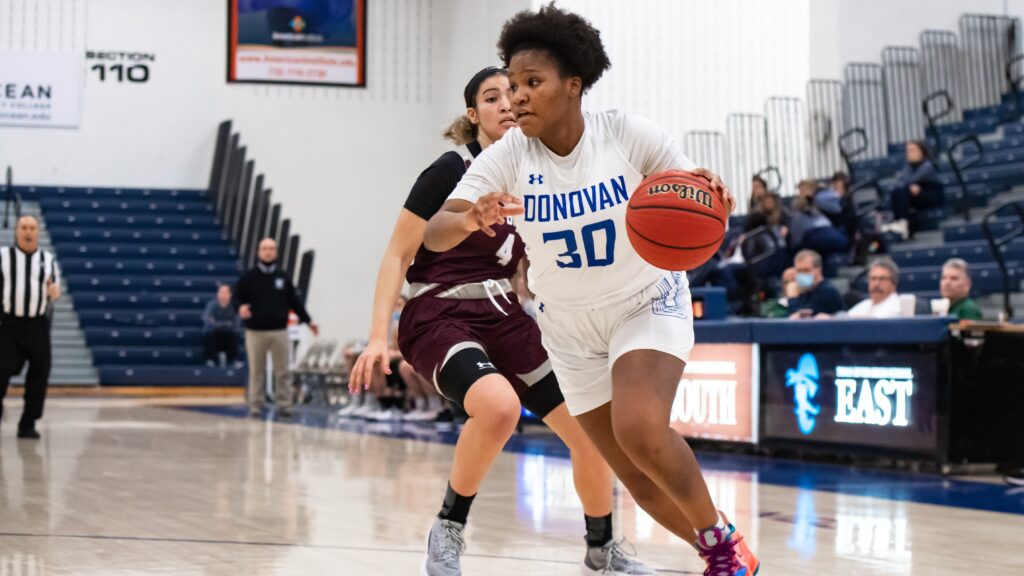 TANAIYAH DECKER- DONAVAN CATHOLIC
MAGGIE CAVANAUGH- ST ROSE
GABBIE ROSS- DONOVAN CATHOLIC
ELI CLARK- OCEAN TWP
OLIVIA SHAUGHNESSY- MANASQUAN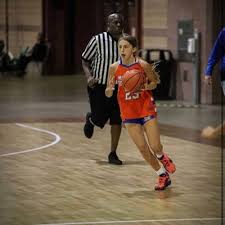 POINT GUARD- TESSA LIGGIO- RBC
SHOOTING GUARD- KATIE LIGGIO- RBC
COMBO- ADDY "the bad woman" NYMCHECK
SWING POST- SOPHIE SMITH- RBC
BIG POST- TAYLOR SOFILKANICH– SJV
BIG WING- DANIELLA MALETSKY- RBC
TOMORROW… TOP 5 in EACH CLASS BY POSITION….
POINT GUARD SCHOOL TODAY…. 4.30
COLLEGE COACHES VIDEO AND NBS ROSTER IN YOUR MAILBOX TODAY😄✔️²