Its the final 4 weeks before the first day of high school basketball. With all the drama and stress created by AAU. I hope every player can find a way to get locked in and start getting ready, for their season.. I hope that everyone remembers what they do between now and that first day will determine more than just basketball.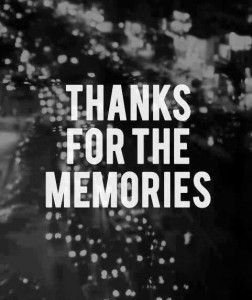 I hope every player remembers when their basketball career is over, what will stick most in their memories is the friendships that are made playing any sport. I hope every player has fun at the pre- game lunches and the pasta parties. Because these are the things you will remember most when your playing days are over. You will remember the laughter and the jokes told in the lockerroom. This is why you will train so hard the next 4 weeks before your season. It's the reason it's so important to be at your best. It's because you want your teammates to know its important to you that you give your best…because only then do you really enjoy those good times win or lost.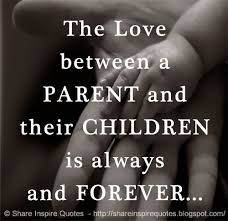 I hope every parent understands that every coach and I don't care who that coach is ..roots for your child. I hope every parent allows their child's coach to coach them hard and make them the best player they can be. I hope every parent gives their child every opportunity to train and improve. I hope every parent understands that every players best memories are those shared with love ones…this is why I hope every kid works hard and trains hard the next 4 weeks. Because those big wins feel so much more enjoyable when you share them as a family…WHEN YOU KNOW HOW HARD THEY  HAVE WORKED AND YOU HELPED THEM ALONG THE WAY.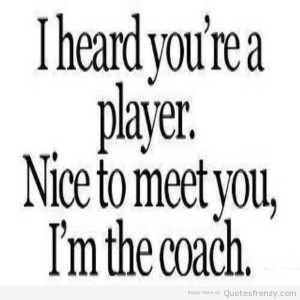 I hope that every coach understands how fragile teenagers are and that more IMPORTANTLY  than winning is how you made a young person feel; This is what they will remember most about you.  I hope every coach understands that sometimes parents and even players can't see the big picture or the truth and when they don't…you must show some compassion and understanding by feeling their hurt and disappointment …because many kids will put so much sweat and tears into the the next few weeks…getting ready for you…THEIR COACH!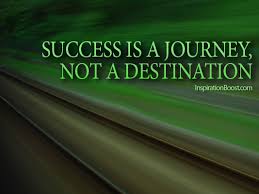 Finally I hope every player, every fan, every coach, every parent and anyone who loves our sport remembers this…it's a short ride, high school basketball goes bye like a blink of a eye. One day your child, a teammate or favorite team are crying together and the next day… they are talking about their children or the good ole days…YUP IT GOES BY THAT FAST. It can be a fun ride though disappoints and victory's. But no matter what anyone says….what every player will remember most is the hard work and life long friendships that are made putting so much sweat into getting ready for the good or the bad….I JUST HOPE IT MORE GOOD THAN BAD!
UPDATE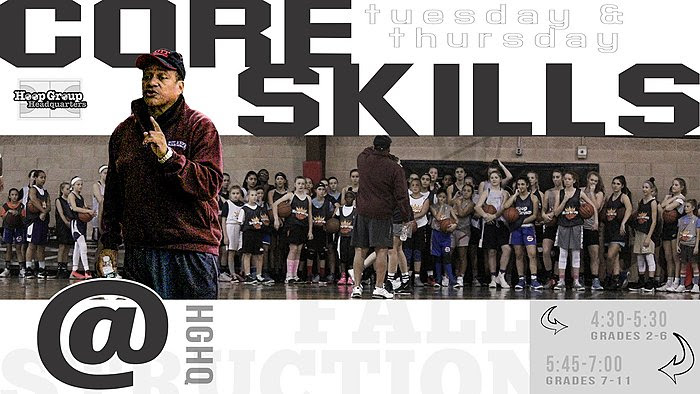 CORE SKILL PRE-SEASON PREP Continues AT HOOP GROUP  TOMORROW!
GRADES- 3-6 … 4.30-6:00PM
GRADES-7TH- 12TH- 6PM-7.30pm
Point Guard today…4 30