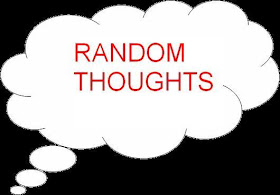 There seems to be some stories developing in the last few weeks around the entire state. Teams, players, AAU and of course in the recruiting world. So today I have a few Random Thoughts to start the week.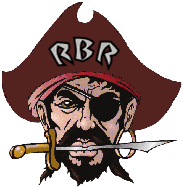 Well it's official RBR is getting that guard to replace Chloe Teter. Any day you will hear RBR has picked up a future D1 player. A guard who will give them the ball handling and scoring they need to get a little closer to the Top of the Shore and possible Top 20 ranking.
Isabella Asencio folks is flat out the best pure point guard in the 2023 class in the state for my money. Now there are some great P5 type guards in NJ. But as far as pure point guard their simply none better.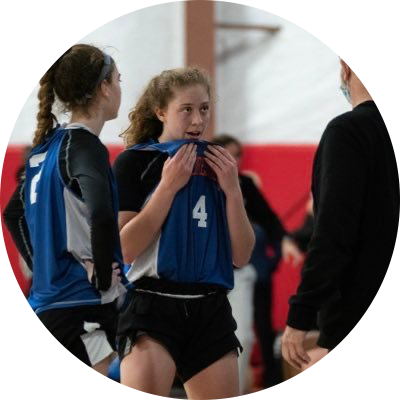 Julianna "the gift" Almeida showed up at NBS this weekend and coaches wait till you see the jumper. Classic case of a kid working on a weakness. I'm sorry my first pick in the 2024 class starts with her. Why? The body , athletic style, strength, work ethic and the big one… easy to play with.
SJV won the NO BOYZ ALLOWED by one point over Rutgers Prep. Some bloggers and twitter folks really tired to play this game up. But I was with the SJV players before the game. They clearly seemed more concerned with their workouts. This game will have big time juice if they meet during the regular season.
Speaking of SJV, Zoe Brooks has been injured most of the fall. She has played some with SJV but clearly would like to get more time in with her future teammates before the first day of practice.

Sparta High school has a mega star in Brynn McCurry. Young lady has a competitive nature and watching her this summer, you knew she was special. Sparta plays a Shore type schedule this year and the entire state is about to see a great player.
Molly Kelly of RBC is really stepping up her training. The point guard seems to be on a mission. Kelly is a born leader and this is something RBC has needed in the worst way in recent years.
The injuries just keep piling up folks. But now that fall basketball is almost over and AAU seems to be slowing down. Kids may focus more on training and getting ready for their seasons… currently 7 D players are in boots or just getting out of boots… not good!
Boy Eli Clarke and Kayden Clarke of Ocean are looking like future D1 players. Now there not going to get the exposure of other kids but make no mistake both are very talented with big futures.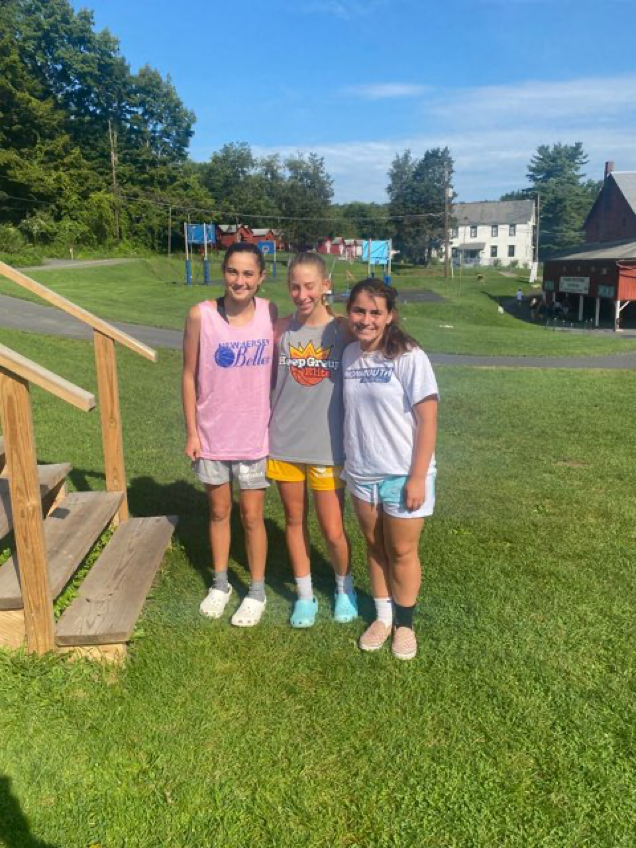 There are three 8th graders everyone is waiting to see where they will attend high school. Why? Because all three are future D1 lock players. Charlotte Bradley, Lola Giordano and Danella Maletsky .
It's seems every AAU program in the area has rebranded in an effort to make a new start and create interest in there program, except one… the SHORESHOTS.
I find it amazing to me, how D1 players getting ready to move to D1 schools next year. Don't understand the importance of training and playing against multiple D1 players in the fall. Why? Because unless you play vs SJV, RUTGERS PREP and RBC on most night in high school you see one D1 or two at the most on opposing teams… kids you need to prepare better in the off season. Remember that this spring.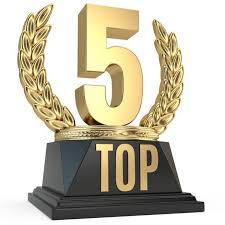 MY STATE TOP 5 Tracker looks like this.. I mean it based on the fall and what I think I know. So not sure what it means.
SJV- going to take a special night to beat them once Dawn Karpell starts coaching them
Manasquan- they are a legit threat in every sense of tbe word
Rutgers Prep- there even better than people think
RBC- I mean it really comes down to their commitment and desire, doesn't it
SPARTA – there more than McCurry and Sweeney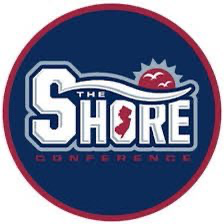 My Shore Top 5 Tracker.. this am pretty sure about for now
SJV- only one team has a chance to upset them
Manasquan- the one team who can challenge SJV
RBC- what happens if Tessa Carman and Christina Liggio grow up quick?
TRN- there a interesting crew. But the fall is not the regular season and can they play vs elite teams
Holmdel- lots of weapons and the rotation will get tight in the season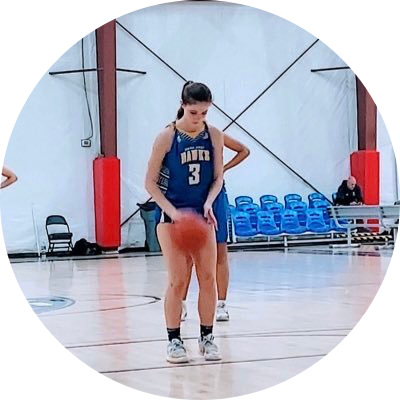 ALLISON CANNON of Holmdel, college coaches that's all I'm going to say. But you better listen and get ahead of the competition because the recruiting war is coming.
Janie Bachman and Julia Karpell.. size matters. But being so skilled and talented doesn't hurt. Both right now look special.
This kid Josie Munson from PA is really showing she has a chance to be special. She is showing something new every week.
MADISON KOCIS and Addy Nymcheck are just different than any 8th grade guards I have seen since Kelly Campbell. Why? Because they prove age is just a number.
Now I have not seen much of the Ranney kids since last year. But the word is there working hard. But I did see Sarah Hughes last week and coaches this kid may had just turned the corner. She looked liked the real deal. Also I love kids with personality… they build team culture. Ranney it appears is in good hands.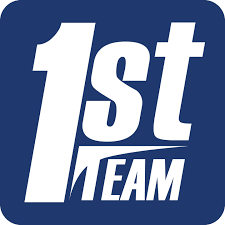 MY FIRST TEAM ALL SHORE TRACKER… it feels right for now. Throw out reputations and hype
POY-Madison St Rose- SJV- best in the business. MVP NO BOYZ ALLOWED
Justine Pissott– RBC- MVP of the best event in the country.
GIA PISSOTT– TRN- nope your are eyes are not Deceiving you
MEGAN CAHALAN– SJV- the best post, how many times do I have to say it
Mary Donnely- Manasquan- walking bucket and can we start talking about the defense please.
Georgia Heine– Manasquan- Miss do it all but in a boot these days.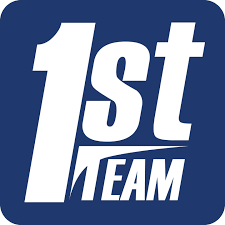 MY ALL FRESHMAN TRACKER... it's interesting folks. No way it looks like this in the end
FOY- Tessa Carman– RBC- focused liked no other baby
Olivia Shaughnessy– Manasquan- FOY in her sights
KAYDEN CLARKE– Ocean- Best baby in fall league
Christina Liggio– RBC- confident
Caroline Polloway– RBR- the guard need to get her the ball has arrived
I'm tired of telling you this kid Angelina BANAS of Notre Dame high school is starting to do things that can't be dismissed. Why? Because who she is doing it against… D1 forwards.
So what player am I most excited to see at NBS PRE SEASON PREP? That is really easy, Rylyn Orlando. I think the kid has a chance to be special
Monday and Wednesday- Point Guard 4.30- 5.30pm
Tuesday and Thursday( Grades 7th-12th) 4.30 Core Skills Training … grades 2nd-6th.. 5.45
WEDNESDAY 5.45… BALL HANDLING AND SHOOTING