Tomorrow starts, unless there is a miracle the last live AAU period. It's also a time where kids get a chance to show the fruits of there labor to college coaches. While stressful it's a fun time for all. The players get to meet new friends, travel and stay in hotels. It's a real bonding time for friends and family. The college coaches get to see all the talent that there is offered on the AAU level. It's the true start of a cat and mouse game. They will trying to figure out what players they want and then what players can they get. They have to know what players are stringing them on and using them to draw in other coaches.  Coaches will try to hang onto players who they know are talented, but they can't pull the trigger on, because they are waiting on that big fish. There is so much to see…But there are some things everyone better not miss…
5 THINGS YOU BETTER NOT MISS…

---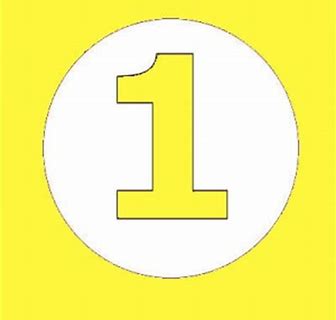 LOLA MULLANEY, is somebody that college coaches better pay real close attention to if they are smart. Here is why coaches better pay attention. In the past two years no player has sacrificed themselves more in a AAU setting or high school setting like Mullaney. She has done more with less hype and respect of any great player in recent years. But here are some facts and college coaches you better listen. Lola Mullaney will have the most dominant college career of any player in the 2019 class. Her game is 100% built for the next level. She is 5'11" with length and Wiery Michael Jordan types strenght and  can play either guard spot, nobody except me and possibly her high school coach knows this. Next she is a deadly shooter with range off the dribble and nobody in the state is even remotely close. When she gets to college here is something Power 5 schools will discover. She understands using screens as well as any kid, I have ever seen..PERIOD. Next her ability to get by opponents is flat out off the charts…only I KNOW THIS…Next she plays the backboard from every  conceivable angle possible, in traffic. Again few know this and few understand the value of such a skill set …she is the ulitimate finisher. Next what you really don't want to miss,  are these next two things..she is a masterful passer and lock down defender. I know this to be fact and have seen it for years. Here are two more facts, in high school she was forced to take a back seat to Mabrey and Masonious. She was the outsider and was even forced to come off the bench as a sophomore…sounds silly? go check to see if it's true. In AAU she didn't learn that show casting was more important than winning. You see she has been taught the right way. It's also why every step of the way, some have missed the boat regarding…but let me sit the record straight right now…LOLA MULLANEY has figured a few things out(more on this tomorrow) Lola Mullaney will be the GATORADE PLAYER OF THE YEAR next season and I believe it is she that is the best player in the 2019 class…strong words? Well college coaches at Top 15 schools..you better read  my blog tomorrow and I will tell you why…I'm the meantime…you don't want to miss her this week…and oh yeah I'm never wrong about such matters….EVER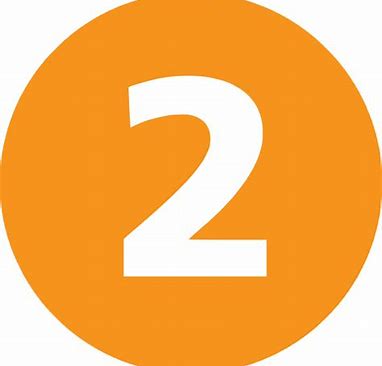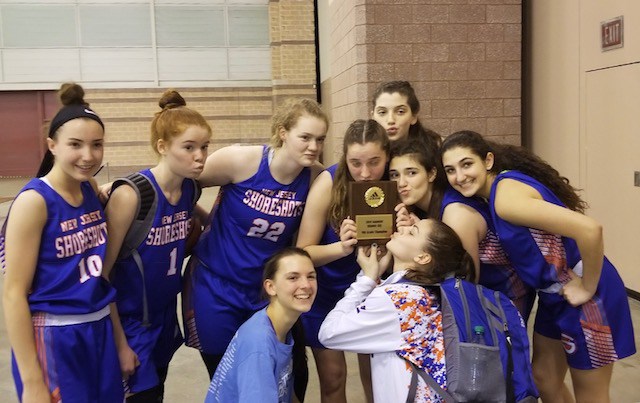 Well if I have to tell you who the 2021 SHORESHOTS… you clearly need a new gig..or will have a new gig soon. But their is a reason you can't miss the Shoreshots, that you may not be thinking about. This group of players and parents are tight. They are as close as any AAU team you will ever see. But here is a little insight, don't assume anything with this group. All 9 are D1 locks and are already being recruited. There have off the charts students, power 5 players and yes sleepers if that is possible. But here is what ever college coach should know, some of these kids will be playing in college together. Some of these kids parents are not sole on power 5 schools who have offered. I would not miss this group because nobody inculding your truly knows what these kids and parents are thinking. But the #1 reason you better not miss THE 2021 SHORESHOTS …THEY ARE EVEN BETTER THESE DAYS…they have gotten, bigger, stronger and more skilled…SCARY.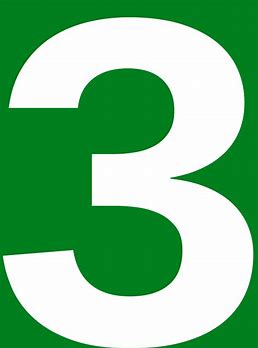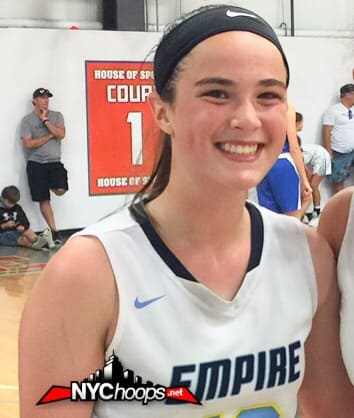 JANE "the baby face assassin" McCauley showed up at NBS camp. You know the camp with  so many D1 players it would take a month to list. Did your so called recruit show up? Just asking, she drove 2 hrs one way each day. You stud only needed to drive 30 minutes to face the best competition in New Jersey….JANE DON'T DUCK THE BALLERS.. Well Miss McCauley was flat out off the charts. But the reason you should not miss her is for this reason. Her ability to make shots is something I have never seen. But what makes  her special is that she can get shots off against elite quickness….VIDEO DON'T LIE… College coaches you better not miss her quick release or  lethal step back , while talking about her lack of footspeed. You better not miss the best shooter maybe on the east coast. Why? Because  shooting makes up for a multiple of sins . You better realize shooters like the "Babyface assassin" are hard to find and there is always a need for players with such A unique skill set. You better stop worrying about what she can't do and focus on what she can do…better than anyone else…SHOOT THE ROCK AT A INSANELY HIGH PERCENTAGE….you don't won't to miss the "Baby face  assassin" and you better listen to me…
OLIVA MATTO is a victim of  circumstances, that have nothing to do with her. She is one of the best kids you will ever meet. She drove down to 3 hours  a day to NBS and excuse me ..kicked everyone's ass..inculding all those kid who left to play at D1 schools last week.  So how does a kid who at one time had multiple D1 offers on the table, find themselves on the outside looking in…I know and coaches you know why too. But you better not miss her  because here is fact. She my friends is a D1 big time scorer and can get it done against any level of competition. But you see the thick legs and go foot speed issue..total BS…you see the insane shooting ability and say the release is  not quick enough…laughable and finally you question the handle…pure nonsense. Olivia Matto is quick enough, shoots it and her handle is off the charts…coaches you better not miss her and here is why. You have offered players who can wear her dirty shoes…that's real talk. This is a classic case of a kid wearing false labels…it has helped her, because she has taken her game to other level.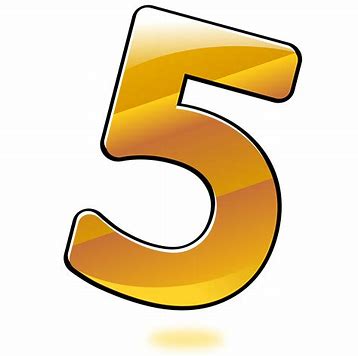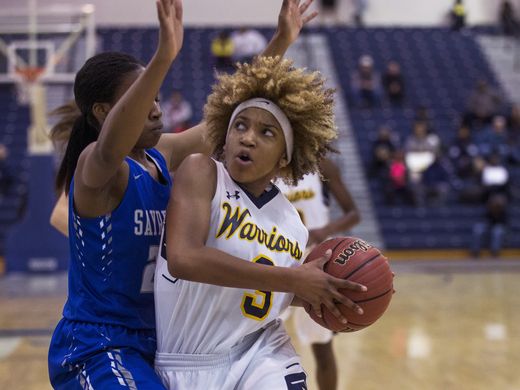 Let me make this quick. If you are a mid major not recruiting the Ivy/Patriot school type student, TIANNA JACKSON.  Your making a big mistake. First I have seen her against the best of the very best. She destroys them one at a time….ANYPLACE…ANYWHERE She dominates them  in every facet of the game. The bigger the game the bigger the preformance. She impacts the game in so many ways you can't  possibly understand it. She plays against the very best competition. She is a seasoned warrior. She also is the ulitimate teammate and winner. She is a player you want on your team…coaches trust me, you do not want to play against her…EVER! She plays so hard your Teeth sweat…She defends with a passion and effectiveness that you cannot teach. She has the heart of a lion and plays with such intelligent, she makes you feel dumb watching her. No you don't want to miss….MISS JACKSON…THE BEST KEEP SECRET I KNOW BY A LONG SHOT.