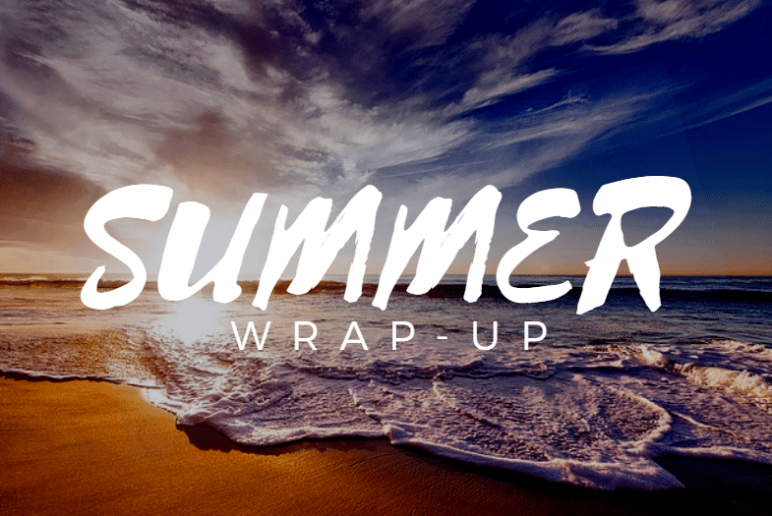 Time to wrap up the AAU summer period. It was certainly one like we have never seen before. But this summer was one of adjustments and players and programs making things happen for there kids. There were no coaches to watch. Just parents and fans of the kids. This was the summer of video, virtual workouts and hope of a better day. There is so much to talk about and some many great stories.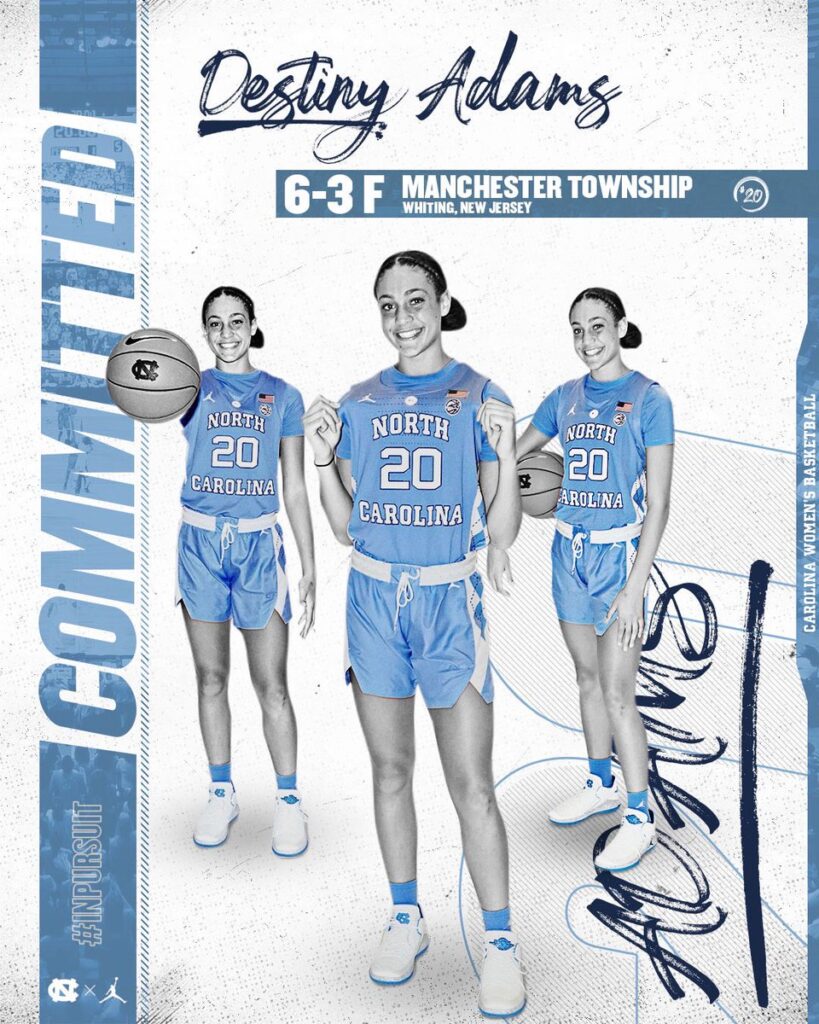 You can't talk about the summer without talking about the Pandemic. It put so many kids in a tough spot early on in the recruiting process. So we saw the 3 biggest fish in the 2021 class come flying off the board. Destiny Adams the biggest and baddest fish decided Carolina blue looked just right one her and committed to UNC. Sophia Sabino went off the board first and surprised everyone and gave Fordham University a verbal, while Breaking lots of hearts. Finally Katie Hill decided she did like spiders and gave a verbal to U of Richmond. It was a clean sweep of the top 3 most recruited players in the Shore Conference abruptly ending their recruiting. All picked schools that fit them. I have to say; not one made a bad choice. Soon the floodgates opened and players started flying off the board. Abby Antognoli decided Lafayette U and the Patriot was a fit. Mo Stapleton fell in love with Stone Hill U and Soon it seemed everyone was giving commitments. We had a flood of kids commiting like we have not seen in years. But there were two massive surprises this summer.
Gia Pissott was never thought to be a D1 basketball player. She was most known for being that smart girl who built a robot and played golf. But when the pandemic hit, she started to hang around her twin sister Justine. It turned out that she was pretty smart when it came to picking up basketball work habits. Because she became the first player in the 2022 class to give a commitment. When she told Navy "Beat Army". By the time she committed Gia Pissott was a hot commodity and she proved hard work and brains are tough to stop. She was easily the biggest surprise of the summer.
TOP 5 SUMMER SURPRISES
GEORGIA HEINE wins both MVP of All Star game and Camp at NBS becoming the first player in 17 years to do so.
GIA PISSOTT give Navy a Verbal commitment
Gabbie Ross and Angela Velez bid Manchester goodbye and Transfer
NYIT drops all sports leaving two shore players in the hunt for new schools
Lucy Alberici and Molly Kelly Transfer to RBC
Antonia Padayides, just may have been the best story of the summer recruiting period. Everyone was asking, when is Toni going to commit? Why is she not commiting? She is making a mistake many whispered. But one day me and Toni met at half court at a workout. I asked her, are you worried? She is "no" and I said "good". She had one school on her mind and she was not settling, it was that plan and simple. That school was Monmouth U and she was smart not to settle because that's exactly where she is going to college.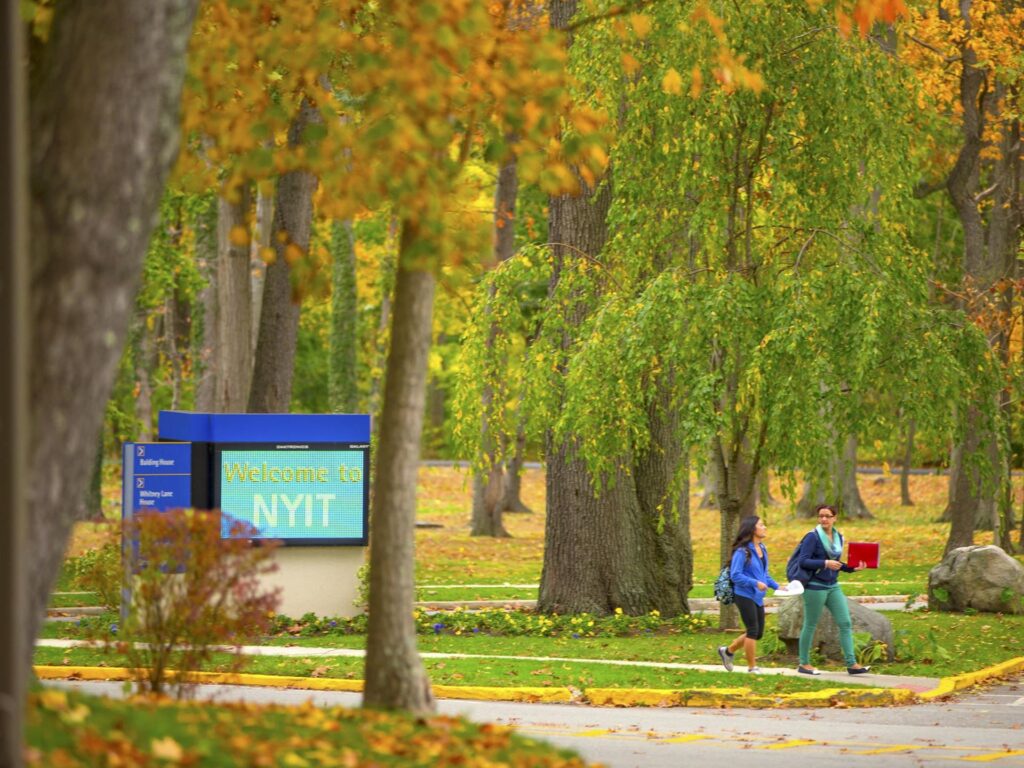 There were some tough stories this year as well. Three players had chosen schools only to decide not to play in college and two caught some bad luck. Jordyn Keating and Rachel Capua both committed to NYIT only to have the school drops college sports. It was heartbreaking for the two talented kids. But no worries both have reopened there recruiting and things are looking up. Keating will be in heavy demand and Coach Rachel Goodale has Rachel Capua lined up to talk to tons of schools… when you have talent folks will come calling.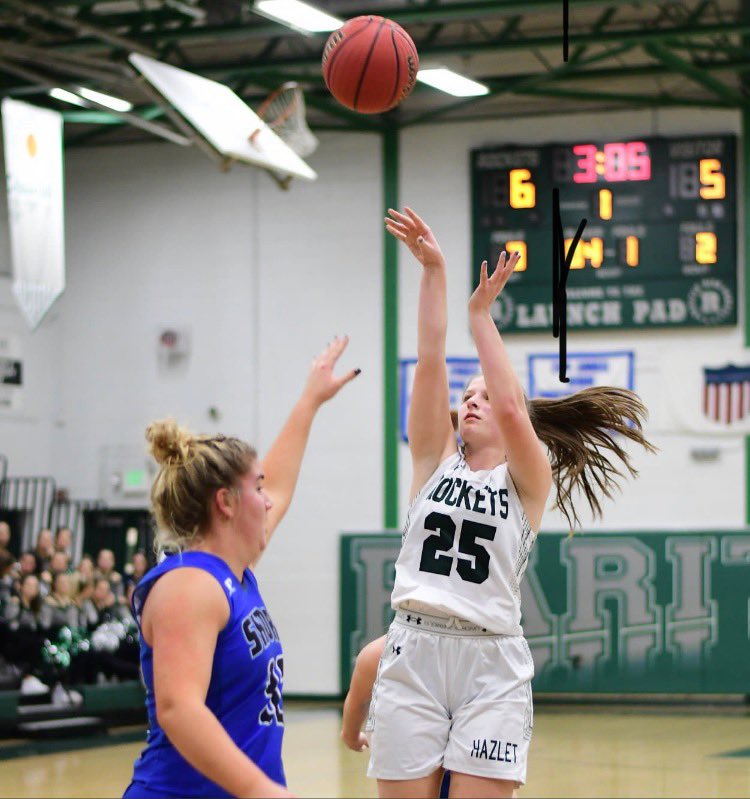 You can't talk about the Pandemic hitting so hard this summer without talking about the transfers. Gabbie Ross and Angela Velez both left Manchester. Ross went to Donovan Catholic and Velez went to TCA. Shelby Barksdale transferred to Donovan Catholic. Then we saw Lucy Alberici transfer to RBC. Then Molly Kelly joined her. These transferers have and will affect the balance in the Shore conference for years to come. TCA becomes a state power for years now, Donovan Catholic will become the big dog in Ocean County when Destiny Adams graduates this year and RBC becomes almost unbeatable in terms of talent.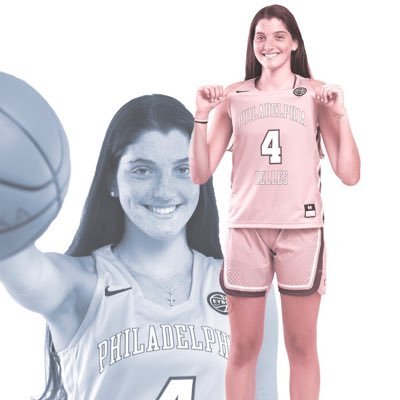 There were transfers on the AAU front as well. The two biggest sophomore name in the state, Madison St. Rose said bye bye to Team Rio and went to play for the Philly Belles. Justine Pissot left a tearful Shoreshot program to play for the Belles as well. Many thought both the ShoreShots and Rio would suffer. The Shore Shots did not miss a beat and Rio had some big moments as well. Pissot had a monster summer with the Belles starting and becoming one of their leading scorers. Madison St. Rose went on to win MVP at The Hoop Group Academic Elite… so I guess both made the right move and it worked out well for all involved.
Chloe Teter it seems has turned down more schools than a beauty Queen does dates. She is the biggest fish left on the 2021 recruiting board. The 2021 Shore Shots have dominated the recruiting count. Every player except one has a D1 offer or has signed at a D1 school. Not a bad track record for Tracey Sabino. She is the official first lady of AAU girls basketball. Get ready that comes with lots of hater's so she better be ready.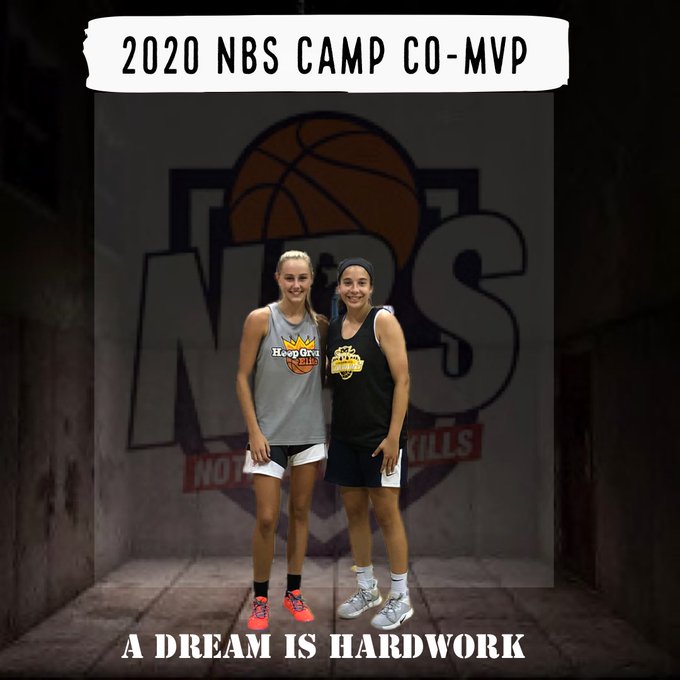 It may be a bridge too far to say this but Georgia Heine these days is about as good as it gets. She was MVP at NBS and has shown that her upside is unlimited. Heine right now has a case as one of the Top 5 players this summer… she has been that good. She has done it without being selfish and playing the game the right way. Not to mention a gym rat. This summer she looked like a P5 player.
MY TOP 5 PLAYERS THIS SUMMER …VIDEO DON'T LIE FOLKS AND COMPETITION MATTERS (in order)
JUSTINE PISSOT- PHILLY BELLES
DESTINY ADAMS- EXODUSDESTINY ADAMS- EXODUS
GEORGIA HEINE- TEAM RIO (NBS VIDEO WILL EXPLAIN)
CHLOE TETER- SHORE SHOTS.
MARY DONNELLY- NJ BELLES
The MANSONIUS Jersey Belles, were a interesting crew. They are the AAU team of the future if you ask me. I think they will have 6 D1 players when it comes out of the wash. There talent level is special and more importantly they love being in the gym.
I can tell you, I always question how much a kid loves competition before telling you what I think. I was really surprised by a few babies this summer. I noticed so many top babies have been ducking competition. The 2024 class has a long way to go if they hope to reach double figure D1 players. But I was so happy to see some babies keeping the the shore tradition of playing against older D1 competition… who cares if you get out played, just don't get out worked…these 5 show real hope for the 2024 class. Lets go 2024 class you can do it!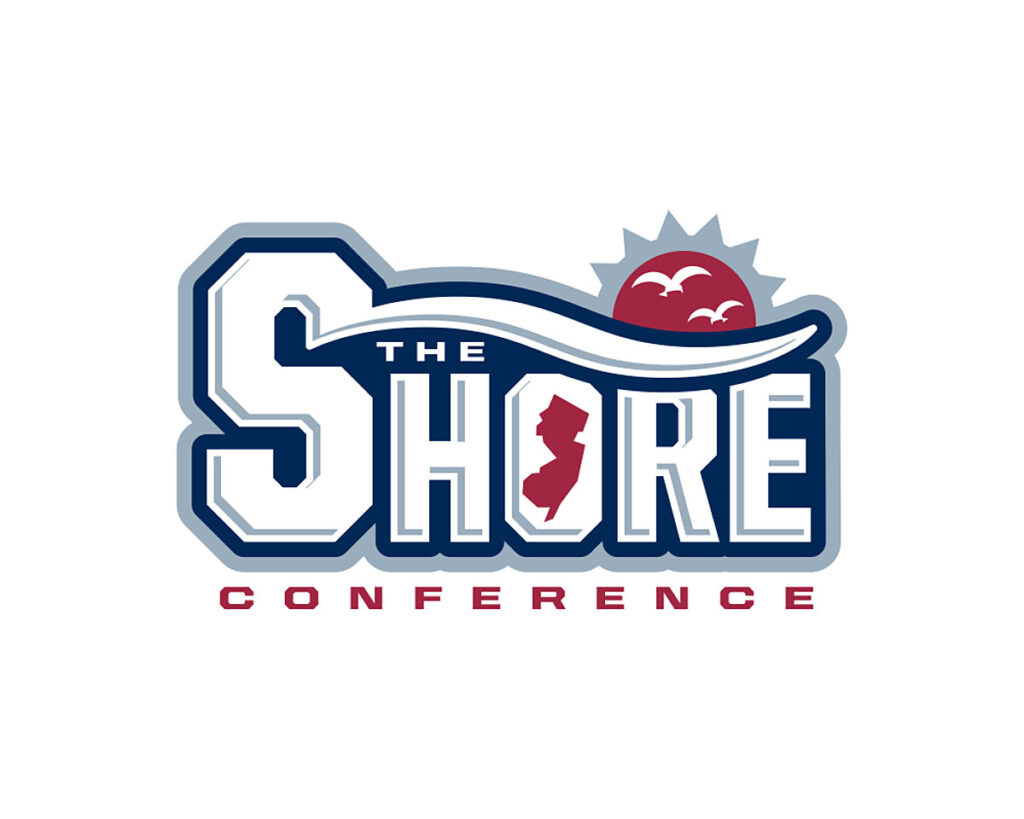 5 BABIES NOT AFRAID TO COMPETE AGAINST THE BEST (*all 5 will have major impacts for their varsity next year)
NINA EMMANCE- TRINITY HALL
HOPE MASONIOUS- MANASQUAN
SARAH KARPEL- SJV
MEGAN SIAS- TRN
CAMRYN GARDNER- RBR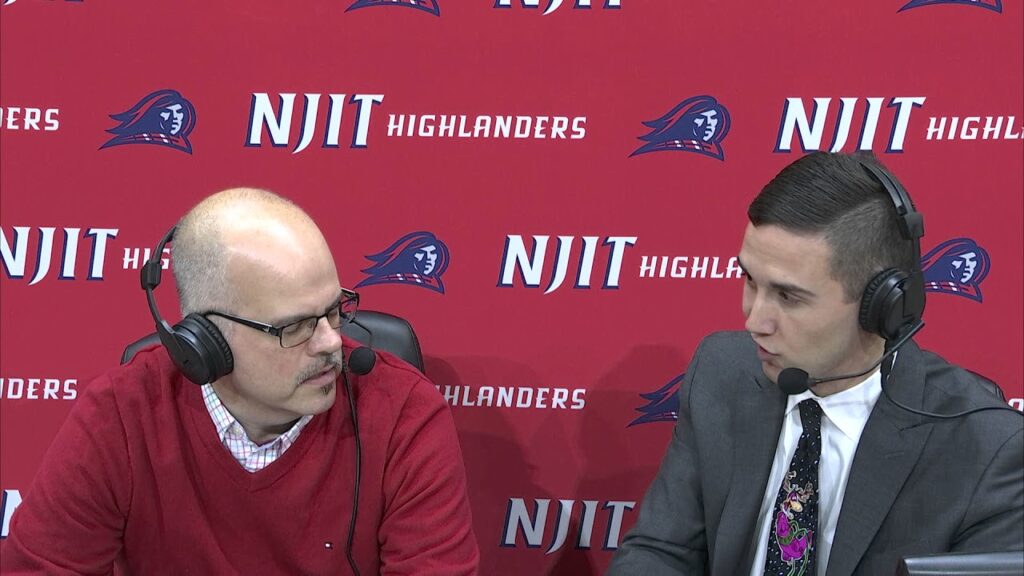 You may have missed one of the best stories of the summer. The NJ Rebels have been under the radar for years now. But this summer they not only challenged themselves but others as well. Because the Rebels coached by former D1 coach Bob Dubina not only surprised themselves but everyone around them this summer. They had 7 one points losses vs top flight competition and four 1 point wins. A team of mostly D2 and D3 players played D1 competition and it put their players on the map. Grace Leary, Lucy Alberic and Caitlin Gresko all have seen their stock rise and will go to schools on scholarships as their phones and mailboxes have been filled with love these days… way to go girls!. How big was the Rebels summer… they knocked off the CJ Cardinals and played the Lady Tigers of MD to a one point game… Coach Dubina get our Coach of the Summer Award…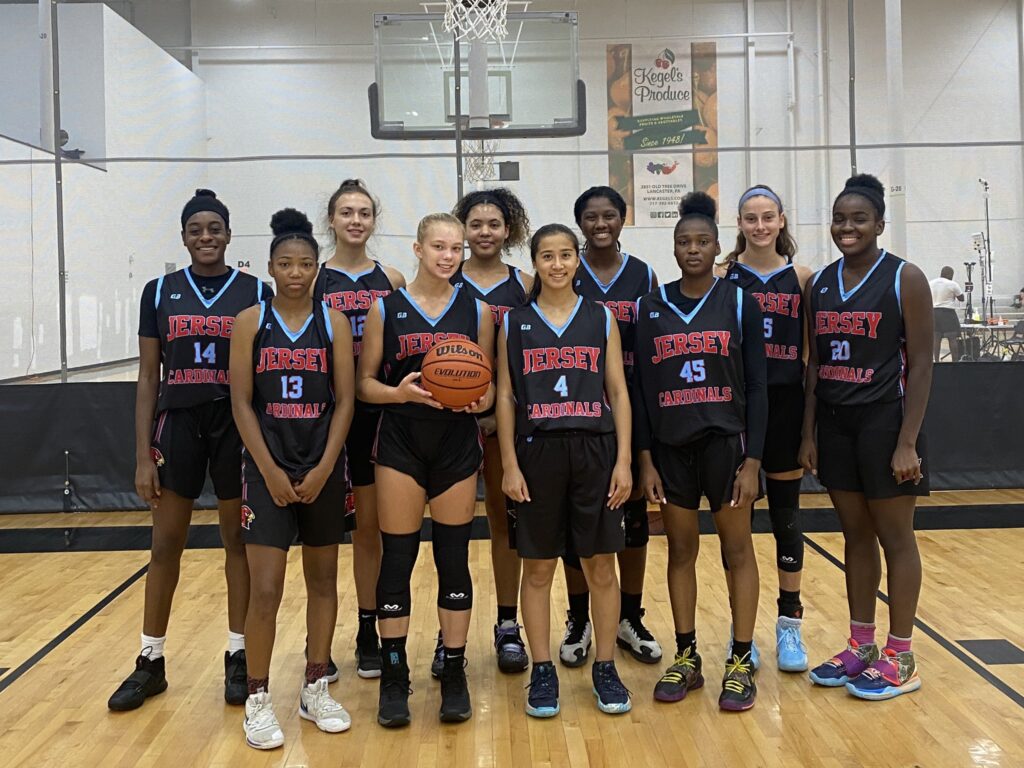 Speaking of the Cardinals ORGANIZATION, led by the lights out future D1 guard Emma Bruen. The Cardinals coached by the Michelle Sharpe, Patty Coyle and led by Kristin Somogyi proved you can steal and rob from her program. But it won't stop them from producing some of the best players and teams around. It was a summer of growth and building for the Cardinals and once again they did not did appoint.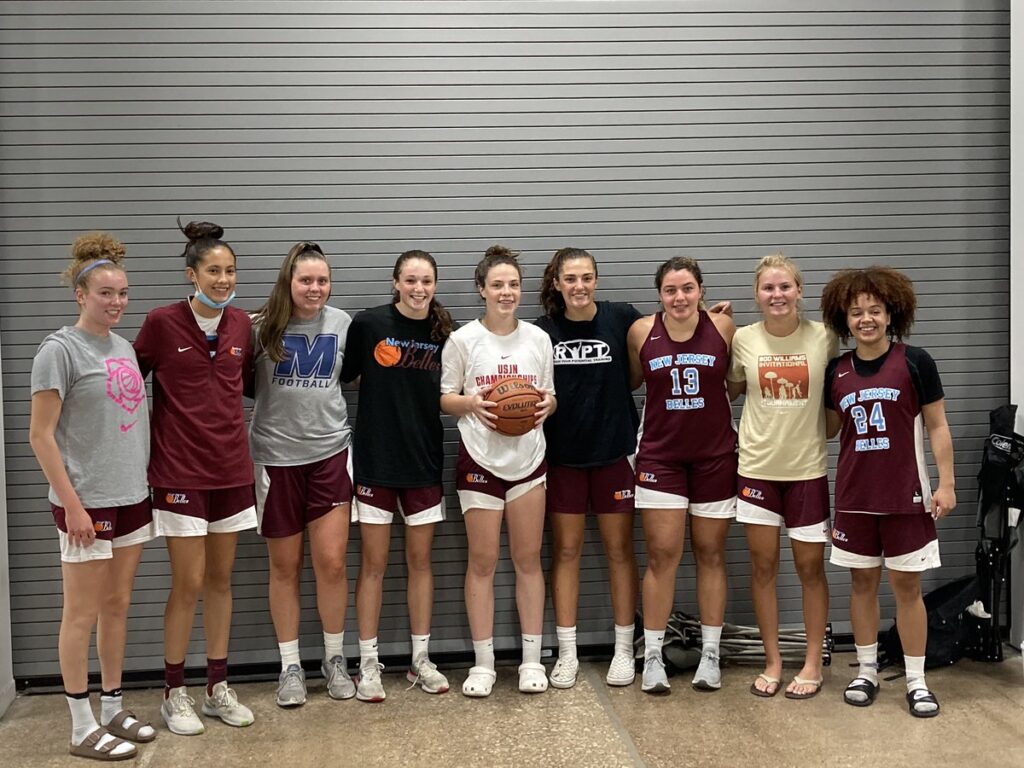 The Fagen Belles, had a productive summer. Mary Donnelly continued to get better and better. She also continues to pick up D1 offers. Kiley Capstraw continues to shine and Brooke Hollawell is moving into star status. Finally Mo Stapleton got some credit as she gave a verbal commit to Stone Hill University a D2 power program. Joe Fagen must be smiling. The Belles just may be the team of the future. They will also have a chance to pick up some studs next year to join them. I mean who wouldn't want to play with this talent…. watch out!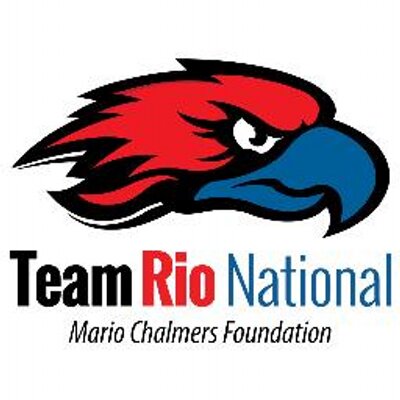 The Team Rio crew played a light AAU schedule compared to most. But they made the best out of it. They played tough competition. The U17 and U16 teams were stacked with D1 players. They were well coached with Shannon Coyle and Katlynn Linney leading the way and won a few big chips. They had to be happy with the exposure the organization received and they are becoming a true powerhouse in the area. Katie Hill, Grace Munt, Georgia Heine and Megan Cahalan all have D1 offers or signed at D1 schools… more importantly you don't know a better group of kids… all are program kids. This summer there were exceptional on and off the court.
TOP 5 PROGRAMS KIDS…these kids help you keep your job and build a great culture.
Grace Munt- RFH
Katie Hill- SJV
Abby Ferguson- Holmdel
Lucy Ablerici- RBC
Brianna Delaney- SJV
The one thing I always pay attention to is what Top Freshman make a jump from year to year… meaning whose improvement curve is big. These babies always grow up to be special. Folks please remember the video don't lie and you have to pay attention to which babies are embracing the competition challenge and which are hiding behind their reps.. this all must be factored in
TOP 6 MOST IMPROVED BABIES..2023 CLASS (*a member of the 2020 All Freshman 1st Team)
MOLLY KELLY- RBC– you can't understand where this kid has come AMAZING DEVELOPMENT/
*CASEY PRIOR- RBC– She is A-10 good and Patriot and Ivy's get ready for a war
BRIANNA DELANEY– SJV- Don't pretend you know her.. but you will
JANIE BACHMANN – SJV (*coaches red alert, offer her now, just a little advice
DYLAN CAHILL- RFH– (only a injury could slow her up)
*JULIA COSENTINO – RFH– So coachable and not afraid to learn and grow…ALL SHORE AS EARLY AS NEXT YEAR? … MAYBE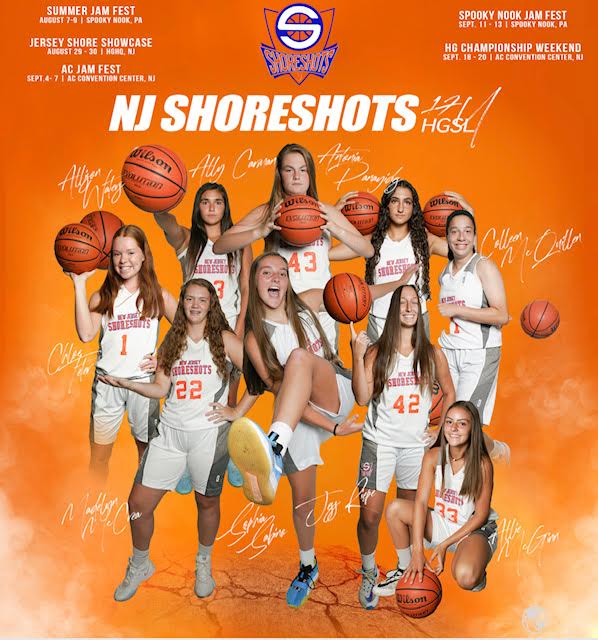 You can't talk about the summer without bring up the most dominant team on the AAU circuit the last 4 years. The 2021 Shore Shots, Sabino crew were in a league of their own. The dominated everyone, in a gym, at park or tournament. They played the best competition that was offered. Every player on the team has a D1 offer of committed to a D1 school except one. This year Justine Pissot decided to play for the Philly Belles and we saw something we've never seen. Kids crying and sad in public about losing a teammate. But what happen they have remained close as ever. Pissott training and playing pickup with her true family. Pissot will always be a ShoreShot. But don't feel sorry for the Shore Shots. They picked up State PLAYER OF THE YEAR CANDIDATE COLLEEN QUILLEN and the state three point leader in Jess Riepe. Somehow the Shore Shots in the words of a Power 5 last week..were twice as good as a year ago" The ShoreShots is maybe the last group we may ever see, stick together for all these years without drama to the end…they have been FAMILY…and the measuring stick for other programs for years to come… GOOD LUCK IN THE FUTURE LADIES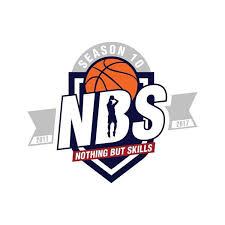 The summer if 2020 will never be forgotten. But we got though it. The AAU world for the first time in recent years, tired to do right by each other and the kids. To the seniors I hope your journey made all your dreams come true. To the underclassmen…LETS DO IT AGAIN!