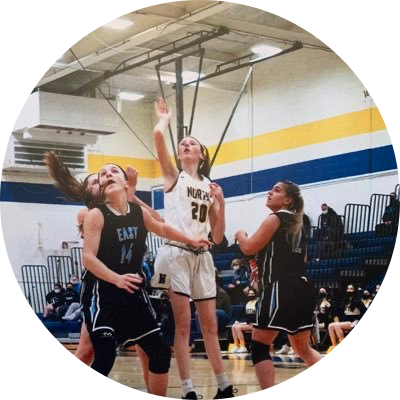 There are challenges kids face all the time. Especially when it comes to sports. It could be about size, talent, lack of opportunity and so many other things that get in the way of a player Achieving the goal of being the best player they can be. It appeared this time last year, that MEGAN SIAS of TOMS RIVER NORTH had overcome all of these things. That is until last spring she got the news that she had torn her ACL.
MEGAN SIAS, surprised a lot of folks last year, when She was named to the SHORE ALL FRESHMAN 1st TEAM. It was not a surprise to me at all tho. That because I knew of Megan's work ethic and desire to be the best player she could be. I watched her drive everyday 45 mins to HOOP GROUP to shoot after school. I watched her at NBS and Core Skills training. I saw the the fruits of her hard work pay off while playing with the NEW JERSEY BELLES. What I didn't know was that she was going to grow from 5'9" to a 6'3" guard in just a summer. No Megan becoming one of the best 2024 players in all of New Jersey was not a surprise to me. Her length and size ? Well that's a different story.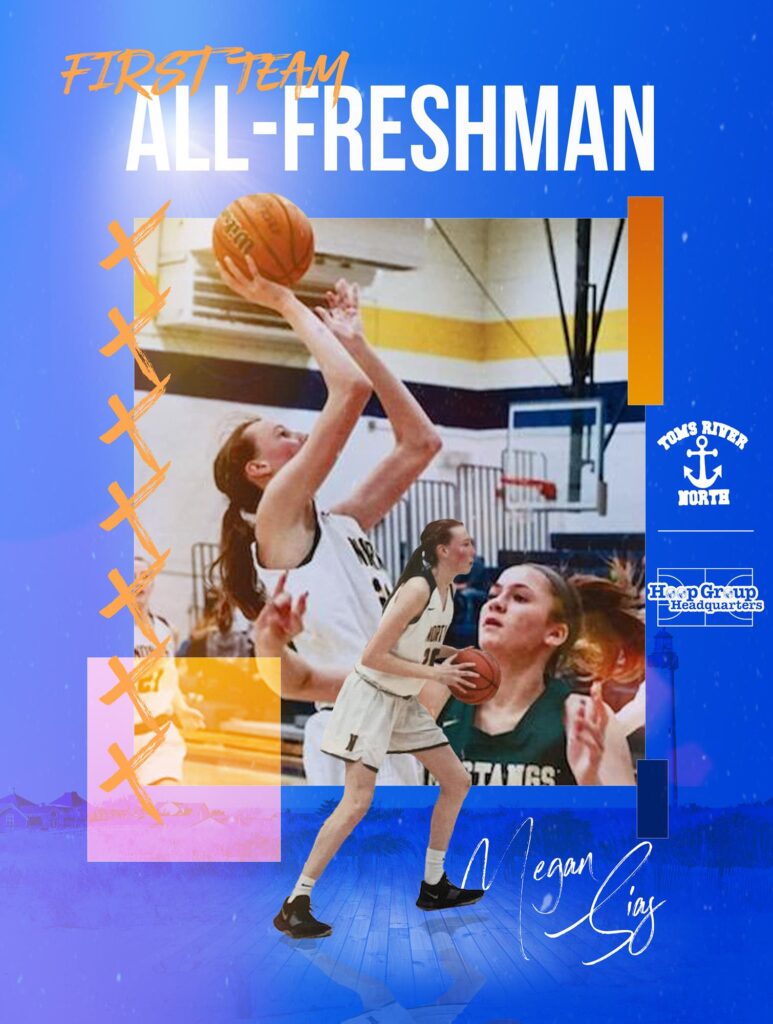 They say size matters and from day one of her freshman year Megan Sias was big as in really big. That because from day one of her high school career, she proved she was going to be special. In her first game for TRN, Megan Sias had 16 points and 9 rebounds. It was the kind of debut TRN fans had not seen from a baby since the days of the schools ALL TIME LEADING SCORER, JENNA PAUL. It was the start of a special season for Megan Sias, which included season highs of 21 points. In a shortened season, when she and her teammates had to overcome COVID, MEGAN SIAS was a fresh of breath air. It seemed Megan after a great freshman year was on her way to a dream spring and summer basketball season. She was bristling with confidence and a new found status among her peers. But then all that changed in the blink of a eye.

Megan Sias is a coaches dream. Not because of her deadly jump shot or her wonderful mobility for her size. Not because of sick ball handling and passing skills for somebody of her size. She is a coaches dream because of her work ethic and passion for basketball. It's why it had to hurt last year when all she could do was virtual training. She is a gym rat and I know it was killing her not to be in the gym. Megan is different than a lot of kids from Ocean in the sense, she has left the county to train and play in an effort to be all she can be. She has never been a kid to take the easy road. That is going to serve her well over the next 5 months as she fights to return to basketball this spring. You see there is one thing I am 100% sure of… MEGAN SIAS IS COMING BACK BETTER AND STRONGER THAN EVER! Trust me when I tell you, she will instantly return as one of the best 2024 players in the state of New Jersey… except better than ever, why? Because gym rats are different and if there's one thing MEGAN has proved to us, it's this … she is. DIFFERENT💪🏀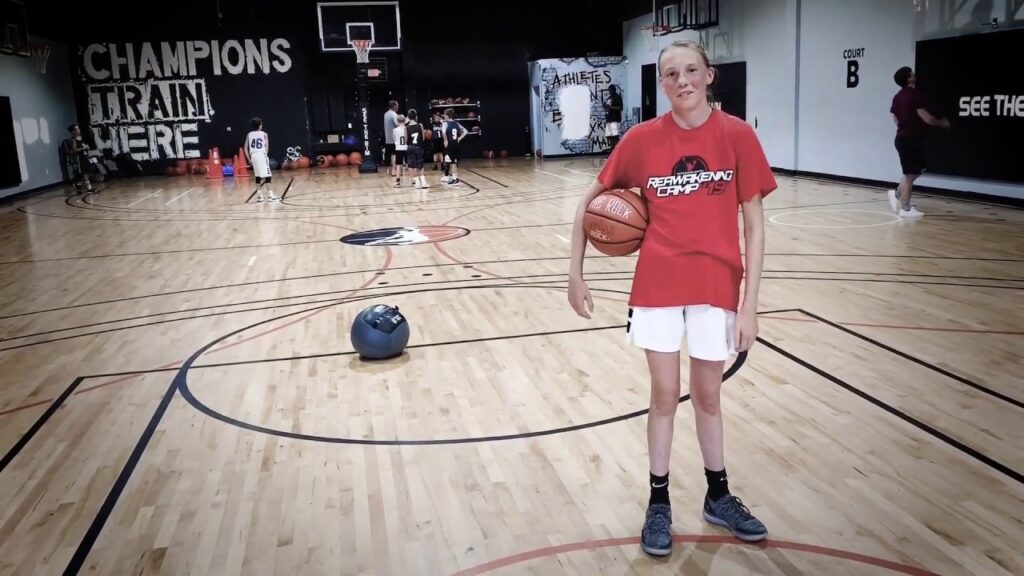 When a kid tears a ACL or has a injury that requires time to heal, they panic sometimes. They think they are going to be forgotten. There worried college coaches have forgotten about them or will hold the injury against them. Megan doesn't have to worry about such things. That's because not a lot of high major 6'3" insanely skilled 1st Team ALL SHORE FRESHMAN wing players are walking around planet earth. Coaches are smart enough to know Megan doesn't have to rush back. That because when she does return, they will be waiting for her with open arms. That's because when mega talented players aka Megan Sias have a work ethic and are good people the sky's the limit! Except in the case of Megan Sias their is no limit👏🏀

Megan has had to overcome so much in the last year. So much has been taken away from her. With her in the lineup TRN would be a possible Top 20 team in the state. She lost her first summer summer of live recruiting as a high school player. She most likely will lose most or all of her sophomore year. But the one thing she won't lose is her talent and desire to be a great player… that's going nowhere and for that reason. Megan will be back on top soon💪💪💪👏🏀💕.. just TRUST ME!