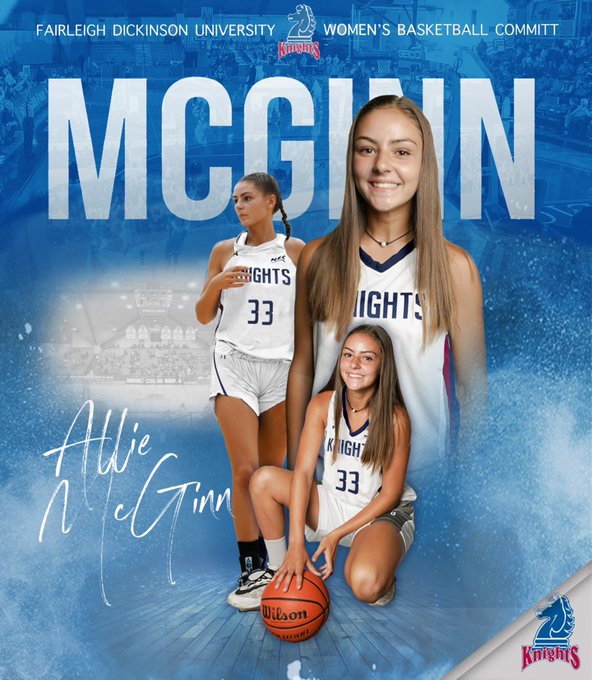 Recruiting stories can have twist and turns. It can change lives. It can bring joy and yes sadness as well. But in the case of Allie McGinn, she was prepared for anything that came her way. She had already experienced life, long before she told Head Coach Angelika Szumilo of FAIRLEIGH DICKINSON UNIVERSITY, "I want to play for you"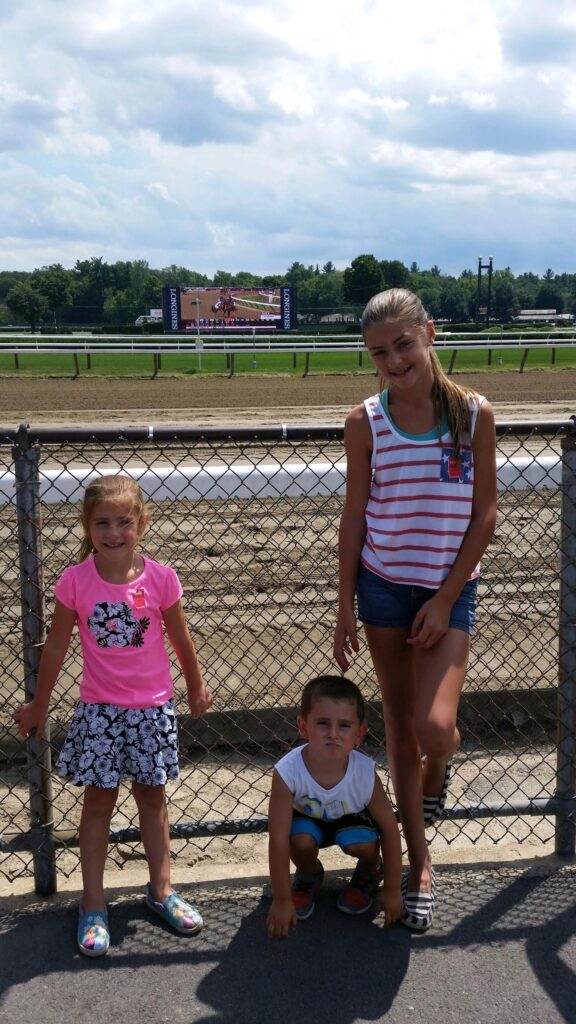 Love is a word that carries so much weight. Allie McGinn knows all about weight. She knows what it's like to have a dad on the front lines. Her father Brendan is a police officer in Times Square. She understands being a role model for her talented 6th grade sister matters. She and KC are inseparable. They train together and Allie watches over her like a hawk. But also pushes her to work as hard as she did at that age. Allie understands what being grateful really means because her younger brother Dylan survived a brain tumor. Allie's mother Courtney is a teacher and has had to watch all this, swarming around her talented daughter. She has been on the frontline of motherhood. Allie just confirmed she is doing a masterful job. She is not just a good student, she is a off the charts student. She is true meaning of Student athlete. Courtney can now take a bow. The key to all this has been one word… LOVE! The McGinn family are shielded by LOVE. It's a blessing and confirms god is good.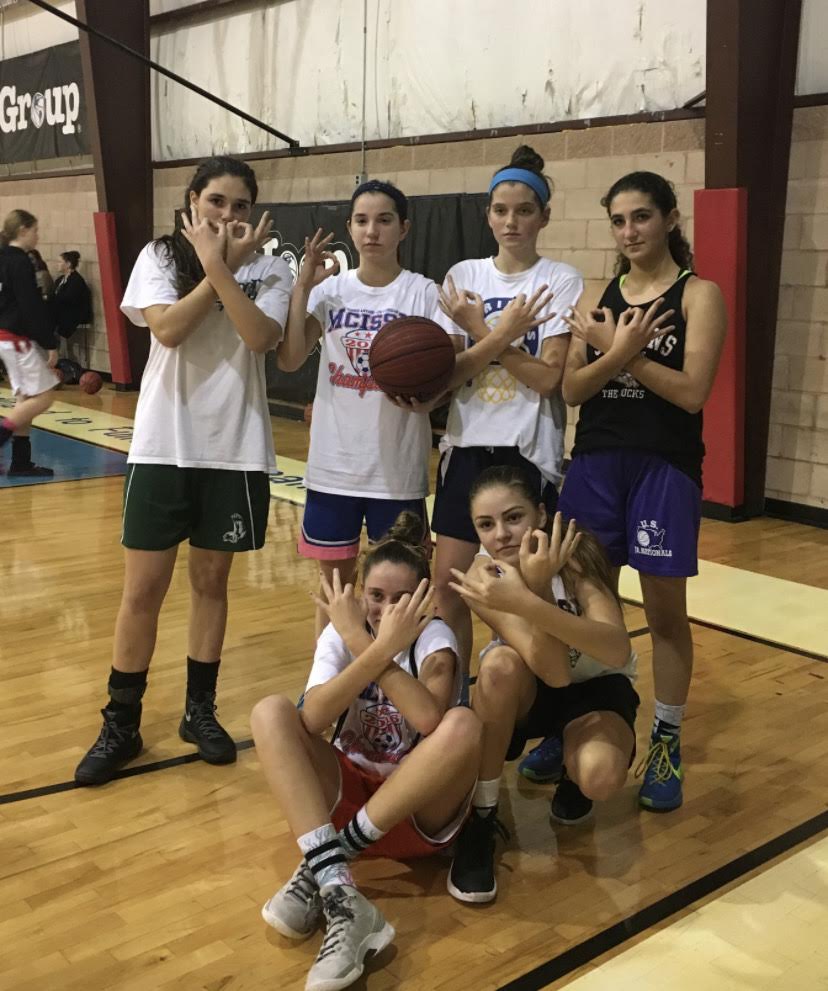 I met Allie when she was in 6th grade. She showed up at NBS, a skinny kid with a big smile. She was quiet back in those days(oh do I wish for those day again!!). It didn't take long to know she was going to be special. It was clear she had a big future. It's just we didn't know, it would lead to her playing for the best girls AAU team around. She had no idea no journey she was about to embark on. She would team with a group of the same girls for the next 6 years to create magic. The SABINO SHORESHOTS have been family for ALLIE MCGINN.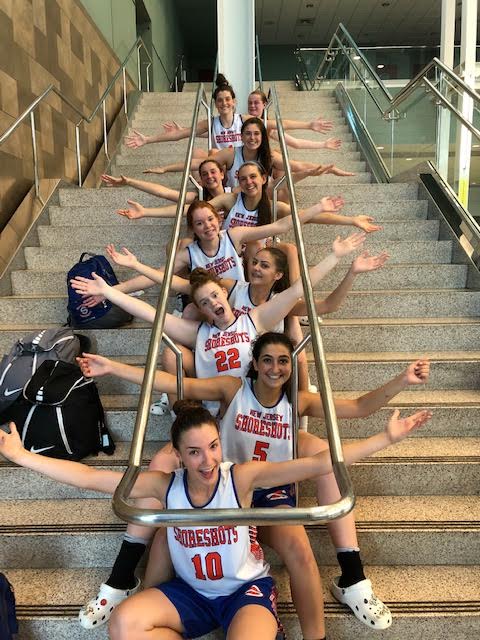 They say one good decision can change a life. Allie McGinn has made lots of good decisions. But the best basketball decision she ever made was made by her father. Brendan, was a star basketball player in high school and he knows the game. He was his daughters coach up till 6th grade. That's because it was at a basketball tournament, that Tracey Sabino started building the perfect team. She had a point guard in her daughter Sophia, and 5th grader by the name of Justine Pissott. When she saw Allie McGinn play, she knew that she would be the missing piece. So she asked Allie's dad would he allow Allie to join his team. Her father said "yes" despite knowing the travel from Staten Island would be full time job and hence began the start of the best AAU run we have ever seen. McGinn, Sabino and Pissott would form the nucleus of true greatness. But more than anything else they formed a friendship and a bond that cannot be broken. They have something you can never take away from them… a LOVE THAT IS BIGGER THAN ANY BASKET OR SHOT, THEY'LL EVER TAKE OR MAKE❤️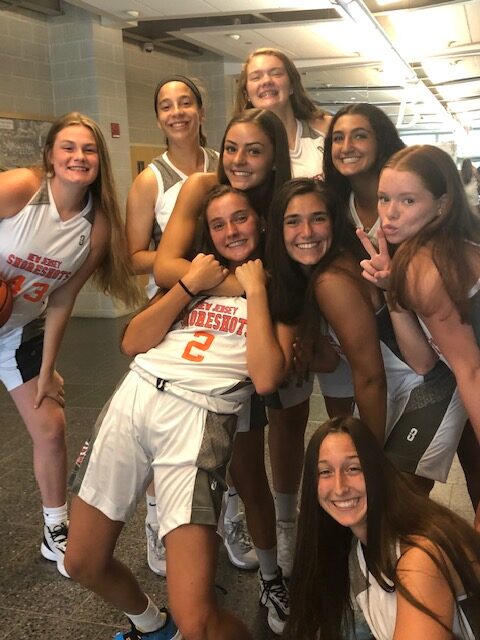 When I think about Allie and the Shoreshots. I don't think about basketball. I think about me yelling " shut up and be quiet" because she and her teammates are always smiling and having fun together. I think about seeing them looking at each other's phones. Sleep overs and party's together. They don't know but I'm always listening. What I discovered is they are friends way more than teammates. Basketball is just the dessert that comes along with the main course of their Friendship… a true LOVE FOR EACH OTHER.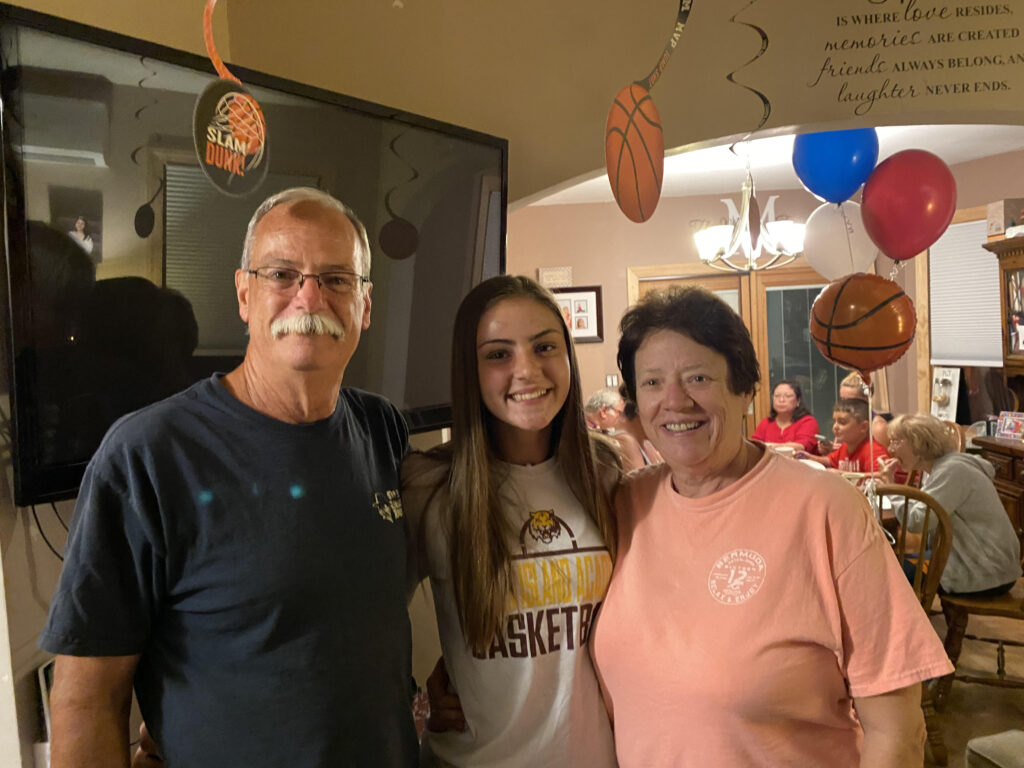 You only make real sacrifices out of love. When Allie started attending NBS. It was a hour drive each way, every weekend. The gas and tolls are also very expensive. The miles packed on to the family car required two cars. It also meant Allie's father getting off from work. Driving home to pick her up and then driving her to NBS. I have seen Brendan sleeping in his car or falling asleep in the gym. He has been a warrior for his daughter's dreams. But he hasn't been alone. I have gotten to know Allie's GrandParents very well. We talk about life and yes basketball. We talk mostly about accountability. They have instilled that or shall I say drilled that into Allie's DNA. Her grandfather's would pick her up at 6am and drive her to NBS for a early morning shooting before she double up and do a 4 hour workout.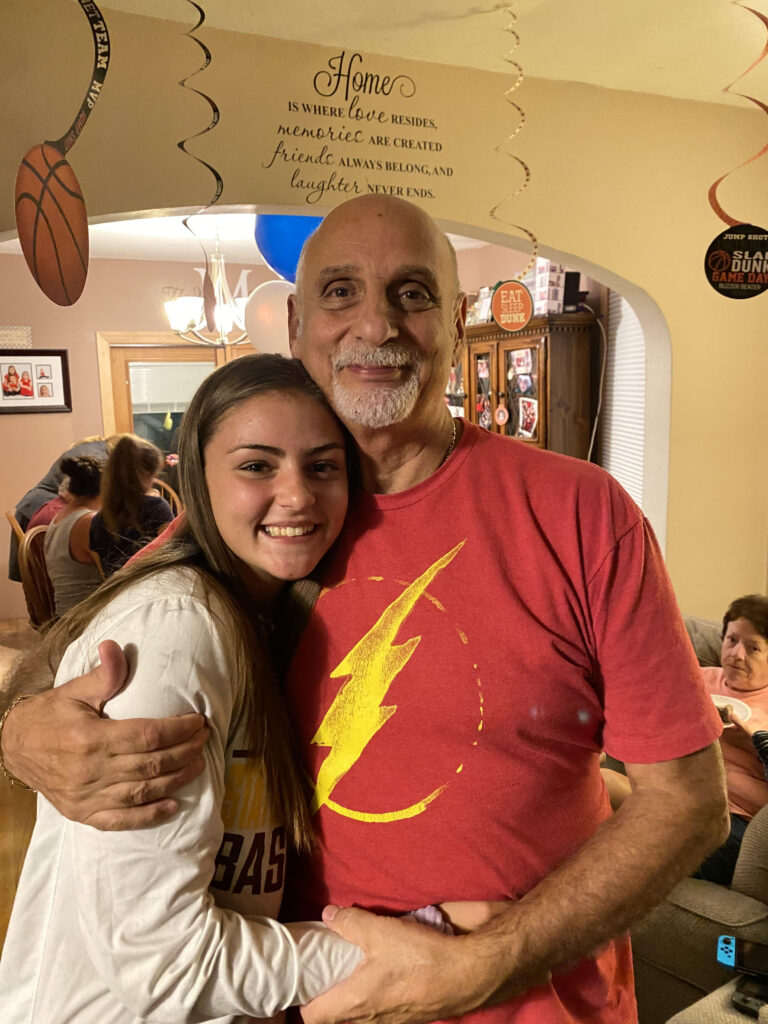 You see Allie understands ACCOUNTABILITY! It's why during the week ,she'd cross the bridge to come to Hoop Group and shoot with the heavy ball for a hour and then stay for training. Her father and Grandparents would drive her. You see it's about LOVE. So many parents would love to give their kids this type of support but it's easier said than done.. but LOVE MAKES DREAMS COME TRUE. It makes kids work a little harder and dream a little bigger.. ALLIE has dreamed big and made her dreams a reality. But it took hard work and sacrifice from her entire family. along the way.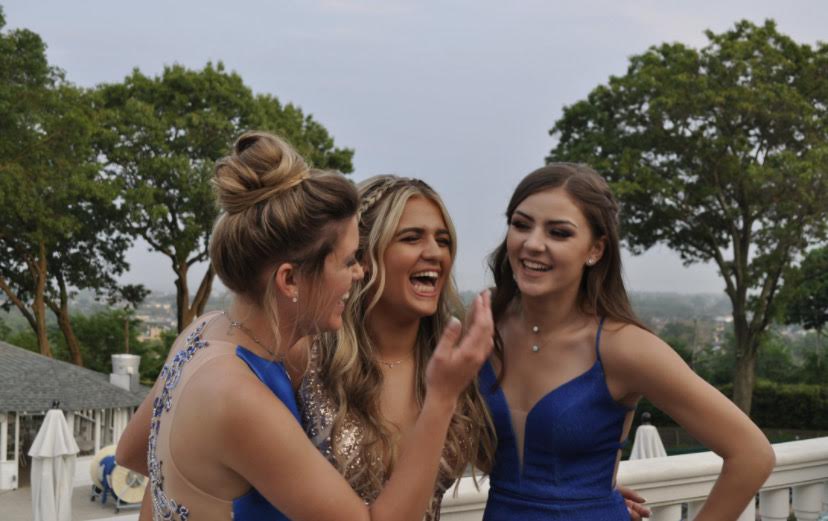 ALLIE MCGINN'S, career at Staten Island Academy has been a story book. She has watched her brother survive a real battle for his life, watched her sister become what she today… a great athlete. She watched her family enjoy her bigger moments. She will be a two year Captain, a four year starter, a MVP and play in the state tournament at Glen Falls. She has made great friends. She has had great coaching. To put it bluntly, ALLIE loves her high school and her teammates. I remember Staten Island playing RFH last year. Allie was excited to play in front of her New Jersey friends and Shoreshots teammates . So she scored 33 points and had 12 rebounds and then took pictures after. It was typical Allie being in the moment. Allie has always lived in the moment.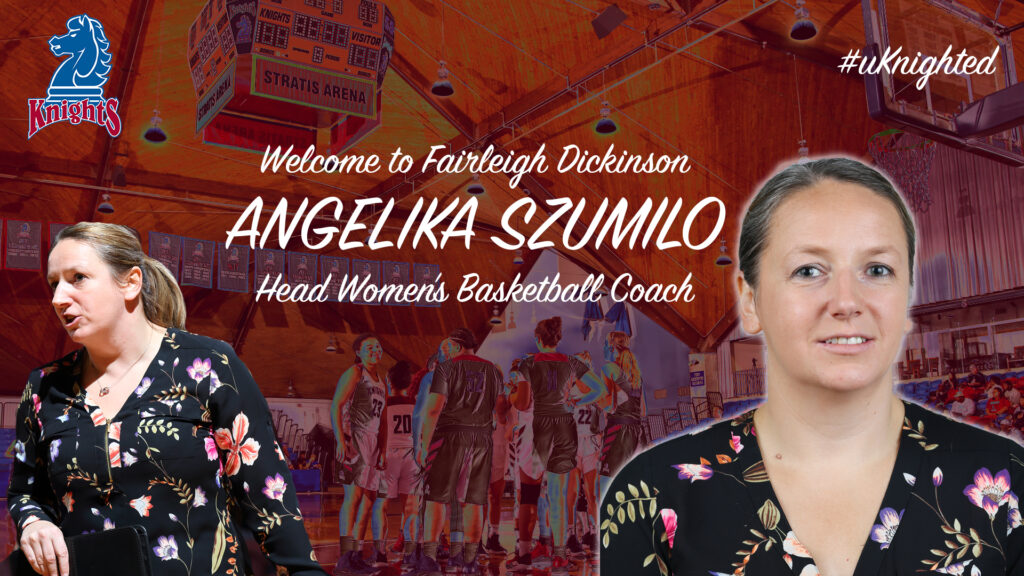 I was sitting in the parking lot and my phone rang. I never answer my phone during the day. But something made me pick up. It was Coach Ang of FDU. She told me she needed a wing player. She then said these exact words "I need the right kid Tiny, we have to be around each other 24 hours, so the kid has to fit, not just be talented. Coaching alone is hard enough without adding the other stuff" Coach Ang has a vision for her program. In her first year she worked magic at FDU. I told her Allie McGinn was still available. So she called Allie and the dance began.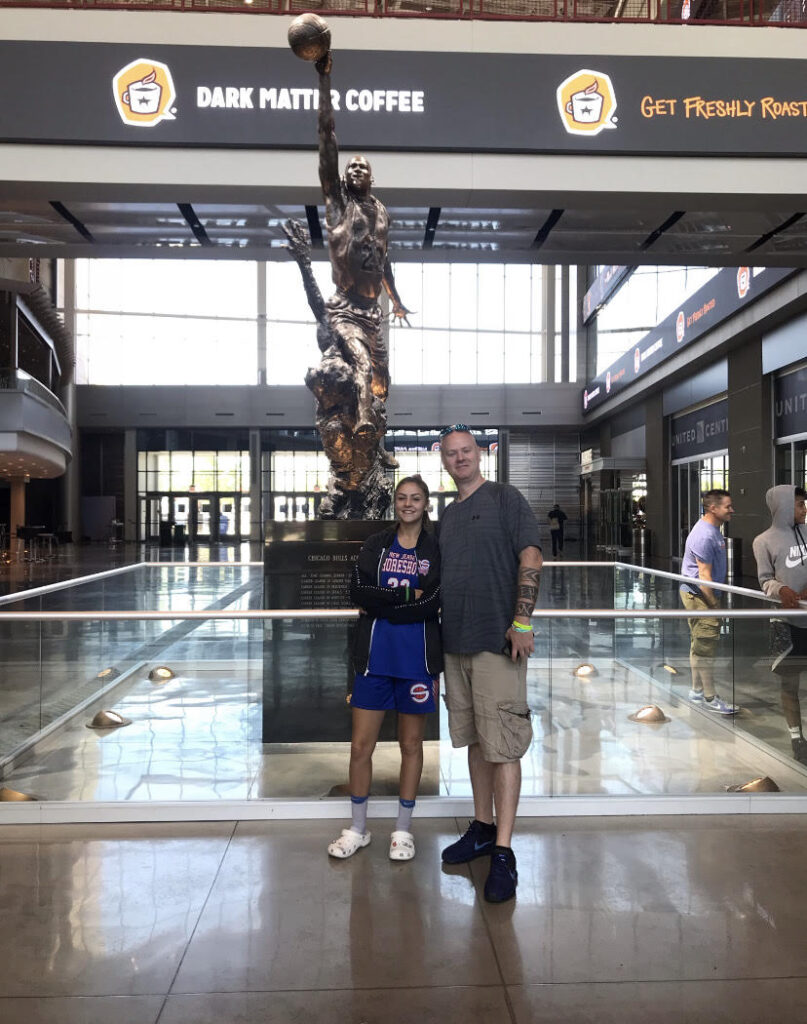 Some dances are hard and some are easy. Allie's dance with FDU was simple. Allie wanted to learn more and FDU wanted to show her more. Allie and her dad, drove to the school and visited without anyone knowing. FDU did zoom calls, layed out the game plan of her future on paper. Told her what to expect. But Allie was not moving. As August rolled around, I asked Allie how her recruiting was going. She said "fine" and said she had to figure some things out. It was then that the FDU staff turned up the heat. They did a masterful job of showing ALLIE LOVE and what her future could be. It made Allie feel like she found a home.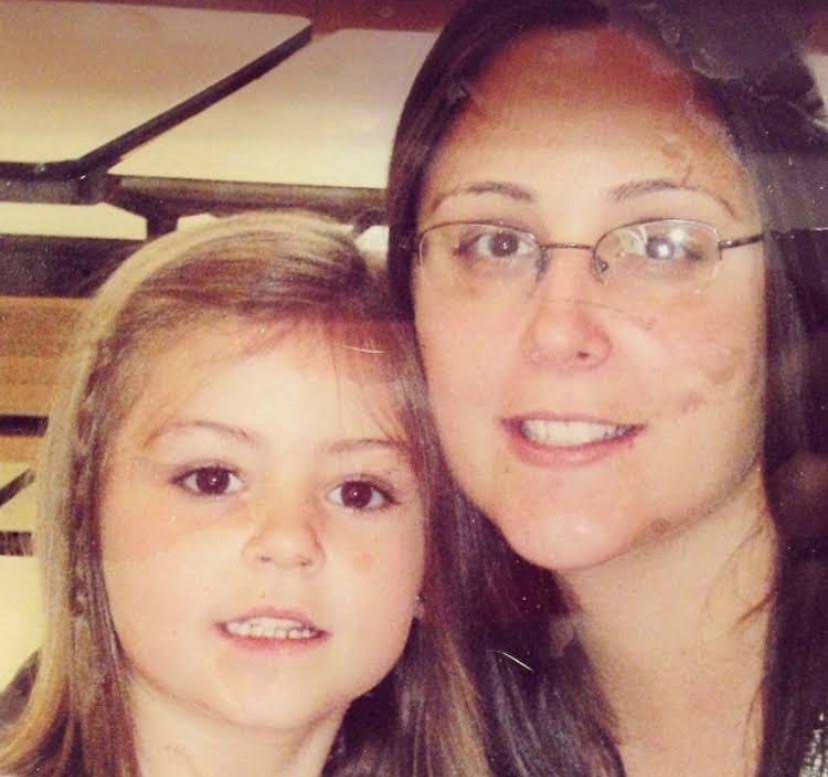 if you don't understand kids then listen to this. Sunday Allie. told me she had planned to visit FDU again at some point. But Allie had told a number of schools that along the way. Those schools got tired of waiting and moved on. So I didn't expect much regarding FDU. Then Tuesday she called me around 7pm and said I really like FDU and feel like that's the best fit for me. But I need to to think more about it. Later that night at 10pm she called and asked for Lindsey Mack's telephone number and I gave it to her. So she called Lindsey Mack a NBS and shore adopted player like herself.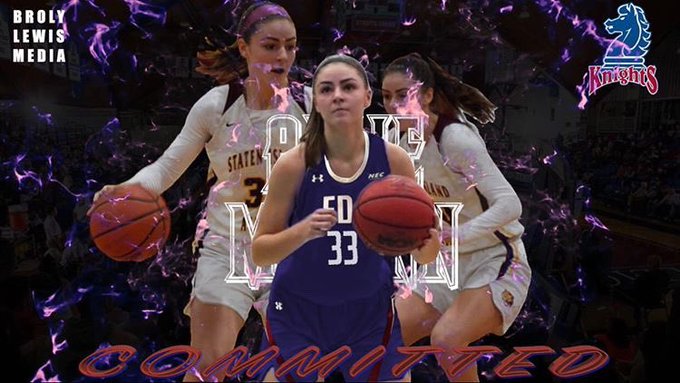 Lindsey Mack has a new name. It's the CLOSER. She told Allie, she couldn't imagine playing anywhere else and playing for any other coach. It was enough for Allie. Because Allie called me asked "do you think coach Ang is awake? I asked why? She just said "I'm ready". I told her to sleep on it. She said "Tiny I don't have too" and just like that FDU got what they wanted and ALLIE GOT WHAT SHE WANTED .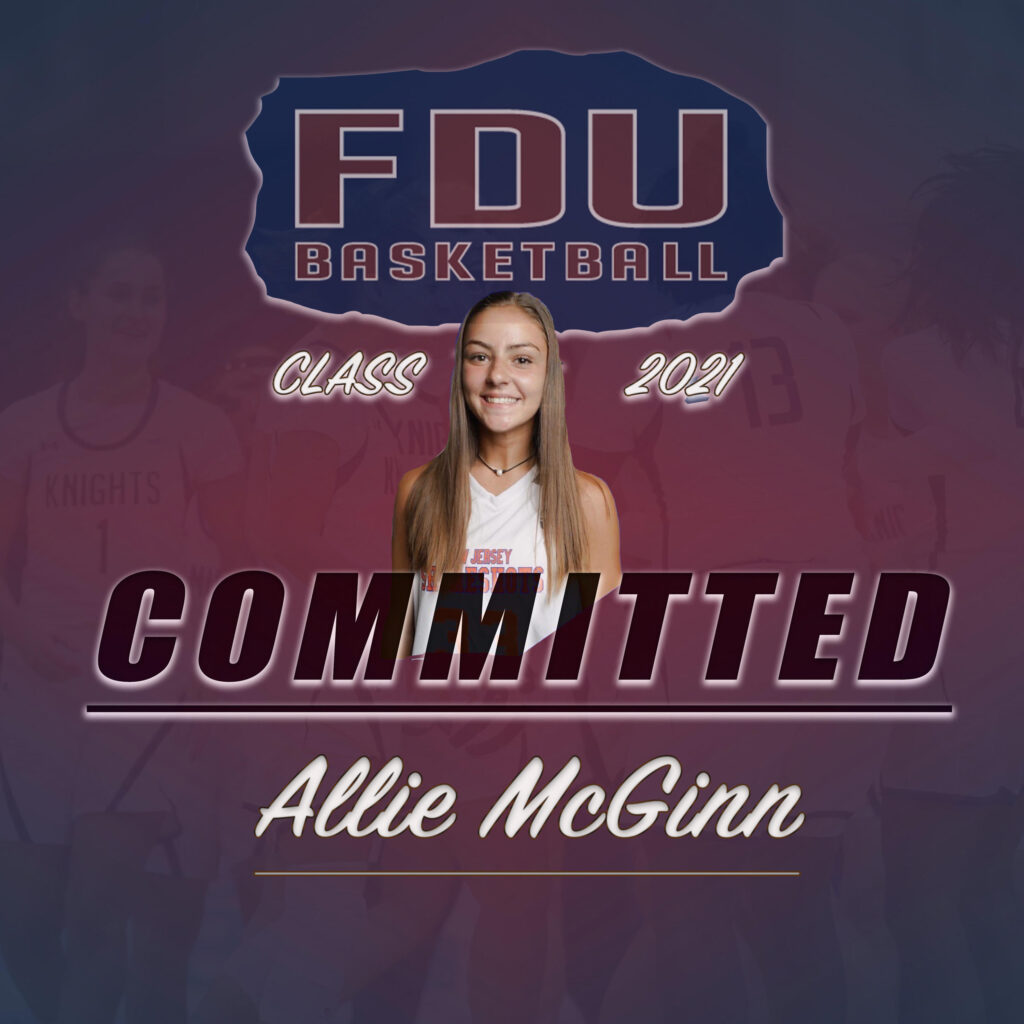 Allie McGinn is a special young lady. She is blessed with a sense of humor and warm personality. But it's her strength and mental toughness I love so much. But with that comes a sensitivity all good people need. Allie more than anything else is a good person from a good family and it all starts with one word…LOVE 💕 CONGRATULATIONS TO ALLIE AND FDU!