It's but there are some early season surprises and questions that must answered. The holiday season is going to get to all that as teams get deeper in the season. More practice time, two sport players finding there basketball legs and teams finding that all important thing called chemistry.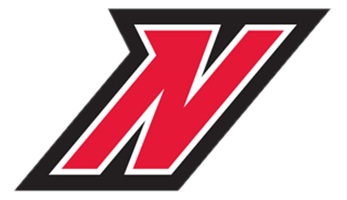 When the season started it looked like Toms River North would be the biggest surprise of the year. They looked great in the fall. They had returning seniors and 4 starters. All things pointed towards dangerous crew. Then they beat Marlboro and everyone. started to take them serious. Neptune has a rough fall. They struggled to get enough players even for the fall league. All things pointed towards a long season. But John Brown is the Neptune coach and that means always expect a team that plays hard. So his Neptune team went on the road and got a double digit win over Patterson Catholic. Folks said nice job. But when they smashed TRN on the road people said "did you see that?" Well Amaya Evans and AHJANAE YOUNG are leading the charge and right now Neptune looks like the surprise team of the year.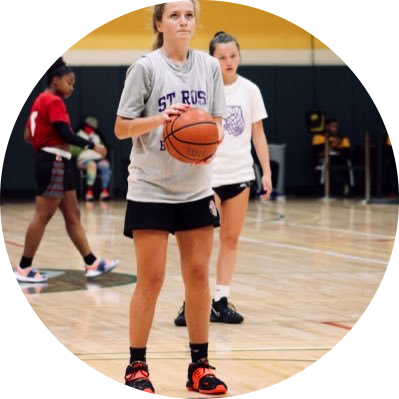 They are some talented babies in the Shore. In fact lots of talented babies. But one baby is acting up more than the other babies. I'm not talking about Christina Liggio or Kayden Clark. They've been as advertised to this point. I'm not talking about Tessa Carman who is insanely gifted. The best baby to date has been a big surprise. Emily Cavanaugh of St Rose has been so good it truly is amazing. She is not just playing well. She at times has been dominated. In fact in every game this year, she at some point has taken over the game. Her passion and edge is just what the doctor ordered for ST. ROSE. It's going to take a lot to catch up to her in the freshman of the year chase… by the way D1 College coaches here's a tip… OFFER HER RIGHT NOW, because she is going to be on everyone's wish wish.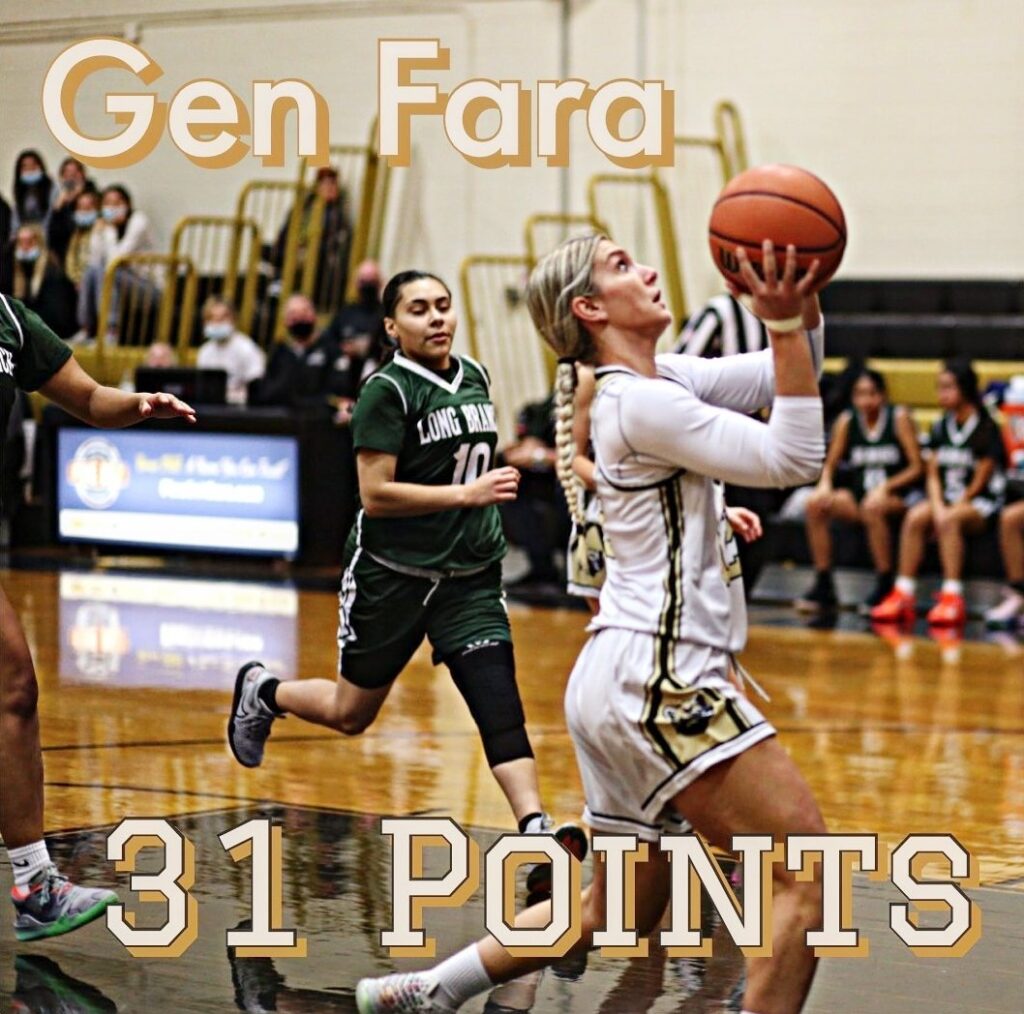 Well here is a little something that will surprise everyone. Guess who is going to be All Shore? GEN FARA of Point Boro. Guess what else? she is one of the three best players in Ocean County. Want another surprise. Pt. Boro is the sleeper team in Ocean and way better than anyone knows.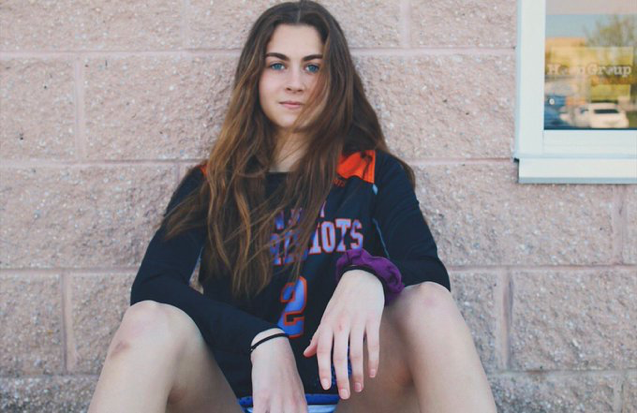 WELL WELL I got a surprise for you. Cracklings Rosie is right now one of the 5 best players in the Shore. Want another surprise? Her head Coach Mary Beth Chambers is doing the best coaching job in the Shore Conference. That may not be a surprise!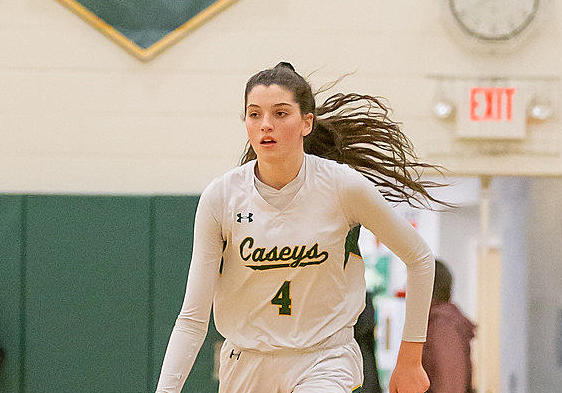 Here is a surprise of a different type. RBC's Justine Pissott is averaging 20 points a game. That is a massive number for a RBC player. They don't pad stats at RBC folks and Coach Montano doesn't believe in anything except team basketball. But the surprise is that not one person has mentioned Pissott's name.. oh well the standard is different for some.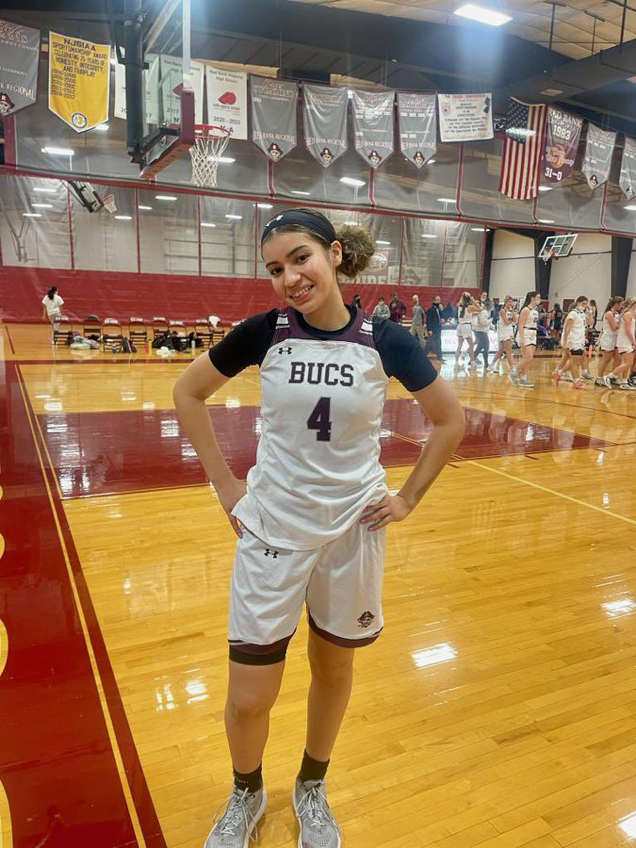 We knew Iris Azcona of RED BANK REG was good . But even her biggest fan has to be surprised by what she is doing already in the Shore Conference. Not because she had 31 points in a big win at the WOBM vs Wall. But she is 24 for 24 from the free throw line this year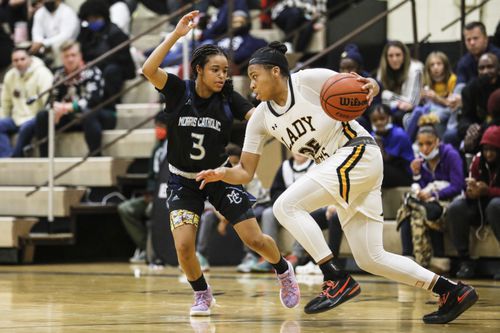 Why is anyone surprised that Zoe Brooks and Madison St. Rose look perfect together? They play all AAU season together. I mean it is the best backcourt in the country… and that's no surprise. What is a surprise is SJV IS BLOWING OUT TOP OPPONENTS as if they stole money from them. There leaving dead bodies all across the state!!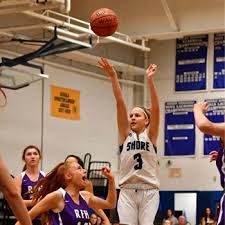 RYLEE DRAHOS surprised everyone when she had 22 points and 8 rebounds vs RBC and folks it was during the meat of the game. I think we call that getting your numbers vs real competition. Looks like we need to stop being surprised by the anything Miss Drahos does these days.
Why is anyone surprised that Sam Slofkiss is having a monster start to the season? Just like why is any surprised Marlboro is playing a insane schedule? They both love a challenge and hard work.