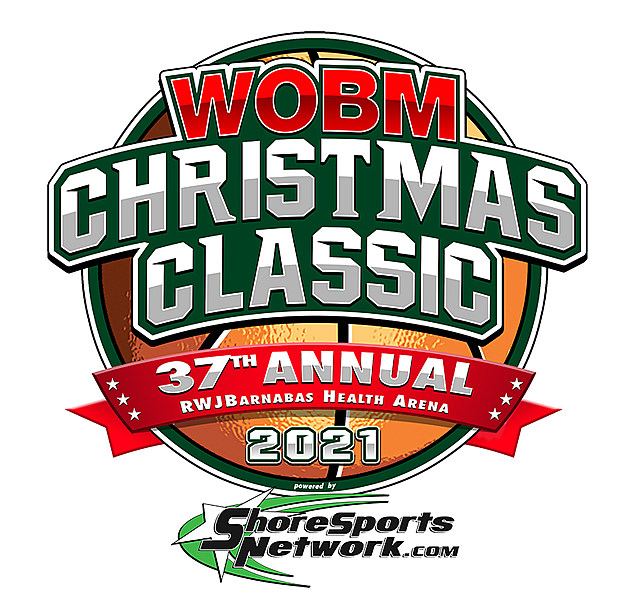 We are heading for a Showdown at the WOBM. No not RBC vs Manasquan. We are talking about RBR vs DONOVAN CATHOLIC tomorrow morning at 10am. That's because tomorrow's game is big for so many reasons. None bigger than a little word call respect.

For years Donovan Catholic has been trying to get over the hump and join the elite. For years RBR has been trying to get someone to take them seriously. Well Glenn Jansen took Donovan Catholic to another level last year when his team won a SCT POD CHIP. Meanwhile John TURHAN has taken RBR from the graveyard to the gravey train in his short time as RBR head coach as they have been ranked in the Top 20. But both coaches know that there is still much more work to do to join the Shore elite. Both understand that building a winning program and building a winning team are two totally different things. Teams are like shooting stars they come and they go. But programs last forever. Glenn Jansen and John TURHAN are building programs. Monday one them of them is going to take a step in the right direction.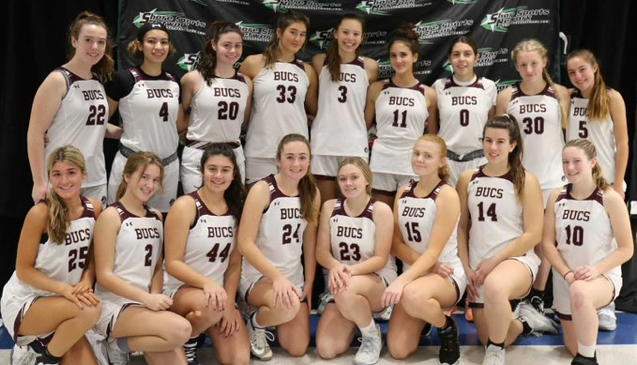 Both Donovan Catholic and RBR have something in common. They both have guards who were looking for a home and found a castle. GABBIE ROSS transferred to Donovan Catholic a year ago and immediately made a impact. She became there leading scorer and more importantly there go to player when things got dicey. She is a star, the star Donovan Catholic has been missing over the years. IRIS AZCONA, joined RBR this year. Many outside the Shore did not know much about her. They know about her these days because not only was she my PLAYER OF THE WEEK in week one. She had 31 points in her Shore debut. She is the guard RBR had been so desperately missing to replace CHLOE TETER. Both players are future D1 stars. Both players give their schools a chance to continue the SUCESS that has been started. Both players tomorrow will be asked to be special with all eyes on them.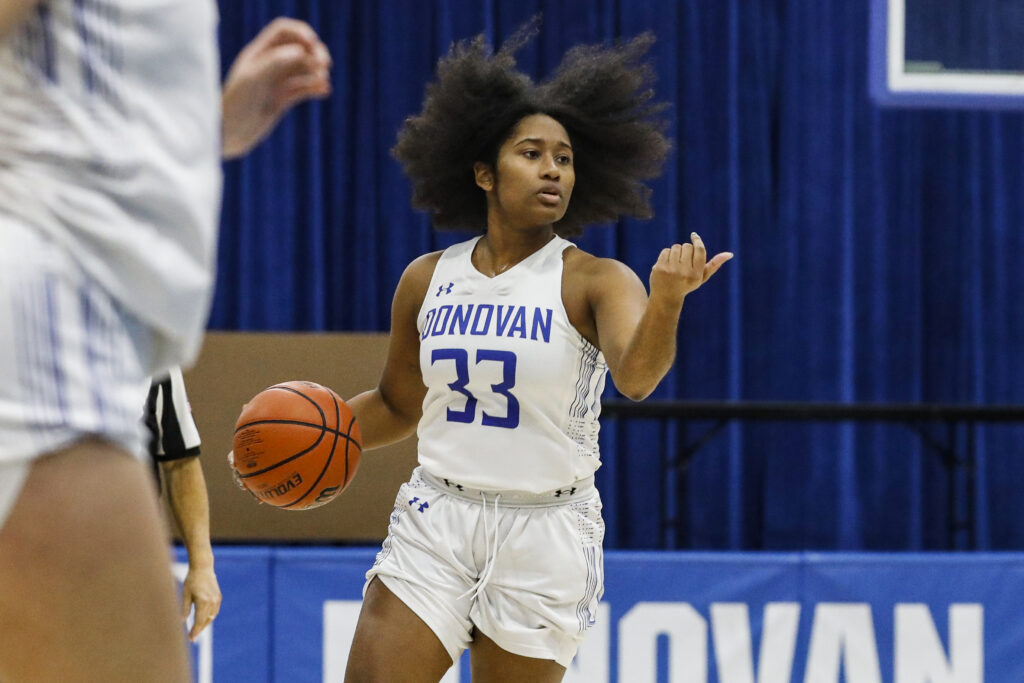 Kya Joesph gave up everything to be part of DONOVAN CATHOLIC. She was a scoring machine at Barnaget, she scored 458 points as a sophomore. She was track to score 2000 points. But she walked away from it all. That's because she wanted to help Donovan Catholic do something big. She wanted to win. She wanted to prove she was a big winner. Last year she proved that by winning a SCT CHIP. Now she trying to take things to another level. It's why ever night we do not know what Joesph will bring to the table. It might be a big scoring night, it might be a big rebounding night. It might be shutting down someone on defense. You see Kya Joesph gives Donovan Catholic what they need. Not what box score junkies want.

CAMRYN GARDNER, will do anything COACH TRUHAN ask her to do at 6'2". She has a spotlight on her these days. D1 coaches drool and dream of the possibilities. That's because she plays all 5 positions for RBR on most game days. She gives RBR not what they need. But what they want. She is trying to help RBR stay at the top of the mountain that took them so long to get to. Kya Joesph is trying to build something that will last forever. Camryn Gardner is trying to help maintain something that will last forever. Tomorrow both will need to give their schools something they can talk about forever.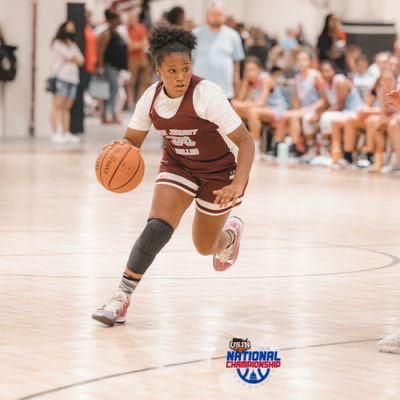 LILLY PELENSKY of RBR and TANAIYAH DECKER are two names you didn't hear a lot about last year. That spotlight didn't shine on them. But tomorrow morning bright and early the bright light will be directly on them. Tomorrow Lily PELENSKY will be asked to perform act 2 of her latest shooting performance. The last game out for RBR she knocked down 4 consecutive three's and finished with 15 points. She is starting to look more and more like the final piece to the RBR offense.
TANAIYAH DECKER, has been stuffing the box score for Donovan Catholic this season. She has been deliciously wonderful. She is the final piece to the Donovan Catholic offense. These two are replacing very important players who won a lot of games for their schools. Now both are being asked to continue what those ghost of the past started. Tomorrow they going to have to step up if they wish to do exactly that… keep building the program!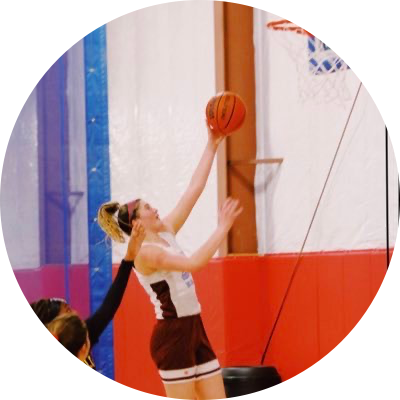 McKenzie Kopf and Olivia Conroy are going to play big roles tomorrow for Donovan Catholic . That's because they are seniors and have seen and done big things over the years. Oliva Conroy is on her way to Westchester University on a soccer scholarship. But it didn't prevent up from opening the season with a double/double 15 points and 10rebounds. Just like it didn't stop fellow senior Kopf from getting 6 points and 6 rebounds on opening night and 10 points and 6 rebounds in the first round of the WOBM. You see these two do the dirty work. There the ones that clean up the mess. They make things nice for their fellow teammates. There going to have to make things real nice tomorrow if Donovan Catholic what's to keep building a nice home for the future.
Well Caroline Polloway is the future for RBR. She is 6'3". She is athletic and talented. She is also a Sponge and quick learner. She almost had a double/double vs Top 10 Wall. She is one of the best freshman in New Jersey. Tomorrow the future is going to have to show up in the present. That's because RBR is going nowhere with Caroline Polloway.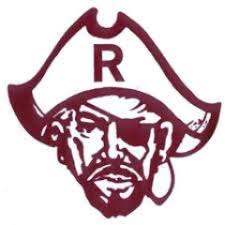 ELLIE LYNCH…AILEEN MONAHAN … SHANNON LYNCH… JILL DOODY… SAM COLLAIZO may all sound like names you have not heard before. But here is a fact. Tomorrow it's all hands on deck for RBR. Any contribution will be taken gladly. Meanwhile Donovan Coach, Glenn Jansen knows ABIGAIL PIOTROWSKI has delivered the goods in the past. Coach Jansen knows he can call on her and she won't fold. He knows she is confident and if needed can play extended minutes. If these two teams want to extend there time in the spotlight… then the benches are going to have to be ready for a extended performance.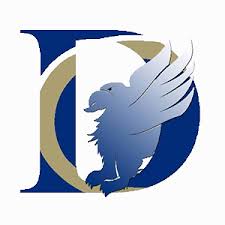 Both these teams opened the season with tough losses. RBR got there doors blown off and Donovan Catholic got there hype blow away. Both bounced back in a big way with impressive wins. Now things are different. That's because after tomorrow one of these teams is going to be ranked in the Top 5 in the Shore. One of these teams are going to start talking about a TOP 20 ranking. One of these teams are going to walk away feeling real good about the future. That's because tomorrow morning one of these teams are going to move a step closer to building a PROGRAM and not just a team!