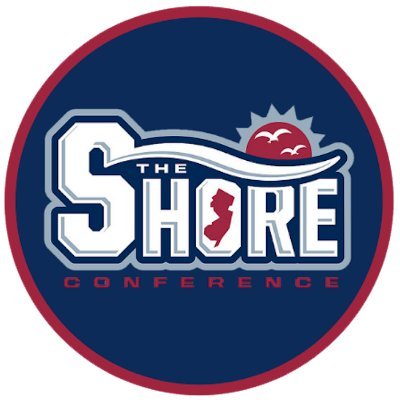 Well as the picture gets clearer and clearer there are a few things I know right now. Some may change and some things are here to stay.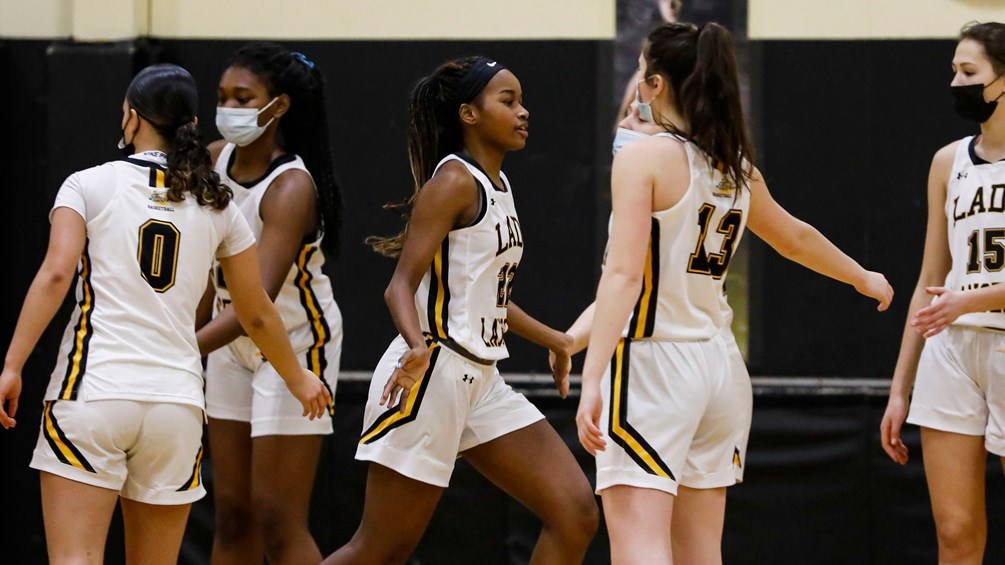 One thing I know right now is that no team is capable of beating SJV in the state of New Jersey. That's because SJV even on a sub par night can survive. That's because either teams are not talented enough. RUTGERS PREP and RAMAPO, not deep enough Saddle day, PaulVl or don't handle the ball well enough against pressure RBC and Manasquan
I know after watching Homdel last night that they are capable of beating everyone not named SJV come SCT time. I also known ALEXANDRA LOUCOPOULOS is playing as well as any guard in the shore Conference and Abby Ferguson is All Shore.
I know Trinity Hall is the team nobody wants to see in the SCT IN THE FIRST two rounds . That's because Haven Dora and Nina Emnace are one of the best backcourts in the Shore. Freshman Lily Riggi and Siobhan Stapleton are a excellent frontline. Nanking them dangerous.

I know Donavan Catholic is good. But I also know they need a quality win in order to move up the rankings. There best win to date is over unranked TRN
I know TRN has the talent. The question now is do they have the commitment. Everyone needs to be all in if they want to get back in the Top 10.
Manasquan beat the breaks off Wall yesterday. But they going to have to find a primary ball handler against the top teams. There transition Efficiency rating has to be in the 40's and that's being kind.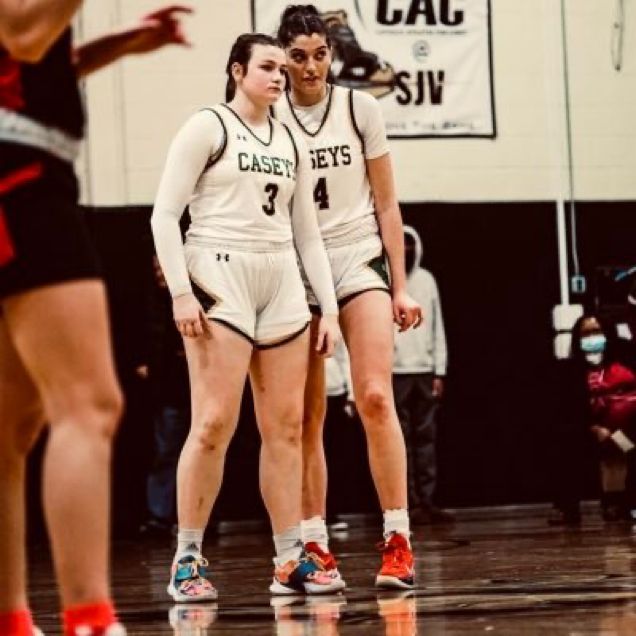 I know very if any are paying attention to Ocean but they could be a real surprise. Eli Clark is playing lights out. Middletown North is close to being that surprise team. They've led at halftime in 4 of their losses.
I know Christina Liggio is running away with the Freshman of the Year award. But yesterday we got a real look at what Tessa Carman is capable of doing. But the way what's up with Emma Carman? it seems the moment the bright lights go on she plays like a award winning star.
How good was Kathrine Martini last night? She was a matchup nightmare for RBC. Martini put the work in this fall and yesterday got her reward.
Now why did the state prevent Josie Munson from playing yesterday? I know why. Because too often the state makes and Interprets the rules the way they want along the way.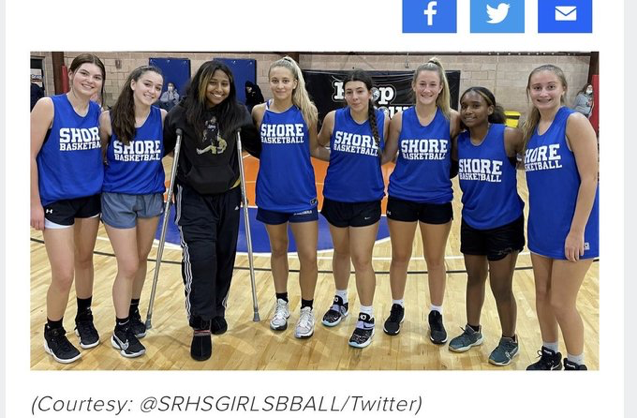 SHORE REG gets LEILANI ANDREWS back this weekend and that makes them a much different team. She'll adds scoring, ball handling, defense , passing and quickness. I know she is a major upgrade to their roster. She also makes them a team that contend in Group 1 and a threat to everyone except the big "3"
I know it going to take a real superstar type effort for RFH to make the SCT. I know Marlboro has a better chance but not by much. Both will need to add a few winning games in order to make it
There is a school in line to get two players who are both being heavily recruited by Big East and A-10 schools. Both player are 1st Team All Shore locks.
The talent at Core Skills Saturday is beyond sick folks. College coaches continue to check Twitter daily for updates.
UP TO THE MINUTE ALL SHORE( no wealth sharing here)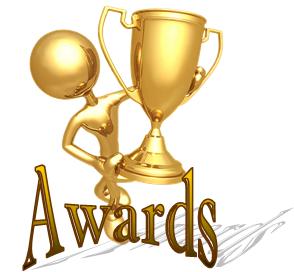 1st Team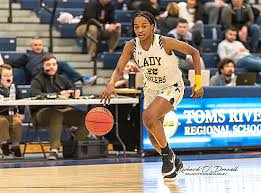 POY– Madison St Rose- SJV
Zoe Brooks- SJV
MEGAN CAHALAN- SJV
ASHLEY O'CNNOR- SJV
Justine Pissott- RBC
Rosie Scognamiglio- St Rose
2nd Team
Mary Donnely- Manasquan
Gabby Ross – Manchester
Amaya Evans- Neptune
ABBY FERGUSON- Holmdel
Janine Bachman- SJV
3rd Team
Georgia Heine- Manasquan
Hope Masonious- Manasquan
Nina Emnace- Trinity Hall
Ally Carman- RBC
RYLEE Drahos- Shore Reg
ALEXANDRA LOUCOPOULOS-Holmdel
ALL FRESHMAN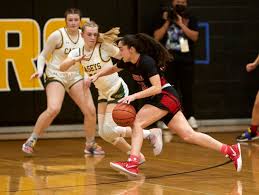 FOY– Christina Liggio -RBC
Caroline Conforti- St. Rose
Kayden Clark- Ocean Twp
Tessa Carman- RBC
Emily Cavanaugh- St. Rose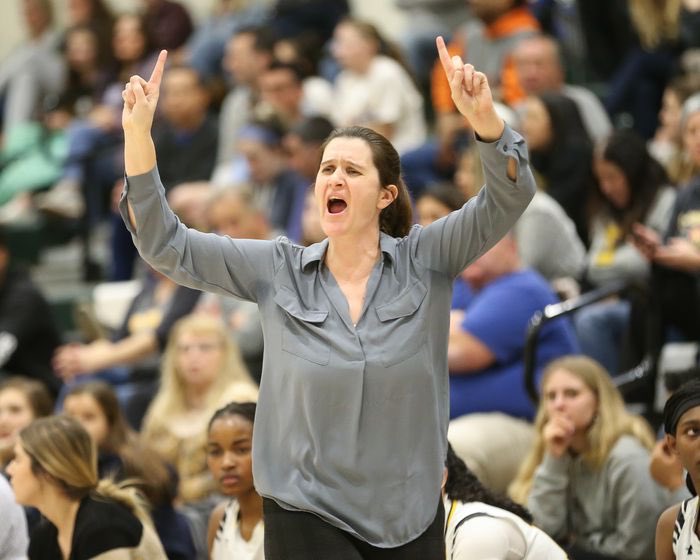 COACH OF YEAR– DAWN KARPELL- SJV


FUN TIMES AND HOOPS