Soon the Hoop Group ALL FRESHMAN  TEAM will be released. There is no question this years freshman class is stacked with star power. It's a class with players who have already received D1 offers, Power 5 offers. There are players  who play on a high profile AAU teams. Players who the media and Shore fans have adopted.  Zoe Gulley of  RBR is not blessed to have such luxuries pushing forward. What she does have is a bona fide banner freshman year on her resume.
When you think of all the talented freshman in the 2023 class, the name Zoe Gulley rarely comes up. That's because Zoe Gulley  is not tied into the very  fabric of the Shore. She doesn't train in the Shore. She doesn't play for a powerhouse AAU team and her Coach JT is not big on promoting kids. JT, is old school and believes a kid work should stand on its own. ZOE GULLEY  work this season was outstanding. In truth Coach Truhan could not  have asked much more from his dynamic freshman. Zoe Gulley's  work this Freshman year stood tall. She was one of the real surprises in the Shore Conference. It may be rbe reason few are willing or have not noticed her breakout season.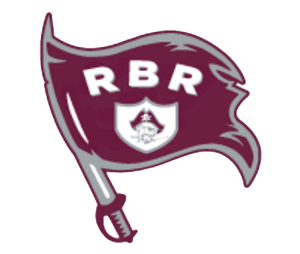 ZOE GULLEY, was one of the few Freshman who  started every game this past season. She was asked to play a number of different roles for RBR when star and future D1 player Camryn Gardner was lost for the season. She was asked to pick up the scoring slack and she did. She scored 178 points. She was asked to pick up some of the rebounding  duties. She did that too, she had 80 rebounds from the guard position. As if that was not enough, Zoe dropped 70 assists. She did all this when trying to play every postion at some point during the season. Point guard, big forward and the wing.  ZOE Gulley was asked to do it all for RBR….SO SHE DID💪🏀

When Zoe Gulley  score a team high 26 points in the state tournament. It was the most points scored in a state gsme by a RBR in recent times. But like it's been almost all year,  it went unnoticed or talked about. When Zoe Gulley had 8 threes to break a school record. Most didn't  know and some simply choose not to know. You see,  ZOE is  not on the list  kids crowed or  having a narrative pushed about her endlessly. That's because Zoe Gulley  is not part of the in crowd. She doesn't fit the bill, she is quiet and unassuming. She is that rare player who is dull on social media. She doesn't buddy up to media and bloggers. ZOE Gulley just plays basketball.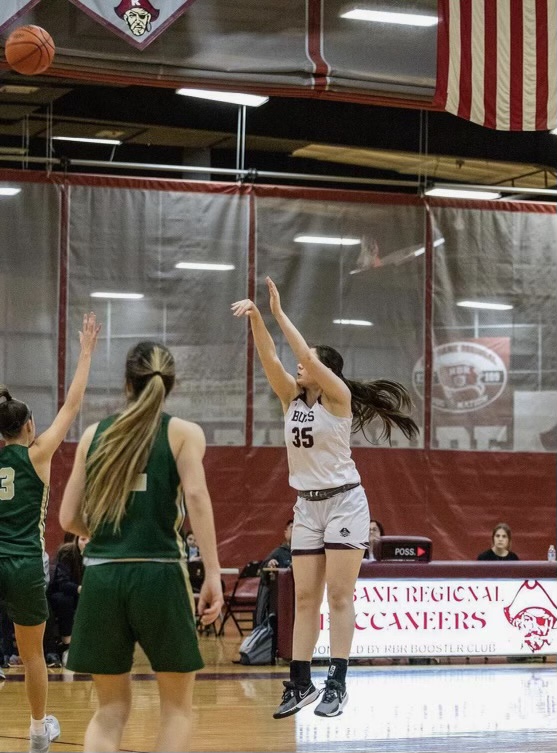 You not going to read a lot about Zoe Gulley during the award season. The fact that she is clearly  one of rhe best freshman in the Shore, really doesn't matter.  She won't get the praise that other kids get.  That may sting at times. But Zoe would be wise to remember, in the end awards, don't get a player a scholarship or noticed by coaches. Performance does and Zoe Gulley  has just  delivered a wonderful award winning performance her Freshman year. She just did it without the band marching behind her. But that shouldn't  stop
ZOE GULLEY FROM TAKING A BOW…SHE  WAS SENSATIONAL THIS YEAR👏🌈