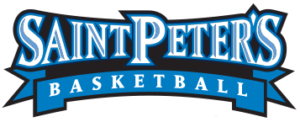 Every year at NBS a player shows up that nobody knows much about. In most cases it's a kid hoping to get on the recruiting radar. But it's rare when a player shows up who has already committed to a Division one school to show up for the first time. This is why Wil'Lisha Jackson appearance at NBS is so shocking. Most kids who attend NBS start at a early age. Most kids who commit to a college go on cruise control…NOT Wil'Lisa Jackson who will attend St. Peters College next year.
I have seen some schools steal players over the years. The recruiting process is not a exact science. Nobody proves this more than Miss Jackson. When Wil'Lisa showed up at NBS and looked like a grown women against little girls. I asked her "were are you from?" and what year are in school?  She told me she attended Rahway High School  and had committed to St. Peters college and with that my jaw dropped. I have known the St. Peters coaching staff a very long time. So it was no surprise that they pulled off a brinks job. Miss Jackson put on a show the first weekend at NBS. She blocked shots, got to the rim, knocked down jumpers. But what was most shocking were two things. She played so hard it almost impossible to understand. Then her attitude and ability to accept coaching was next level. She is that rare combination of talent and attitude supreme. St. Peters my friends has a player the could be one of the biggest steals in years. All I know about Miss Jackson is this, she is one of the most talented kids in the state and that my friends is a fact.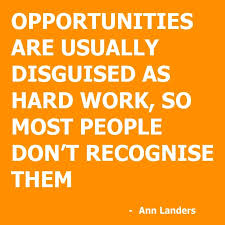 St. Peters has Rahway high school to thank for Wil"Lisa Jackson future services. Rahway is not a high school powerhouse. They are not a place college coaches flock to every year. My guess is that if Wil"Lisa Jackson played in the shore conference, everyone and their mama would be recruiting her. Playing in the shadows sometimes makes you hungry. When less talented players are getting love, most players tend to work harder. But in the case of Miss Jackson, I believe she simply LOVES BASKETBALL.  I get the feeling she never once played for a scholarship but rather just to be the best player she could be.  It's no surprise when you see her run the floor with such passion. It no surprise that she goes all out on every play. This is a player with a real desire to compete against the very best. She is one on of the most athletic players I have seen in years. She plays with a wonderful feel for the game. More importantly she is she a unselfish player on both sides of the ball. She plays great off the ball and on the ball defense. Then she does the dirty work like getting on the floor for loose balls and rebounding in traffic. I have never in the 15 years at NBS seen a kid run down other D1 players from behind in transition, the way she does. It's a great example of her never giving up on a play. St. Peters  is getting that rare player where talent and effort meet…something coaches dream about.
NBS always has a surprise or two. But Wil' Lisa Jackson just may be the biggest surprise in NBS history. She has made a real statement, that she wants to be 100% prepared for not only her high school season. But also for freshman year of college. Her parents make the long drive to NBS everyone weekend. Then she takes the hour plus ride on Mondays to Point Guard School. She just wants to get to get better it's her motivation. Her mom and dad sit on the sidelines and just smile watching there talented daughter. They say you can learn a lot about a kid just watching and listening to their parents. Mr. and Mrs Jackson are sweet people, they are low key  people who just enjoy watching their daughter. It's funny because Wil as she likes to be called, is the same way. She is polite and shows positive body language at all times. She's first to say "thank you coach". She is the first to acknowledge a teammate. It clear Miss Jackson understands what matters not just on the court. But off the court as well…she is  A WINNER!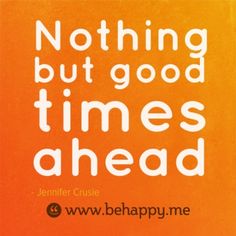 Wil has been that dream player that shows up and makes everyone in the gym better by her presence. I feel blessed she has joined the NBS family. I'm more happy for all the kids in NBS who have got to know her. I also feel bad for all the schools in the MAAC who will have to deal with her for 4 years. She may be be a household name right now..but that will change real soon….SHE IS FEARLESS.  Wil' Lisa Jackson folks is the real deal and everyone is about to find that out…REAL SOON…ST. PETERS HAS STOLEN A STAR!!