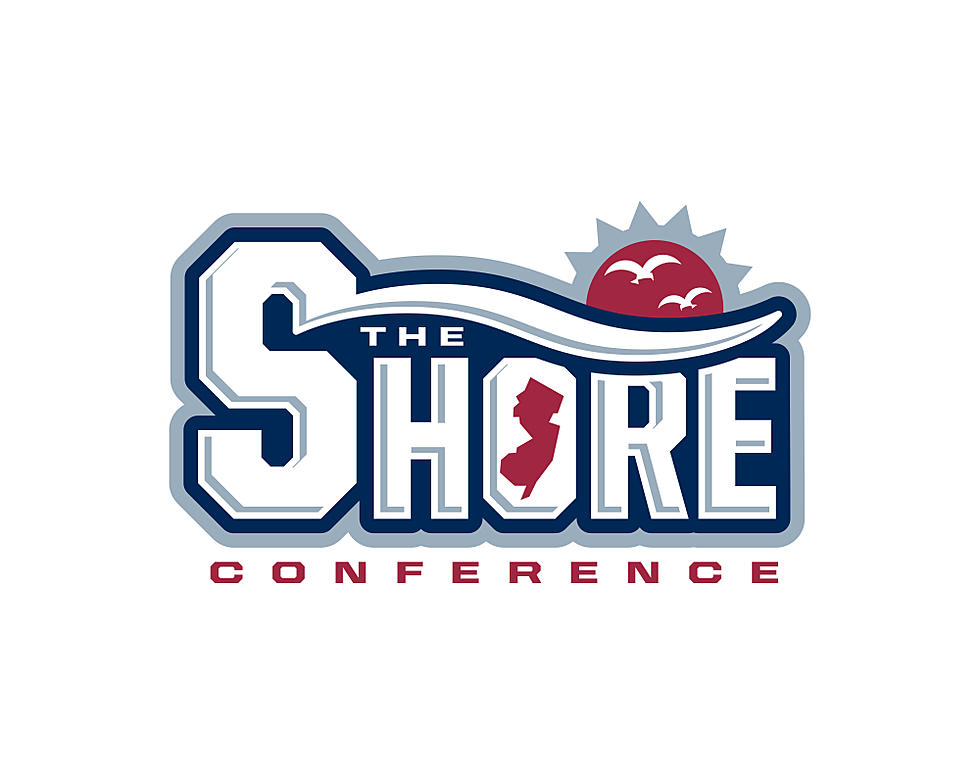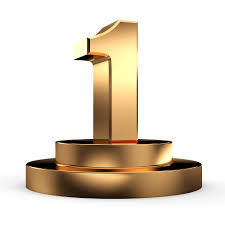 ST. JOHN VIANNEY– They open this week with 2 games vs Rumson. It will be a real test, knowing SJV has only started practicing this week.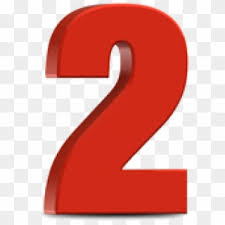 RBC– They had two warm up games vs Long Branch. Sophia Sabino returns this week getting them at full strength. Pay attention to Casey Prior who has taken a step forward.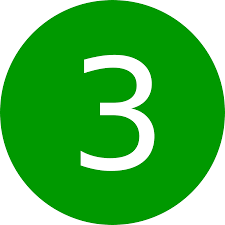 ST. ROSE– They had the win of the week with a road win over Manasquan. Abby Antognoli and Rosie Scognamiglio were sensational.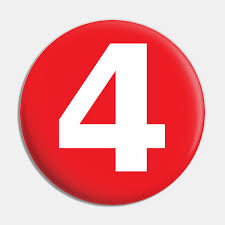 RUMSON FAIR HAVEN– Watch out here they come. Grace Munt, Cortland McBarron, Chase Boyle and Julia Cosentino all took turns being the star attraction… they are #4 with a bullet.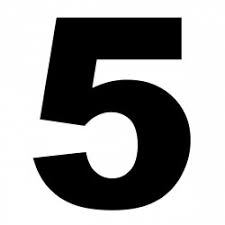 MANCHESTER– They move up after two warmups vs Jackson Liberty. Amay Bray looks like the perfect Robin to Destiny Adams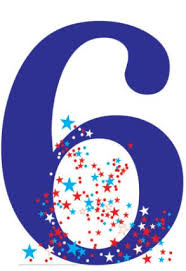 MANASQUAN- They knocked off a short handed St. Rose team. Then when they were full strength themselves, lost to a St. Rose who was missing two starters.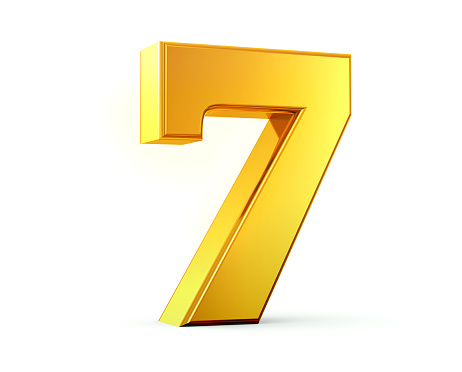 MARLBORO– They open this week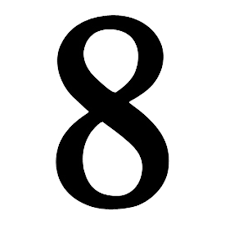 RBR– They lost a heart breaker to RBR. But the good news is Camryn Gardner is the real deal with 15 points and 13 vs RFH. Chole Teter is getting healthier by the day.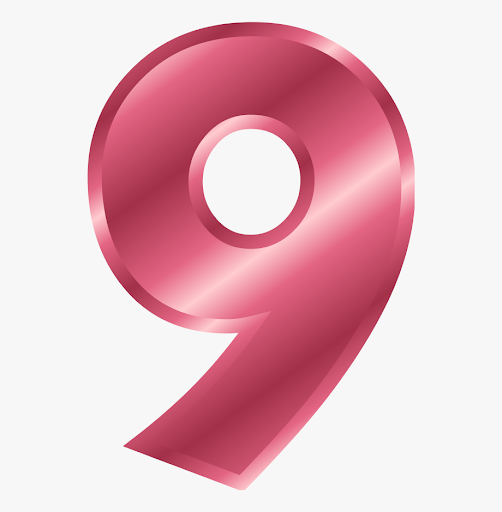 DONOVAN CATHOLIC– They had a big season saving win right out the gate vs Freehold Twp. Gabby Ross was special on opening night with 29 points.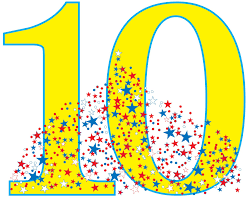 JACKSON MEMORIAL- Blew out BRICK to start the season… the big question is can they hang on to this spot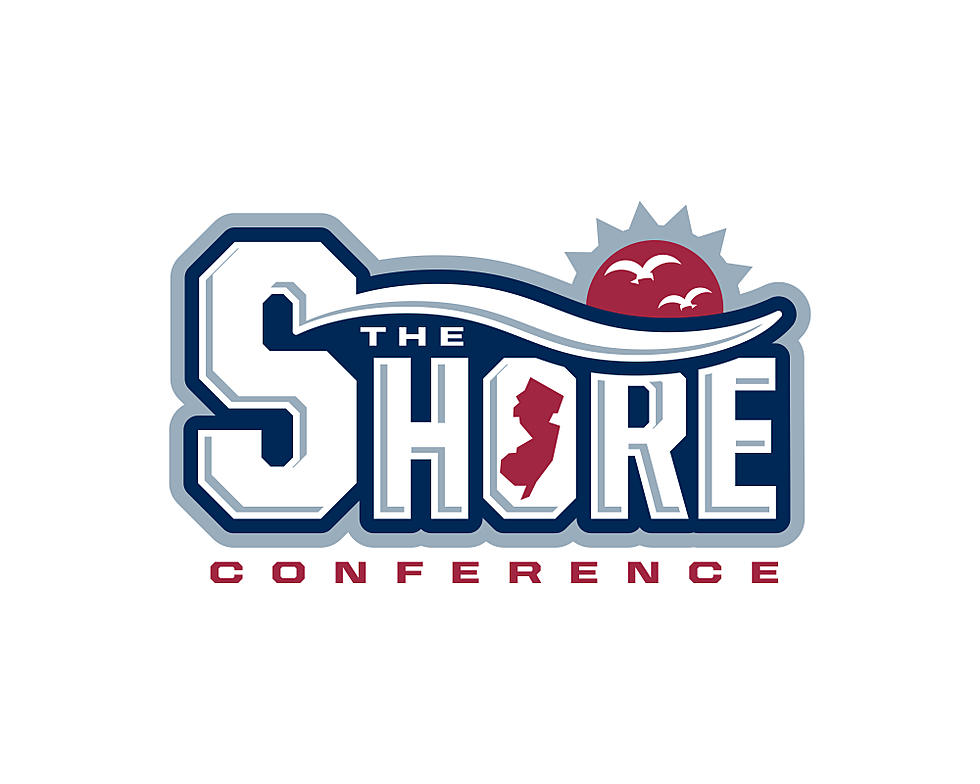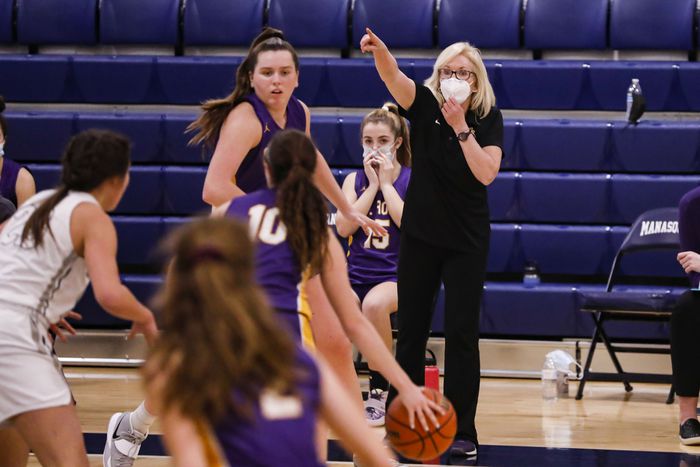 COACH OF THE WEEK- MARY BETH CHAMBERS- ST. ROSE
She led a short handed team to win over #7 Manasquan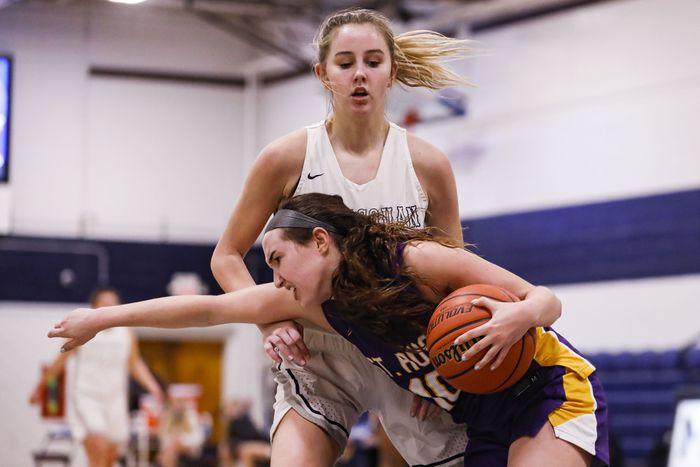 PLAYER OF THE WEEK- ABBY ANTOGNOLI-SR- ST. ROSE
Dominating week, that included a 30 point is a win over state #7 Manasquan
FRESHMAN OF THE WEEK- CAMRYN GARDNER- RED BANK REGIONAL
15 point and 13 rebound vs Rumson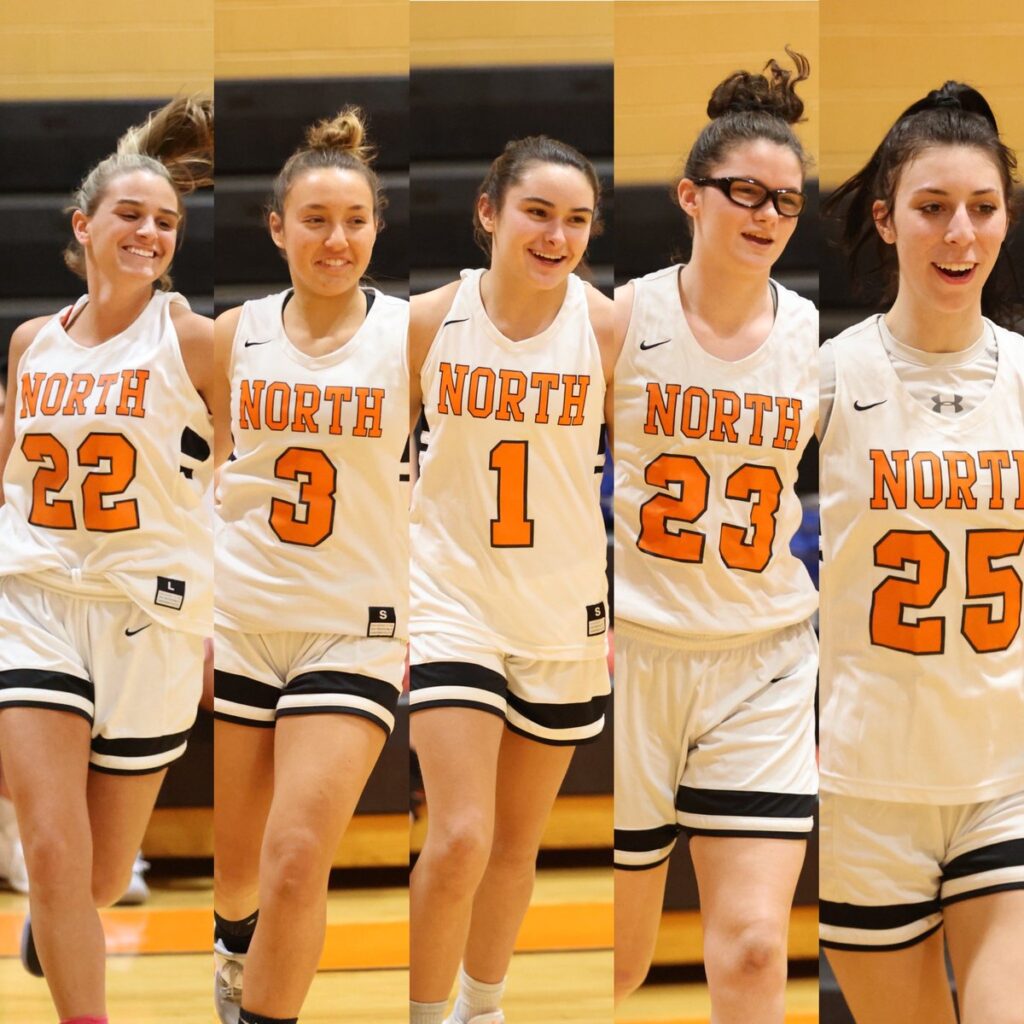 TEAM OF THE WEEK- MIDDLETOWN NORTH…
The go 2-0 to start the season