This season entering the first day of practice, I am more knowledgeable than any other season, thanks to BIG PUSH. Big Push allowed me to watch more basketball this fall than any time before any season. So big props to those folks. As we enter day one of try-outs their are some real glowing things that I have picked up before the season real heats ups.
Which teams do I believe made a jump this fall?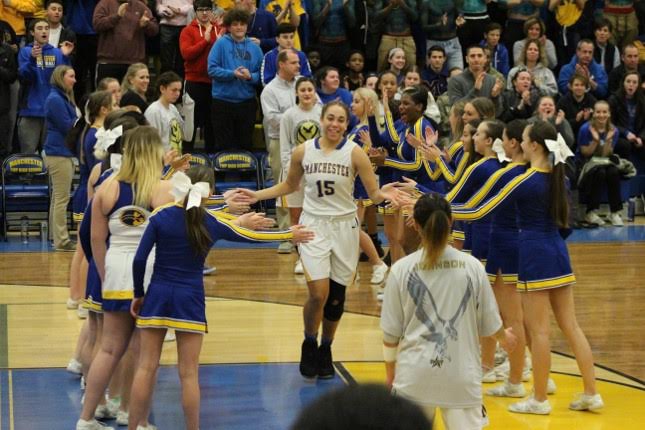 There is no doubt Manchester playing in the No Boys Allowed and seeing St. John's Vianney up close and personal truly benefited them. They now know what to expect. This group played a ton of basketball together and I believe they are a step ahead of what I expected.
Few if any, are talking about RFH. I have watched a lot of tape of this crew. I believe they are closer to being a top team than anyone realizes. It may all come down to the point guard position and Lucy Adams. I believe little Charlie Rosen is going to surprise everyone and if Lucy Adams has a banner season, watch out. Because I can tell you that Grace Munt is one of the most improved players in the state.
Finally nobody is talking about Howell high School. Now here is a group that is athletic and play hard every night. They were impressive this fall and for a team that is made up of mostly two sport players, they seem ready to go. This is a group that appears to have ready made chemistry and the roles appear to be defined. There is a real chance with a few breaks this team could slip into the Top 10.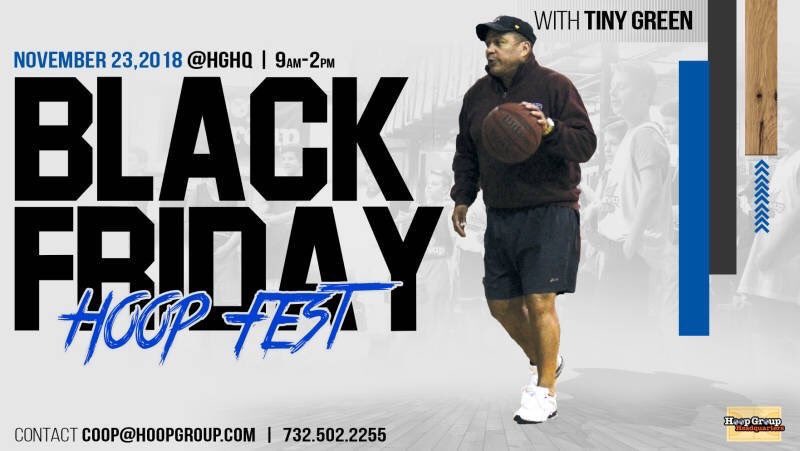 Who were the Wild Cards this fall? 
First St. Rose, has as much talent as anyone in the state. This fall at times they looked like a team that could win it all. Then at other times they looked like a team without a purpose. This is why the start of the season may benefit no team more than St. Rose. They have all the pieces and the right coach I believe. The truth of the matter is that we really haven't learned much from the fall. So what to expect nobody really knows
Middletown South could be the biggest wild card in New Jersey. They did not play as a group much this fall. But almost every member of their team was in the gym against top competition this summer. I believe their starting five is vastly underrated and they do have size and a reliable bench. Now the question is how long with it take  Professor Brennan to put it all together. I believe this team has the making of a Top 10 team in the state…
Finally the ultimate Wild Card has to be Jackson Memorial. They were a 2nd tier team last year that slid under the radar. Now the question is can they make the jump? Remember they have two D1 players in Bianca Giadano and Dani Evans. They have a All Division player in Krista Donza. Plus a 1st team All Freshman member in Rachel Capua …. . This all adds up to a very talented group. Now the question is can they compete with the big girls? Nobody knows because we have not seen then as a group in the gym and the level of competition they face in the summer and fall is nothing like they will see taking on the top teams.
Who are the players that appear ready to take the next step
Camryn Foltz of Colts Neck was once considered a top 2020 in the state before losing her freshman year to injury. She has fully recovered and its clear she has become just what everyone thought she would be three years ago. One of the best players in the Shore.
Stephanie Mayerhofer of Middletown South was the Most Improved Player last year in the Shore Conference. This year she has wasted little time in building on her breakout season from a year ago. This fall she has left no stone unturned in her development and just may hold the key to the Middletown South season.
Grace Leary of Howell is another name that may not jump off the page. But make no mistake this is a young lady that made real moves in her game this fall. The ole saying the video don't like really applies to her. Look for her to make a run at Most Improved Player.
Which Babies look like they can make a difference?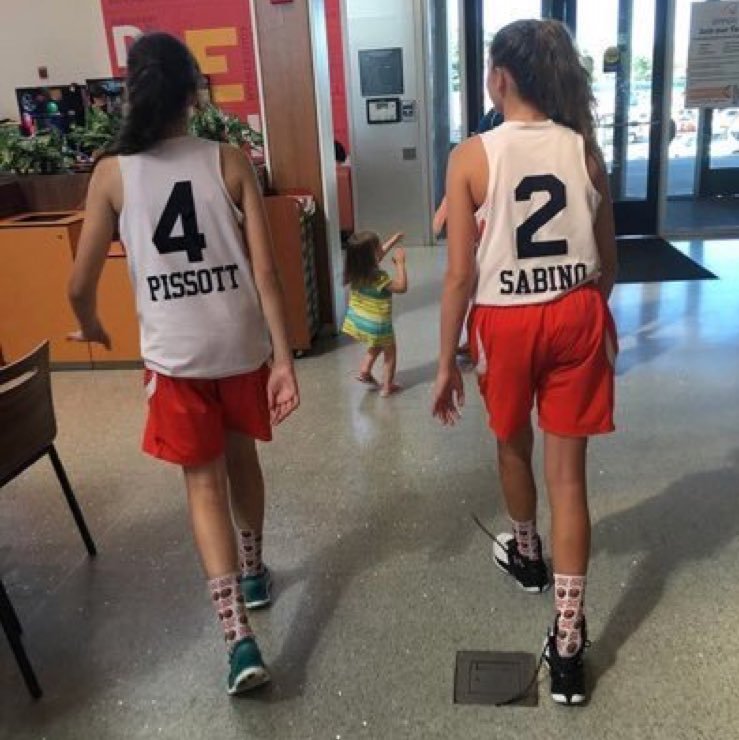 Justine Pissott has clearly lived up to the hype this fall. They is no question she is on track to be a mega star if this fall was an indication of what to expect. Her ability to score is special but just as important is her court vision.
Madison St. Rose just may be the best baby SJV has had in the past 7 years. Her impact this fall was clear to see. She will give Coach Karpell another talented versatile player who showed she is ready to play right now.
Abby Ferguson is a name few if any know. But make no mistake this is a impact freshman, this year. She is going to give Holmdel a productive blue collar baby they can count on. She showed this fall, she will make a run at the All Freshman team.
Which teams have a SCT and TOC look today…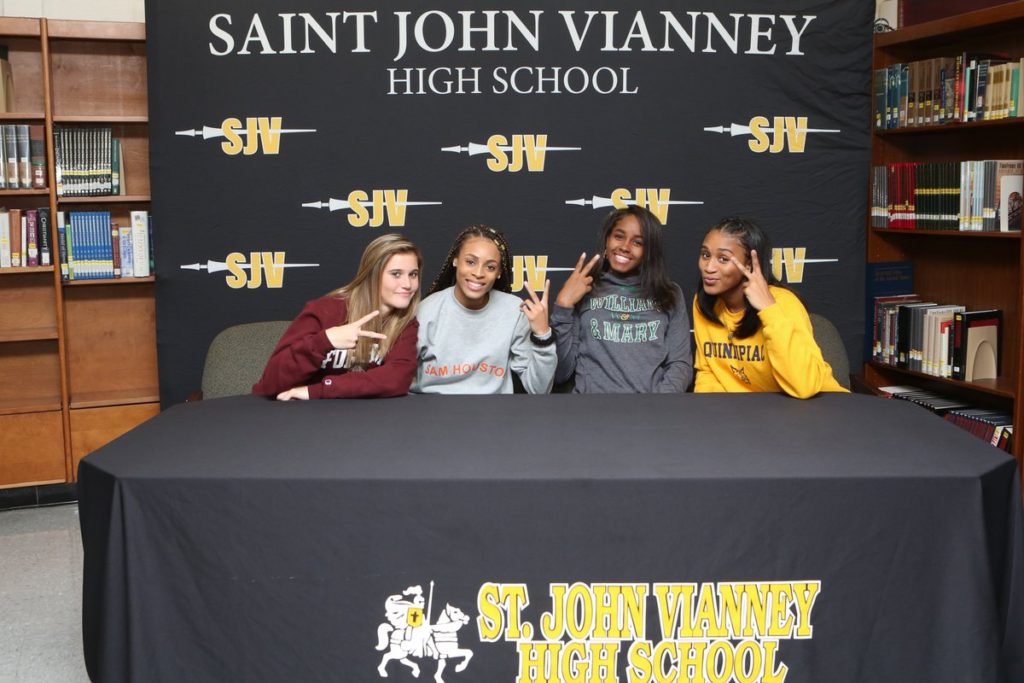 SJV right now is the only team, that looked that complete  this fall. Now when you have 4 senior starters back and are running your in season offense. Its a major advantage in the fall and certainty early in the season. The question is can anyone catch them…right now the odds are in their favor in a big way.