Tomorrow I will get a final looks at some players tomorrow. For many it may be the last chance to build some name recognition before the season. THE BOOT CAMP is always a great way to end the fall. I will get to see if there is a few new surprises. We will see what players have added something new to there games. We will see who has really taken advantage of the fall. Tomorrow everyone will get there last licks in before Monday's try outs.
Everyone this time of year is both excited and hopeful. This time of year everyone is undefeated and anything is possible. Dreams are alive and well.  This time of year the powerhouse programs are hoping for Championship seasons. The lesser known programs are hoping for a measure of success and recognition. Thses things comes with winning and team sacrifice. Everyone is buying in right now. But it's when a team hits a bad patch in the season, then we will know the truth. This time of year the coaches have to make some real decisions. None bigger than who is on the roster.  They will start thinking about what their rotation will look like. Politics will drive some coaches decisions and attitude and behavior will drive other coaches decisions.  It's not a easy time of year for coaches, players and parents. But it's what everyone has been waiting on…THE START OF A NEW SEASON.
There will be tears, come Monday. Some players will realize their dreams will not come true. They will have to wait another year to make the team. To make the J.V or Varsity. They will have to wait to be part of this lifetime memory making experience called HIGH SCHOOL BASKETBALL. There will be up and downs, the season can be joyful and painful. Parents  will sit on pins and needles hoping there child will not be left behind. They will be concerned with playing time and recognition. It will all be worth it regardless of how it plays out.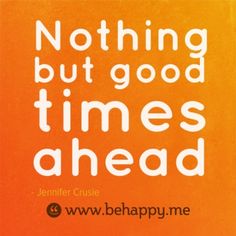 Soon knowledgeable writers as Gregg Lerner, Brian Deakyne, the Asbury Press and others will start painting the pictures of what to expect this season. They will write about all the great teams, players and coaches from across the state. They will keep us  arguing about who's the best players are and who the best teams are. It will be fun debating and makes us root harder for our teams…ITS WHY HIGH SCHOOL BASKETBALL IS GREAT.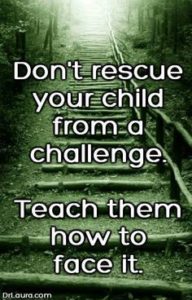 Now me, I love the start of the new season. I won't be running all over the state watching games. I will get my annual emails telling me how I only write and care about the Shore Conference or kids who train with me. I will get the texts complaining how other areas play great basketball too. I will laugh at the polls when rightfully so, it appears to share the wealth, thus leaving deserving  Shore teams out of the rankings. It will not stop me from focusing my energy on the best girls basketball conference on planet earth. No fans are more passionate and nowhere are games played with more intensity. It's the Shore and like a storm it will run though the state as it does every year. While the TOC title its everyone's goal. The biggest  prize of ALL will be the hardest title of all to win…the SCT and I hope to watch the chase up close and personal, from start to finish.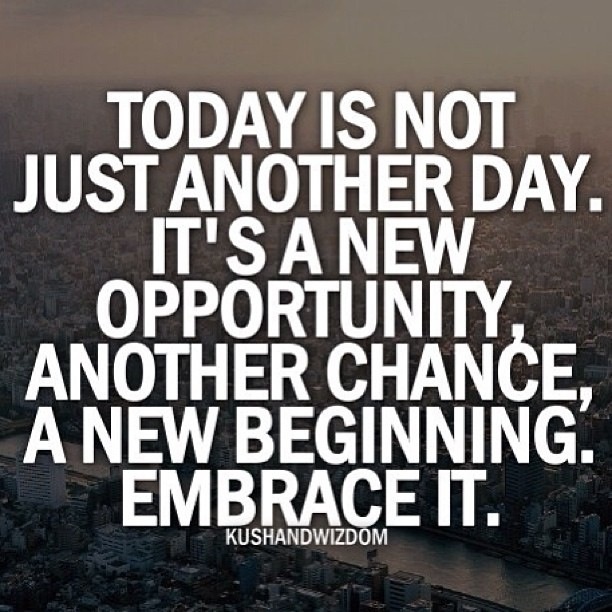 A new year starts Monday and I get goose bumps thinking about all the fun we are going to have. There are going to be some special moments and you be wise to be part of every second….STARTING NOW.
SEE YA TOMORROW!