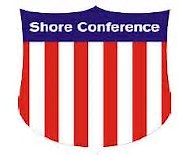 Round two of the SCT will jump off tonight. The Top 4 seeds don't appear to be in real danger yet. But everyone beyond those Top 4 seeds will need to be very careful of the land mines waiting. If the 2nd round  games go anything like the season, then expect the unpredictable. One thing is clear, some quality teams are going end there SCT title dreams.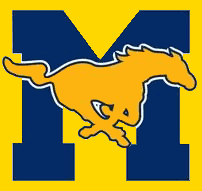 There is no escaping that Manchester will need to find there mid season form tonight. When they face Marlboro tonight at home…lots will be at stake. A lost and there Shore season ends in disappointing fashion. Manchester was rolling and looked like a legitimate threat to anyone in the Shore Conference, that was until Karmeri Reynolds went down. In the past two weeks they have been manhandled by the big girls in the state and been hanging their hat on the RFH win. But more troubling is the lost to red hot  Donovan who they beat earlier in the season and a razor thin win over up start Barnegat. This is clearly not how you want to roll into the SCT. MANCHESTER will have there hands full against MARLBORO. The Mustangs will not be  intimidated by Manchester because they have played the best of the best the past two years. They have played RFH, MANASQUAN AND SJV this year alone. They also have two players who can carry a team. Jessica Broad had 35 points and 14 rebounds in round one, is a major problem for any team in the event. Manchester would be wise not to allow her to get going. Gisela Romeo has been sensational ALL SEASON. She is one of the most improved players in the Shore. Baby Sammy Jay and Theresa Besso will not fold under pressure. If a major upset is going to occur in the SCT….IT MAY BE RIGHT HERE TONIGHT.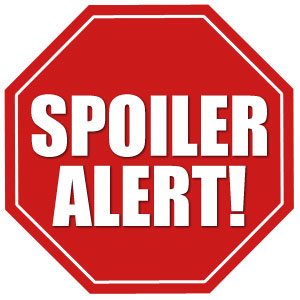 One thing is clear tonight, two teams are going to need to prove they are worth there State rankings. TRN has ducked the big girls all season but yet are ranked in the Top 20. Tonight they take on Holmdel and the magic woman CHRISTINA ANTONAKAKIS, who is having a All Shore Season. She is a total problem for TRN and anyone else for that matter. But TRN would be wise to know  Carson Fontana is one of the most underrated 2020 players in the Shore. She has averaged 7 points a game and is a high energy player. She is the type of player that could have a breakout game. Ryan Taylor has been one of the best Freshman in the state. She is very capable of getting on a role. Holmdel is well coached and has played in the toughest confence in the state…they also lost to RFH by two points….TRN will need to play well or they will have a sad end to there Shore SEASON.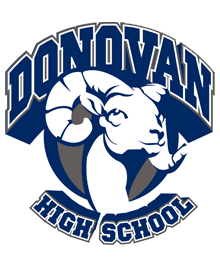 Donovan Catholic is the hottest team maybe in the state these days. Since the full time return of Paige Slaven they have one 17 straight games. So why should they be worried? Jackson Memorial is 18-2  and have crushed just about everyone on there schedule. Including TOMS RIVER NORTH by 13 points. Point Guard Bianca  Giordano leads the Shore in assist and will battle Slaven step for step. Danni Evans is a matchup nightmare. She had 26 points on the opening night of the SCT. Leading scorer Kristina Donza is scoring close to 14 points a game and is capable of big night. Senior Allison Wanzor, is rebounding machine and warrior. If you think for one second Catholic is not in a war, you have not done your homework. Rachel Goodale is a master on the sidelines and her teams always play hard. She has coached in many big game and is a seasoned general. Rest assured she will have something up her sleeves. Donovan Catholic head Coach Glenn Jassen has been dealing with a death in the family(prayers to coach in his family). All this adds up to Donovan Catholic having its back up against tbe wall.
RFH has beaten almost everyone that was not ranked. But they too having been hanging there hat on one big win over Franklin lately. They have  stumbled  into the SCT. Tonight they may be in a pickle if they are paying attention. Colts Neck plays a interesting style that involes at times simply not playing. If they get ahead, they will go into the turtle mode of simply holding the ball without passing or dribbling. But what should worry RFH the most is that while Tori HUDUKE will be the best player on the court tonight. The next two best players will be Camryn Foltz and Cara Volpe of Colts Neck. Hyduke will need to score at least 30 points tonight. Because the number of shot attempts could be far and few in between. Look for Colts Neck to score between 25 and 35 on the night. So 30 by Hyduke should get the job done. But keep in mine RBR played RFH to a stand still and RFH has blown out very few teams this season….this could get interesting tonight.
Tonight the big four will coast, but expect fire works all over the SCT….Everyone would be wise not to take anything for granted in a season where Wall, who is not in the Tournament…BEAT THE #3 SEED….ENJOY FOLKS
UPDATE…
CORE SKILLL THIS SATURDAY… (spots available)
PRESIDENTS HOOPFEST FEB 19th
coop@hoopgroup or call… 732 897-3196