Today I am going to give the names of the 5 biggest POWER BROKERS in the Shore Conference. These are the people, when they call everyone is available to take there call. There are always want to be power brokers……BUT REAL POWER BROKERS LIKE IT OR NOT …CALL THE SHOTS AND HAVE REAL JUICE.
Everyone knows their name
They have a major TRACK RECORD of success
They have more resources than everyone else
You need them, they don't need you
They control the environment
They understand there power and influence
They have massive D1 TALENT throughout their roster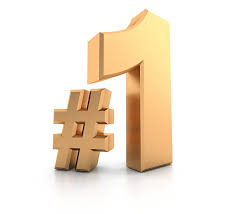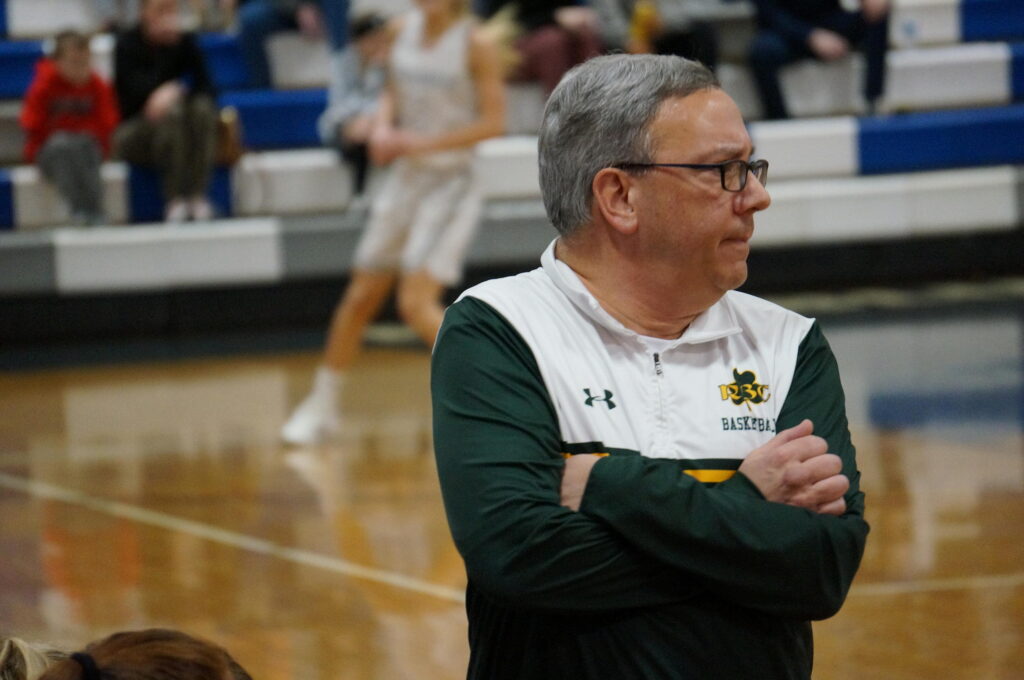 Nobody carries the weight of Joe Montano in the entire state of New Jersey, BOYS OR GIRLS. He has absolute power over the RED BANK CATHOLIC program. His has won more games than any coach in Shore history. He also has won every title a coach can win at the high school level multiple times. His players go to the best colleges. No program centers more on the high school experience than his.The RBC program goes way beyond basketball. Joe Montano prepares his players for life. Now throw in his current crop of talent, that we have not seen the likes of in decades and now you understand why he is the biggest power brokers of all these days. Joe Montano and his RBC team are the Yankees of girls basketball. The name on the front of the jersey is bigger than any one player and Joe Montano is the biggest power broker in girls basketball.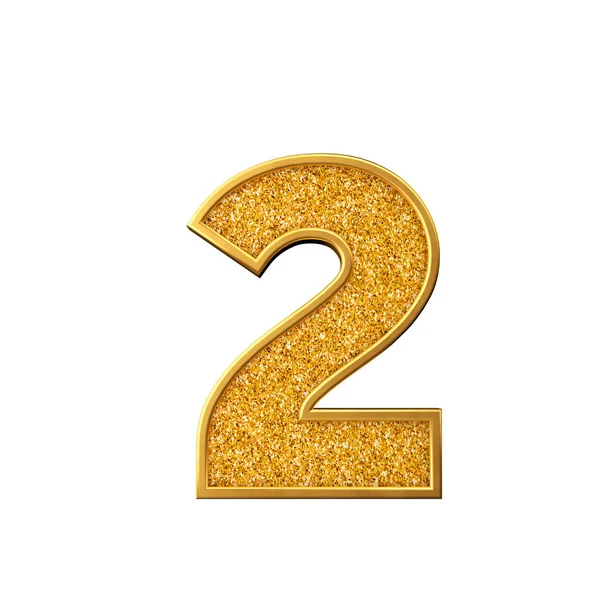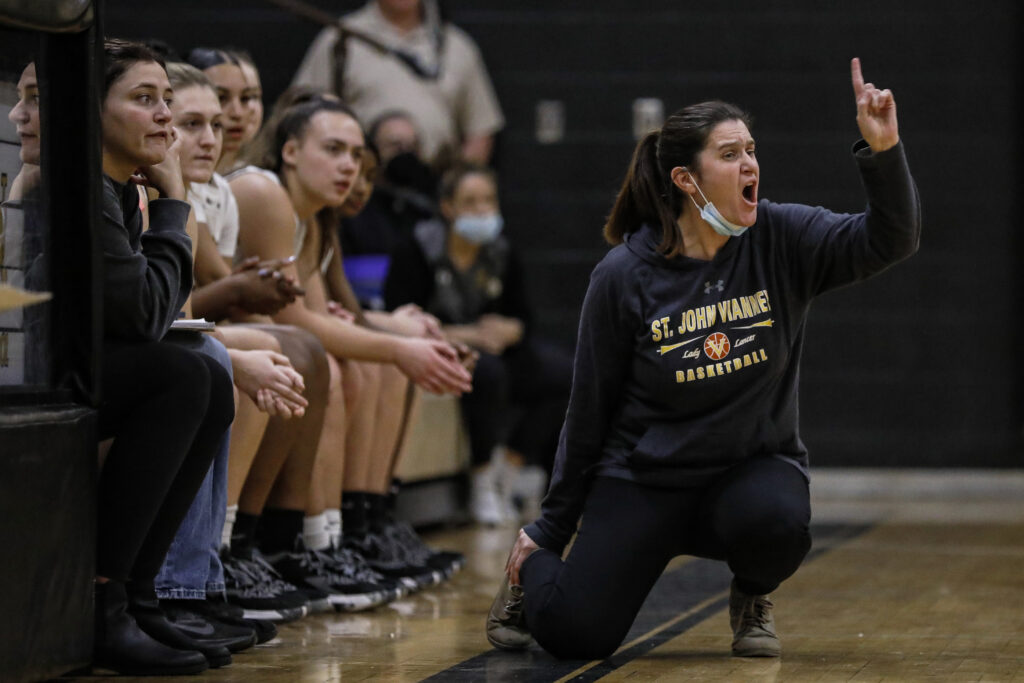 It is only a matter of time before she is crowed the greatest basketball coach in girls basketball history. Her teams have not lost a game in the state of New Jersey in three years. Her teams are national ranked annually and last year rose to #3 in the nation. SJV has not played a competive game in two years. That's because no coach has prepared and developed her talent like Coach Karpell. She has built the Roman Emprie at SJV with an exciting and fun style of basketball. When her team enter a building it's like watching the Beatles enter. Her teams give any event credibility and pop. College Coaches know a SJV kid will not just be prepared for college but they will excel. Coach Karpell, is heavily involded in the AAU world, something that now has become fashionable for coaches. Her dedication to her players and girls game is legendary and did not start recently but rather years ago. If she retired right now, there is a case.to be made she is the GOAT of girls basketball. Her teams are loaded with D1 talent always…COACH DAWN KARPELL IS A POWER BROKERS FOR THE AGES.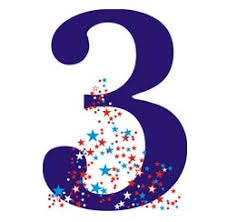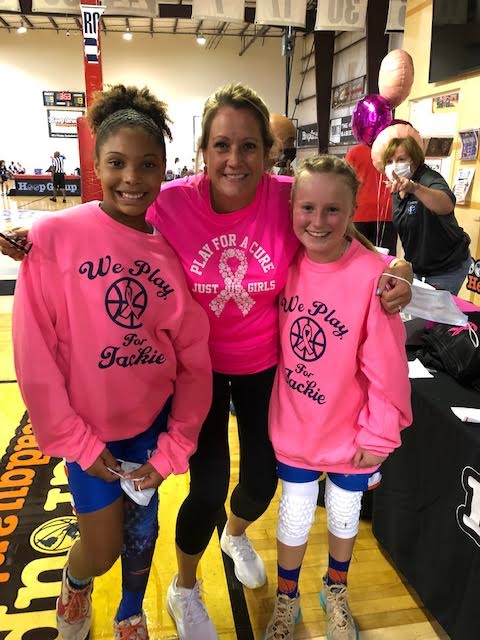 She has simply dominated the AAU world.it's the reason she is the only AAU COACH ON OUR LIST. Her program has more D1 players than all others combined. Including mutiple Power 5 PLAYERS AND A MICKEY "D" ALL AMERICAN. She has cornered the market on the best players in the area by doing two thing. Only taking kids who believe in her vision and way of doing things. Then staying deeply loyal to her players and coaches. The talent in her program is at all ages group, giving her program legs for years. Her HGSL affiliation has been a booming aucess. She has had as many as 15 teams in her organization. Most impressive is how she has upgraded her organizations coaching tree. She has former D1 coaches and some of the most successful high school coaches in New Jersey currently in the Shoreshots organization. College Coaches flock to her teams games….even at the 2026 level. No AAU coach has the eyes and ears of coaches like Sabino…she has more power than any current AAU coach or program. SHE IS A POWER POWER OF THE HIGHEST LEVLEL.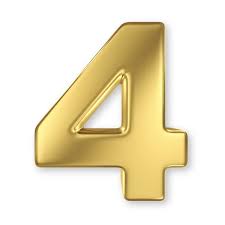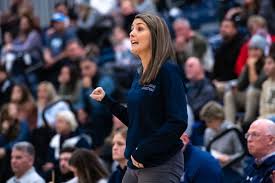 She saved the Manasquan program 8 years ago. Since them all she has done is win chips and deliver for her kids. MANASQUAN right now are producing the best student athletes in the entire state. Last year along they produced 2 Ivy League players, a Patriot League player and a Steven Tech bound student athlete. KUKODA has Coached three of the 4 best players in New Jersey the past decade. Her loyalty to her players are marrow deep. Coaches value her word, no better example is the recruiting of Brooke Hollawell.Her voice closed the deal at Dartmouth University. She has dominated the Group 2 State title the last 7 years. She has already won three SCT titles( the most of any coach in the Shore). She currently has some of the best talent in the state on her roster….talent she has nurtured and developed. LISA KUKODA was recently named one of the 10 biggest powerbrokers in all of high school sports in NEW JERSEY….more proof she is a true power broker.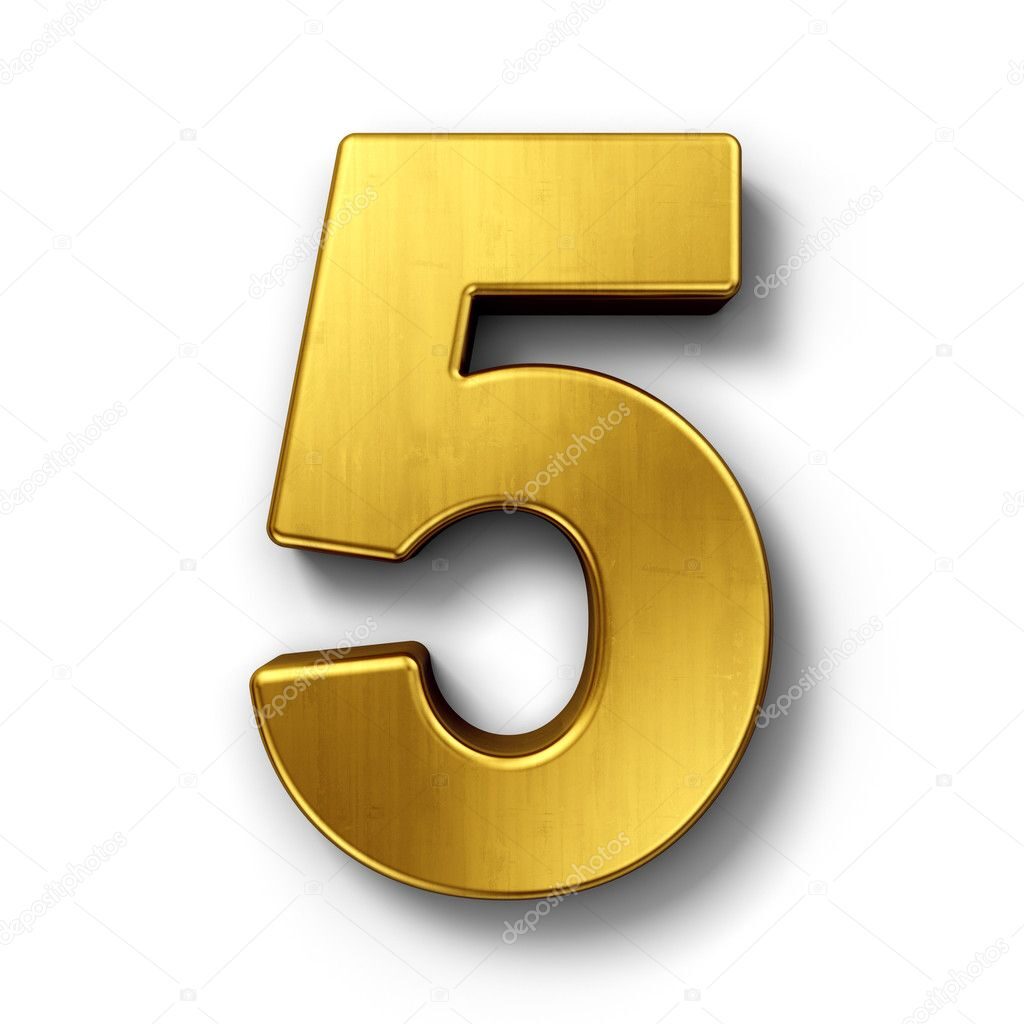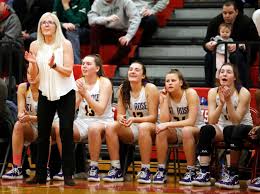 She took over a program that had truly lost there way 5 years ago. But she has quickly restored St. Rose to royalty. She has done it with her brilliant coaching and teaching. Many believe she is the best teacher in the Shore. She has coached and DEVELOPED SOME OF THE BEST PLAYERS IN SHORE HISTORY. Long known as rhe Queen of AAU coaching. She developed and put together some of the best AU TEAMS in history. In her short time at St Rose she has developed 7 D1 players in 4 years, won a state title and been ranked Top 20 every year. She is well known and respected by all in the college coaching world for her honestly and knowledge. She currently has some of the best young talent in the entire state of New Jersey…MARY BETH CHAMBERS HAS BEEN A POWER BROKER FOR YEARS