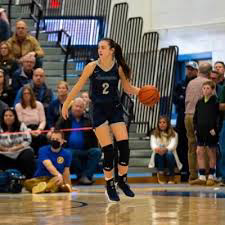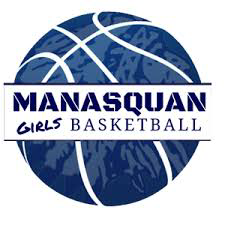 I have not seen much of KATIE COLLINS since the AAU season started last spring. But I saw enough of this weekend to know; the 2024, 6'2″ junior is on her way to a monster season. This weekend at NBS, KATIE COLLINS reminded me talent, and size combined with length and skills are still the most desirable attributes a player can have. KATIE COLLINS HAS ALL THOSE THINGS AND MORE. It's why every high major program will discover how truly special Katie; truly can be and will be at the next level.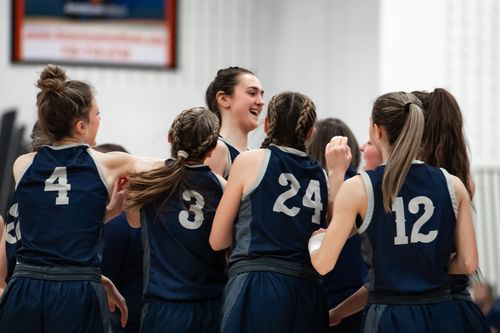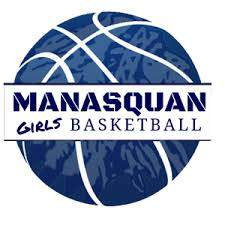 Katie Collins has had a interesting high school career to date. The most common question asked about her by college coaches has been "How come she doesn't play more?". Well coaches won't have to ask that question anymore. That's Manasquan High school is going nowhere without Katie Collins. That's because she is the one player on there roster that nobody has a answer for. That's because at 6'2″ she can do it all on both sides of the ball. She shoots the three, can put the ball on the floor, can post up, get on the offensive glass and is wonderful unselfish passer. In a nutshell she is a nightmare match for all. This weekend at NBS she matched up against a player with P5 offers on the table. No problem because as this future P5 player she was playing against said "she is just so long, you can't shoot over her. There is length and then there is Katie Collins length. Nobody her size should have her quickness to the ball. Nobody her size should have her movement and feet at her size. It's why she won her matchup all week against a Power 5 player. It's why this weekend she reminded me, this season KATIE COLLINS will move to superstar status. Folks, that's not talk, it's a fact just like Katie Collins could soon be doing a recruiting dance with P5 schools herself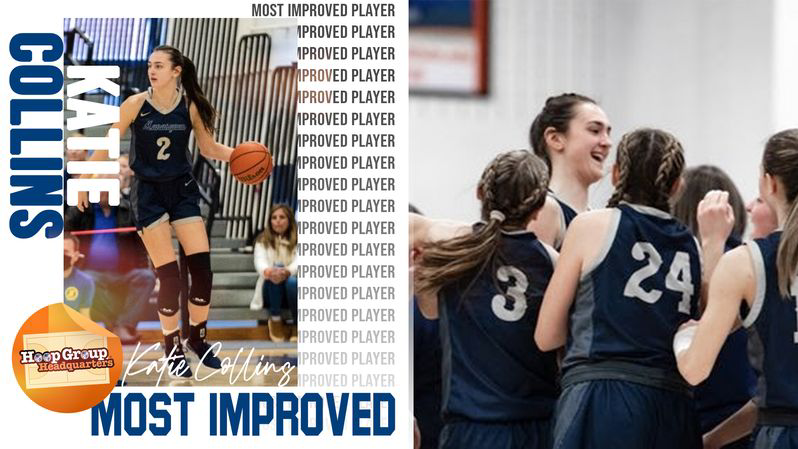 Katie Collins is the silent type. It's why for the past two years she was able sacrice playing time and starting to her older teammates the past two years. A blind man could see that Katie Collins was one of the most talented players on Manasquan. But good kids see the entire picture. The good kids know team chemistry and team happiness matters. The good kids trust their coaches. Katie Collins has trusted Coach Lisa Kukoda and more importantly KATIE COLLINS IS A GREAT KID. It's why she has gotten better year after year. It's why she has developed every year. It's why she is so coachable and works so hard. It's why she was named THE HOOP GROUP MOST IMPROVED PLAYER last season.. the greats ones always see the big picture and Katie Collins is going to be the big picture for some lucky college coach one day.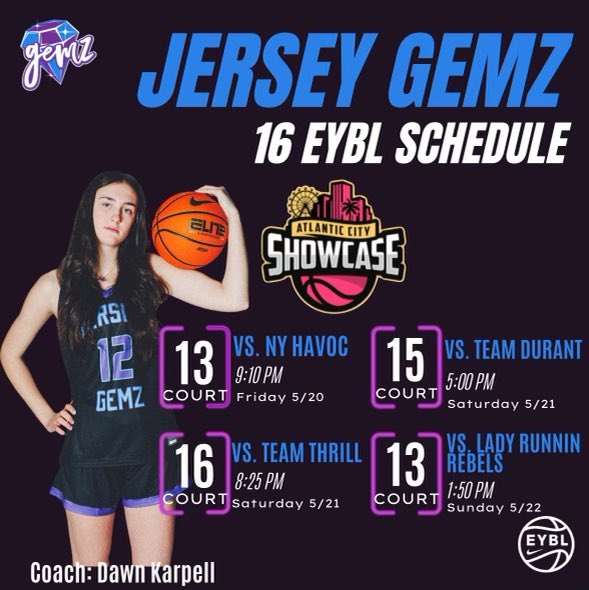 Last year before the AAU season started Katie Collins shot everyday after school for 2 hours. Then she hit the weight room, then went to her high school workouts. She doesn't brag about these things. She doesn't post her accomplishments on social media. She just goes about the business of getting better. This summer Katie Collins got better, much better. That's because she wanted to see how she could do against the best of the best. So she went and played AAU for one of the best Coaches in America in Dawn Karpell. Nobody develops talent like Coach Karpell. So Katie Collins went and played for the NJ GEMZ EYBL TEAM. It was the best decision she has made in her young basketball career. She not only improved her basketball IQ, she learned how to truly compete and be effective against the highest level of competition. It's why she and Camryn Gardner are far and away the two best SWING forwards in the Shore. Coach Karpell does that for kids!
High school is one thing. D1 COLLEGE BASKETBALL is another thing. Katie Collins mother was a star at D1 Lehigh University. Her brother is a freshman at D1 Monmouth University. Who knows which D1 school Katie, who has D1 offers on the table will pick. But I do know this, I believe at 6'2″ Katie Collins, College position is small forward. I think it would be a waste to label her as a post player. Her skills sets scream swing player. She can guard forwards, post players or guards…EQUALLY WELL! She will not be a post player masquerading as a swing. I believe she is at her absolute best when allowed to roam around the three point line and pick her spots when to post. She is lethal when she crashes the boards from the perimeter. These are the things so many people are about to learn about Katie Collins.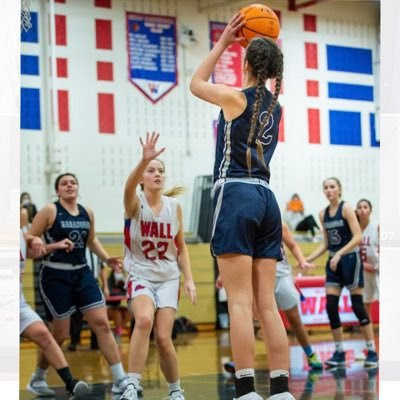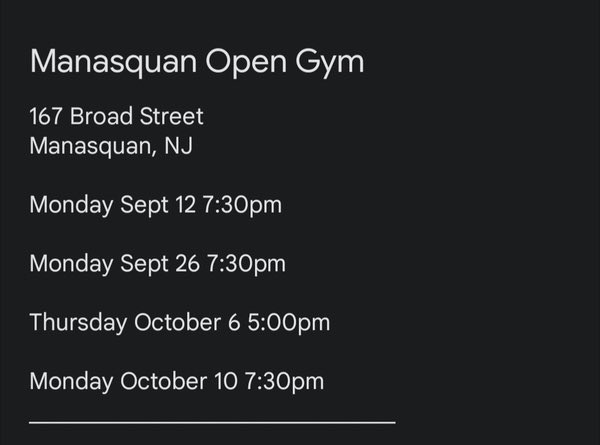 I was thrilled to see Katie Collins at NBS this weekend. I know the level of competition will motivate her to keep growing. I also know that it will confirm what I already know…..KATIE COLLINS IS READY TO JOIN THE ELITE!…It's her turn and time 👏🏀🌈