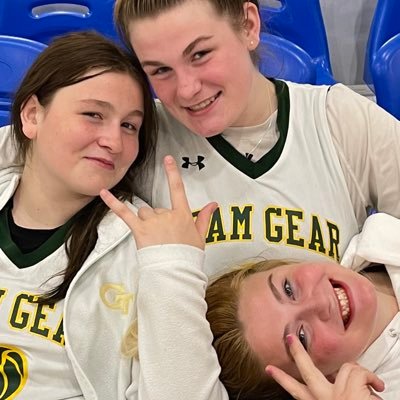 RBC played its first game without Justine Pissott last night. When most teams lose a player of this caliber they either… Step up or fall apart. There is no middle ground. Ally Carman has recently stepped up her game. She is starting to play with more energy and has been showing flashes of being the P5 center many hoped that she'd become. Yesterday she finally looked like the player Boston College had signed this fall.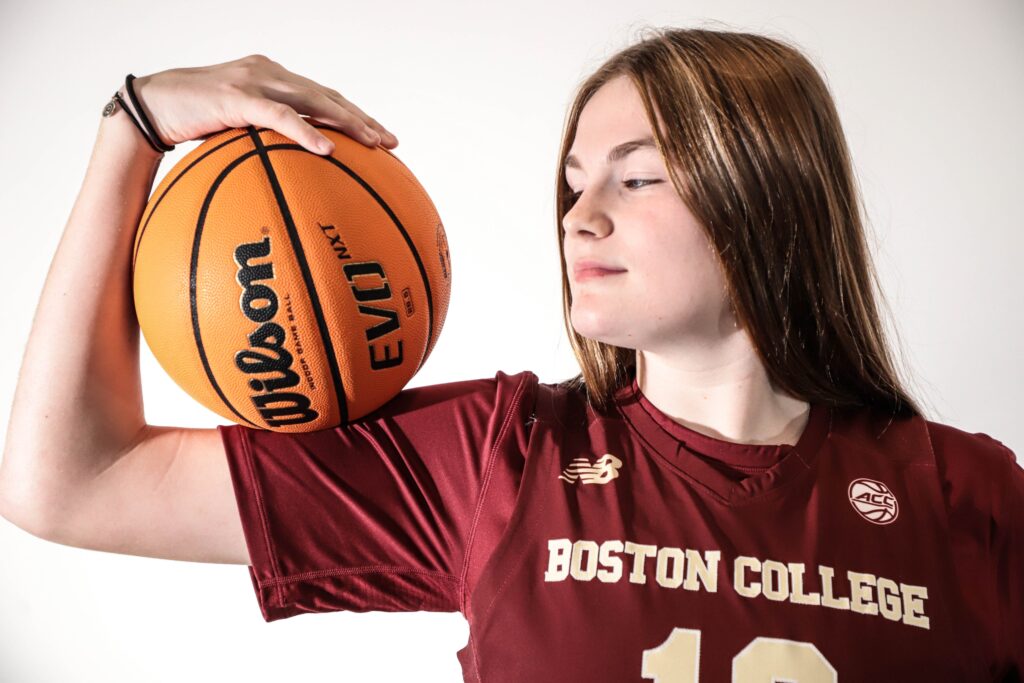 Last night Shore Regional was hoping to put a damper on the RBC season. The opportunity was there to make a little noise for the first time this season. They were home, had there new transfer eligible and there Star was ready to go. But Ally Carman had different plans. Because last night she was unstoppable in the post in scoring a career high 27 points. It was not just the points that were impressive. It was how she got those points. She scored from the block with tough post moves, she made her free throws, she was active on the glass. She sprinted in transition. She was mobile and full of energy. She was the player Joe Montano has been waiting to see this season.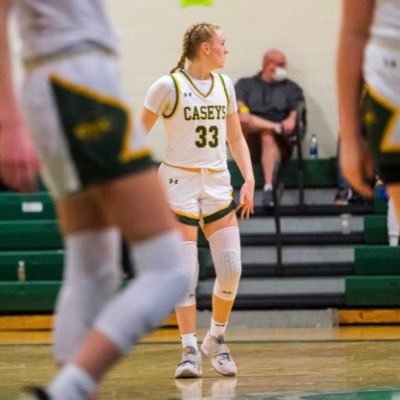 When Ally Carman wasn't scoring last night. She was making passes out of the post that would make Bill Walton proud. She found teammates for kick outs that led to masterful ball movement or open three's. Last night RBC had their best ball movement of the season. Shore Regional caught RBC's "A" game last night. That's because their entire team stepped up. CHRISTINA LIGGIO after taking a break from running away with the Freshman of The Year Award, got back to the business of making this chase a mockery. She was 7-9 from the three point line and had 21 points. She also hounded Rylee Drahos the 2nd leading scorer in the shore conference all night in holding her to 4 points. Casey Prior got wide open looks and made Shore Reg pay dearly. Molly Kelly, well she just was Molly Kelly aka "the rock". EMMA CARMAN was effective the entire evening, scoring and feeding her big sister. The RBC team stepped up, that's because Ally Carman set the tone last night. She let her teammates know, all is good still.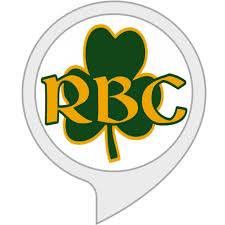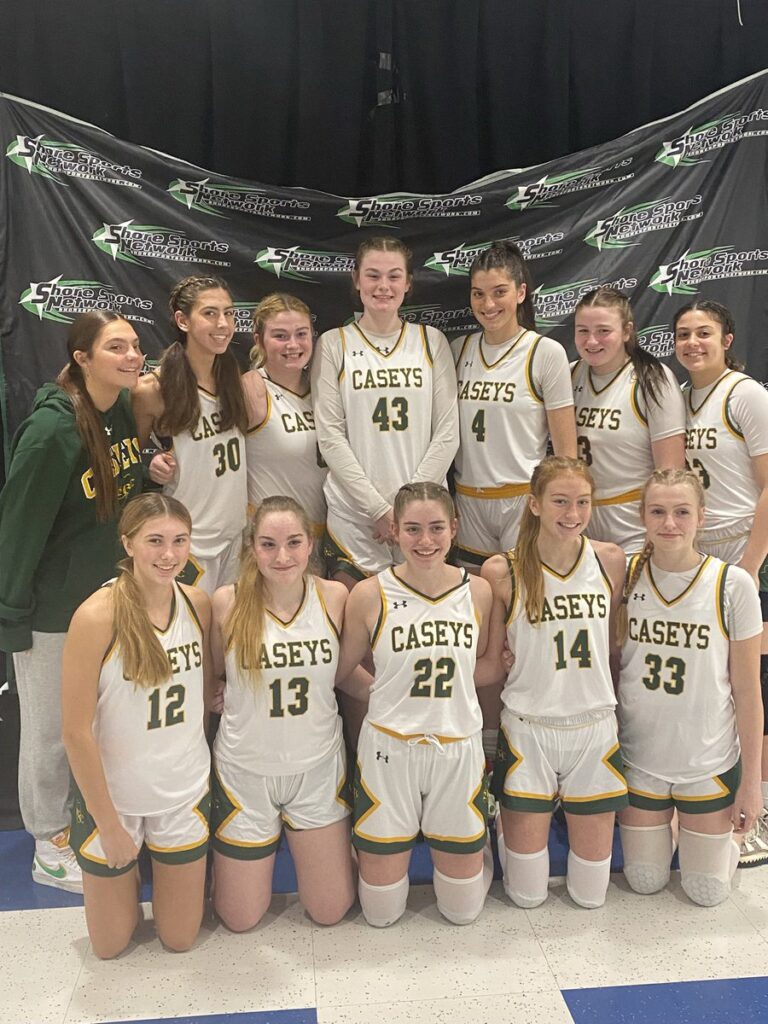 Ally Carman has had it rough up until last week. Coach Montano had to sit her late in games because teams where targeting her on defense. Worst she was ineffective on offensive. It was humbling for the 6'5" Carman. But she has found her confidence and game these days. The last 3 games Ally Carman has been dominate. She has in fact been unstoppable at times. She has looked every bit like a future Power 5 player. Many said in the fall the light switch will go on once Ally Carman gets to Boston College. Folks, it doesn't work that way, trust me. That light switch better be on long before a kid arrives on a college campus. With Justine Pissott out, ALLY CARMAN couldn't have picked a better time to turn the light switch on. The only question is can she keep it on. That's because if she does, RBC just may find that they could still be a Top team in the state and dare I say these words…. A EVEN BETTER TEAM! Only time will tell.
FOLLOW ON TWITTER… @TinyGreenNBS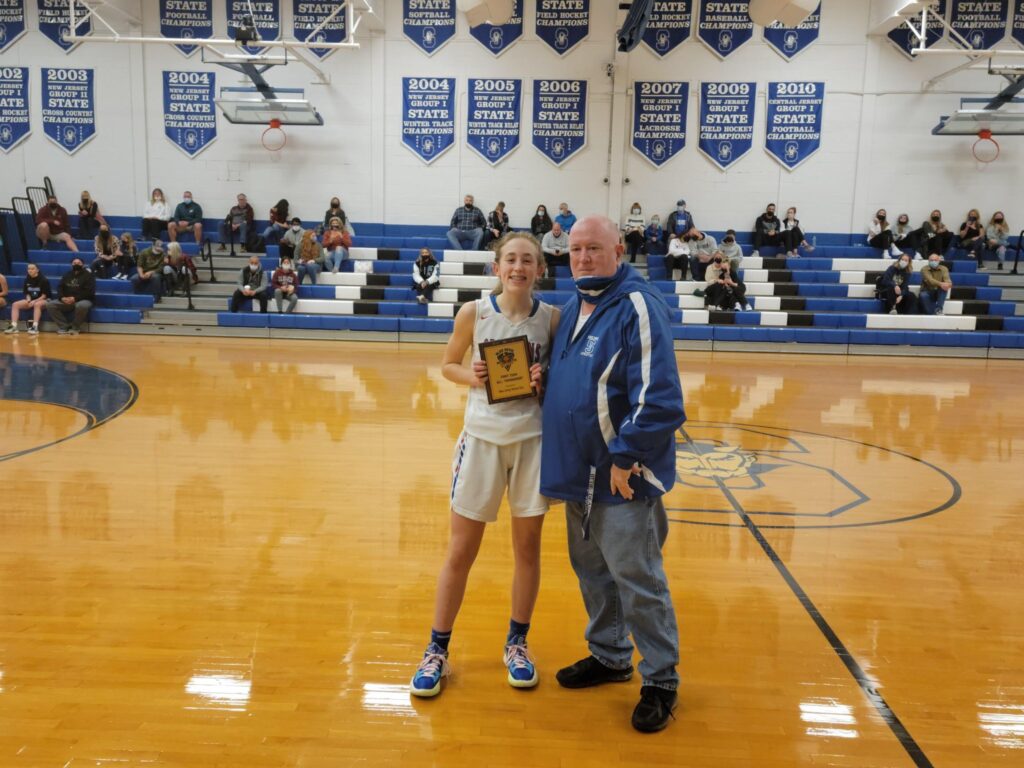 In another year Kayden Clark of Ocean would be the front runner for Freshman of the Year. Last night she had 14 points. There not much more this young lady can do at this point.
Monroe knocked off #9 St. Thomas and Life Center knocked off # 6 Paul VI. Now some might call these upsets. Don't folks because St. Thomas would struggle to be Top 10 in the Shore during the weakest season in Shore recent history and Paul VI simply has not played against elite competition this season. The fact of the matter is picking a Top 20 is almost impossible. Why? There simply not enough talented teams.. That will not be the case next year!

Middletown North lost another heartbreaker last night. This time to rival Middletown South. Middletown North right now could have no less than 5 more wins under there belts with a few more breaks. Meanwhile Middletown South is 8-1 and cooking these days. Soon folks are going to have to start taking them seriously.
Deyvn Quigley of Manchester had another double/double last night. She is having a dream season. The young lady has been special and one of the best players in the entire state.
The biggest problem with Ocean teams is they simply will not schedule competitive games outside of conference. Donovan Catholic played Manasquan and Jackson Memorial played Mainland( who has been a surprise)and that's basically it.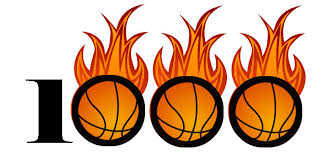 Kids are chasing 1000 points this season. The Covid year really hurt some kids chances. I am okay with coaches giving kids a few extra mins during blowouts. I'm not okay with kids jacking up shots every time the ball is in there hands. When did 1000 points become more important than the team? Oh that's easy as soon as the parents got involved.
What to know the #1 reason Middle School kids do not develop this time of year? A lack of understanding of how to train and the big one… REFUSING TO BE LED. You say why? Simple they know it all and the parents want and need the games to validate there kids.. hence lack of development and angry parents when the scholarships don't arrive.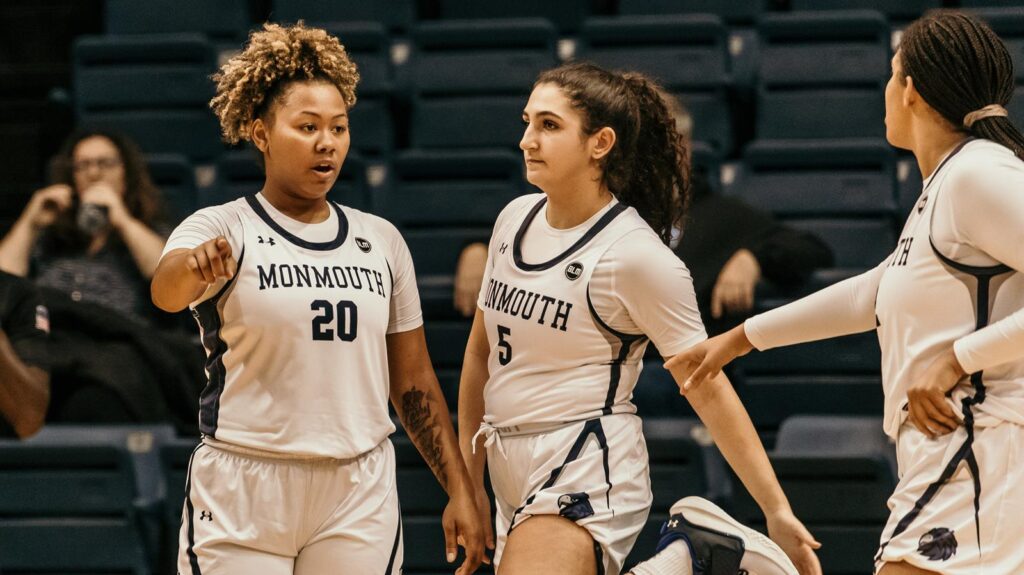 Advice, pick a college and fit not a name. see Antonia Panayides of Monmouth University. 32 minutes… 13 points… 6 rebounds … 4 dimes. The former RBC guard is not having a good freshman year. She is having a dream freshman year!


COLLEGE COACHES THERE WILL BE A FULL CHEAT SHEET IN YOUR MAIL BOX THIS SUNDAY... A full Core Skills list and Shore 2023 Class D1/ D2 impact only players🏀🙏