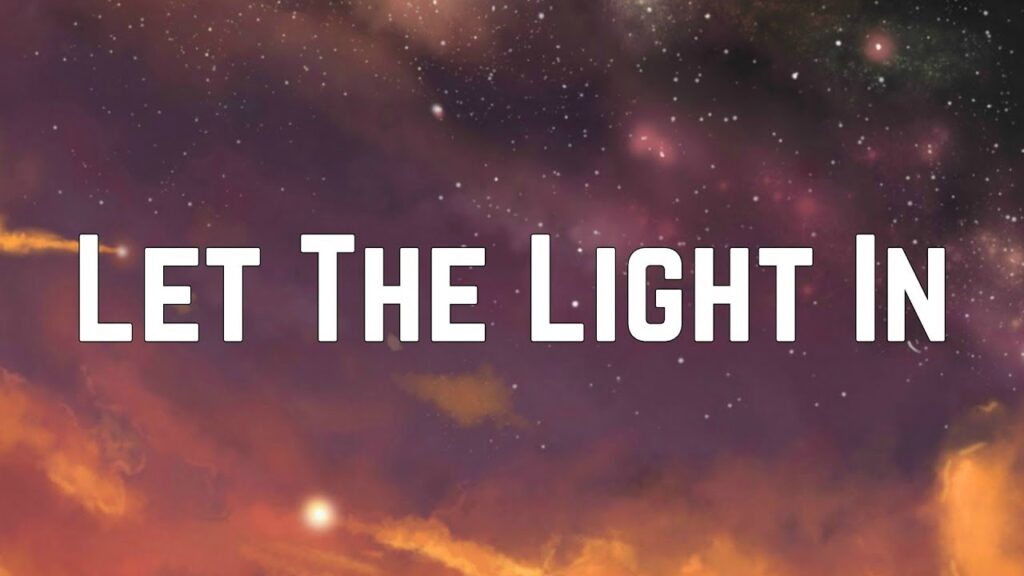 So it's been a long summer for so many. It's been stressful and most importantly a summer full of uncertainty. But things are starting to clear up. Like all difficult times people seem to always rise above the problems and that's what makes for successful people. Tough times don't last but tough people do.

So what has happen in the last three weeks? Well people have gotten creative. First Tracey Sabino started bringing in top teams to play in the park and it's been a booming success. The real key is that Sabino went out and did something nobody else was willing to do. She had her games filmed by professionals. The result? college coaches certainly loved the games quality. It allowed them to clearly see players and the entire court. Even better the stoppage of play was edited out. One thing has been clear, coaches during this period are watching tons of tape. Kids are clearly benefiting from this.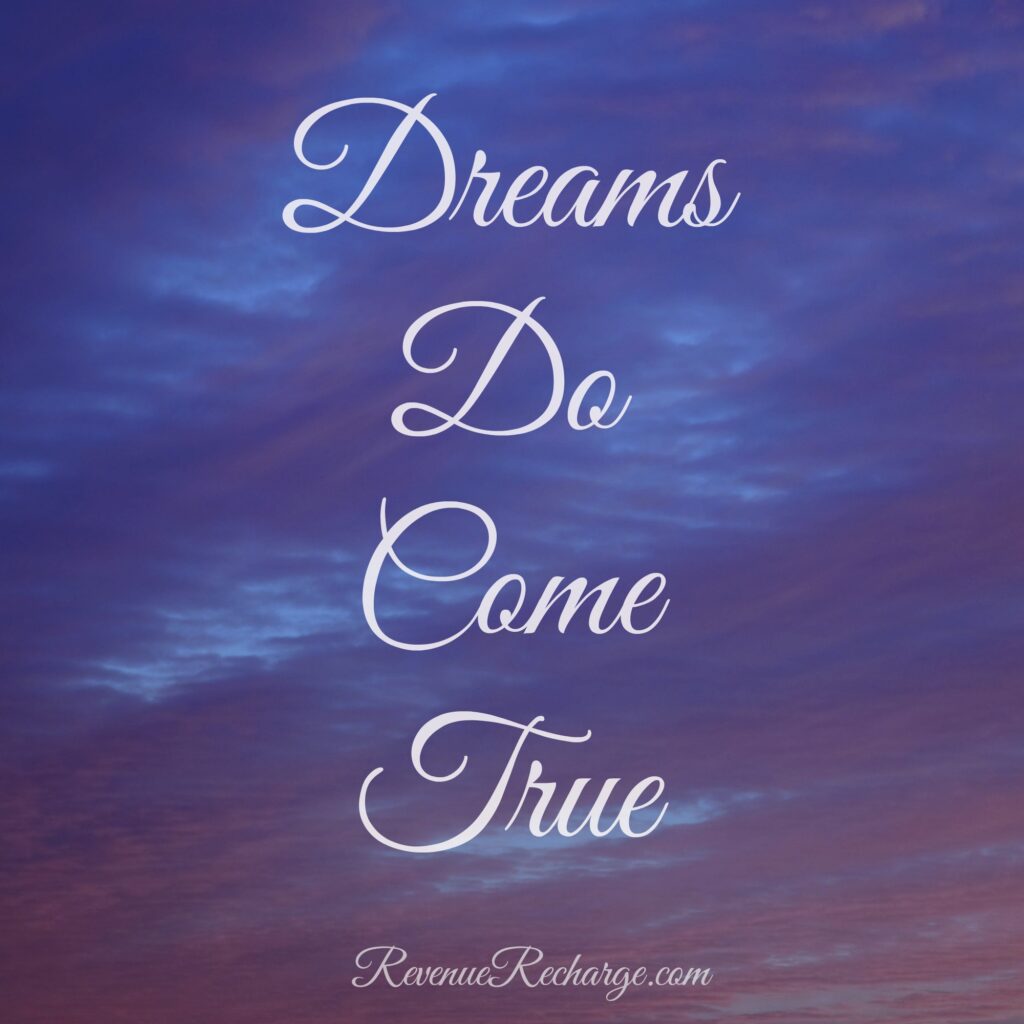 While the recruiting process has slowed down, there will be one D1 commitment and a Possible 2nd one as well. It's very interesting what going on in the recruiting world these days. You have players who are waiting to visit colleges before making a decision and Colleges waiting to see kids face to face before making a decision.
The NCAA has everyone in the dark regarding fall AAU. At one point it looked like fall AAU would return at least for this fall. I am not sure about this right now. One thing is clear the NCAA is not letting on to its plans. My hope is they will allow a few weekends for kids to get in front of coaches. I really hope they allow elite camps in the fall.


Now many people are asking what will happen to the high school season. My guess is right now we won't get started until January. I can't see the season starting before then under any Circumstances. What scares and disappoints me the most is this. I don't believe there will be a SCT or a State tournament. This for some many kids is Devastating. The state is allowing players to repeat there senior year. The problem is, I don't believe the top players will have an interest in doing so. But kids not recruited or not happy with there college choices may take advantage of the rule.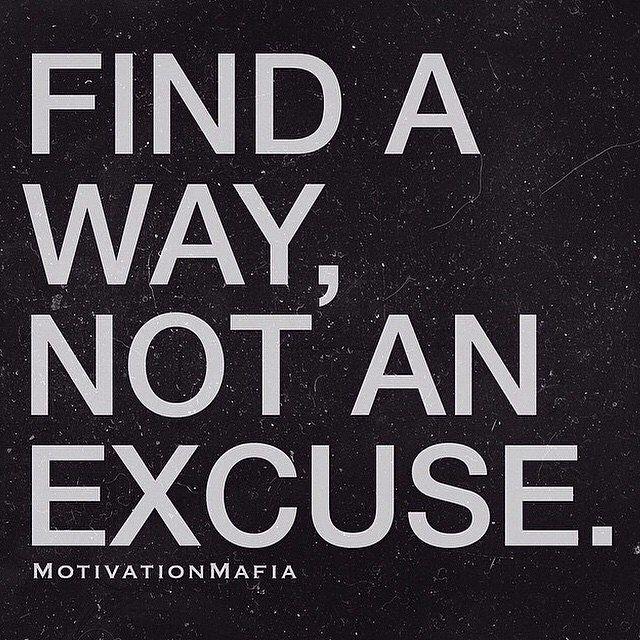 One of the things I noticed over the last three months is this. Some top players are in poor shape. Watching them this weekend in tournaments was somewhat shocking. The reason for this believe me is simple. There has been no Access to facilities. The kids who are in Shape have had to really hustle to make it happen. Kids like Faith Pappas, Antonia Panayides and college bound kids like Makayla Andrews and Camryn Foltz are in next level shape because of there ability to finds ways daily to train for hours.
This week more transfers will announce there new schools. It's going to have a real effect on the season if we have one.?Right now RBC is in position to pick up a monster transfer. We have already seen the impact of transfers leaving and staying on teams in summer league action. While it's just a summer league game. Donavan Catholic win of Manchester was a shot over the barrel to say the least.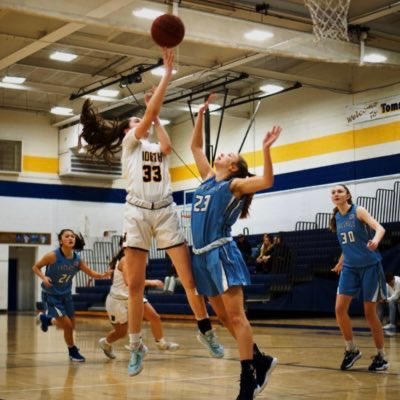 GIA PISSOTT will be in my opinion the first member of the 2022 class to commit to a D1 school I believe she has made up her mind. Pissott is truly one of the great stories during the pandemic. If the pandemic doesn't happen I believe golf would have been her focus. Instead it was basketball and growth has been shocking.
Yesterday's I ruffled a few feathers, when some thought I was saying D3 basketball players can't live the dream. I never said that in my tweet. I was mentioning the excuses kids make when they don't make there dreams come true. The part the got D3 folks upset I believe was when I said "and D1 doesn't matter" excuse. D3 basketball is exciting and in many cases way better than some D1 programs. But we have to get away especially parents from thinking that a kid can't dream of D1 and when we give them love… it doesn't take away from your child's greatness🤗🤗
Finally there is no better time than now for kids to reach out to college coaches. Get video and make phone calls now. Many coaches are moving back on campus. Many are now making important recruiting decisions… now is you your time to be proactive.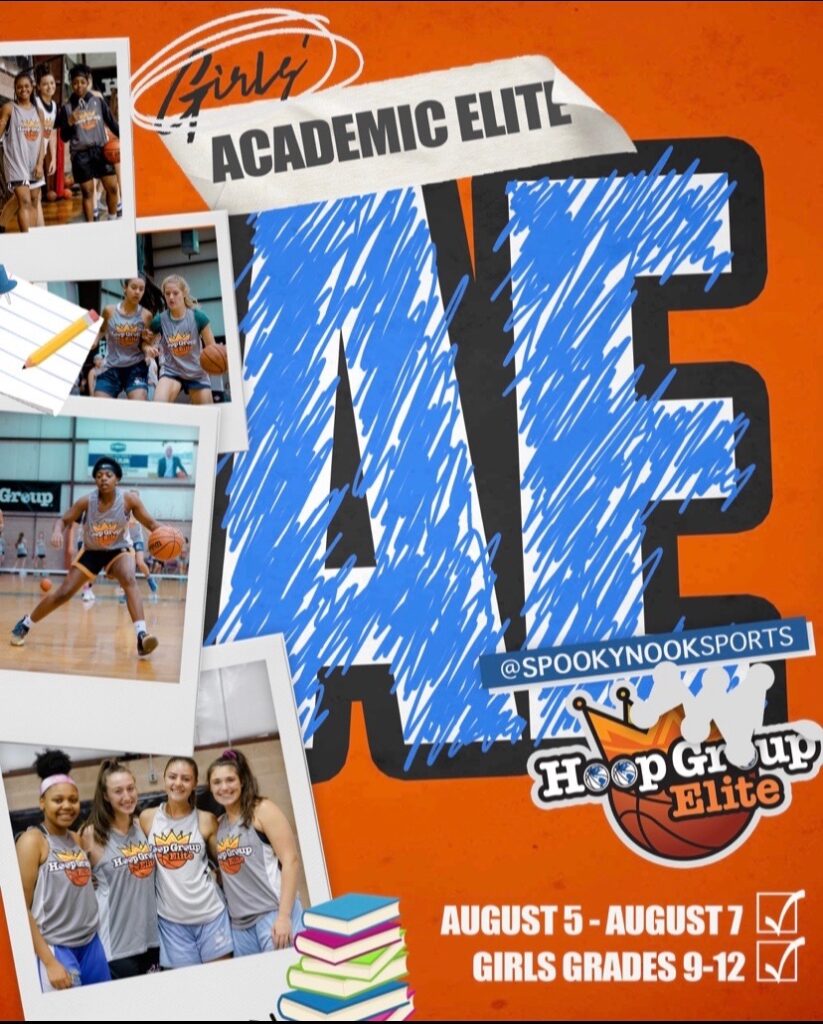 If you do not have a offer to a college or not signed. Here is some great advice. Get to the academic elite this Thursday-Saturday at Spooky Nook. Folks any exposure is good exposure right now.. I will post a number to call on twitter.

SUMMER TOP 10 (with what I know)
SJV- The champ
RBC- closing the gap
St . Rose- surprise… surprise
Manasquan- interesting crew
Marlboro- are they in the gym?
Manchester- DESTINY ADAMS
RBR- Teter and JT a two way beast
RFH- here we go again being underrated
Howell- don't be surprised if they take a big jump
Donovan Catholic- there baccck!
BE SAFE AND STAY POSITIVE… your dreams are alive and well