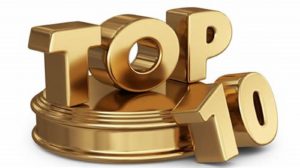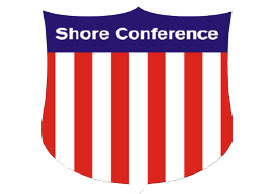 Not much movement in this weeks Top Ten. But pay attention to the top spot. SJV has continued to win. But they have not put into high gear yet. St. Rose appears to be the tightest group right now. Middletown South is a team to watch. Transfers will play a major role starting this week.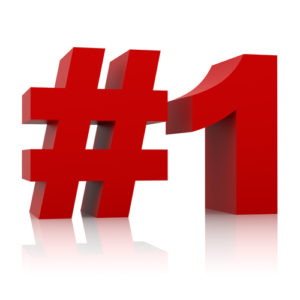 SJV– It has not been easy for the #1 team. They continue to find ways to win. For the 2nd year in a row they survived a thrilling game vs #12 University. They will need to get better in order to stay a Top the Shore and State. Katie Hill and Freshman Madison St Rose are doing there part. Both had big weeks again. Rahmena Henderson is quietly having a big year.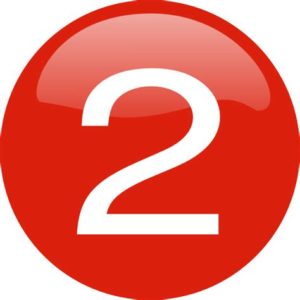 ST. ROSE– They took Manasquan to the woodshed just like everyone else. Abby Antognoli is having a All Shore type season. Brynn Farrell is still one of the best in the state. Mary Beth Chambers has better than advertised. The Stapleton sisters have been everything and more to date . But the big news is Makayla Andrews returns and that makes St. Rose deeper and more talented…but will  playing time and rotation issues disrupt the chemistry? It's a serious question that will need to be answered.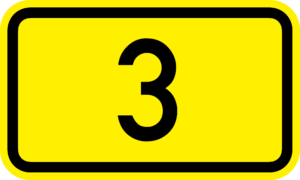 MANASQUAN– They fell apart vs St. Rose, yet 2 nights later ran all over RBC. Lola Mullaney right now is the PLAYER OF THE YEAR. She went off against RBC and then in a lost to mega powerhouse LUHI had 22 points and 12 rebounds. Freshman Georgia Heine has stepped up and with MADDIE FAGAN returning, Manasquan could look much different and stronger in the backcourt.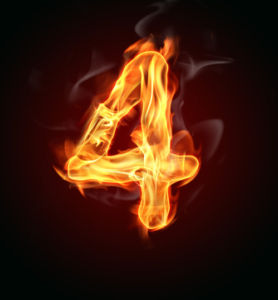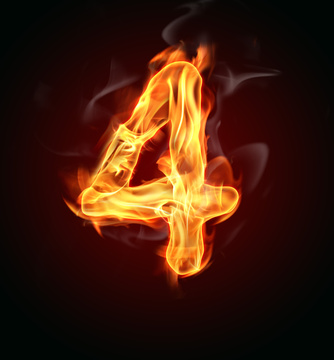 MANCHESTER– No team has been more effective by there schedule. The weak schedule has left them unprepared when playing the big girls. The talent is there but it's all new to everyone in the program from players to coaches. They will need to step it up and more importantly develop a bench before the going gets tough. The talent on the bench is there.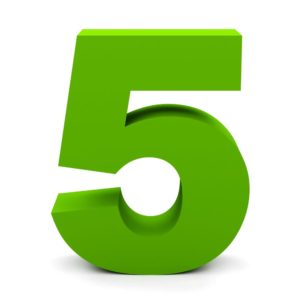 MIDDLETOWN SOUTH– Here they come, this is perhaps the most dangerous team in the Top 10 to the BIG 4. They look like a classic Tom Brennan team these days. They are getting better and finding ways to win even when not at there best. ISA BRENNAN is having a monster season and right now is a All Shore lock. Kayla Richardson has become a  consistent performer each night. The front court play has been on point. They are #15 in the state with a bullet.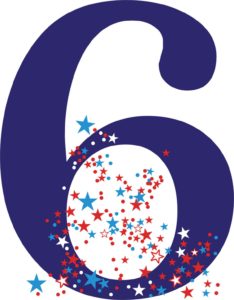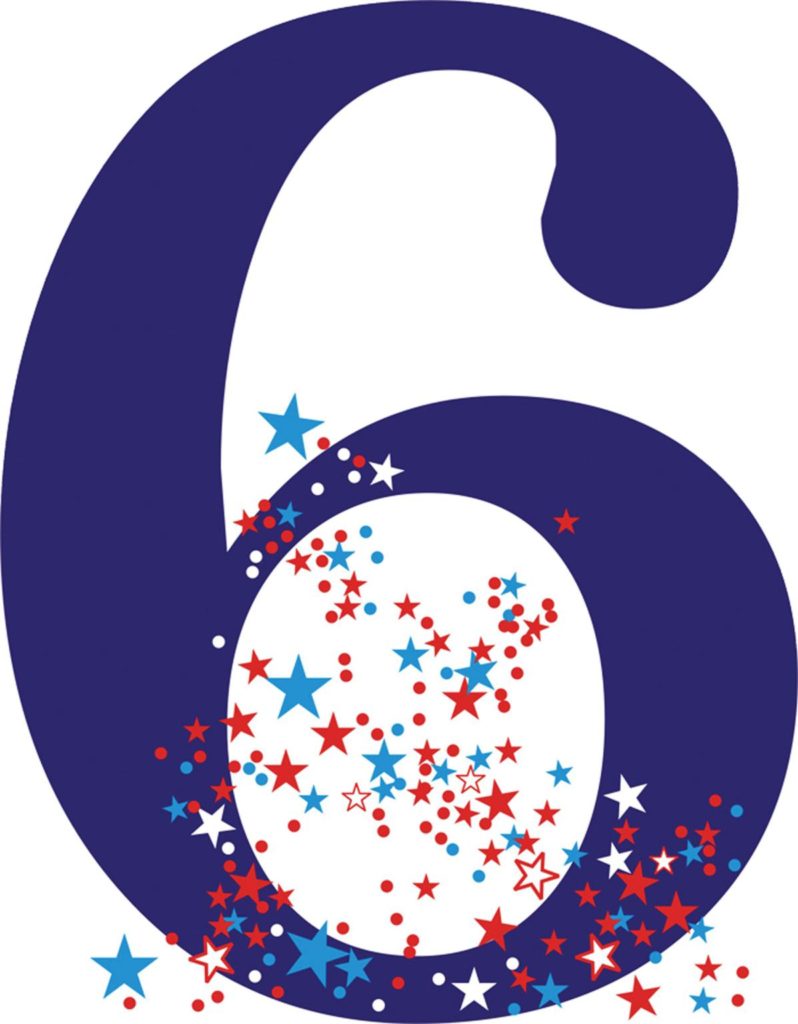 RBC– They got destroyed by Manasquan and once again Rebounding, Scoring and 50/50 balls remain a serious issue. Justin Pissott was injured and only played a half vs Manasquan. She has been cleared to return despite a broken finger on her shooting hand. Julia Setaro had 16 points for RBC vs Manasquan. Giving the Casey's some upperclassmen support. Coach Montano is in a tough spot trying to get his babies to grow up in the spotlight games vs Top 10 teams. Scoring is a major, major issue.
MARLBORO– they had a uneventful week and continue to press, trap, sub and shoot three's. They are Ranked #16 in the state and that ranking should rise. Geiselle Romeo has been the back backbone of the team. But freshman Danielle Schlesinger has been a mega surprise all season. The freshman is averaging 9 points game. This week they get upstart Howell who is 8-1 and looking to make a statement.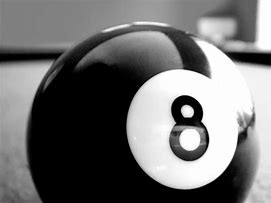 TRN– Jenna Paul has a legit case for player of the year. She has been off the charts. Brielle Bisogno has been everything to everyone. She has put it all together for TRN.  KRISTINA JOHNSON has been solid as a rock on both sides of the ball. Sydney Howell has proven she can knock down open three's and has had a excellent freshman season to date. Tonight they go on the road to take on JACKSON MEMORIAL, who will be playing there biggest game of the year. TRN is ranked and that could all end tonight.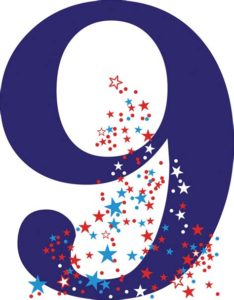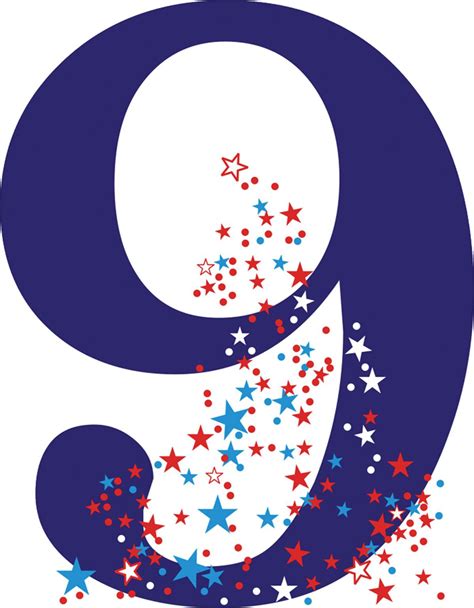 RUMSON FAIRHEAVEN– They got out alive against Homdel in a real trap game. You can't say enough about Dave Callahan and his troops. The schedule has been murder but somehow this team has survived. Lucy Adams and Grace Munt have been great on the court and have provided first class leadership off it as well. The question is can they take one more big step. They get Marlboro this week, whose style is not what RFH may want to see.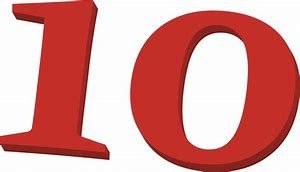 COLTS NECK– They made life uneasy for Middletown South. Time to start saying it. Camryn Foltz has been off the charts. She has found a way each night to step up when needed. Eva Gibson seems to get better each game. She put in work vs Middletown South with 10 points and 9 rebounds. Jess Thesing has been under appreciated all year. Colts Neck is proving they are not a women team. Everyone is chipping in these days.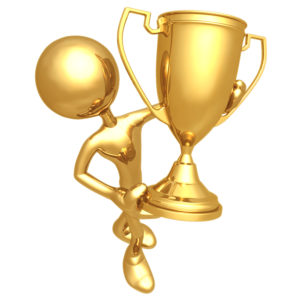 COACH OF THE WEEK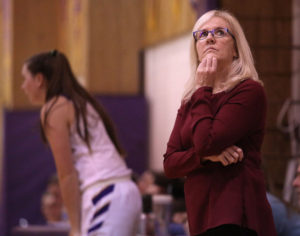 MARY BETH CHAMBERS- St. ROSE
Took her mega prepared team on the road to Manasquan and blew the # 3 team in the state out. Her team shows no signs of letting up. They right now are most prepared Group game in and game out,.
PLAYER OF THE WEEK
LOLA MULLANEY- Sr- Manasquan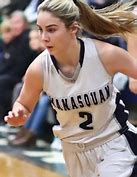 Right now she is as predicted right here. The Player of The Year. She had a monster night with 31 points vs RBC and then against LUHI had 22 points and 12.rebounds. Right now nobody is doing it better..
FRESHMAN OF THE WEEK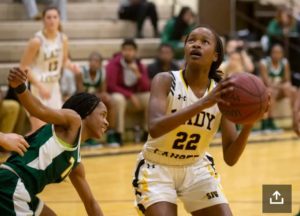 MADISON ST. ROSE 🌹- SJV
Right now she is making a real case for  Freshman of the year. She has been sensational and her timing can't be any better. In the last week she averaged just under 10 points a game. In the win over University she had 7 points, 3 rebounds and 3 dimes…all off the bench!
TEAM OF THE WEEK
St. Rose- another big win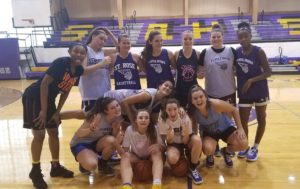 TRAINING…AT HOOP GROUP