1.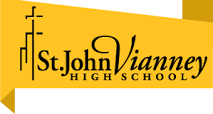 – One down in Fla and Evans is becoming a unstoppable force
2.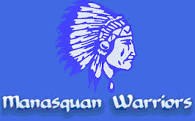 – They love each other and love winning
3.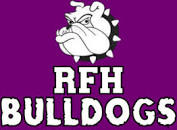 – 0-4  off court drama time or sticking together?
4.

– cupcake city till Jan 31st
5.
– they are looking a year ahead of schedule
6.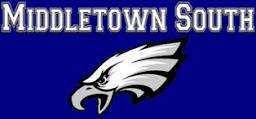 – Karcz is a machine and there rounding into shape
7.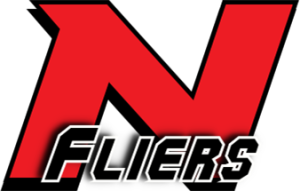 – Desi Allen 4 straight 30 plus games
8.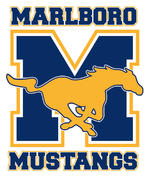 – There back in the Top 10 and had Franklin on the ropes
9.

– what happen? Not a good sign hanging on for now!
10-

– Gabbie Davis is back..now what?
WEEKLY AWARDS
Dawn Karpell-SJV
She was brilliant as her team knocked off RFH with a make shift back court. Then she opens with a win in one of the two best high school tournaments in the country over the holidays. Karpell got her 300 win and what's most impress is that she did it in the toughest girls conference  in AMERICA and playing the best non conference competition in the state..300 is impressive but folks there were few gimmes in that 300
Dezzy Allen-Neptune
I have never seen a start to a season like Allen's. She had her 4th consecutive 30 point game. She had 36 points and 17 rebounds on Monday. How good has Desi Allen been ? Here is a quote from a future D1 hall of fame coach "are you telling me there is another player better than her, that's hard to believe" Allen folks is not just the Shore POY leader…she is the  state POY LEADER RIGHT NOW!
Brielle Bisogno – Toms River North
The Freshman of the year award is going to be a real battle. This is the best freshman class since the Richardson Kate's era 8 years ago.But Bisogno makes it two in a row. She had 21 points and 7 assist at the WOBM and has lived up to everything that was expected of her this season. Right. now she is leading TRN in scorer and assists.
TEAM OF THE WEEK-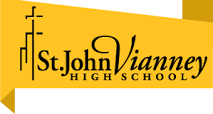 They beat RFH and went down to Fla and won its first game. They are doing all this without both Kelly Crouch or Kelly Campbell. Kimi Evan, Zoe Pero and Gigi Caponegro have been lights out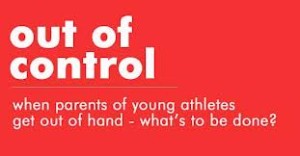 COMMENT-
Folks I have never received so many  text from college coaches and parents about the behavior of parents in the stands this weekend. I had to personally change my seat at the RUTGERS PREP game due to a parent coaching from the stands. Here is some real advice to high school coaches, when that parent coaches from stands…sit that parents kid ASAP…WHY? You remind the parent, the kid and your team that it's your program…and yes the kid suffers from the parents action, when in some cases they have done nothing wrong…here are two text of many I RECEIVED…ONE FROM A PARENT AND ONE FROM A COLLEGE COACH.
"….,…., Father had better read your blog about parents yelling in the stands. WOW!!! Her offers will be severely hindered by his behavior"     
"Tiny who hell is this idiot, sitting behind …., is he serious? he just is completely out of control" 
PARENTS PLEASE …PLEASE LISTEN….THESE COACHES ARE SICK OF BAD BEHAVIOR….YOU ARE KILLING YOUR KIDS…
Later Today….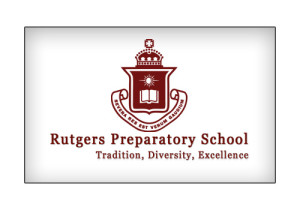 CHECK BACK LATER ON MY BLOG ABOUT RUTGERS PREP….GREAT TEAM AND CLASSY PARENTS!