The TOP 10 continues to change and now we are clearly down to two super powers. There are some interesting matchups this week that should clear up the seeding. Like every year injuries and transfers will play a major role the next three weeks.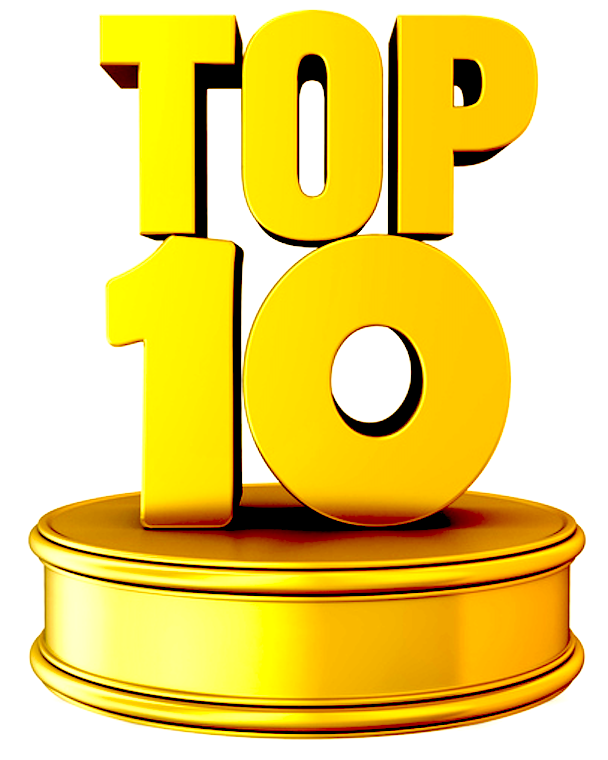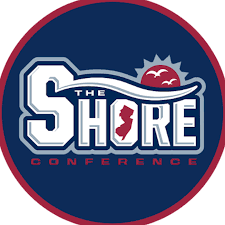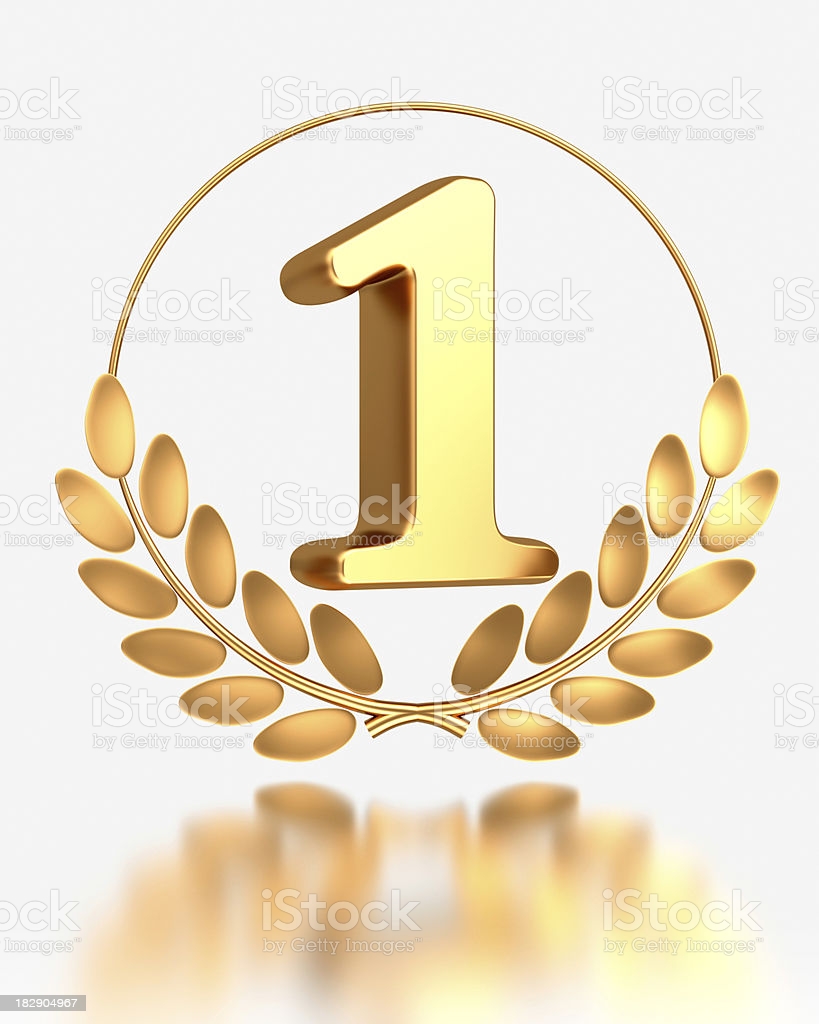 SJV– They simply are just destroying the competition. Julia Karpell joined the party this week by scoring 22 points in a win over Blair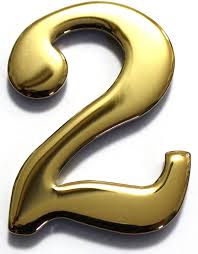 MANASQUAN– Just rolling along and running though the decision. They have a big game coming with Paul VI this weekend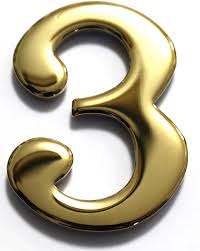 RFH– They are red hot and that's because they are playing lights out. Julia Cosentino and crew are shooting the lights out of the ball. They get RBC on the road tomorrow.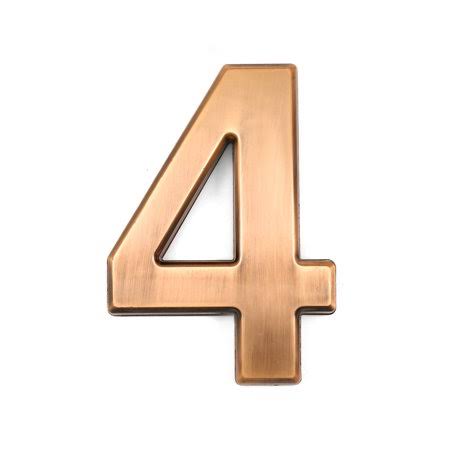 RBC– No Pissott and they lost to Sparta at the buzzer. The lack up quickness by the frontline is a problem and Coach Montano has few Alternative to turn too. RFH tomorrow is not what the doctor ordered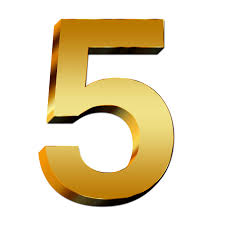 DONOVAN CATHOLIC– They simply get this spot because there is nobody else to consider. There are no competitive games left on the schedule. There quality win will had to wait until the SCT.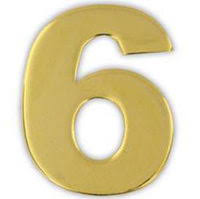 HOLMDEL– They ran into a red hot RFH team. They bounced back with a big win over Matawan and. They get RBC and Morris Catholic this week.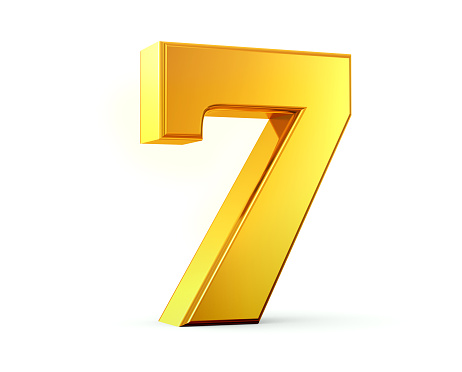 TRINITY HALL– Lost to Holmdel and had bounce win over Manchester. Nina Emnance has been magical all season.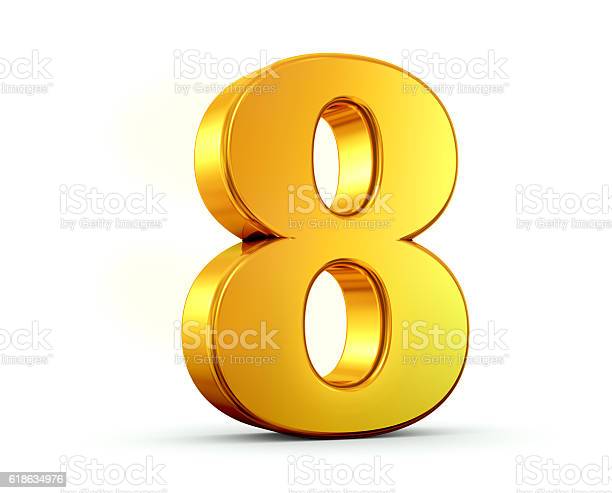 ST. ROSE- If you are talking about bad luck, St Rose has been the poster child. Crackling Rosie is out. Maggie Cavanaugh is playing on heart and guts. While one baby has had Maturity issues. Lizzy Mitchell had the baby pxrfornce of the year with 23 points vs Wall. They are up against it again!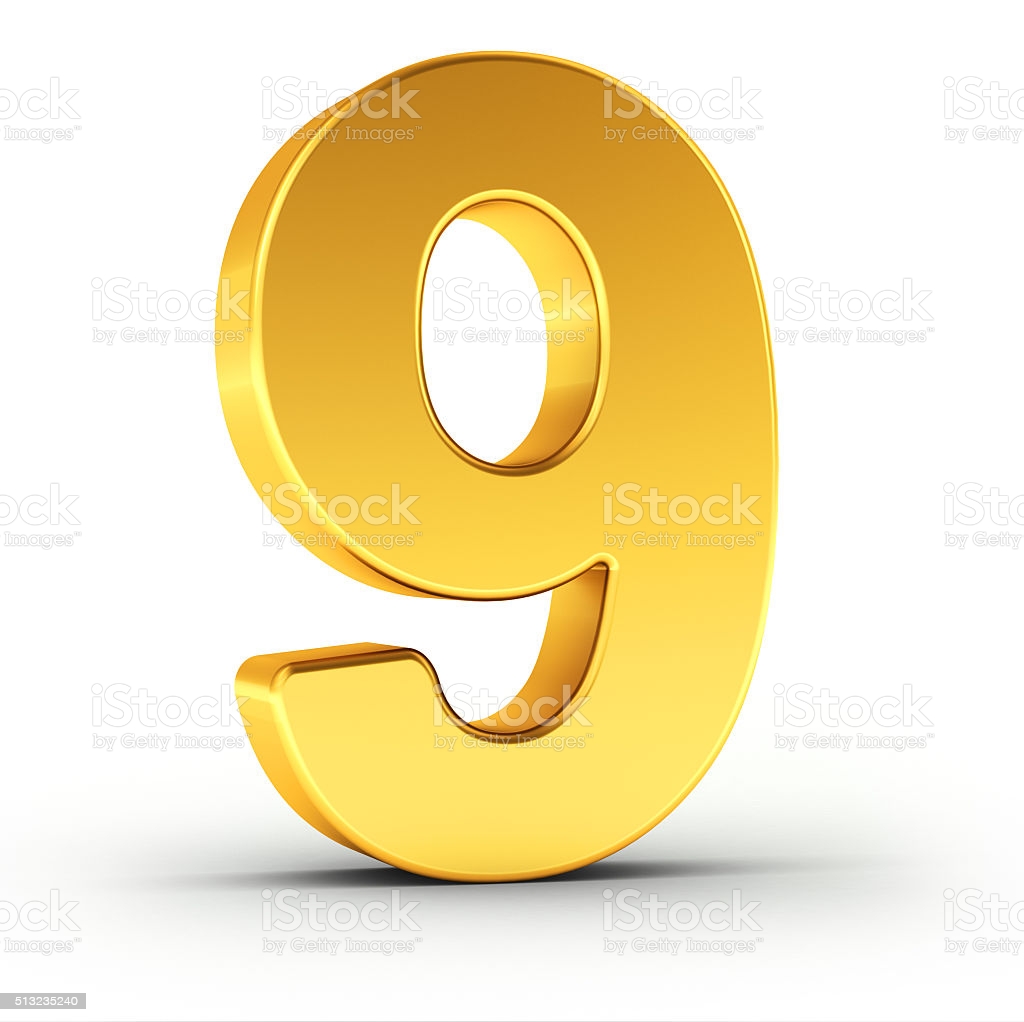 TOMS RIVER NORTH– Big road win over Jackson Memorial on the road. Gia Pissott and Arilana Torres were wonderful. The rematch was snowed out.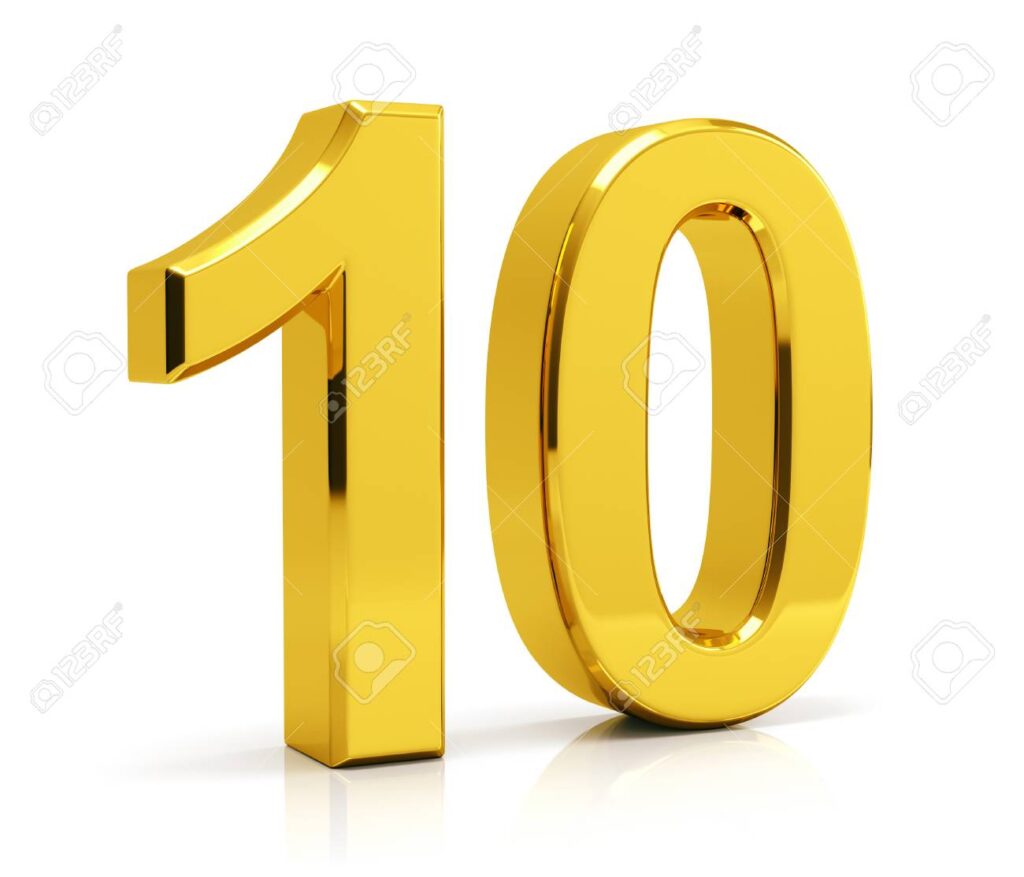 RANNEY– They have a big win under there belt over RFH. Freshman. They get Top 10 Cherokee on the road this weekend. Coach Linney has to be in the Coach of the Year discussion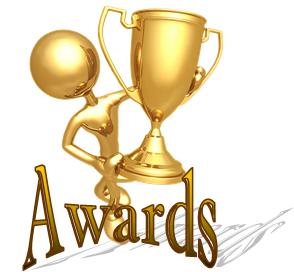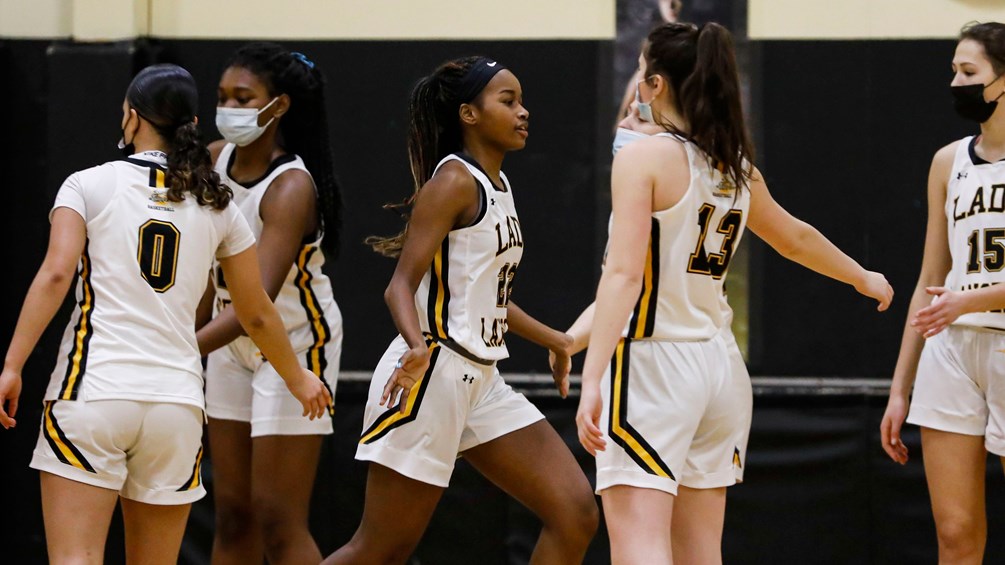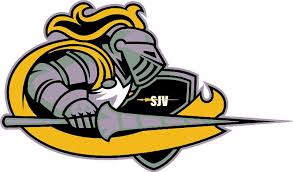 PLAYER OF THE WEEK– MADISON ST. ROSE- SJV– What more can we say?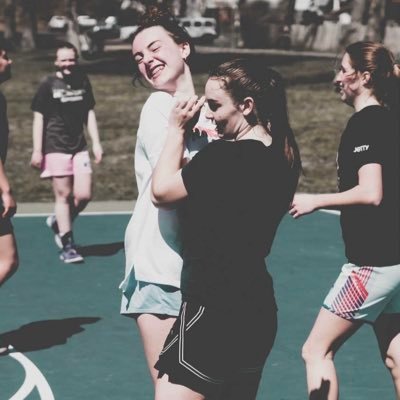 FRESHMAN OF THE WEEK– CASSIDY KRUES– ST ROSE– She was out standing all week averaging 16 points a game for the week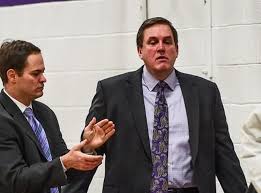 COACH OF WEEK– DAVE CALLAHAN- RFH– he is working his magic again!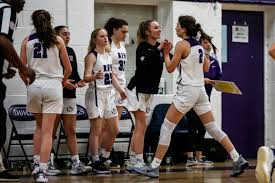 TEAM OF THE WEEK– RUMSON FAIR HAVEN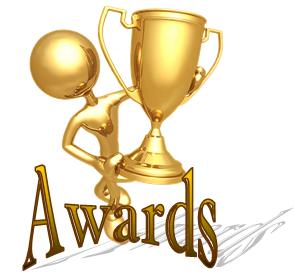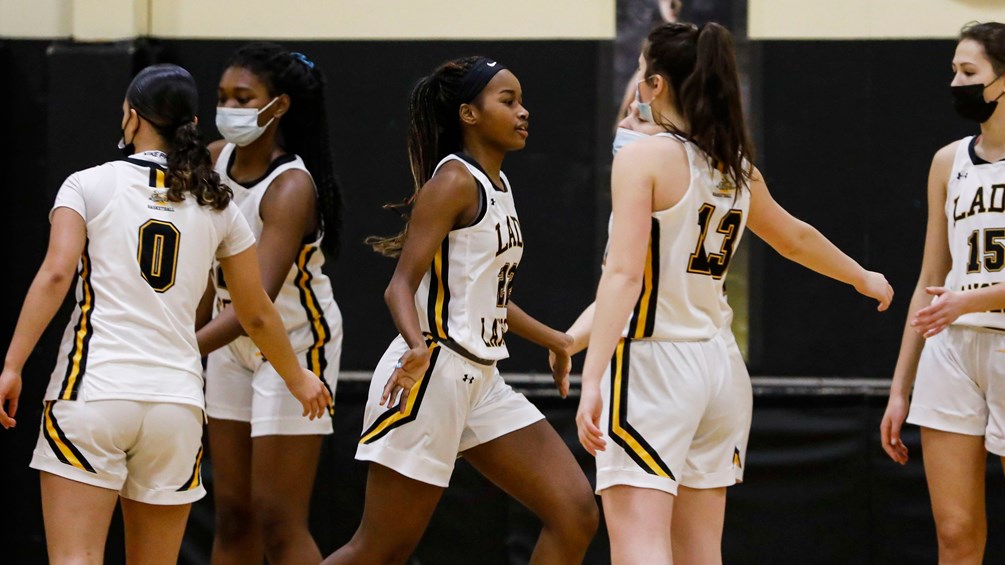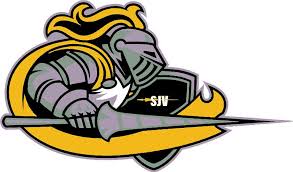 PLAYER OF THE YEAR- MADISON ST. ROSE- SR- SJV
JUSTINE PISSOTT- SR- RBC
DEYVN QUIGLEY- Soph- MANCHESTER
NINA EMNACE- Soph-TRINITY HALL
THE SJV STARTING 5(O'Connor, Cahalan, Brooks, Bachmann)
MARY DONNELY- Sr- MANASQUAN
Julia Cosentino- Jr- RFH
Gabby Ross- Jr- Donovan Catholic
Gia Pissott- Sr-TRN
Abbey Ferguson-Sr- Holmdel
Georgia Heine- Sr- Manasquan
Rylee Drahos -Sr Shore Reg
Alexandra Loucopoulos-Jr- Holmdel
Ally Carman- Sr- RBC
Amaya Evans –Sr- Neptune
Rosie Scognamiglio-Jr- St Rose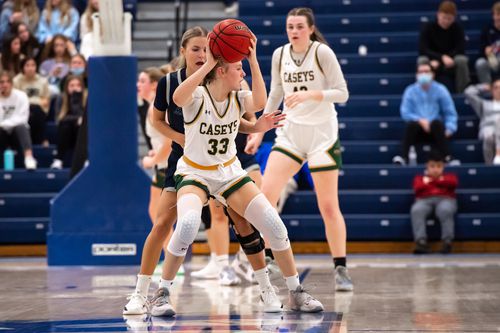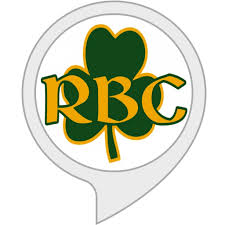 FRESHMAN OF THE YEAR- CHRISTINA LIGGIO- RBC
KAYDEN CLARK- OCEAN TWP
TESSA CARMAN- RBC
SYLVIE NITONE- RFH
HALEY POSNER- RANNEY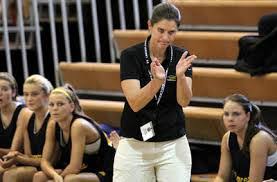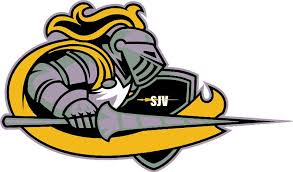 COACH OF THE YEAR– DAWN KARPELL- SJV