This weeks Top 10 comes with some inside information that will certainly change the landscape in the Shore Conference Top 10.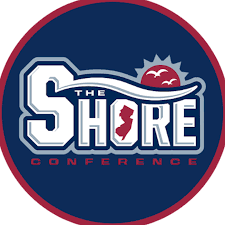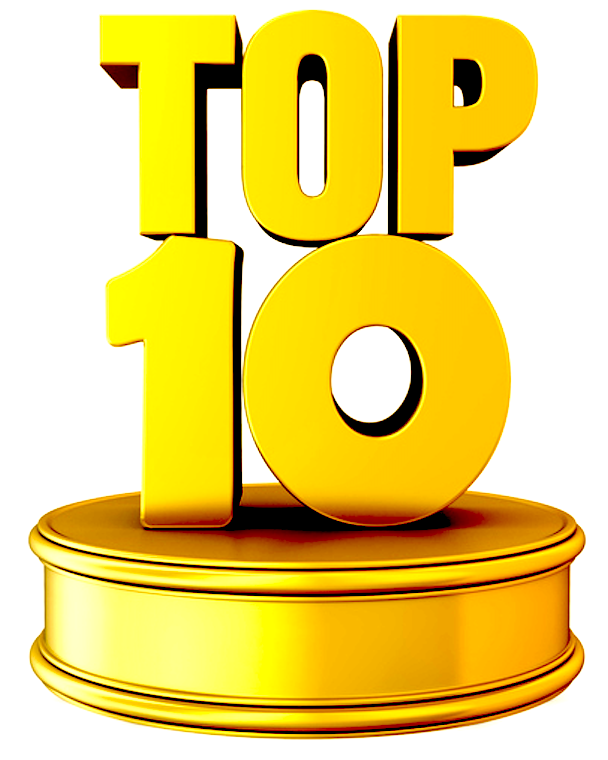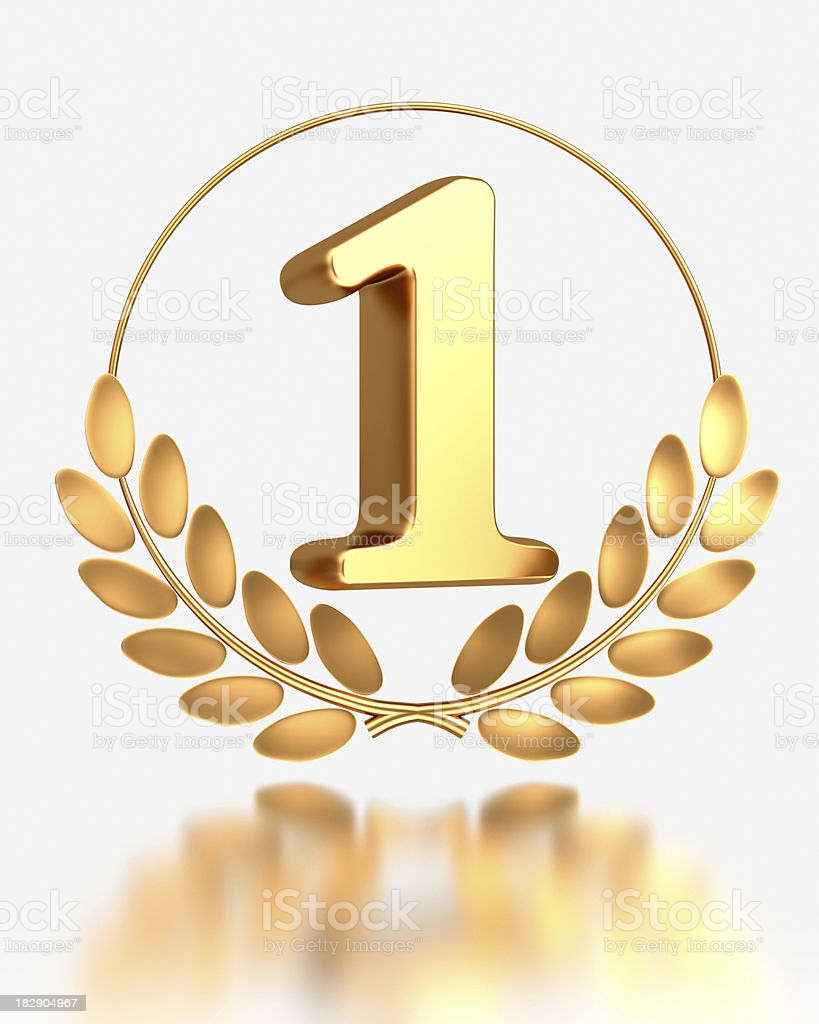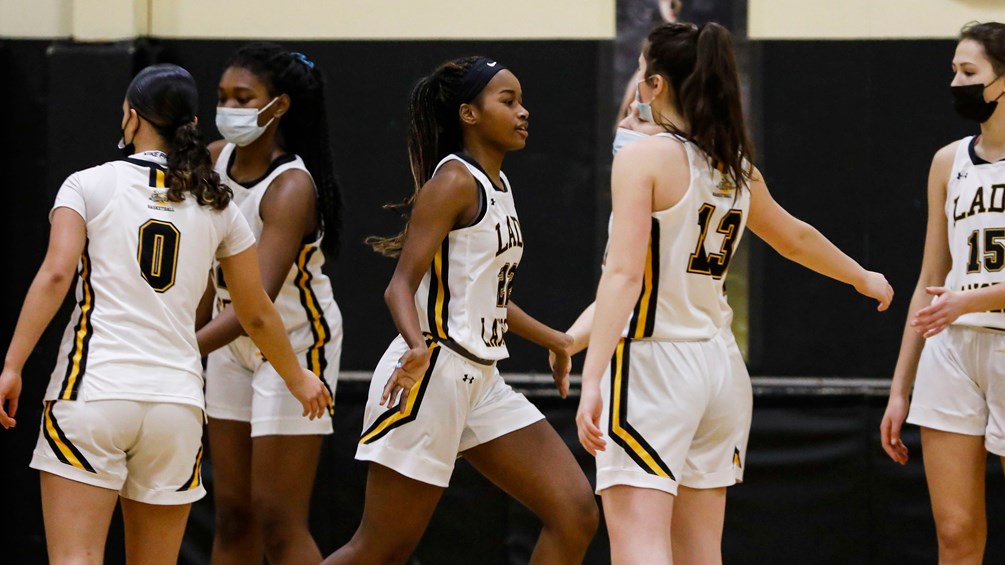 ST. JOHN VIANNEY– They are on track for a possible triple crown run. They went 3-0 with win over 3 nationally ranked teams. They look unbeatable at this point
RED BANK CATHOLIC – They got their biggest win in two years when they beat Manasquan in the WOBM final in a total team effort. Right now there are a defensive juggernaut. Emma Carman has been a difference maker!

MANASQUAN – It is certainly to early to panic. But two consecutive sub par games has to be a concern for Coach Kukoda and crew. RBC took them out but they managed to survive vs Sparta. Katie Collins is becoming a serious factor. Rylyn Orlando continues to shine.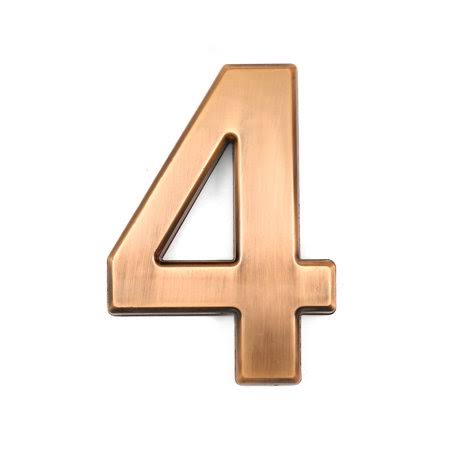 St. Rose– They are making believers out of everyone. Cracklings Rosie has been nothing short of sensational. Maggie Cavanaugh has been the emotional leader. Freshman Caroline Conforti was brilliant yesterday. St. Rose down 17 showed the heart of a loin in defeating Chatham. Coach Mary Beth Chambers has been Bobby Fisher like Strategy wise.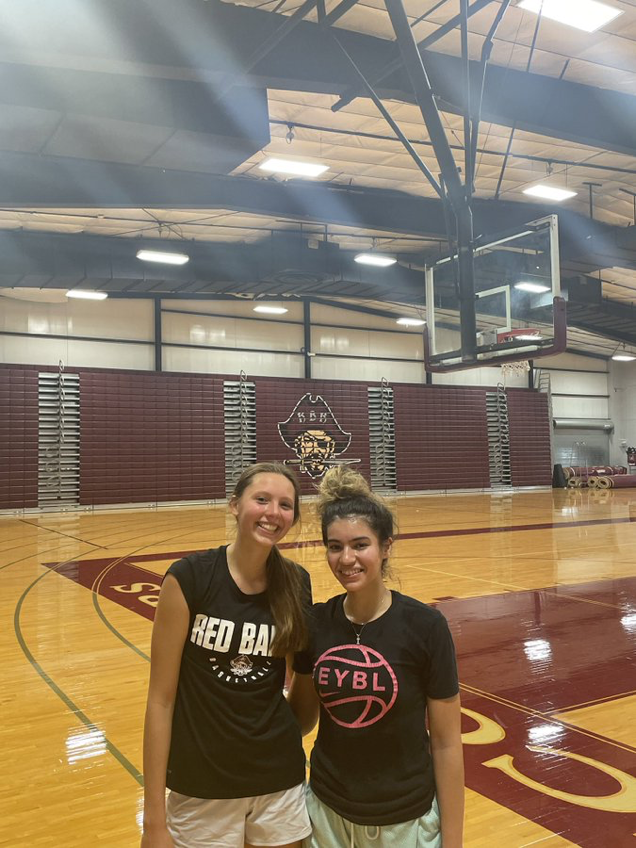 RBR– There are about to become a problem. Stay tuned!!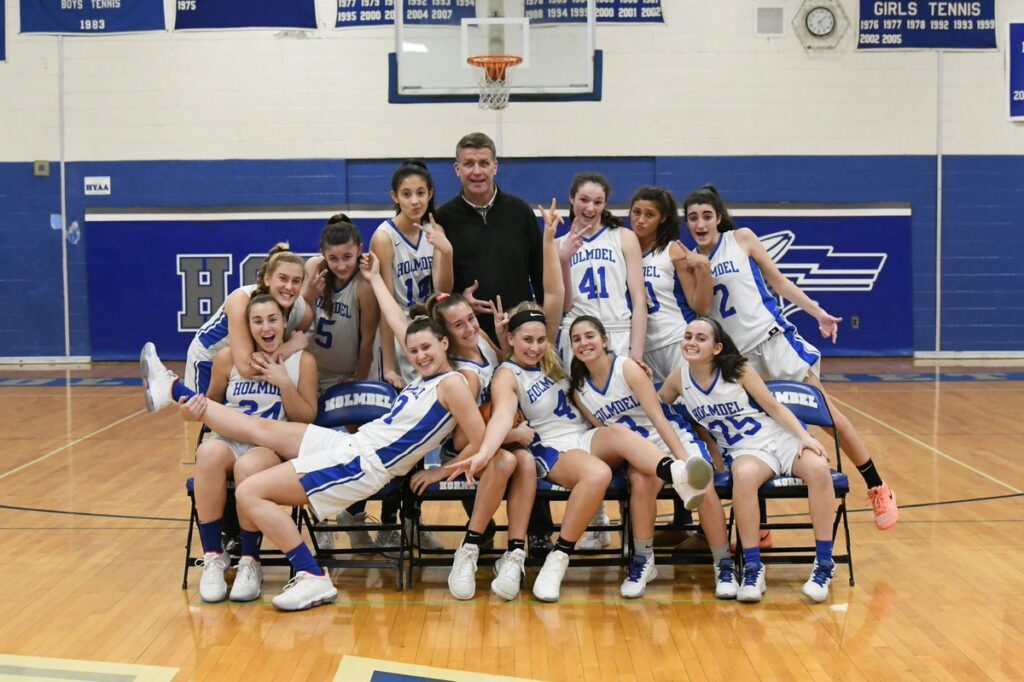 HOLMDEL– They are hoping and desperately trying to stay under the radar. It won't happen. Coach Ault has been masterful in getting his team ready for this time of the year.

.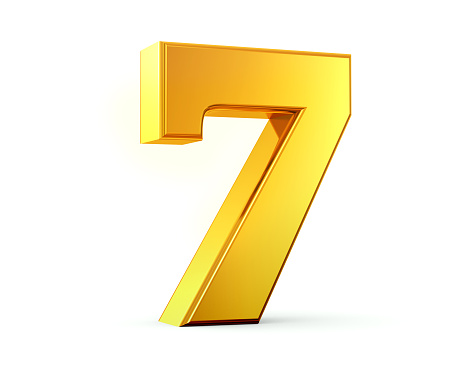 DONOVAN CATHOLIC – They are trying to find a way to get to the next level. But have beaten all the teams they are suppose too. Gabbie Ross, Decker, Joesph and Conroy have been outstanding. How good you ask? They are knocking on the Top 20 door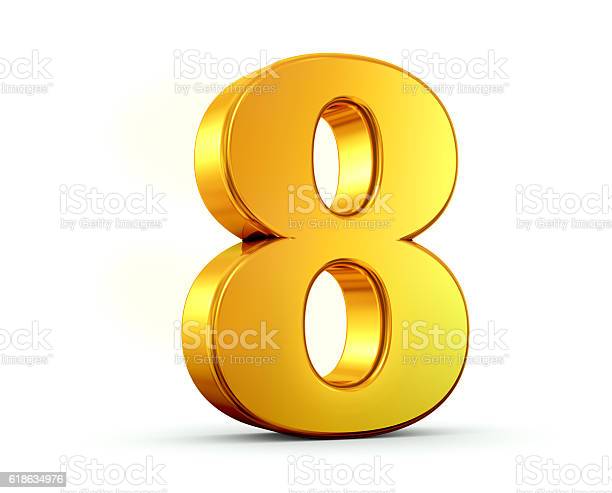 TOMS RIVER NORTH –There entire roster has fully returned to games and practice. Now can they get there mojo back? The Neptune lost still stings and they got racked up by Manasquan in the WOBM….rising serious doubts.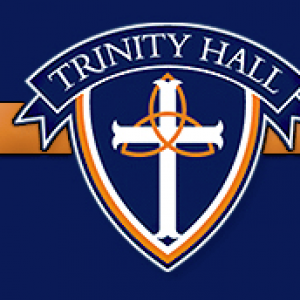 TRINITY HALL– The troops are back. Start with Freshman of the Year Nina Emance's return and 6 other varsity players with her. Now the question is how long will it take to get ready?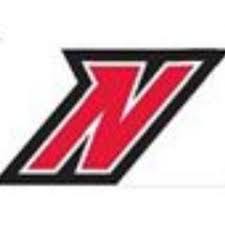 NEPTUNE– The lost to Mainland no longer looks so bad. That's because Mainland will be a Top 15 team this week. Evans and Young are ready to finish the year with a bang. John Brown has a team that just may surprise everyone.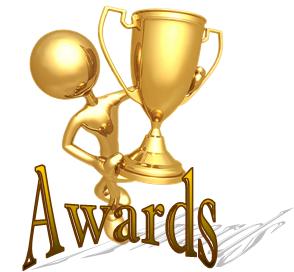 Co PLAYER OF THE WEEK-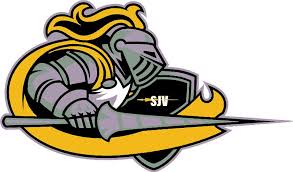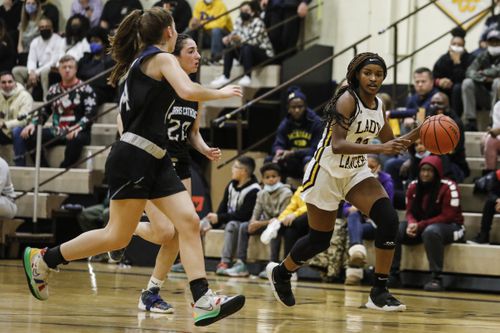 MADISON ST. ROSE/ ZOE BROOKS– They are the best backcourt in the country and did everything to prove that last weekend.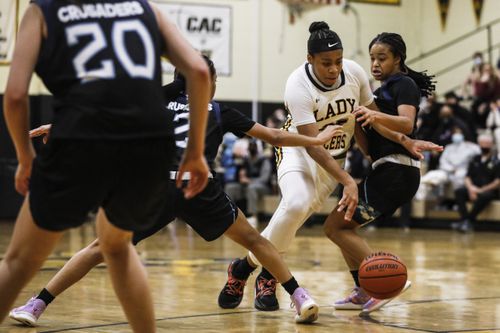 FRESHMAN OF THE WEEK-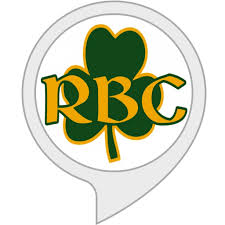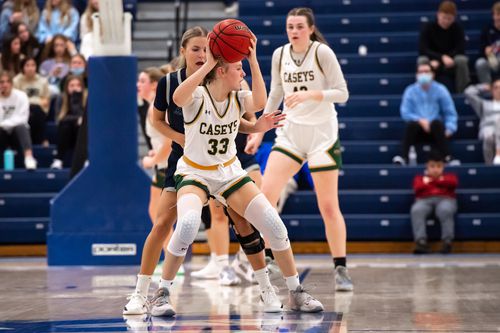 CHRISTINA LIGGIO– is clearly the early leader for Freshman of The Year. She had another spectacular week. Including being named to the WOBM ALL TOURNAMENT TEAM.

COACH OF THE WEEK-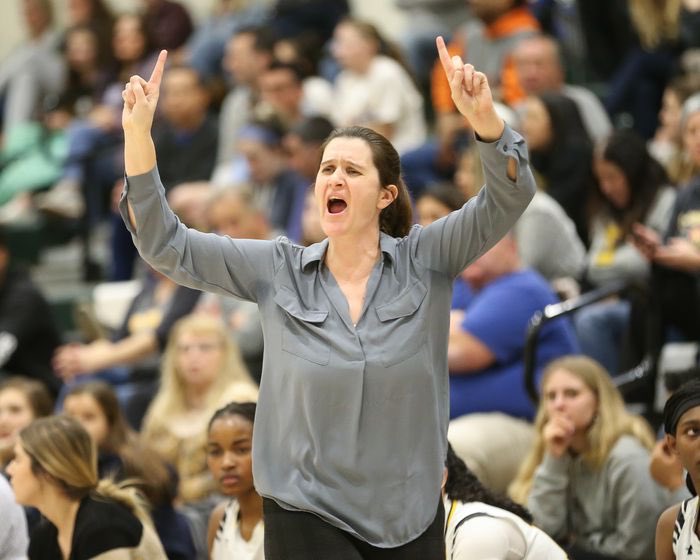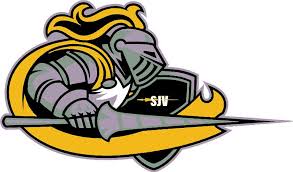 DAWN KARPELL– She played the best of the best once again. The result her team went undefeated and is making a National Championship run.
TEAM OF THE WEEK- ST. JOHN VIANNEY