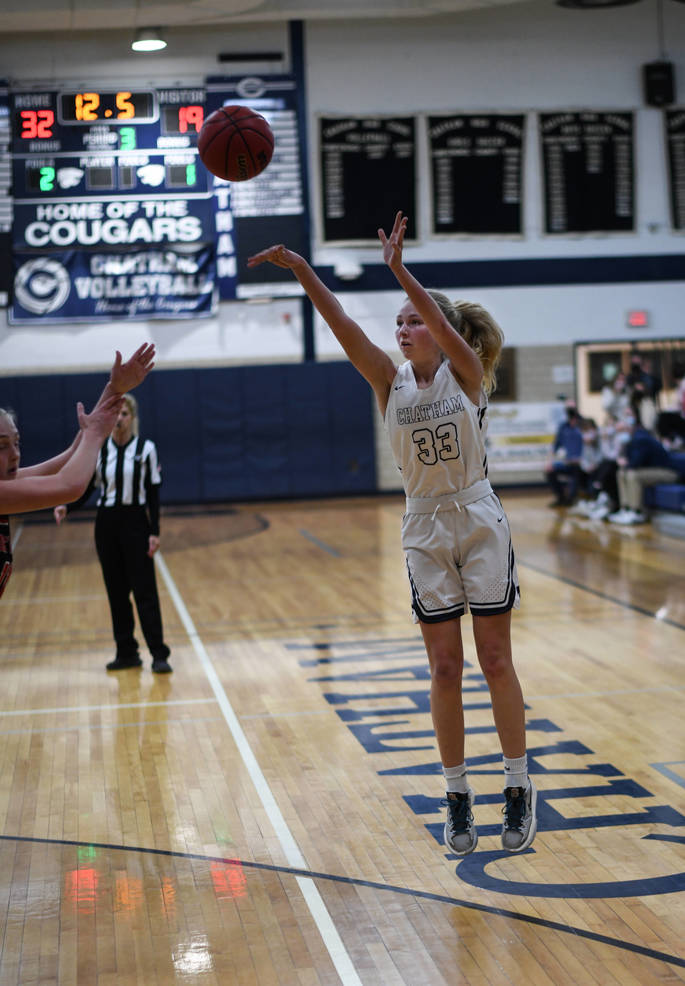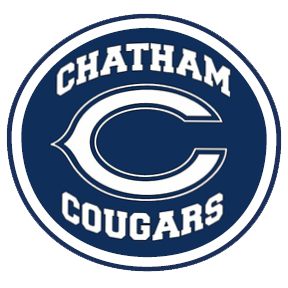 Everyone knows I don't leave the Shore to watch much basketball. But there are always teams and players who find there way to the Shore. There are always kids and coaches who want that competition. They want to test their metal vs the best. That's exactly what one of the best freshman in all of New Jersey did this summer. ELLA KREUZER of CHATHAM HIGH SCHOOL is a name that basketball fans are going to become very Familiar with over the next 4 years.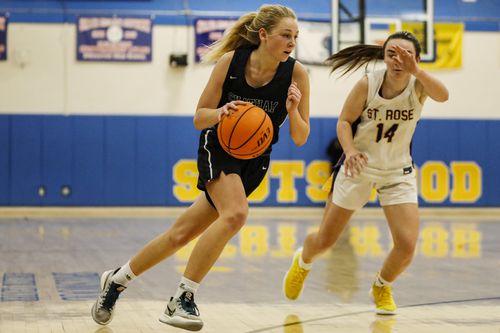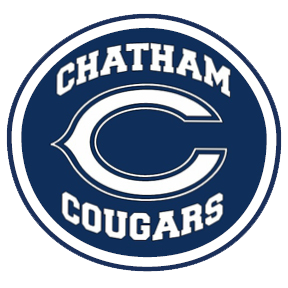 When people tell me a kid has a chance to be really good. Everyone knows my routine by now. I smile and nod my head, pay little attention and go about my day. That's because it's a old story for me. It's usually comes in the form of a e mail, a tweet or text. A message telling how special a player is or going to be. It's why I always sit by myself at games. It's why I always leave at halftime of games. It's my way of avoiding those dreadful conversations that are always the same. It's just a different face, place, name and time. Someone pushing a narrative to gain a little Notoriety. What these people don't understand is that I form my opinions and it's based on performance always not reputation or what someone tells me. I got eyes and I use them. That's why when a friend told me ELLA KREUZER was special… I was Skeptical. Well these days when that friend speaks, I listen. That's because ELLA KREUZER was even better than he described that day. ELLA KREUZER is a name D1 coaches coaches are going to learn all about. That because she is the "REAL DEAL."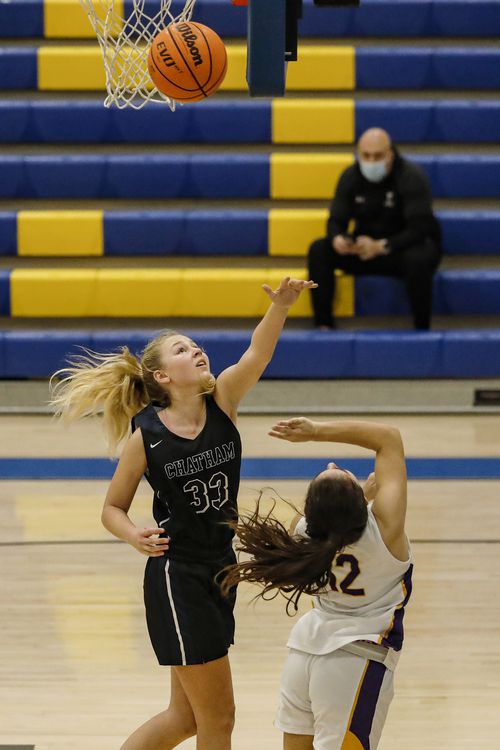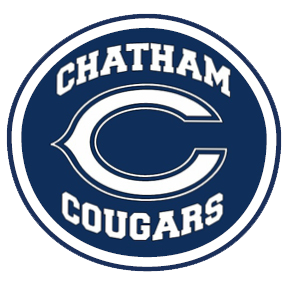 When I saw a 8th grader take over the game vs Holmdel High School last summer it was shocking. When I saw her step into the passing lane to steal the ball to secure a win for Chatham, I knew ELLA KREUZER was indeed special. She had a "PRESENCE" that you don't teach, her presence seem to jumped off the page. She just looked different that everyone in the gym. She seemed to move differently. The way she walked, the way she ran and her infectious smile were all different and hard to Escape. Everything about her screamed different. Her hand quickness and quick leaping ability jumped off the page. Her first step was a bolt of lightning and her ability to Anticipate was priceless. She looked every bit like the elite Prototype wing player, I was told she could be. She had that long athletic live body, the type coaches dream about. I remember sitting watching ELLA KREUZER that day and thinking… this young lady has it all. I thought she could be star one day. Now after watching her play this weekend… I know she is going to be a star one day⭐️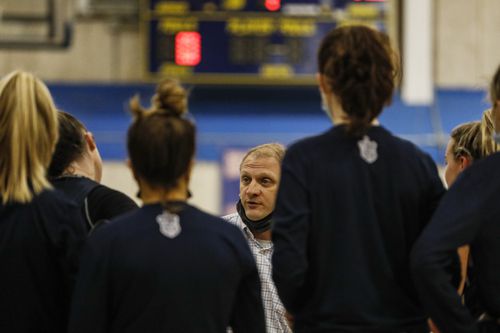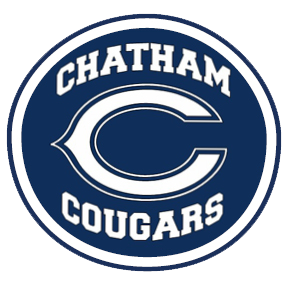 CHATHAM HIGH SCHOOL it seems every year is a very good team. They also seems to be knocking on the Top 20 door every year. They also seem to love playing Shore teams. Two years ago they gave Top 10 Manasquan a beating. That's because Joe Gaba, is one of the most talented coaches you know little about in the state. Like that his teams are always among the best defensive teams in all of New Jersey. They also play fundamentally sound basketball. In a crazy way they remind you of a Shore team. That could be the reason his teams never fear shore teams. This weekend his team took on #12 St. Rose and we're working the Shore team over good. They were up to the tune of 17 points. ELLA KREUZER had a lot to do with that. That's because she was totally disruptive on defense. They she got to to the rim and scored or filled lanes in transition. She was outstanding for much of the day. She may have been just a freshman but she was clearly one of the most talented played on the court. It was impossible not to notice her. I guess it was that "PRESENCE" once again that separated her from everyone else. She just looked different. She finished with 10 points, 7 rebounds, a few dimes and a few steals. In other words she stuffed the box score. She played anything like a baby on a big stage against a top team. Proving its not hype but a fact ELLA KREUZER is one of the best Freshman in all of New Jersey.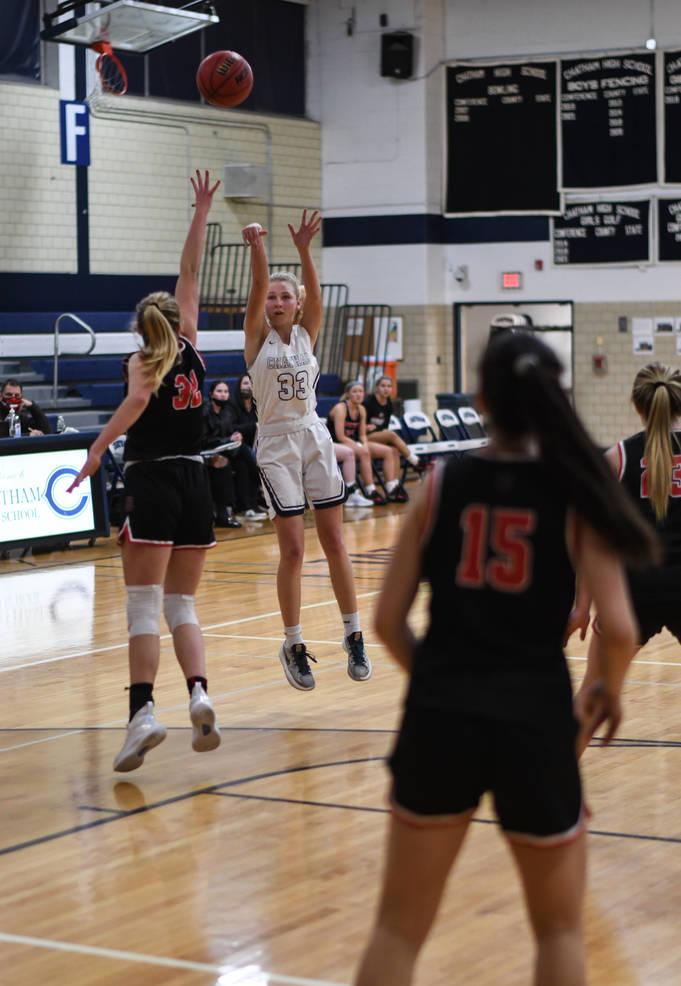 Chatham let St. ROSE off the hook on Sunday. Joe Gaba probably won't admit it. But he knows his team is maybe too young this time of year. He knows his young team lost their composure on Sunday. Young teams do that, he's been around long enough to have seen it before. But Joe Gaba knows something else. He has a possible Top 10, state championship team in the making. He know this because a year from now. His team is going to be more seasoned and ELLA KREUZER won't just be one of the best Freshman in the state… but rather one of the BEST PLAYERS IN THE STATE… that's because her "PRESENCE" he know is undeniable.
SPOTS ARE AVAILABLE STILL

… this START ITS STARTS💪😀☄️