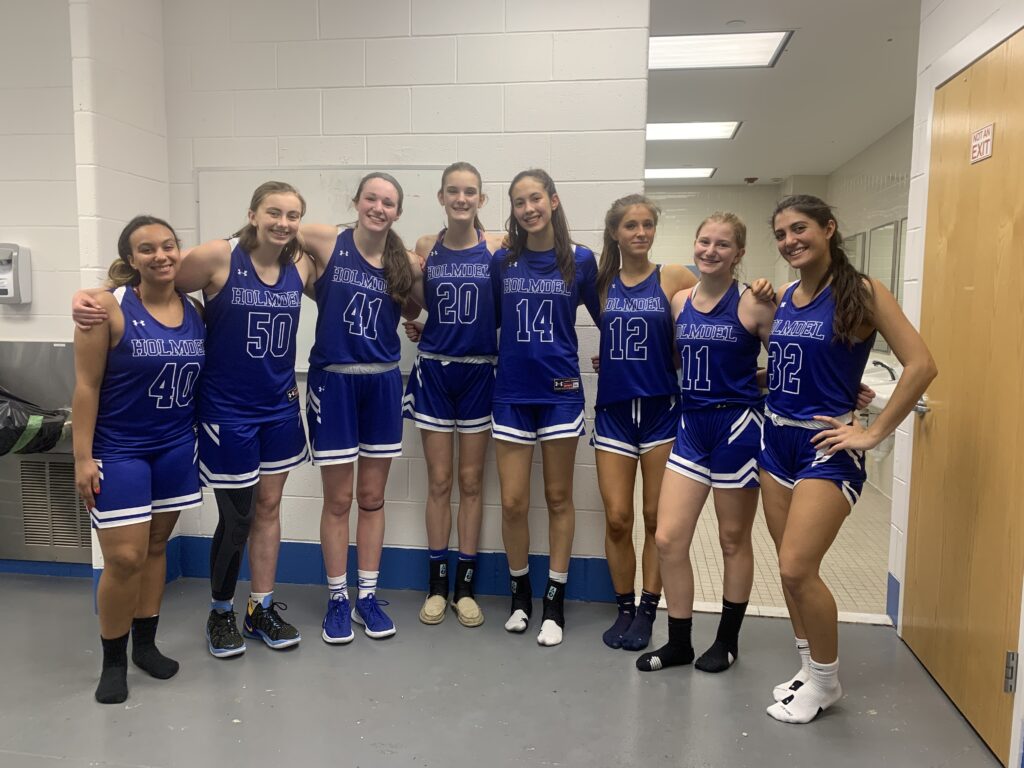 When Nina Emance knocked down a long jumper to give Trinty Hall a 3-0 lead. It seems all was right at Trinity Hall once again. They had returned 6 varsity players to their roster. It appeared that Trinity Hall was in for a big day. The only problem was HOLMDEL had different plans. That's because after the talented Allison Cannon got the ball rolling for Holmdel they never looked back.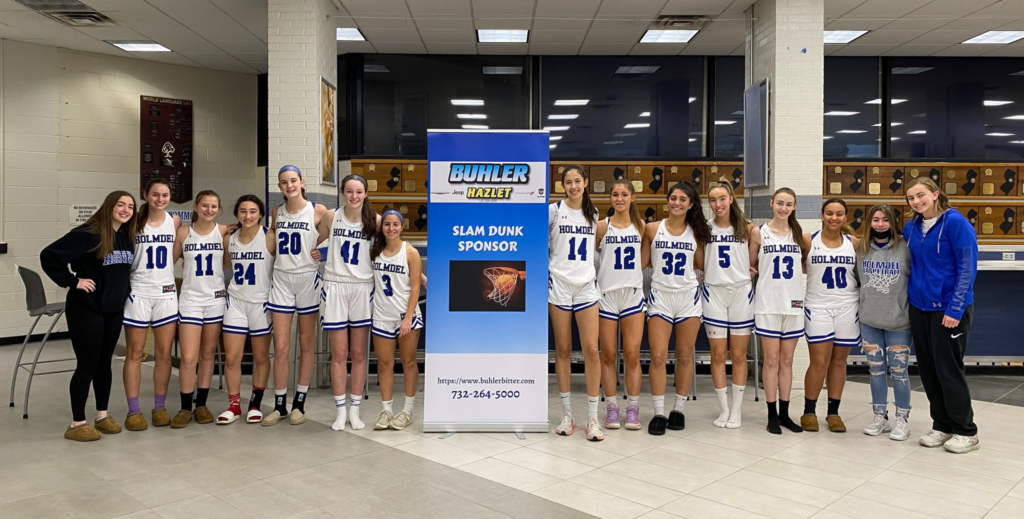 Holmdel coach Doug Ault has been playing Possum since the summer. He has used his bench in just about every Situation imaginable. It either going to turn out to be a brilliant move or a major disappointment. Right now it's a work in progress. Yesterday afternoon Holmdel started and closed the 2nd quarter in a a big way. MIA GIAMANCO and Erica Stoker (9 points) went on a 5-0 run to start the 2nd and give Holmdel the Cushion they would nurse all night. Then to close the half Holmdel had back to back three's as little used Freshman MORGAN KOTTKA jumped off the bench in the final minute of the half and buried a three to give Holmdel a 12 point lead going into the half. More importantly she broke Trinity Hall's sprit. As much as fellow freshman MACKENZIE TEEVAN'S brilliant play off the bench did. Because Trinity Hall simply never recovered despite Holmdel giving them chance after chance to do so!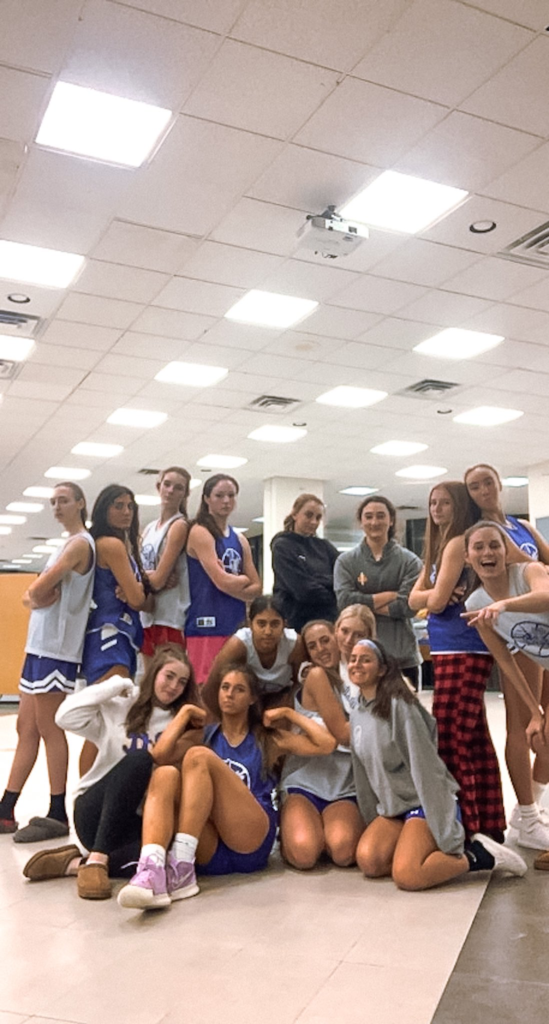 When Trinity Hall did not warm up up to start the 2nd half it should have been a signal as to what was about to come. A visible upset team and coaching staff entered the gym to start the 3rd quarter. A team which has not been whole the entire year. A team that simply could not make open shots they normally make in their sleep. A team that missed open shot after open shot. A team that missed wide open layups had forgot to make personal player adjustments… had completely lost their composure before the first inbounds pass which saw Heaven Dora's make a mad dash to the basketball for the opening bucket of the 2nd half. That would turn out be the last big moment of the day for Trinity Hall.

Holmdel turned the heat up on Trinity Hall in the 3rd . Leading by as many as 17 points. The game stayed between 14-17 points for most of the way in the 3rd. But then Coach Ault as he has done all year and all summer went to his bench. The inexperienced Holmdel bench played hard and was active in the first half. But Trinity Hall knew a good thing when they saw it. They smelled blood and saw a real opportunity and made a vicious run to cut the lead to 11. Nina Emance and Heaven Dora led a charge that seemed to give Trinity Hall a Flicker of life entering the 4th. But like most things in life nothing last forever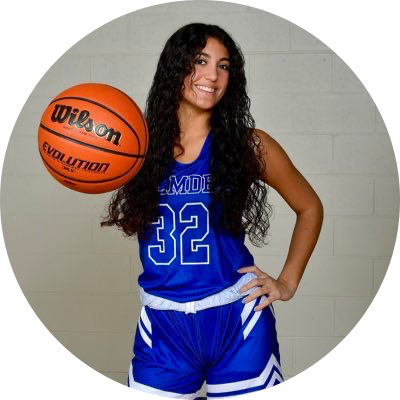 When the 4th quarter started Trinity Hall tired to make a run. But there were two things standing in there way. A well rested starting 5 had returned for Holmdel and ALEXANDRA LOUCOPOULOS (15 points) was around time after time whenever Trinity Hall had any silly thoughts of making a serious run… she was in a word "SENSATIONAL" all afternoon. Then when Kathrine Martini (8 points) went to work on the offense glass, enjoying happy hour and Abby Ferguson knocked down a three in transition. It was officially all over but the Shouting… Homdel in a full team effort had given Trinity Hall a full team lesson in the importance of taking your time and more importantly… keeping your exposure.