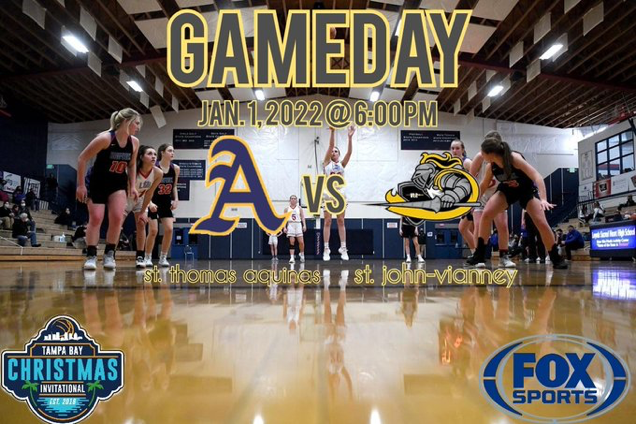 Make no mistake SJV is positioning themselves to make a run at the TRIPLE CROWN of girls basketball…by winning THE SCT… TOC AND THE NATIONAL CHAMPIONSHIP CHIPS. The Lancers are currently 2-0 in Florida's big girl Brackett with wins over two top 10 teams. If they knock off St Thomas Aquinas(FLA) tonight. They are in the drivers seat. Madison St Rose is positioning herself to be the PLAYER OF YEAR IN THE COUNTRY. She had 32 points last night. Zoe Brooks who had 23 points has been too good to put into words. The duo is clearly the best backcourt in the country.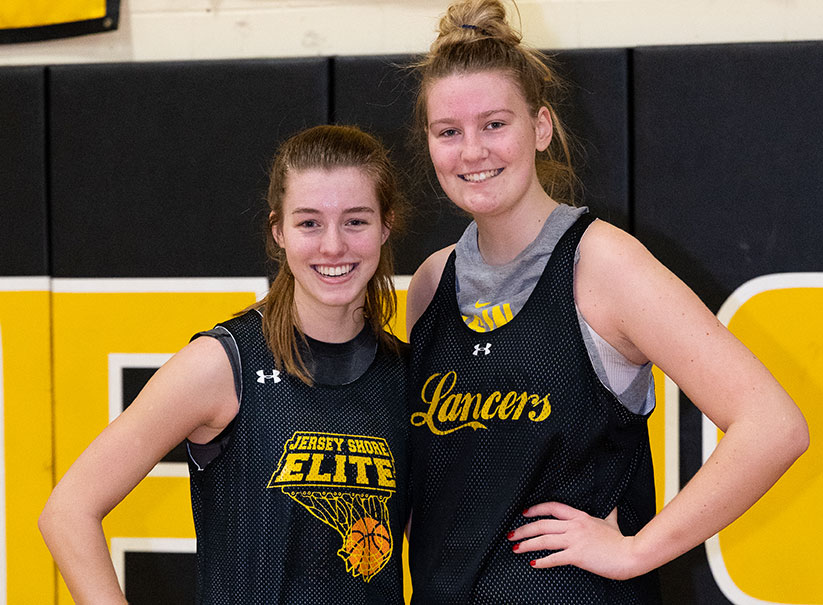 But SJV has been doing it as a team. First can we stop this nonsense of calling St. Rose and Brooks teammates role players. Ashley O'Connor(5 asst), Megan Cahalan(8 points)., Bre Delaney(3 points, 3 rebounds and a steal) and Janine BACHMANN (6 points and 6 huge rebounds)are anything but role players. They are "IMPACT" players in every sense of the word. The SJV bench is flat out sensational with little drop off performance wise when they enter the game. Julia Karpell for example was dropping dimes like it was a full time job last night. It's why when SJV got into serious foul trouble yesterday Coach Karpell didn't blink a eye playing her bench major mins. Last night she once again played 12 players real mins. Dawn Karpell is the best in history at using her entire roster. No coach boys or girls has mastered the art how to coach talent like Coach Karpell.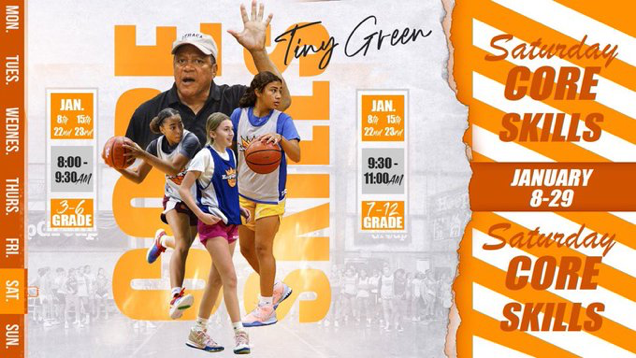 NEXT Saturday the Saturday Core Skills kicks off. The Hoop Group has made additional spots available. Now if you a grammar school coach and your talented player is not at this event. Your simply clueless and do not understand what events matter. This is a competitive teaching environment. It's a measuring stick that every kid needs. If your a college coach and you are not updating yourself daily about the players in this event. You simply are not a killer recruiter. I will tweet updates daily once we start next week.
Speaking of grammar school players. College coaches you be wise to listen to what I am about to say. Gigi Battle is the next great player in the state of New Jersey. She is the compete package. She has the genes and the winning personality the great one have. The only thing bigger than her talent is her ELITE WORK ETHIC. She has the right attitude, body language and of course that talent from the heavens above. She is something very rare. She is an elite shooter and athlete. We are talking a Top 20 player in America one day… coaches that is not an exaggeration… it's a fact!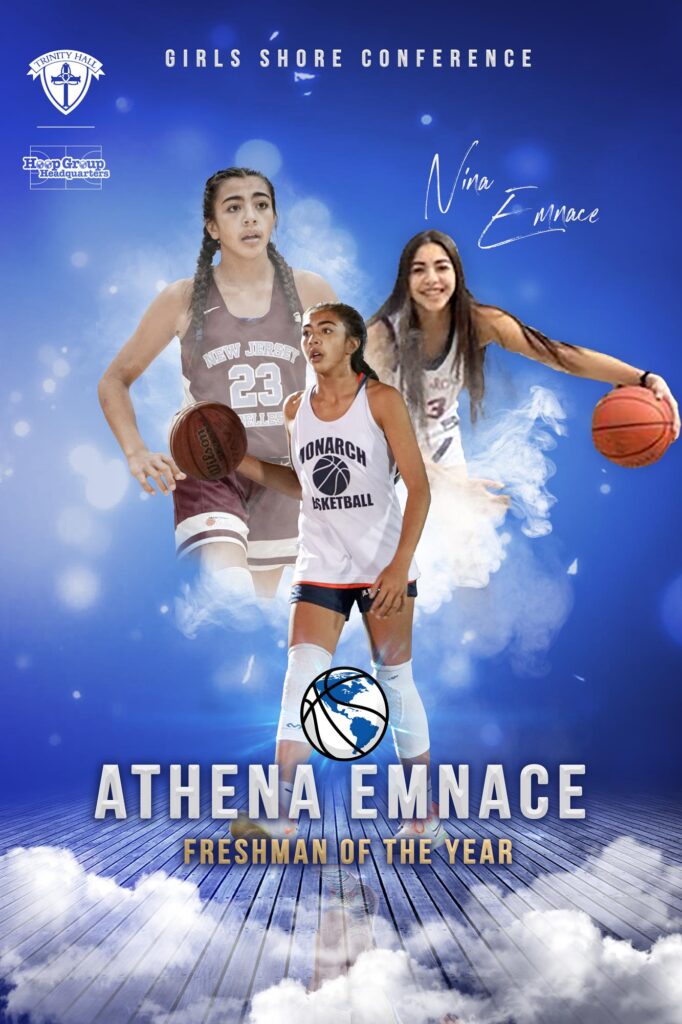 They are two big changes that are getting ready to take place in the Shore Conference. First Trinity Hall will jump into the Top 10 with the return of its varsity players. They get a boat load back, Lilly Riggi, Sarah Sullivan, Ella Dougherty, Kelly Reynolds, Paige Jaenicke, Nina Emnace all back this week.Juliet Vannicci is out for the season. Most notably is last years Freshman of The Year Nina Emance 's return. Trinity instantly gets better on offense and defense. They also get to have competitive practices. They also have developed some kids they may not expected to play in the process. Somehow Trinity went 1-3 and almost stole 2 more games… all I have to say is game on folks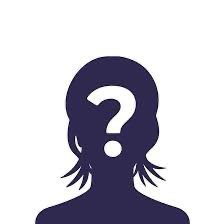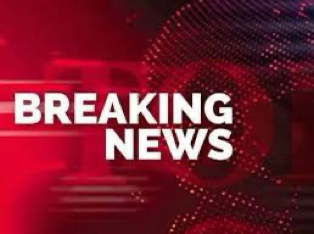 Next there is a major transfer getting ready to arrive in the Shore next week. She instantly makes this team Top 4 or 5 in the Shore Conference. The 5'11 wing/Forward will add immediate double figure scoring and rebounding. She is a future D1 player. Giving this team that third D1 player needed to compete in the Shore Conference.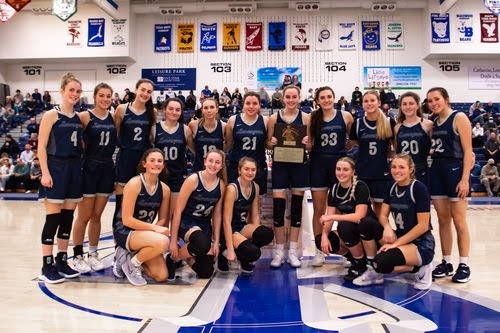 So want went wrong for Manasquan against RBC? Nothing except they didn't play well it's that simple. Folks it happens, just like it did to RBC 10 days before their big win Thursday. But let me say this about Manasquan. They have stood pat from a year ago when every single other top team in the state has added a impact player. I believe Manasquan's best chance to find that "NEW IMPACT" player is right on there bench. Olivia Shaughnessy I believe can do for Manasquan what Emily Cavanaugh is doing at St Rose, Faith Williamson at Saddle River and what Christina Liggio and Tessa Carman are doing at RBC. Manasquan needs an new shot of energy and talent to keep pace with the best teams. They get Sparta tomorrow and it will be a championship game for Sparta.
RBC won the WOBM in dominating fashion. But what went unnoticed is the gap between the Top teams and the next level teams. Manasquan ran all over Donovan Catholic. RBC manhandled RFH. Now if your asking what's the difference. That is easy, two very important things. RBC and Manasquan have a combined 17 D1 players. RFH and Donovan Catholic have a combined "3". Next Manasquan and RBC have full time, year round basketball players. The result 35 and 40 point blowout games that are not competitive.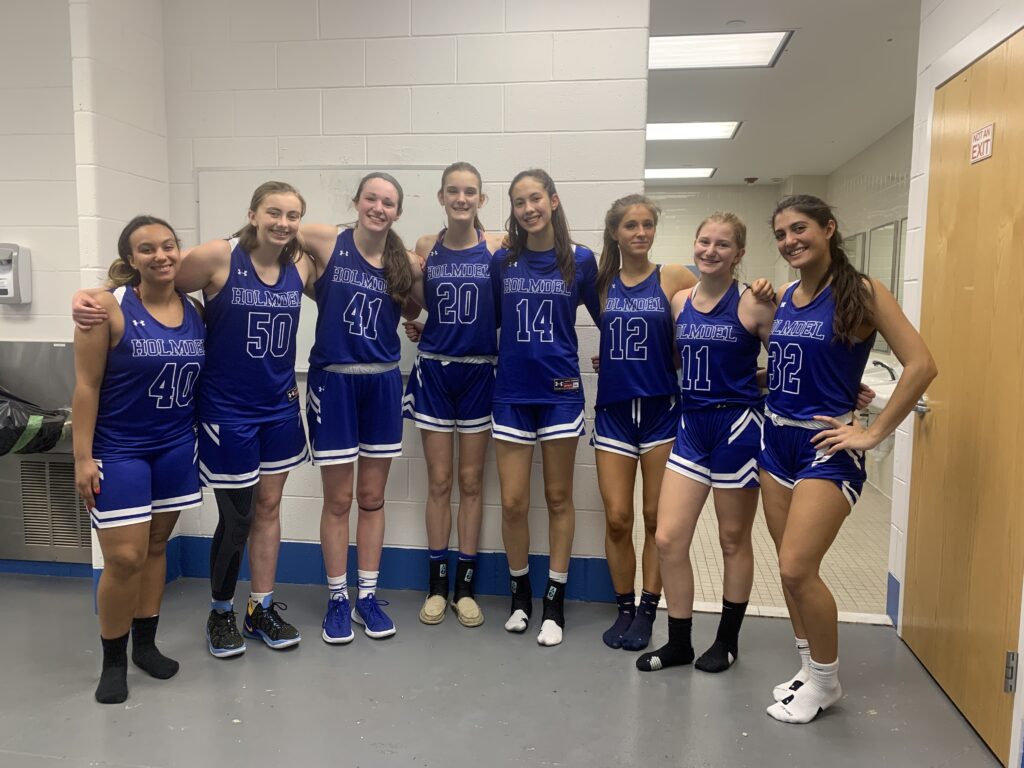 With New Year started there are some real observations. First Holmdel in my opinion has been masterful in putting together its schedule to start the year. First they played PA super power Archbishop Carroll and lost in game one. Giving Coach Alut a real feel for what his team needs. Then Holmdel got a big win against #20 West Orange. Finally Holmdel took on pre season #7 in the state Providence without Coach Alut and lost. Letting them see an elite team before the Shore kicks into high gear. Holmdel is one of the most prepared teams in the Shore going into the new year!

ST ROSE has been shut down for over a week. It's too bad because they were cooking up some things. Cracklings Rosie has been as good as it gets. Maggie Cavanaugh has been brilliant. St. Rose had there First practice in over a week. The bad news is two important players are still in Covid protocol. You want more bad news? St. Rose plays tomorrow in Spotswood vs Chatham who will play as if it's game 7 of the NBA finals. The words Shore Conference has a tendency to fire up teams around the state. St Rose is in real trouble if the truth be told. They expect to have 7 for practice today and hoping for 9 on game day.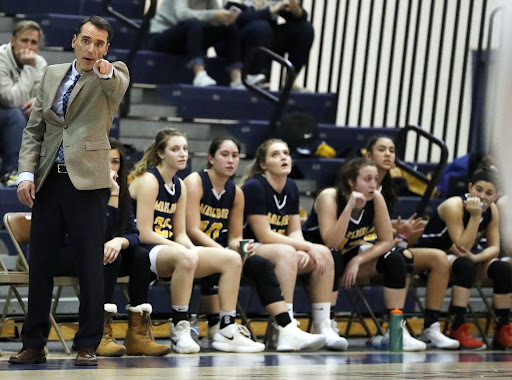 Marlboro has always used there early season schedule to get ready for conference play and the state tournament. Coach Hagensen. Knows with the exception of Sam Solfkiss and Erica Disimone his team like to chill in the fall. But they always step it up once the season starts. This year Marlboro has had some tough losses that could have gone either way. Now making the state and Shore tournament is going to take a little work, especially with that schedule.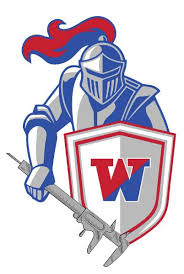 Wall has quietly made some moves back towards the Top 10. They beat Marlboro and Ocean in the past week. Wall has the potential to be a real spoiler this season. They have just enough talent to beat anyone outside the Top 3 teams. Emily Tvrdik is as good as any 2024 in the Shore conference. Shayne Eldridge is a scoring machine. Freshman MARISA AMITIE is going to make a serious run at ALL FRESHMAN. She is going to be a special two way player for years to come. Wall is building something special. All credit to coach Colleen Wisher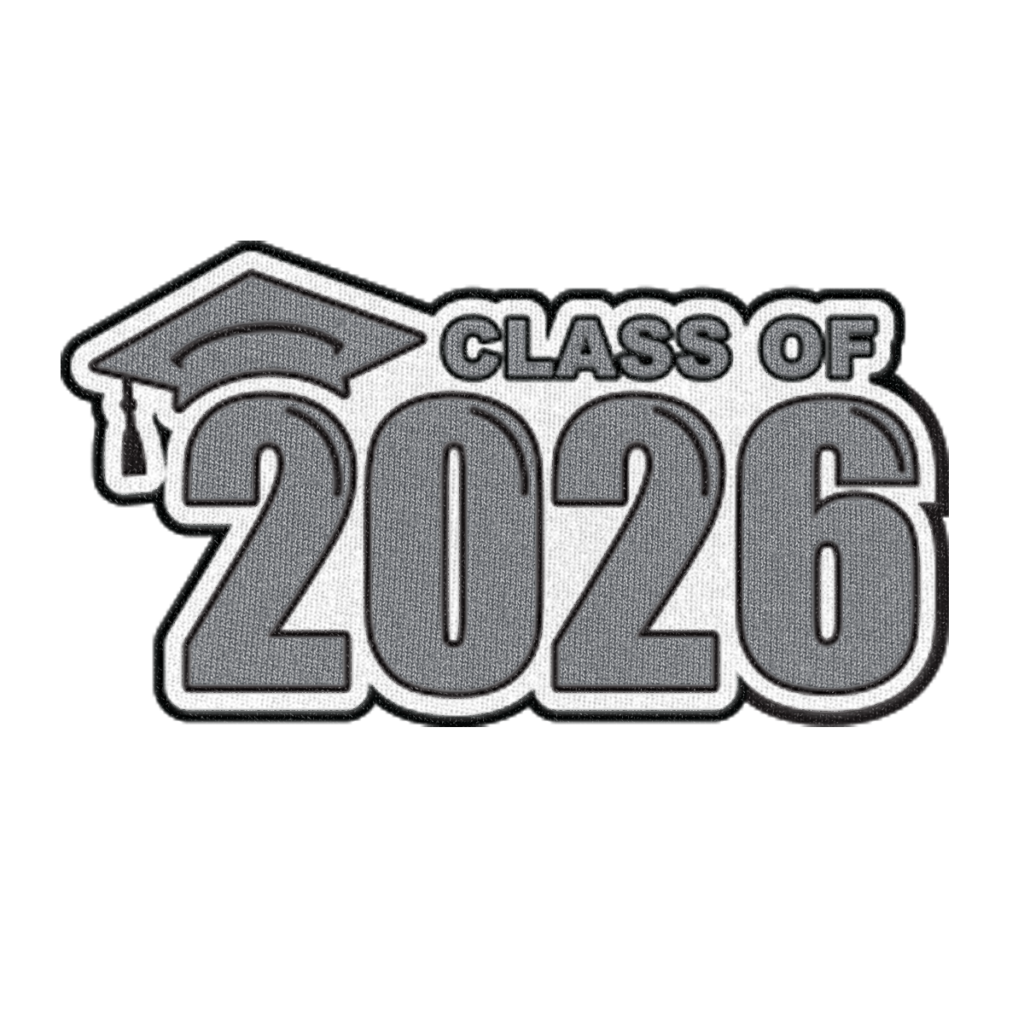 The fact of the matter is there are still four stud 8th graders who have not decided on high school. This is a big decision for families. But the one thing I advise every kid. Playing time matters, but being a star should not. That comes with your willingness to work and develop. I truthfully feel a kids development curve tell you everything about a kids potential. That's what you must pay attention to… that and unfortunately that players ability to shoot the ball. Kids have to understand if you cannot shoot the ball today. You can't play this game at the next level.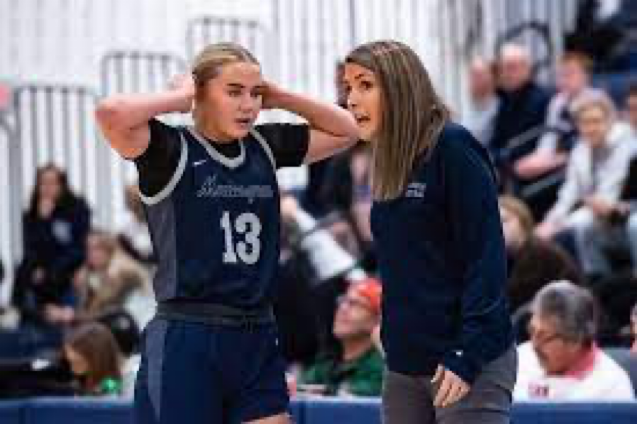 With the new year here . I will tell you Gen FARA of Point Boro has shocked me. I had no idea this kid was this good. She is a impact next year as a freshman in college. But the player who in my opinion has made the biggest jump has been Hope Masonious. She has been mega special this season, in every phase of the game. How she did not make ALL WOBM I will never understand. It could be because so much more is always expected of her. I also believe between Covid and the massive hype she received, last years expectations placed on Masonious were completely unreasonable. This year she has been right on point in a big way. If Manasquan wants a big chip, they have to "KEEP HOPE ALIVE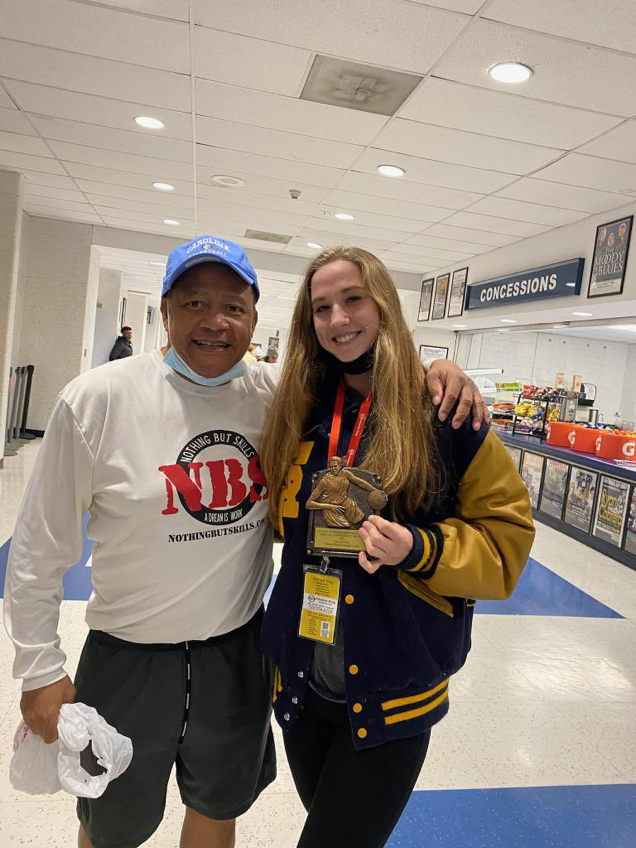 Julia GODZICKI has been shockingly good in every big game and moment TRN has had this year. The former 1st Team All Freshman made the WOBM all tournament team. She has been by far been TRN's most consistent player to date. She has been excellent while playing in meaningful games this season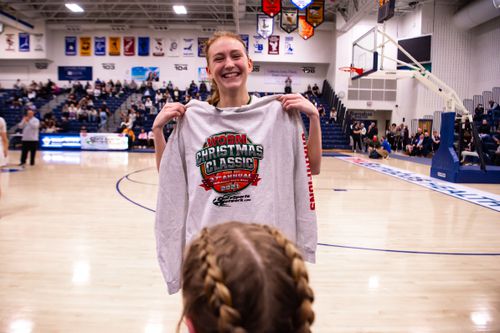 Finally Molly Kelly did not play well vs Saddle River Day this year. Well since that game. Molly Kelly has been masterful this season. She has been 100% the key to RBC flipping the script in the last 4 games. Her leadership and defense has been next level and it's taken RBC to the next level. She has been the ultimate floor general and leader without the flair and hype. Here, let me let college coaches in a on a little secret. Her game is perfectly built and suited for the college game.
The two biggest questions am getting on a regular basis these days from college coaches and hoop fans. How good is Rylee Drahos? I say the same answer each time. Drahos has a college ready body and D1 skill sets. The other question is what level do I believe Christina Liggio will play at? I tell them her competitive nature and willingness to live in the gym makes that question impossible to answer right now. The only thing we know now is that at worst, Liggio is a high major lock. Why? Because she is constantly facing and training against elite competition. So the development curve has no end in slight. She has a PISSOTT type work ethic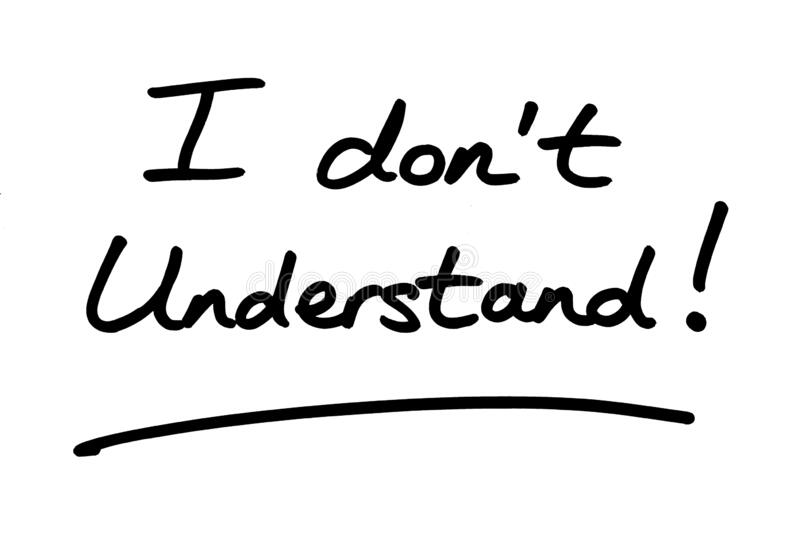 I will never understand why coaches do not put stats in the paper. It's wrong for two many reasons for me to discuss here. Please don't tell me because it ruins your teams chemistry. Because if that's all it takes to ruin your teams chemistry... you never had any to begin with.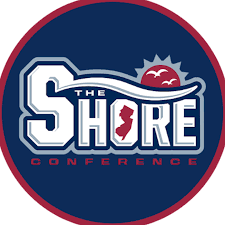 Here is a off the Top of my head … no real thought TOP 10 and Post Season Awards… again zero thought..hoping it's creating some debates and good Clean fights at the dinner table.. but remember I also know a few things you don't 😀
Top 10
SJV
RBC
Manasquan
St Rose
RBR
HOLMDEL
DONOVAN CATHOLIC
TRINITY HALL
NEPTUNE
TRN
ALL SHORE.. again it's a joke because it's so early this is rather silly! but again for debate and to get you thinking and talking Shore basketball 24/7/365… no babies allowed
1st Team
POY– Madison St Rose
Justine Pissott – RBC
ZOE BROOKS- SJV
Megan Cahalan- SJV
Ashley O'Connor- SJV
ROSIE SCOGNAMIGLIO– St. Rose

2nd Team
Abby Ferguson – Holmdel
Gabbie Ross- Donovan Catholic
Janine BACHMANN- SJV
Ally Carman- RBC
Mary Donnely – Manasquan
Amaya Evans – Neptune
COACH OF YEAR– Dawn Karpell, SJV
MOST IMPROVED PLAYER– Hope Masonious, Manasquan
DEFENSIVE PLAYER OF YEAR– Gia Pissott, TRN

ALL FRESHMAN
Co FOY- Christina Liggio, RBC/Emily Cavanaugh, St. Rose
Tessa Carman- RBC
Lizzy Mitchell- St. Rose
Kayden Clark- Ocean Twp
Having trouble reaching someone? Use this link to sign up… copy and paste
https://store.hoopgroup.com/events/2022-hghq22:-winter2-core-skills-(3-6)-saturdays-only