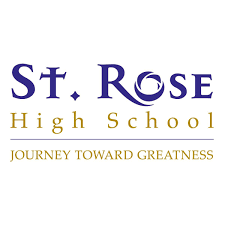 COACH OF THE WEEK- Joe Whalen- St. Rose
Coach Whalen again proved he is one of the best in the state. In his teams first game against a ranked opponent, his troops trailed at the half. But Coach Whalen got his team to regroup. His team won a close game and just as importantly, Coach Whalen went a legit  7 deep into the roster. Whalen has positioned his team to be the #1 overall seed in the SCT. He also is challenging his team late in the season with tough games.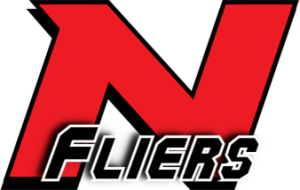 PLAYER OF THE WEEK- DEZZY ALLEN-Sr.-NEPTUNE
Dezzy Allen makes it two weeks in a row with another monster performance. This time against Trenton on the road. Allen had 37 points, 12 rebounds, 6 steals, 3 dimes and 2 blocks. Allen right now is making a serious run at POY. More importantly she has willed NEPTUNE back into the Top 20 in the state.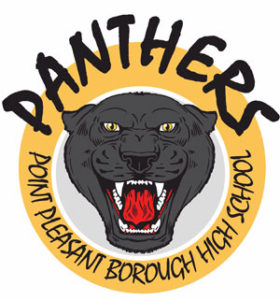 FRESHMAN OF THE WEEK- KATE LETURGEZ- POINT BORO
Leturgez wins the award for the 2nd time on the heels of a 17 point and 11 rebound game vs BARNAGET. She is the surprise Freshman of the year. The two sport start is in the hunt for the All Freshman Team and Freshman of the year…NOBODY SAW THIS COMING.
TEAM OF THE WEEK
ST. ROSE had real pressure in them last weekend. A lost to Franklin  would have been a nightmare. Instead they got a big win….For all practical purposes this was a road win. Jen Louro, Loving Marshicano both cannot be judged by a box score. Ellyn Stoll played the role of closer in the three point win. Makayla Markham led the way with 14 points. But it was the play of Alex Pendergrass and Lauren Lithgow off the bench that had everyone buzzing.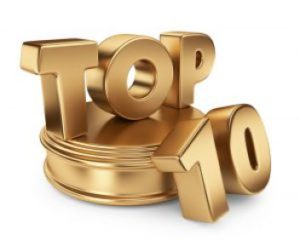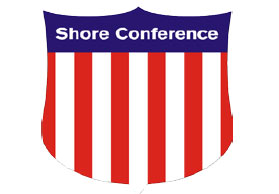 1. MANASQUAN- still the favorite but it's clear the gap has closed.
2. RBC- They are on cruise control with solid win over Top 20 Newark Tech
3. ST. ROSE- Finally get a quality win over Top 20 Franklin
4. SJV- They could be the most dangerous team in the state
5. RFH- Another great half in a big game was not enough…Volker is needed
6. NEPTUNE- Once again John Brown has his team cooking, there HOT
7. TOMS RIVER NORTH- will they play a quality opponent before SCT?
8. MANCHESTER- Just may be the hottest team in New Jersey and quality wins too boot
9. RBR- James Young team is 100% legit and can be dangerous
10. MIDDLETOWN SOUTH- Welcome back, but can they  salvage a disappointing to season.
PHOTOS OF WEEK..
TRAINING UPDATES
CORE SKILLS TRAINING TODAY AT HOOP GROUP
MONDAY …PRESIDENTS DAY CLINIC…9am-2pm