There is a countdown that has started for every single girls basketball player in New Jersey. In roughly 6 weeks the high school basketball season will start. It will be another season of kids making memories that last a lifetime. Some parents, coaches and players will experience a once in a lifetime experience. Then here will be some who will experience a season they wish to be forgotten. The COUNT DOWN TO WHAT IS IN STORE FOR MANY IS BEGINING TODAY.
In 6 weeks nobody will be talking about the summer and fall league games. They will be forgotten like old toys in the attic. Nobody will care about Pre season polls and predictions. They are fun and not real. Nobody will care about players ranking or future college plans. In 6 weeks everyone has to earn everything. Now the Countdown has started and those who understand this are sure to shine. Those who do not are sure to suffer. Now players will be rewarded for there work the next few weeks or pay for there indiscretionsD2. They will be no middle ground.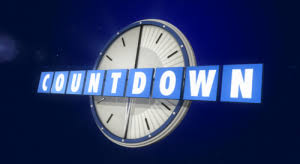 Some players will step it up and get ready. They will get in the gym daily and work till they have no more to give. Meanwhile some will continue to play a waiting game. They will talk of injuries, homework, famiily obligations, all the things, all kids must deal with in preparing for a season. Some will lean on there past or reputation. Then you will have those playing the political game. They do are not relying on work and commitment but rather hope a wink in a smile wins the day. . Everyone approaches the Countdown differently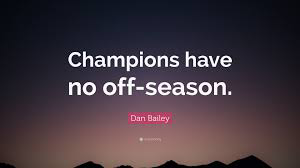 There is blood in the water this time of year. Teams that once looked unbeatable, have opened the door to and give hope to others. Teams which once where not feared are now dangerous. Teams with talent now must find chemistry or be called overrated. What these teams do in the 6 weeks will tell you what the final picture will look like in the end. Thst's because teams change but there habits never do. The great PAT SUMMIT once said "championships are are won the off season" Well six weeks is a long time. Plenty of time for a team or a player to put it all together. But rhe clock is ticking and the countown has started.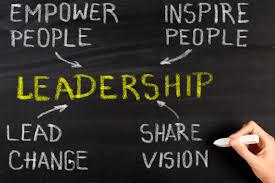 Now your seniors must leaders. They must show the young players the way. But if your seniors are lazy, refuse to listen, stand offish and selfish the Countdown is the only chance to fix it. Once the season starts its too late. Then you the players who have signed or committed that have gone into hibernation. Now is the last chance to wake them up. The Countdown is real for them. They is no saving them once the season starts. The portal will soon be calling them.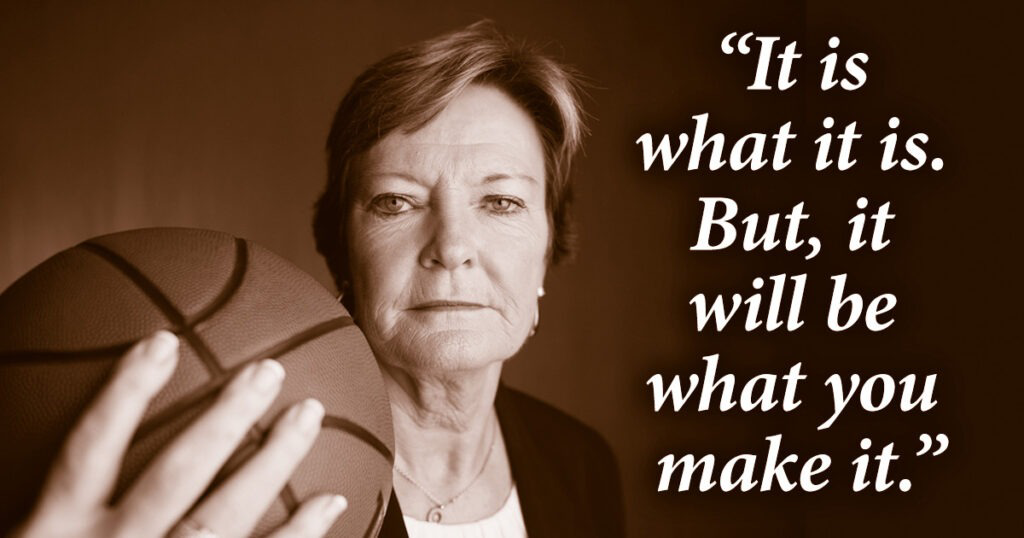 Everyone always thinks they have time. That's because there is always time. But there is always a Countdown. Some use that Countdown to prepare.While other watch the time and opportunities slip away.
SJV– Still the best until they lose a game. They are unbeatable in my mind but don't look unbeatable right now. The leadership of Madison St. Rose must be replaced. But once the volleyball season ends then SJV just may be SJV. JULIA KARPELL has had some moments at NO BOYZ. She will no doubt step it up the next few weeks. Janie Bachmann and Zoe Brooks are 1st team All Shore locks. Brianna Delaney has been in and out of tbe lineup with nagging injuries, but looks to get healthy the next few weeks. Finally there is a rumor that the SJV coach may be the best ever…it's still SJV FOLKS
RBC– The SCT CHIP is no longer a pipe dream. They have closed the SJV gap. They are deep, fast, have shooters and. Nobody plays harder. Emma Carman is acting like a ALL Shore Player. Tessa Carman is the team GOAT when she is locked in. CHRISTINA LIGGIO is a star. There babies are unlike any others in Shore history to this point.
Manasquan– Mary Donnelly, Georgia Heine and Brooke Hallowell are not walking though that door. There busty playing D1 basketball. .But Manasquan has talent, size and when LAPINSKI is eligible. This team becomes a handful. Katie Collins is a star. Hope Masonius has been a star. They have to like there chances if they can come together as a group and if a few important players can consistently get in the gym leading in to the opening of the season. The pieces are there and the coach knows thing or two about winning chips
St. Rose– Captain Maggie Cavanugh and Cassidy KRUESI will need to lead the way. The two gym rats have been sensational all fall. Look for Crackling Rosie and the "NEW" babies to provide the backup and fire power. Expect them to step it up in the next few weeks…There going to be well coached and play hard. There chemistry is getting better and there babies from a year ago are starting to get in the gym…A EXCELLENT SIGN
TRINITY HALL– NINA EMNACE gives them a shot every night. Siobhan Stapleton is roling in All Shore type confidence these days. They have tons of young talent LIVING IN THE GYM. They may be a year away from this ranking. But the expectations have changed…MORAL VICTORY'S are now old news. Matt McCarthy is doing one of the best rebuilding jobs in Shore history much like what Coach JT did at RBR years ago.
OCEAN TWP – Just seeing them here is shocking. If champions are made in the off season. Here is the proof. There 4 D1 players are off the charts gym rats. The 4 Horse Woman. Eli Clark, Kayden Clark, Janeen Ayyash and Gamila Betton are a problem. They are one player away from a Top 4 rankings. One thing is clear, they will not cheat on the next 6 weeks
RBR– CAMRYN GARDNER and Caroline Polloway are athletic and big. Josie Munson has been spectacular all fall. The babies are going to play major minutes. The only question is where is the point guard. There two most important players have been playing fall sports. The next 6 weeks are beyond big for this group, if they want to get to the next level
RFH– There Top 4 have played in the fall league and that will help. Everyone else is missing in action playing a fall sport. We won't know anything until January. JULIA CORSENTINO has looked rock solid in the fall league. Transfer RAQUEL GUIDETT has been exactly what the doctor ordered. We have not seen much of Freshman Erin Ried. But Coac Calahan say she is a Top freshman. His track record in such area's are undeniable.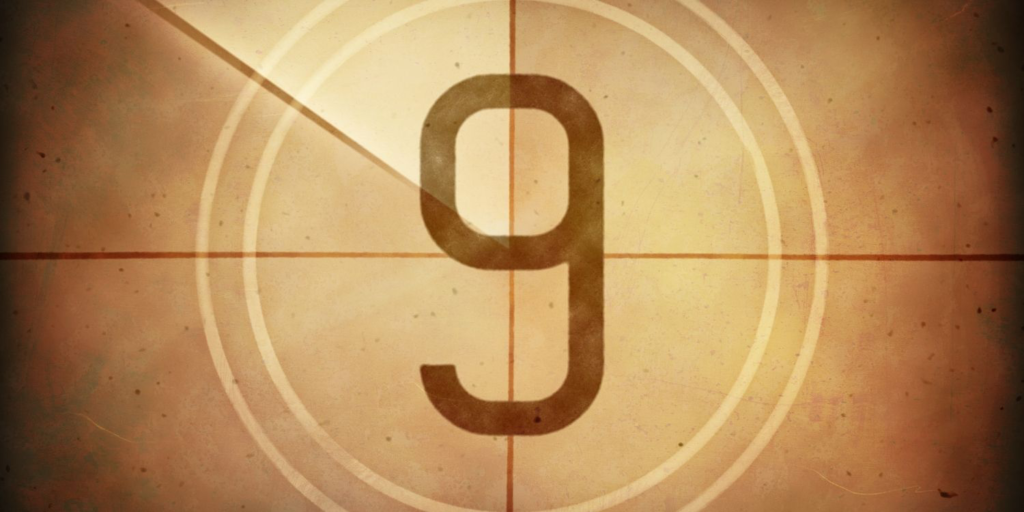 WALL– They could make a case they should be higher. ELDRIDGE and Emily Tvrdik are scoring machines. MARISSA ALMITE is a star in the making. The next 6 weeks is go time for them, if they hope to get to tbe next level and get that higher ranking.
HOMDEL– The long lingering questions about there work ethic and competitive nature seemed to disappear last year. But ABBY FERGUSON and Katherine Martini are gone and those questions are back. This team has all the parts except one. They lack a gym rat to show them the way. In the next 6 weeks can they find one is the question. Allison Cannon and Alexandra Loucopoulos may be the answer
Shannon Looney, why? The quickness and defense are staples of a Chambers teams. She could be the surprise of the freshman class.
Sophie Smith, she must get locked in a focus o. Her her up coming season. SHE gives RBC size and mobility up front…the teams biggest weakness
Aleena Dinker, she makes SJV very different if Karpell and Brooks can focus on scoring
RAQUEL GUIDETTI– She gives RFH a 2nd proven scorer and a experienced player. She has a chance to be a game changer
Carlie Lapinski– She has to sit 30 days(bogus rule when yiu consider the season is shorter). When she returns Manasquan picks up scoring rebounding and toughness.
Megan Sias- TRN
Siobhan Stapleton- Trinity Hall
Taniyah Decker- Donovan Catholic
Cassidy Kruesi- St. Rose
Eli Clark- Ocean Twp
Janeen Ayyash- Ocean– the fact of the matter is thst she has a case to be the HOOP GROUP FALL league MVP.
Erica Disimone- Marlboro– lord she has been special and unguardable
Lilly Riggi- Trinity Hall– I can assure you few are paying attention to what she is doing all fall
Janie Bachmann- SJV– this may seen strange. But guess what? She is dominant at NBA…video don't lie
Caroline Polloway- RBR- She displayed a nice scoring touch week in and week put. Her consistency has been impressive to say the least.