Leadership and the work ethic of seniors are so important to winning teams. Too often when players become seniors or commit to a college. Then start to run on cruise control. In many cases it leads to a disappointing senior year and sets the wheels in motion for a frustrating college experience. RED BANK CATHOLIC senior and Quinnapiac commit EMMA CARMAN doesn't plan on being one of those seniors. That's because she is ON A MISSION.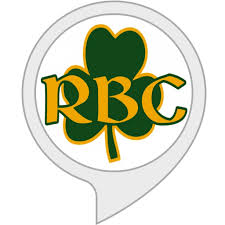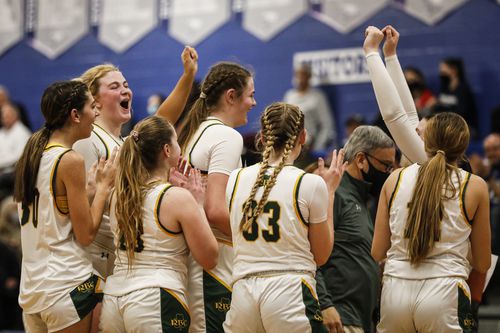 In recent years RBC has been one of the best teams in the state. Yes, they have been national ranked and a TOP 5 Team in the state. But the standard at RBC is different. Every kid who attends the school understands this. The Casey's have come up short in recent years, compared to there standards. One of the reasons has been the senior leadership. Well that will not be the case, it appears this year. That's because Emma Carman has been on a mission like we rarely see in seniors, especially those committed to a college. EMMA has set the tone for the entire RBC team with her work ethic and commitment. She has left no doubt who is the team leader at RBC this year both by her performance and leadership. She has left no stone unturned in her preparation and what she will demand from herself and her teammates. Its the reason she was named CAPTAIN of the most Prestigious girls basketball program in the state of New Jersey …RED BABK CATHOLIC.
They say the video don't lie; but guess what? Neither does ones eyes. These days I am watching a 1st Team ALL Shore Player in Emma Carman. Not only in her competitive training but on video as well. You watch EMMA CARMAN on video in the HOOP GROUP FALL LEAGUE and you know she is on a mission. The jumper✔️… the post up game✔️…the rebounding, passing and defense✔️ the LEADERSHIP✔️✔️✔️You see EMMA CARMAN, possibly could be in process of putting together one of the the best runs we have seen by a RBC senior in years. Her timing couldn't be any better and the young mega talented Caseys couldn't ask for a better role model🍀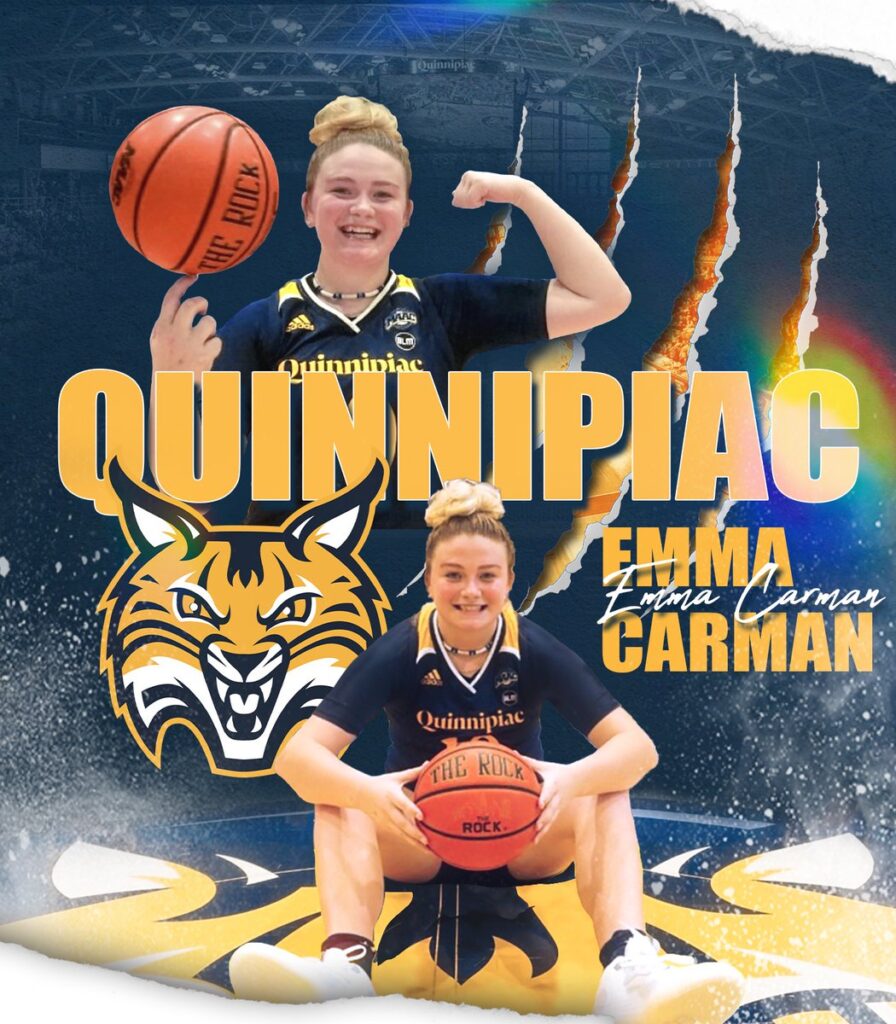 Last year EMMA CARMAN did not have a great spring. Maybe it was because she had committed to Quinnipiac, so she took her foot off the gas? Maybe she wanted to spend time with her sister ALLY before she left to attend BOSTON COLLEGE? Whatever the reason, it led to Emma Carman having a disappointing summer. The good news is I believe that may have been the best thing to have happen to her in hindsight. That's because it seems since the AAU season has ended, while other seniors have dailed it down. EMMA CARMAN has been a different person. She has stepped up like no other senior I have seen this fall. Her grind is as real as it gets. In the process she has gained the respect of everyone around her. She also has reaped the benefits from her commitment. That's because as I recently told her college coach. Right now Emma Carman is preparing like no kid I know. This is not talk an exercise in covering up for a kid…THIS IS REAL TALK. Emma like her future College Coach Tricia Fabbri know the preparation for a great high school season starts now; and the journey for a great college freshman year, starts now. It's why she is on this mission. EMMA CARMAN just may have been frightened into greatness. It's also the biggest reason right now why everyone should fear EMMA CARMAN these days.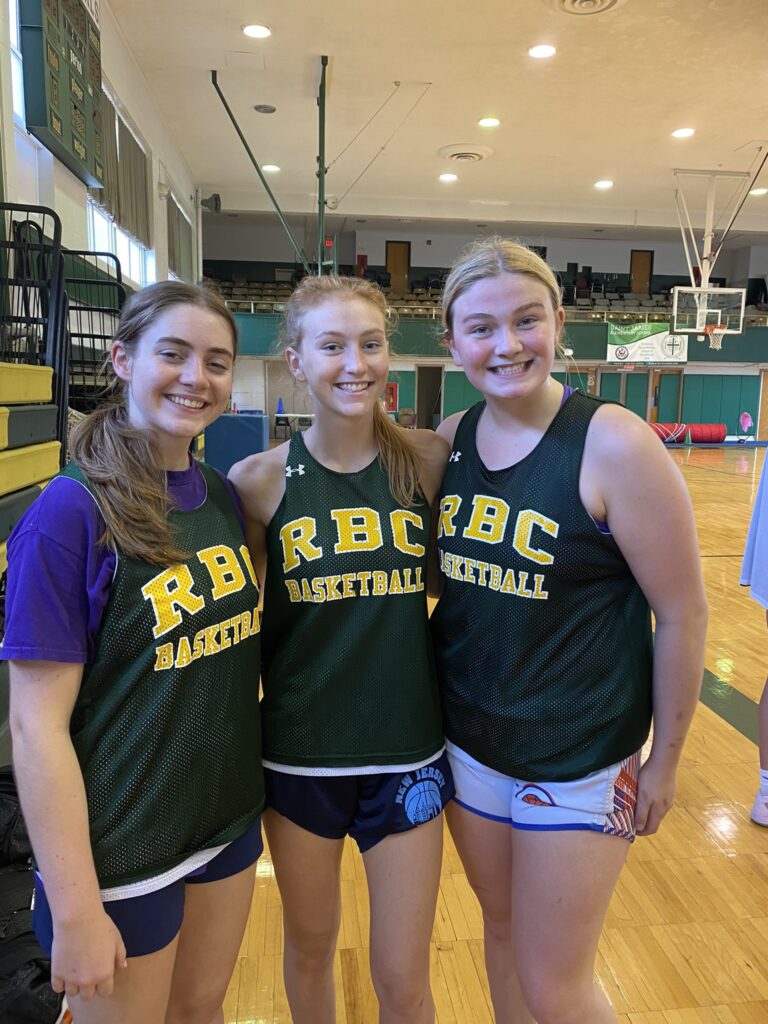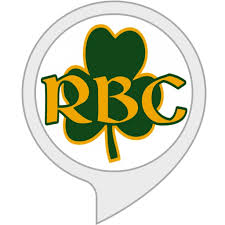 Joe Montano is like a lot of coaches these days. He takes the title of CAPTAIN very serious. Some seniors expect to be a captain because they are seniors and often that is the case. But this is RBC and at RBC, tradition and respect matter. Emma Carman has earned the title of Captain. That's because she is truly a RBC kid. She has always understood the name on the front is bigger than the name on the back. She has been a shinning example of what a student athlete should look, act and be to her young RBC teammates. They trust and respect EMMA CARMAN… but so do her coaches and all that know her.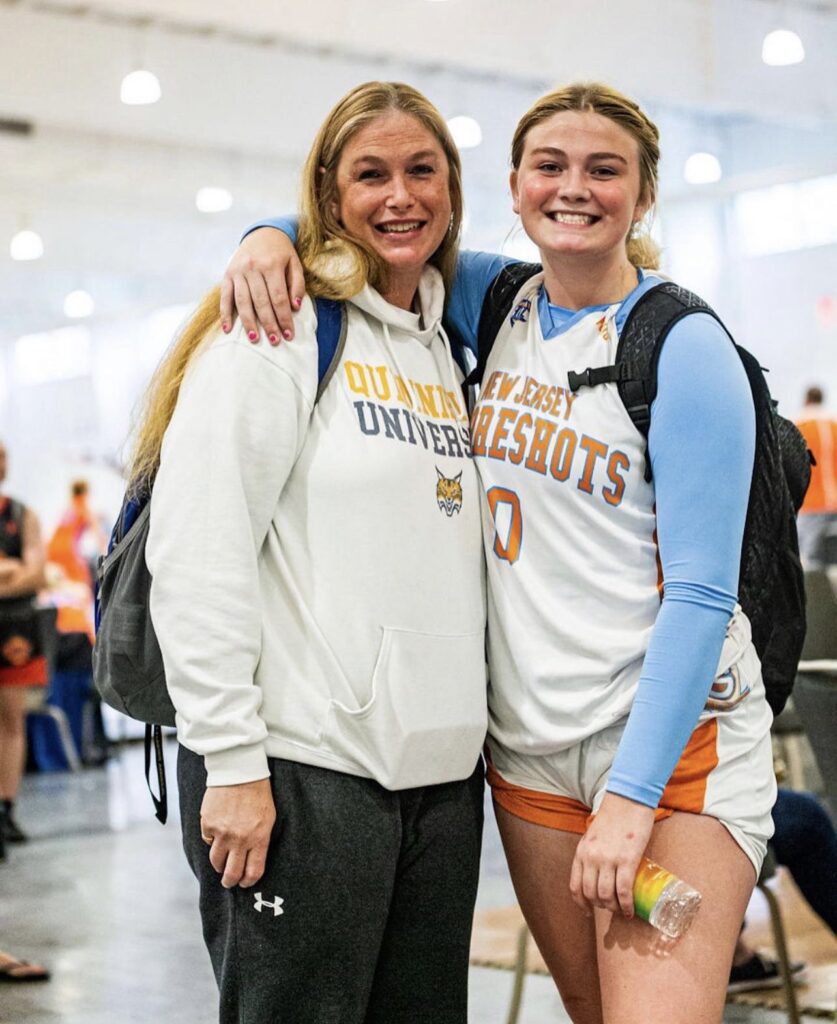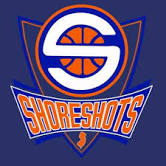 I was upset with EMMA'S work ethic last spring. I throw it in her face as often as possible these days. I remind her and tell her she is going to like a few other committed seniors who have been doing the opposite of her…doing things half ass. I tell her they will be in the portal and she will join them. I tell her this stuff to keep her grounded. I tell her this stuff so that she doesn't take anything for granted. But in truth, EMMA CARMAN will be in my opinion will be the most successful and prepared player to hit a college campus in the 2023 class. This will happen after her banner senior year. How do I know all this? Because of 4 words…the same 4 words I told her future college coach.
RBC OPEN GYM …THIS THURSDAY