There are so many Random Thoughts running though my head. I really don't know where to start. This has been a interesting week in so many ways
The entire open gym period has been a mess; thanks to the NJISSA. The state has really put a lot of kids in a tough spot. Between the the fransfer portal and the NCAA shorting recruting days. Kids certainly didn't need the NJISSA throwing up more road blocks. Shame on those running the NJISSA… and please stop calling mens college programs regarding girls basketball issues.
The fall league at Hoop Group is revealing so much. Like Nina Emance is without the question the best defender in the Shore. Just ask the RFH crowd after last night… GOODNESS did she turn the lights out🚦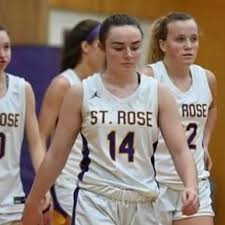 St. Rose if you ask me is finding so much chemistry it's bound to pay off come the season. Cassidy Kruesi has really stepped up.
Speaking of stepping up. How about Trinity Hall babies, Teghan Drennan and Whitney Hopson? Both clearly are not afraid of the bog lights
What can I tell you about Katie Collins other than she's…. GREAAAT!
Donavan Catholic and Manchester are about to take massive steps backward. Just think about it 3 years ago Manchester won the SCT. Last year year Donovan was Top 20. Folks It can change that quickly
RFH was locked and loaded last night. But it didn't matter because make no mistake TRINITY HALL is talented top to bottom. Trinity Hall 5 years ago couldn't get invited to their own tournament. Well guess what? There rolling with big dogs as they have joined RBC and SJV as the Shore representatives in the BATTLE OF THE BOARDWALK…. not bad for the former laughing stock of the Shore.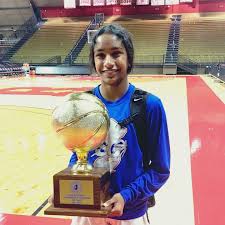 Does anyone realize how good ALEENA DINKER IS? Well she will be wearing a D1 uniform. SJV just gets talent and develops it like nobody else.
SJV
RBC
ST. ROSE
MANASQUAN
TRINITY HALL
RBR
HOLMDEL
RFH
OCEAN
WALL
POY- Zoe Brooks- SJV
NIna Emance- Trinity Hall
Katie Collins – Manasquan
Camryn Gardner- RBR
Emma Carnan- RBC
FOY- Katie Liggio- RBC
Addy Nymcheck- RBC
Sophia Smith- RBC
Lola Giordano- RBC
Madison Kocis – SJV
Jada Lynch- St Rose
HOLMDEL has lots talent. But there most important player may be McKenzie Teevan. Her size and length is just what the doctor ordered. A few gym rats wouldn't hurt either at this point.
MEGAN SIAS return gives TRN a real shot in the arm. The 6'3" Sias looks very good these days as she gets further and further out from her ACL injury.
A kid actions tell you if there serious about playing basketball at the next level or not. Don't go by what they say… go by what they do.
Think Josie Munson ever thought NYU was in her future? Kids it's why you work hard and hit the books. D1 sounds good until NYU comes calling.
JULIA CORSENTINO is a walking bucket. Don't be shocked if she averages over 20 points a game this year and makes ALL STATE.
Question? has anyone to this point had a better fall than Emma Carman? I really don!t rhink so. if she can continue to play at this current level… RBC will have a dream season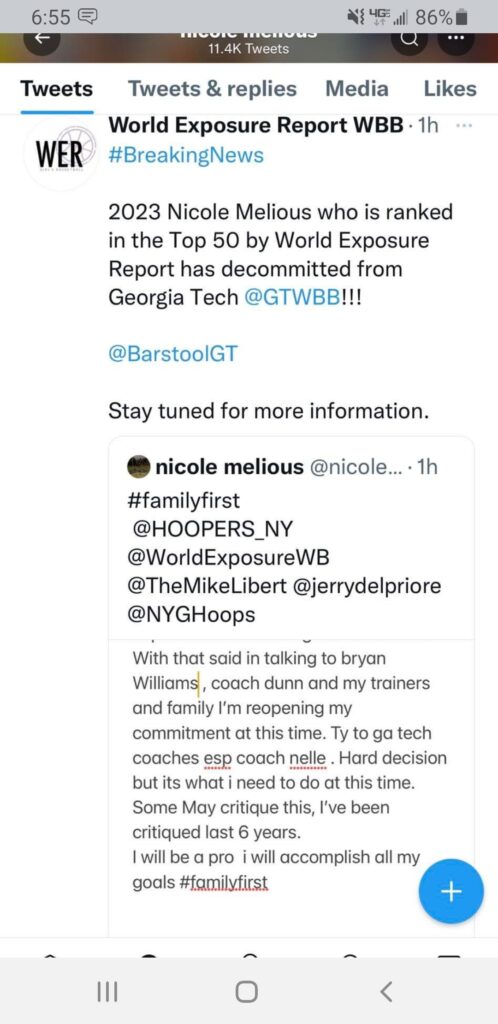 Woke up to this news … I pray this kid finds a great home. The young lady has been kicked around for no fault of her own. Nicole Melious deserves better.. Who knows maybe Wagner College or Manhattan can be the place. There close to her home😄🙏
THIS weekend at NBS is going to be a coaches dream. I really cant begin to tell you the talent level that will be in the gym… coaches you'll get to see it all… I will have 4 camera's going.
How about Ocean Twp. D1 coaches are catching on… They had 4 D1 coaches at there Open Gym. That's more than many other schools. ELI AND KAYDEN CLARK are both D1 players.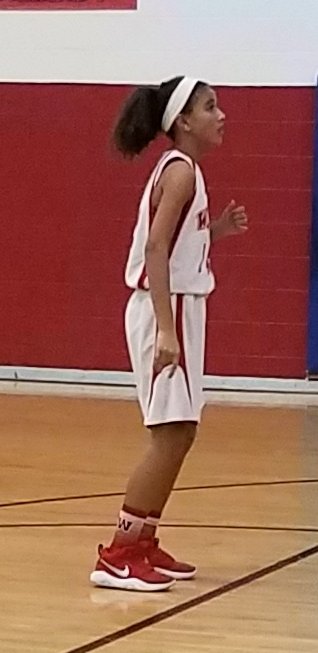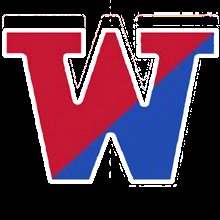 I'm telling you coaches this kid Marisa Amitie of Wall is going to be the real deal. She could be the reason WALL makes a Top 20 run
IT'S SO HARD FOR KIDS TO MAINTAIN HARD WORK OVER A LONG SUSTAINED PERIOD OF TIME.. but it's just as hard for the parents…. Let that sink in🏀