B SOUTH on paper looks likes a wrap. There are a number of D1 players in the conference. The problem being nost of them play for one team. The conference.has been dominated by Donavan Catholic in the past few years. Last season  they once again won or tied for the B SOUTH  title by sharing it with Manchester. A new era is  starting, in B SOUTH as MANCHESTER will enter the season as the overwhelming Divisional favorite.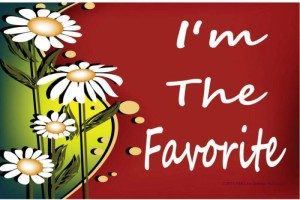 2017-18
Overall– 26-5
Conference– 13-1 (co-champions)
Coach– Dave Bucheiem
Manchester enters the season as the heavy favorite in B South. Last season was a real step up for the program. They won the WOBM title and ran though Ocean county. Manchester will now join the elite programs in the state. This year  they upgraded there schedule. The program lost every Marquee game they played outside of their division last season. So there is much to prove still. Learning how to win big games on the big stage,is something they will have to do. Last year was a good time for opponents to get them, while they were still young and inexperienced. That is not the case this year. There talent is nothing short of impressive. They have 4 players who will make a case for ALL SHORE. They have two returning Freshman of the Year's in Kemari Reynolds and last years mega star Destiny Adams. Transfer LEILANI CORREA was 1st Team All State. Finally All Shore and  Bridgeport signee Dakota Adams is back for a final ride. Talent certainly won't be an issue. The question is are they ready for the big stage? There is no question this will be there best chance ON PAPER to win the SCT.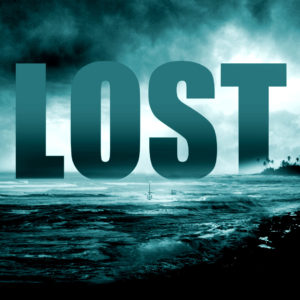 While Manchester is stacked with returning and new players.  Asiha Harper was a talented post player that gave them toughness and senior play making ability. Her defense and rebounding will be missed. Her value did not always show up in the box score.
This team checks just about every box. Talent, insane length, size, speed, defense, rebounding and shooting. There simpily is no overwhelming weakness.
DAKOTA ADAMS – She was All Shore last season. She at times was dominate last season, especially in big games. She has had some monster nights and was a walking double/doubles. But it's her defense and toughness that really made her special. She has fully recovered  from ACL surgery. Making her even better entering this season. She has added a deadly jumper and is the HEART AND SOUL OF THE TEAM. No player on the Manchester roster may be more important because of her willingness to make personal sacrifices.
Leilani Correa– She is a work horse, who immediately becomes one of the leading candidates for Player of the Year in the state. The Virginia Tech bound Guard is the complete package. She is an elite scorer both at the rim and behind the arc. But what is lost is her elite defense and willingness to do all the dirty work. This is a classic unselfish Superstar and is the perfect player to add to the Manchester mix. She is a elite rebounder and has an elite attitude. She also brings something this team desperately needs. A player who was not just played in high-profile games but has STARRED and won these type games at RUTGERS PREP. She is eligible immediately and this is a huge advantage towards the development of this team.
NAHKALEIGH HAYES-JONES– Last season she started and had big moments. She  has showed a ability to knock down shots and handle the ball under pressure. She is now a seasoned vet and will not shy away from big moments. She will bring much needed shooting off the bench. She now can slide under tbe radar with all the talent surrounding her. Making her very dangerous on game night.
SERENITY ANDERSON– She may have been the most underrated freshman in the shore two years ago. Now she just may be the most underrated 2020 in Ocean County. She has had a number of monster games. But more importantly has made a number of big shots in a career. She also showed she is more than just a scorer. She is a proven rebounder and excellent passing wing player. She will be even more dangerous this year in the open floor with the speed and talent surrounding her. Make no mistake she has D1 ability.  She has played in big B SOUTH games and is battled tested. She will not fall apart in a big spot, this is a player who can explode on any night.
KERMARI REYNOLDS– She was the 2016-17 FRESHMAN OF THE YEAR.  The numbers in year one were off the charts. She scored in double figures in every game except one. Including a show stopping performance in a showdown against conference rival Pt. Boro… Where she scored 25 points and carried her team. She was the most dominate freshman in Ocean since Kelly Hughes.  She has suffered though a number of injuries the past year and it has slowed her down.. Now she appears fully healthy. She is an elite on ball defender. Who can score while elevating her teammates. Her leadership skills are off the charts and understand this, she is a willing passer always. No player gave up more of themselves for a team, than she did, with the arrival of Destiny Adams.There is no question she is among the elite point guards in all of New Jersey.
MORGAN BRUSTMAN– Make no mistake Manchester is very lucky. This is a total team first kid. She will be ready whenever her number is called. She is the ulitimate teammate. She will embrace being a role player. She also will make big shots off tbe bench and do any dirty work. BRUSTMAN will give Manchester real confidence going to the bench because she plays mistake free. She has proven big games don't fear her. More than anything she brings a WINNING ATTITUDE TO THE MANCHESTER TEAM.
THE STAR
DESTINY ADAMS was last  seasons overwhelming choice for freshman of the year. She put together one of the most dominating freshman seasons we have seen in Shore conference history. She debuted with a showing stopping game against Donavan Catholic, and never looked back. She went on to win the WOBM MVP,  becoming the 1st Freshman to ever win the award. Manchester spent the entire season ranked in the Top 20. The 6'3″ Adams has improved her shooting over the summer and her ball handling as well. Last season at times Manchester would forget who buttered there bread. This season they'd be wise not to make that mistake in the  marquee matchup's. Destiny Adams is the toughest match up in New Jersey. Her ability to get to the rim, step out for jumpers and lead the break are unmatched for a player of her size.. She just may be the most physical player in the state, something that is overlooked. She is ego free and this year could become the face of SHORE GIRLS BASKETBALL.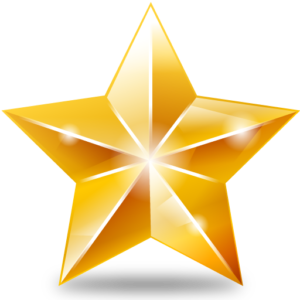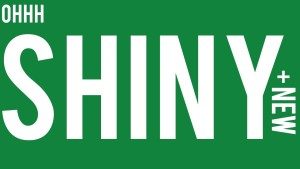 AMYAH BRAY– She is the best keep secret in the freshman class. She has a big body and like her teammates insanely athletic and talented. She has the ability to score in traffic and step back and knock down three's. She is a hard nose defender and plays with Stella confidence. In the Hoop Group fall league she was not afraid to be aggressive despite being surrounded by stars. She can handle the ball against pressure and see's teammates. She can play all three guards spots because of quickness and size. There is no question, an ALL FRESHMAN TEAM  candid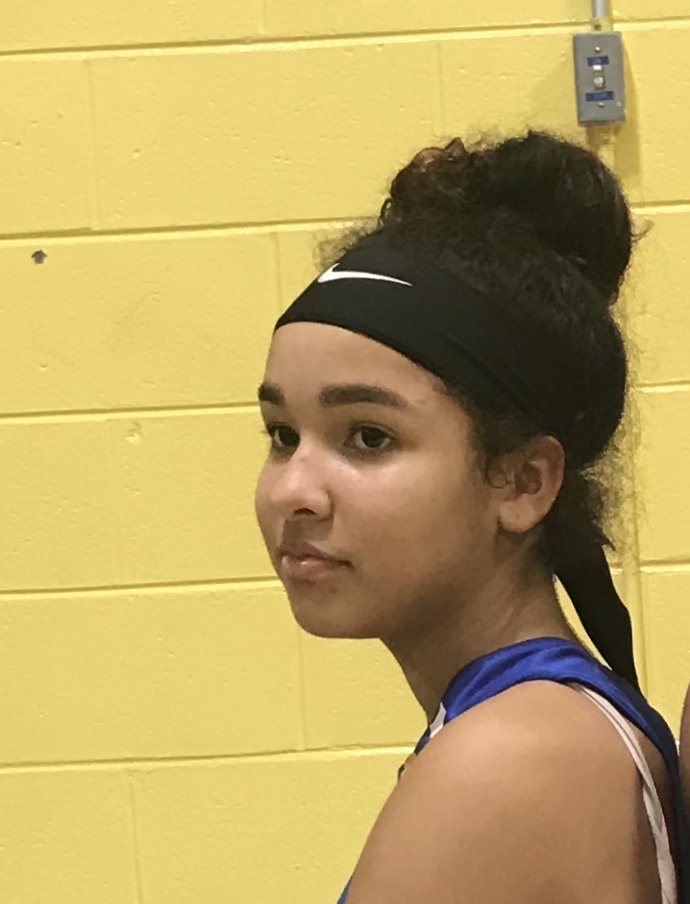 a
Mya Hourigan – She another talented baby who will play varsity. She is very compettive and on every other team in B SOUTH would be a starting candidate. She has excellent ball handling skills and gets to the rim. She is a natural scorer wirh a big future
LEILANI CORREA – SEE WRITE UP ABROVE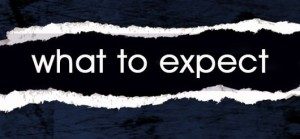 There is not going to be the adjustment period for this team, people may be expecting. First Kermari Reynolds and Leilani CORREA look like they been playing together for years.. Look for Dakota Adams to pick up the slack left behind Ashia Harper. SERENITY ANDERSON will be even more effective. This team is going to play mega fast and pressure the ball. They are lighting quick at every position and can go 8 deep. They also  did something very important this fall.  They played together the entire time and put there egos on hold.  No player was trying to steal the show or seemed concerned with stats, this is huge.  They also made a point of playing all the top teams in the state that they will challenge for a state title. Why is this important you ask? They now know they can play with those  teams and just may be better,  the element of surprise and intimidation has been removed, due to the fall gate. This team if anything is prepared for the season.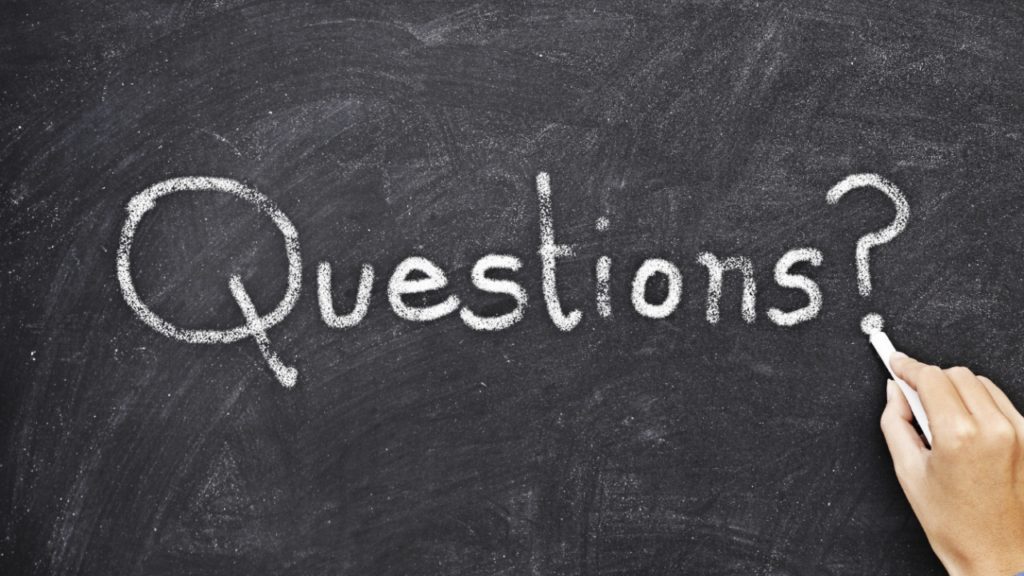 2017-18
Overall– 18-7
Conference– 13-1 (co- champions)
Coach – Dave Jansen(1st year)
For the first time in years Donovan Catholic was not the B South favorite going into the season. They won't be the favorite for a second consecutive year. The school wanted more a year ago and entered Glenn Jansen. Donavan Catholic had hoped to take the step into elite status. That did not happen due to chemistry issues. What did happen was Donavan Catholic split the regular season with Manchester and shared the B SOUTH TITLE. Something everyone seems to forget. Doing that this year will be a tall order.  Graduation has hit this team very hard. The amount  of scoring and experience lost cannot be understated? Having a possible ALL SHORE guard in Paige Slaven  and size up front with 6'1′ ' Jaruseviciute gives them a fighting chance.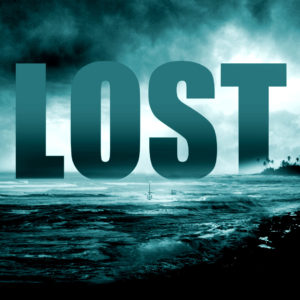 This group has little experience  outside Paige Slaven, Jada Kearney and Karolina Jaruseviciute. All have played pivotal roles and won some big divisional games over the years. Replacing the scoring and experience  of Melissa Buxton, Alyssa Hirsch and Molly Collins just may be asking a bit much. The hope is  Sophmore Jordyn Keating may help ease the pain.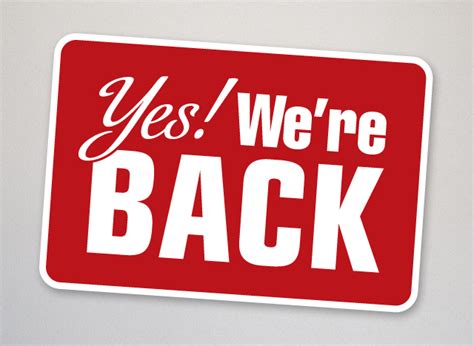 VICTORIA GELOSI– She will be asked to step up in a big way. A reliable role player in past years. She may be now asked to step into a starting role as a senior.. She has gained valuable experience over the years. She has been part of a lot of winning. Now she will be asked to do a little more this season. I believe she is up to the task. She will compete and give the team real energy. There is no question she will need to score more this season, if Donavan Catholic wants to remain a Shore Top 10 team.
JADA KEARNEY– She is a wild card for this team. The junior averaged just under 8 points and 5 rebounds last season. She did this on effort and no plays ran her direction. She plays hard and has proven not to be afraid of the big moment. She has had multiple double figure scoring games. Her 10 point, 5 rebound and stellar defense in the win over Manchester went totally unnoticed last year. There is no reason to think her numbers will not improve this season.  Remember she had double/doubles as a freshman including a 10 point, 5 rebound game vs # 20 Camden Catholic. She is getting better each year. She is a multi sport player and brings a real edge and is battle tested. She could be the key to the entire Donavan Catholic season.
KAROLINA JARUSEVICIUTE– This is a player with a massive upside. College coaches and fans have been waiting for her to explode. This summer she did with 6 three's in a game. She is an elite passer and floor runner. Her upside at 6'1″ cannot be understated. She is physical defender and not afraid to mix it up. Last season at times, she showed her D1  possibilities. No question no player was more effected by the coaching change last season. After a year under Coach Jansen, look for her to show the skills she displayed as a freshman. It may take her a while to get her basketball legs as she played volleyball in the fall. If she  could explode this season nothing would make the Donovan Catholic crowd happier.
NALAH TINSLEY- She is another player Donavan Catholic is hoping will step up this season. She has seen minutes in the past as a role player. Now she could be asked to step into the starting lineup. She will be asked to play solid basketball. She will hustle and do the dirty work. Remember she too has seen a lot of winning. Now she will be asked to put those lessons to use.
JORDYN KEATING– Last year big things were expected from the freshman. But she got caught up in a numbers game and seniors. But the senior stars are all gone opening  the way for Keating. She has a live athletic body and a ferious first step. She is know for her ability to knock down three's, something this team lost a ton of to graduation. Keating could help replace some of the scoring and ball handling lost. She will also be a major upgrade on defense. Something Donavan Catholic will have to improve on with the lost of so much scoring. Last year she showed flashes as her 10 point game against Pt Borough was proff. Rumor is the Keating lived in the gym this off season. A big year from the sophomore could go a long way towards Donavan Catholic's season.
THE STAR
PAIGE SLAVEN – If Donovan Catholic is going to make any noise. Paige Slaven will have to at times carry this team on her back. She did so last season,  in just about every meaninful game. Slaven was named to the ALL FRESHMAN TEAM two years ago. She is a future D1 lock player, no Guard is in her world at finding shooters. This year those shooters will be limited. She will need to be more more creative for her teammates and herself. More importantly,  is will her work ethic and commitment rub off on her teammates? This is not a team of gym rats, outside of hereself. If it does Donavan Catholic could have a surprise season. Slaven, is already one of the Top 5 point guards in the 2020 class. She has trained and played against elite competition. She will be somebody her teammates can lean on all year. Slaven has done something few guards have been able to do. Make  big shots and more importantly big plays for teammates. She knows when she needs to score and when to facilitate the offense. She is the by far one of the best rebounding point guards in the shore. She is the loose ball queen. Make no mistake Paige Slaven is a  ALL SHORE PLAYER. Lose Paige Slaven for any reason and Donavan Catholic is in an helpless situation.
No Freshman of impact is a real issue for this program, when it was hit so hard by graduation. Known for impact babies over the years. This will be another new adjustment for Coach Jansen and his program.
The real problem, is Coach Jansen team is lacking the two things every coach wants. Experience and scoring. He will not have the horses he inherited at Donavan Catholic a year ago. But he also will not have headaches of keeping everyone happy. While at Colts Neck Coach Jansen played a  deliberate and smart style of play. The wild, Wild West gunsling style of three's most likely is gone. My guess is Donavan Catholic will try to become a better defensive team rather than out scoring opponents. There biggest problem is the talent gap between them and Manchester…but didn't we say that last year? My guess is they will make a run at the Shore Top 10 at some point. 

The only surprise you can expect is if Manchester plays a competitive game in the conference. They have the best player in every single position in the conference. But there could be some changing of the guard, that few are paying attention  too!!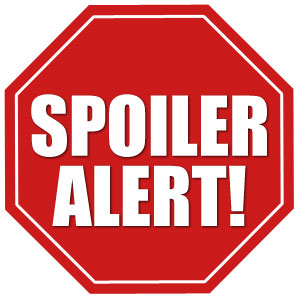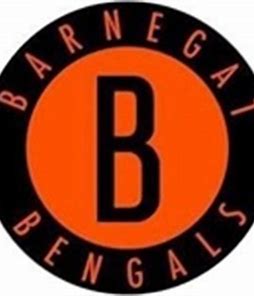 Tammy Nicolini was one again masterful last year in taking her team to new heights. But losing Shannon McCoy to graduation is almost impossible to overcome. But who saw last season coming? Nobody. . Barnegat may not have enough to win B South, it's a talent issue. But make no mistake Coach Nicolini has made a reputation of getting her kids to play above their level. It's why, she may not be able to win the B South, but can be the ultimate spoiler. Like jumping ahead of Donavan Catholic in the  pecking order. Now that would be a major story because nobody would have predicted that when she took over. Jada Baker returns with her 10 points and 7 rebounds  and that is a nice start.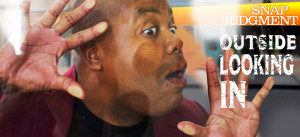 Point Boro has  been crushed by graduation and to make things worse, ALL FRESHMAN TEAM  member Kate Letrugez has transferred to Manasquan. Lacey…Jackson Liberty…Lakewood…Pineland are all lacking in overall talent to make a run. But they can all compete with each other. Making the State or SCT tournament would  be a major accomplishment for now.

This is clearly MANCHESTER'S  Division to lose. Their talent runs deep as in real deep. Both Donavan Catholic and Manchester have shared the title the last 3 years. This year that should end. Manchester is not just the team of the future in B SOUTH. They could be the team of the future period in the state. I believe this is just a small step into what the future looks like.. MANCHESTER WINS B SOUTH
2018-19  B SOUTH PRE- SEASON AWARDS