This Sunday the Bulldog Challenge will take place at Rumson -Fair Haven high school (74 Ridge Road, Rumson, NJ 07760). The representation in this event is basically a Who's Who of the Shore. The individual talent in this event is so deep it's mind-boggling. The Bulldog Challenge is an absolute gold mine for college coaches and for anyone who is a basketball fan. The match-ups are a collection of ranked teams in New Jersey both in and out of the Shore Conference. Six teams from Greg Lerner's  Top 15 Power Rankings are in the Event (http://www.msgvarsity.com/power-rankings-nj-girls-basketball-1-14-1.1672768) and 5 teams in the state's Top 20 are represented. (http://highschoolsports.nj.com/news/article/8665857809440076490/girls-basketball-the-njcom-top-20-for-jan-13/)…folks it doesn't get much better than this!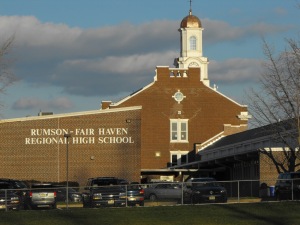 This is the only place to be on Sunday!
The most impressive thing about this event is a college coach can walk in the building and get more work done in one day than they can get done in a months. The Shore representation alone will feature a whopping 26 Division I players. The North Jersey teams in this event I'm sure will surprise Shore fans with the amount of talent that represents their area as well( I will give you some inside information on who to watch tomorrow…but you know I'm a shore guy).


The Lobster Pizza Pie is at Val's is worth the trip alone…TRUST ME!
Another thing you will discover Sunday is the price of gas is not the only place to save money these days. The bulldog Challenge cost? $5 for adults and #3  for students and its good for all 5 games all day.. Heck with these  type of prices,  you should have enough money to head over to BARNACLE BILLS  for one of  those tasty BACON SWISS Burger's or hit VAL'S's for a slice that delicious LOBSTER PIZZA PIE.. trust me one slice is not going to get it done. There you can debate with friends and family who the best teams and players of the day were. I personally can't think of a better place to be on Sunday than the BULLDOG CHALLENGE supporting our girls. Its going to be a SUPER DAY OF HOOPS in the best area in AMERICA FOR GIRLS HOOPS…the SHORE
I will have a full BLOG tomorrow with updates on feature players,  Match-ups and Coaches thoughts.
*college coaches you must attend to receive a cheat sheet (50 players some not in this event)…it's called blackmail..LOL*
Here are  the  GAME TIMES for SUNDAY'S BULLDOG CLASSIC
-(
ranking(Shore/State/ Greg Lerner)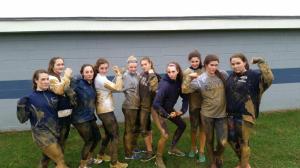 Middletown South hopes to get down and dirty!
11:00am– #6/#18- MIDDLETOWN SOUTH-VS- HIGH POINT HIGH SCHOOL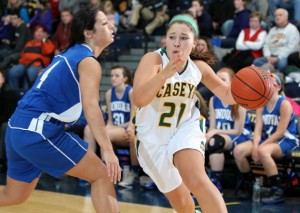 Patriot School bound(Loyola College) Alex Brazotti leads RBC
12:45pm– #9 -RED BANK CATHOLIC -VS- CHATHAM HIGH SCHOOL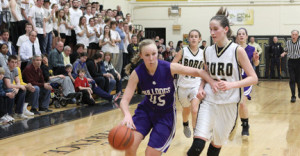 Villanova bound Grace Stant is closing in on 1000 points in just 3 years!
2.30pm– #3/#6/#4 -RUMSON FAIR HEAVEN–VS WEST MORRIS HIGH SCHOOL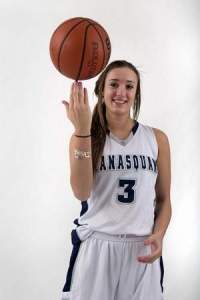 Its your chance to see a real live SUPER WOMAN..MARINA MABREY
4.15pm– #2/#3/#2-MANASQUAN -VS- NEW PROVIDENCE HIGH SCHOOL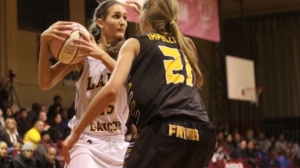 There are going to be a lot of coaches there begging her John Hancock next year.
6:00pm–#1/#2/#2- St. JOHN VIANNEY- VS- #11/#9-MORRIS CATHOLIC HIGH SCHOOL
REMAINDER…MLK CLINIC IS THIS MONDAY AT HOOP GROUP…LIVE IN THE GYM!