It's time for this years Mid Season Award winners. Like every year there is no guarantee that the season ending awards will look like this. In fact history says they will not. They are a number of players a big game away from changing their status.  The SCT carries so much more weight than regular season. You must understand I do not care about stats. I care about a players impact first and foremost. I also watch tape throughout the season. There is always a difference of opinion when it comes to these type awards. The biggest problem is that many of the players, play different levels of competition, so their stats and accomplishments are often overlooked or exaggerated. I am here to tell you, who you do it against matters to me in a big way. If you want to move a player around or out to add someone else. Please do so because this is the hardest Mid Season Awards list, I have had to choose in years. There was only two awards that I'm not budging on and that would be the PLAY OF THE YEAR AND   MOST IMPROVED PLAYER. These two mid season award winners are a virtual  lock right now. It will take something special to catch them. Keep in mind I DO NOT SHARE THE WEALTH….finally the video don't lie folks.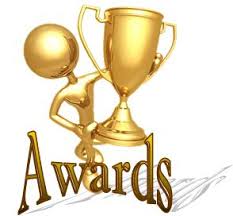 MID SEASON PLAYER OF THE YEAR
ZOE BROOKS- To this point has done all any great player can be expected to do this season. In every big game against the state's best teams or the best team in the country, she has been on a different level. While most will talk about her scoring to this point. Few will discuss her defense, rebounding, passing and leadership. She has been a star among all stars this season. In fact Zoe Brooks is the best player in the State in New Jersey, because not only is she putting up the stats. But her team is working towards being the #1 Team in the Country.
MID SEASON FRESHMAN OF THE YEAR
JADA LYNCH- ST. ROSE- A week ago this award appeared to be a wrap. That was until Jada Lynch exploded in the the past week. She has not only been a offensive force but she has been St. Rose's go to player late in games. Rare stuff for a baby, she is a rebounding machine and a much underrated passer. She is now the clubhouse leader for the Freshman of The Year Award, clearly the hardest award to win this year.
MID SEASON COACH OF THE YEAR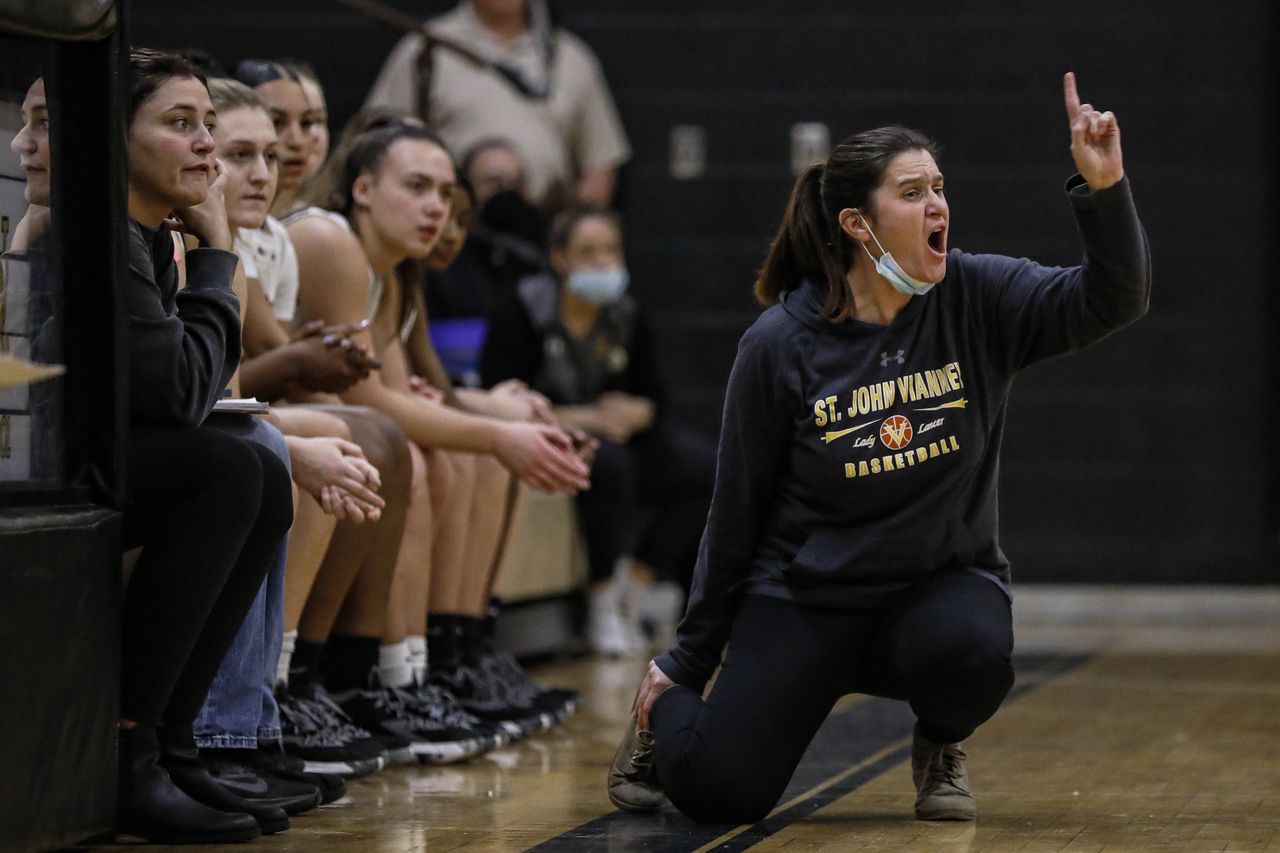 DAWN KARPELL– SJV- We you beat 3 teams ranked Nationally in the country and the #1 team in the country. After losing the best player in state history and 3 D1 players. It not much of a conversation to this point who the Coach of the Year is at the Mid Season Point. She has been the most creative coach in the state and her game planning is unmatched.
MID SEASON MOST IMPROVED PLAYER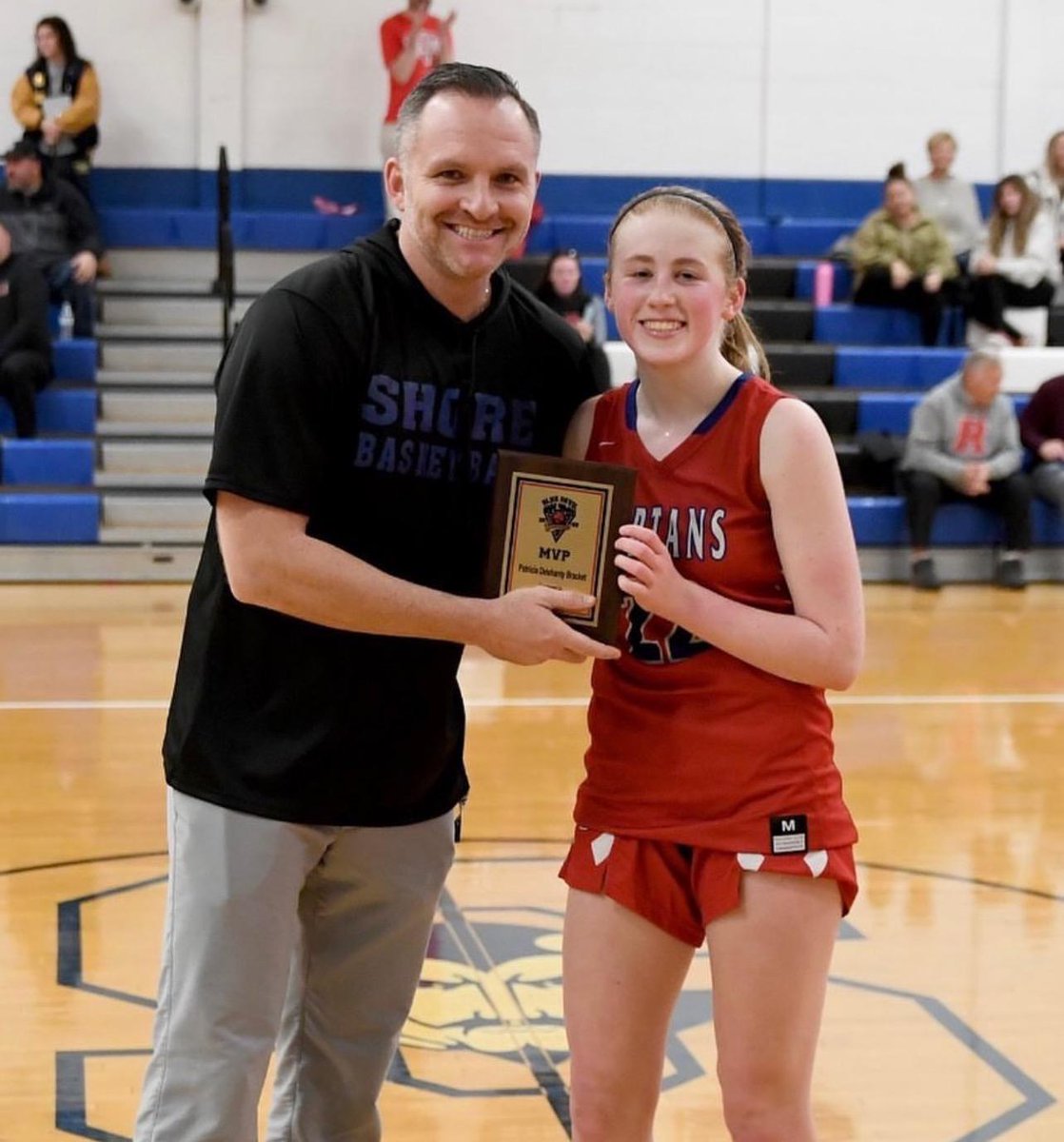 ELI CLARK- OCEAN TWP– This is a compete blowout. She is currently one of the best players in the Shore Conference. She help turned Ocean into one of the best teams in the Shore. She has gone from a afterthought to a full blown star
MID SEASON DEFENSIVE PLAYER OF THE YEAR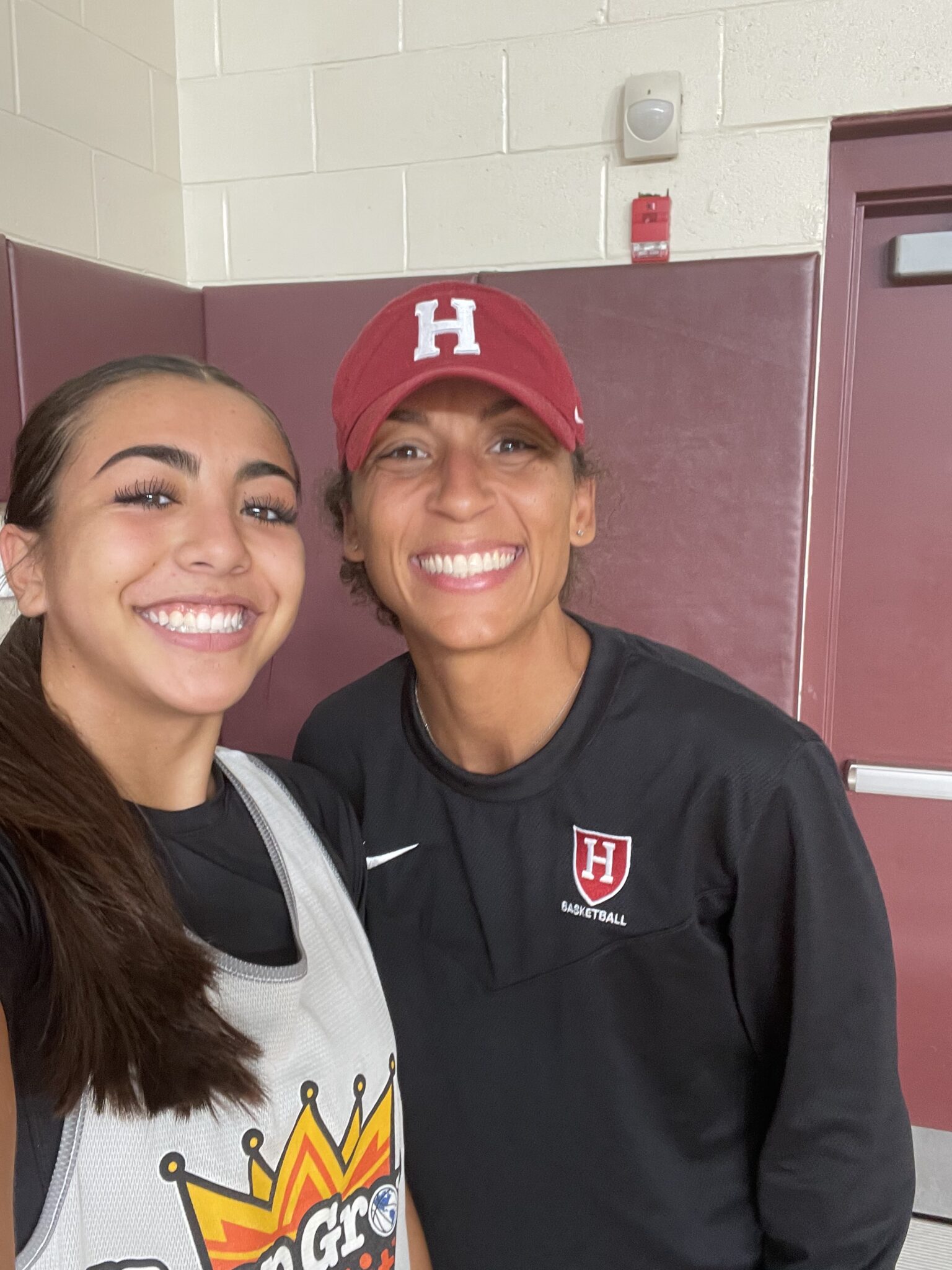 NINA EMANCE- TRINITY HALL- SOPH–  The cookie monster is a one woman press and has picked the pockets of more players off the dribble, that anyone. Her quick feet and hands make her the most disruptive defender maybe in the entire state
ALL SHORE MID SEASON 

JANINE BACHMAN- SJV-SR
JULIA KARPELL- SJV – SR
NINA EMANCE- TRINITY HALL- JR
DEYVN QUILEY- MANCHESTER- JR
MAGGIE CAVANAUGH- ST. ROSE- SR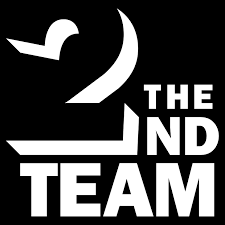 ELI CLARK- OCEAN TWP- JR
JULIA CORSENTION- RFH- SR
HOPE MASONIOUS- MANASQUAN- JR
ROSIE SCOGNAMIGLIO- ST. ROSE- SR
MEGAN SIAS- TRN- JR
3rd Team
RYLEE DRAHOS– SHORE REG- JR
GABBIE ROSS- DONOVAN CATHOLIC- SR
KAYDEN CLARK- TRINITY HALL- SOPH
BRI DELANEY – ST. JOHN VIANNEY-SR
TESSA CARMAN- RED BANK CATHOLIC- SOPH
ALL FRESHMAN MID SEASON 

ADDY NYEMCHECK- RED BANK CATHOLIC
MADISON  KOCIS- ST. JOHN VIANNEY
KATIE LIGGIO- RED BANK CATHOLIC
LOLA GIORDANO- RED BANK CATHOLIC
DANIELA MALETSKY- RED BANK CATHOLIC
TEAGAN DRENNAN- TRINITY HALL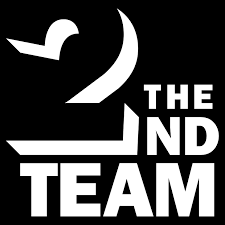 NIAMH STAPLETON- TRINITY HALL
WHITNEY HOBSON- TRINITY HALL
GRACE FEENY- TRINITY HALL
RYLEE WHEELER- RED BANK REG
SOPHIE SMITH- RED BANK CATHOLIC
ALL MID SEASON  DEFENSIVE TEAM

KATIE COLLINS- MANASQUAN- JR
ZOE BROOKS- ST. JOHN VIANNEY- SR
JANINE BACHMAN- ST. JOHN VIANNEY- SR
BRI DELANNEY- ST. JOHN VIANNEY- SR
CASSIDY KURESI- ST. ROSE- SOPH
MID SEASON MOST IMPROVED TEAM

KAYDEN CLARK- OCEAN TWP- SOPH
ARLIANA TORRES – TOMS RIVER NORTH- SR
JOSIE MUNSON- RED BANK REG- SR
CHLOE MESSER- JACKSON MEM- SR
HAYLEY POSNER- RANNEY- SOPH
MID SEASON TOP 10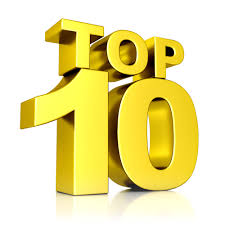 SJV
RBC
ST. ROSE
TRINITY HALL
MANASQUAN
OCEAN TWP
 RFH
TRN
MONMOUTH REG
SHORE REG
TOMORROW BE THERE….WHY NOT YOU!
(SIGN UP ON LINE OR AT THE DOOR)
https://twitter.com/HoopGroupHQ/status/1612890568962543628?s=20&t=o1qi-NsAhfSlThivuKa8QA