This afternoon, St. Rose defeated Ewing high school. It was another impressive win for the Purple Rose. It will most likely more them up in the state Top 20 ranking. But there was another team in today's game. Ewing high school of Trenton. A team that most if any Shore fans know anything about. Well after today, lots of Shore fans found out that Ewing High School has one of the best teams in the state. They are a team made up of talented players and talented coaches. They are a team full of kids who embrace accountability and don't make excuses. That attitude was on full display today. Ewing took every punch, bad call and tough shot delivered at them today and left Donovan Catholic High School standing tall. Standing like a team that must be dealt with. The are a team Shore fans hope they will not have to see in the states. That because Ewing high school has one of the best coaches in the state working the sidelines and a team full of ballers.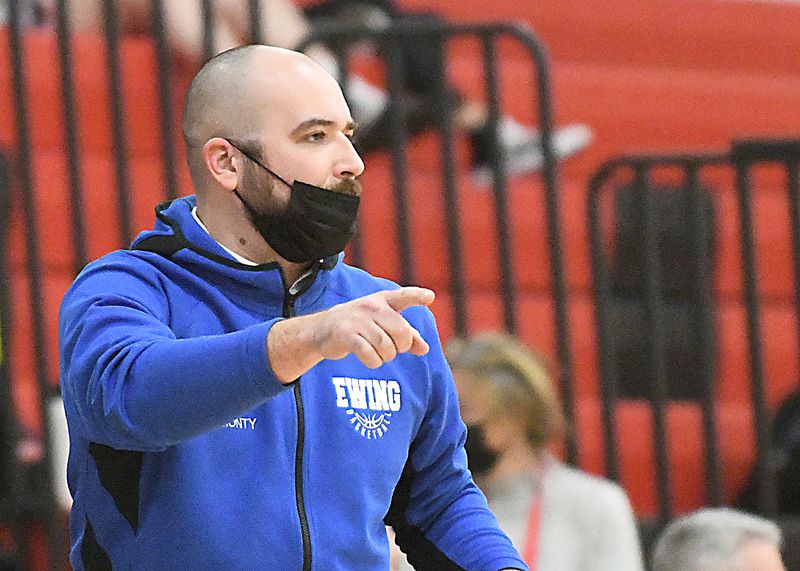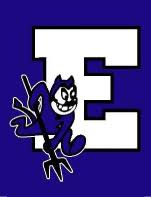 Today was not Ewing first time to the Shore rodeo. This year they have made the trip to the Shore and schooled RFH and RRB two Top 10 teams in the Shore Conference. They know the drill and only teams that are willing to take on the challenge of playing shore teams know that drill. You make the trip and you know before you get on the bus,   you will not be getting any any calls. You know that the crowd will be against you. You know you'll be playing the best of the best teams, but yet you show up. Ewing coach Dan Montferrat knows all this but yet for the last 3 years has brought his team into the lions den. He know if the game get close, he is in big trouble. He knows that there are no margin for error or excuse, everyone knows what to expect or don't get on the bus. He knows the talent of the Shore Conference and doesn't care because he believes his kids are just as good or more importantly BETTER. He just knows on game night in the Shore his teams must be twice as good, and crying and making excuses are not allowed. He doesn't want the element around his program. He knows that the Shore is the measuring stick for all teams. He 100% knows his team can measure up with anyone. He makes the trip to the Shore because he wants his kids to be put to the test, emotionally, mentally and physically. He knows that playing in the Shore will prepare his team. He likes his chances against any team including Shore teams on a neutral court.  Dan Monferrat is getting his team ready for the big dance, the states. That's because he see's the big picture and knows his team has a chance to make history. He knows his team is smart, talented, well coached and can stand up to anything thrown at him. Today was just another example of that. An example of why he is a rising ROCK STAR AMONG COACHES IN NEW JERSEY.
🏀 Tough loss to St. Rose tonight. @StokesRhian with a game-high 33 pts & 5 stls. @TeyalaDelfosse added a strong 16 pts & 10 rbds. Congrats to @StokesRhian for being named game MVP. Thanks to @GlennJansen11 for hosting a great event for a great cause! @AmericanCancer 🏀 pic.twitter.com/UuRcncz5jW

— Ewing High School Girls' Basketball (@EwingHighGBB) January 15, 2023
I got two tweets today in the middle of EWING war against St. Rose. The first one asked if I have an opinion on junior Rhian Stokes, and I do have one. She was the best player in the gym today by a long shot. Yes, I believe she can play in the Big East. Yes I believe she is one of the best players in New Jersey. Yes, she has a total game, she can shoot the three, get to the rim, post up, pass and rebound. I have to be honest tho, I am not sure if she can make and sell the popcorn at halftime. I  know that St. Rose couldn't guard her with an army of players, she is on a different level.  Not once did she change her body language, when she was being grabbed, held, foul and abused. If you ask me she not just a great basketball player, she is a winner and player that you build your program around. I got a funny feeling Coach Montferrat and her teammates agree with me.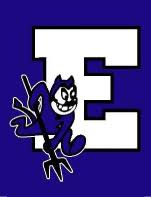 I received  another text in the middle of today's game from a D1 head Coach . She wanted to know if  Joi Johnson was good enough for her. She asked if the "undersized forward" was a D1 player. Well I am getting back to her in this blog. Does a bear shit in the woods? That's because you can't measure a players heart in a box score. A box score does tell you the little things. It doesn't show hustle or desire. It doesn't show when a player is hounded and beaten up all afternoon and JUST PLAYS AND DOESN'T CRY. See I get the feeling at Ewing complaining and making excuses don't fly. You just play hard and give 100% and let the chips fall where they may.  Joi Johnson had all her chip in today for EWING. Her 4 points and 5 rebounds do not show the story of her value. The junior has unfinished business and I believe she plans on taking care of it.
Te'Yala Delfosse may be an unknown and unspoken about player across the state. I have no idea why that is the case. I mean the combo guard/forward is a bad women. It clear she does not care if you're blind, cripple or crazy. She is going to throw you into a body bag. She has been collecting bodies all season, the junior has scored in double figures every game this year. She is throwing folks in body bags like it's a full time job. She has 200 points, 100 rebounds, 38 dimes, 26 block and 52 steals in just 14 games this season. Yesterday she added to her Body count and collection with a show stopping double/double of 16 points and 10 rebounds vs St. Rose. Anyone want to explain how this young lady is not a household name? Well a bunch of D1 players learned her name today, because St. Rose had no answers for her all afternoon.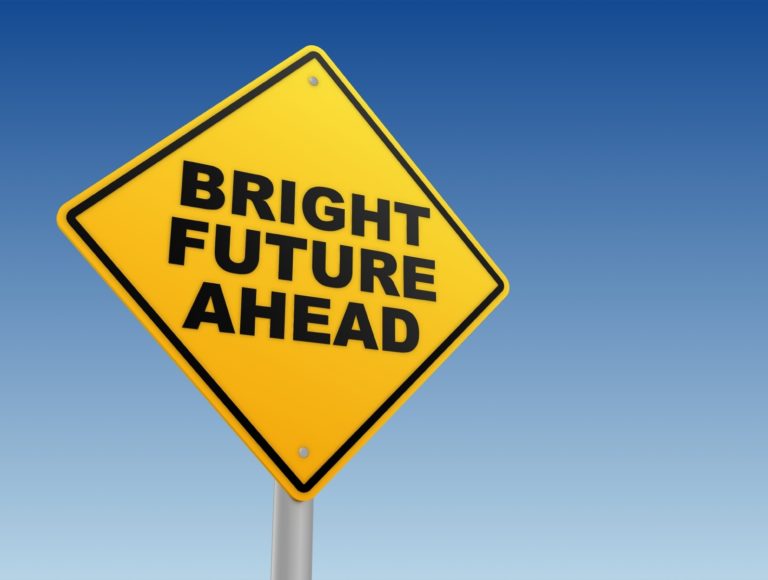 Mekyla Druham is so much fun to watch. I am trying to wrap my head around that she is just a sophomore. She looked like a kid who was born to play our game. Her competitive nature was off the charts today right down to the last whistle. She had 8 rebounds and 4 points. But it was how she got them that any old school coach would love. She just out worked everyone all day. I mean she doesn't need the ball to be effective and to impact a game. She just plays the game, harder than everyone else. She gives no dime and takes no quarter. I got a funny feeling her family are the same way. She has an edge, that good edge coaches love so much. It clear this young lady is going to be on every college coaches must get list… well at least those with a brain. This is a kid Coach Montferrat knows he can get in the foxhole with. She is the kid opponents fear…for good reason
Shawnae Biggs, Malayah Miller are the so called role players, whatever the hell that means. They were like a two wild dogs out there today. They played  and gave Ewing every drop of their heart. They did all the things we brag about in the Shore. They hustled, were active and got hard nose points. They played defense and did whatever their coach and teammates asked them to do. They clearly do the dirty work and know their are trophy's, awards or credit coming their way outside of their teammates and coaches. But two are  OK with that because they know good teams need warriors and these two are warriors and rough riders….trust me.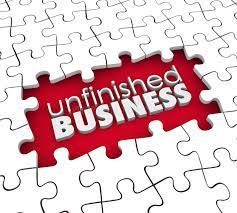 I don't know a lot about Ewing. I just love teams that play the game the right way. I love teams where I can feel the coach, I feel Coach Montferrat on the sidelines.  He makes adjustment and  puts pressure on the opposing coach. That's what great coach and teams do. I love kids with a presence , that command a gym. The Ewing kids do exactly that, you can feel their presence and commitment.. They are so well coached, play so hard and so smart. They actually make your believe there is hope for out game. They make you want to root for them. Yesterday they had every right to call foul, complain and make excuses. But you have to understand, Ewing knows they are the real deal. They know they can play with anyone. They know how to take a "L"  and play nice. Say all the right things and live for another day….MAKE NO MISTAKE….
EWING HAS UNFINISHED BUSINESS AND THEY ARE GOING TO TAKE CARE OF IT!