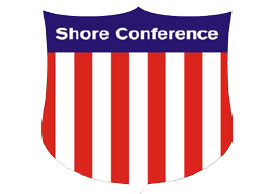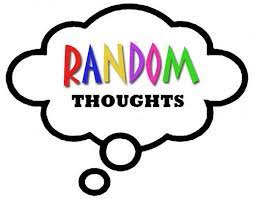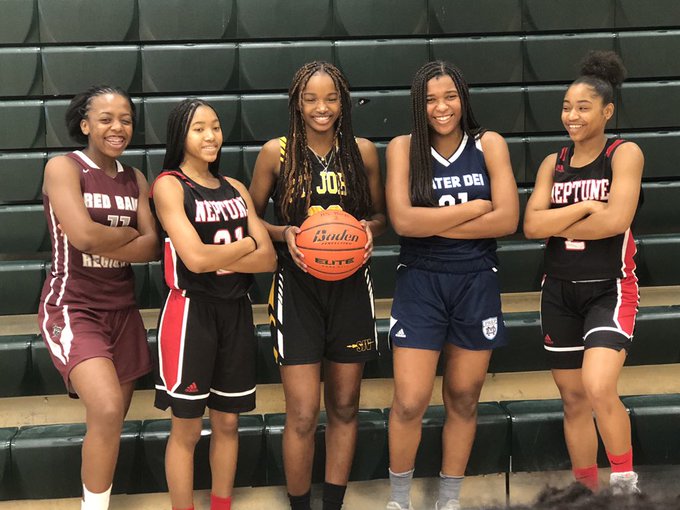 Tomorrow I will release the Pre- Season Awards. If you look back it doesn't change much at the end of the season in most years. But it's always interesting to peek back to the previous year…so here was the predictions last year. I think this year is the toughest in terms of a Top Ten and picking All Shore and All Freshman. This scrimmage season has been the most interesting to date by far. So here are some thoughts for now.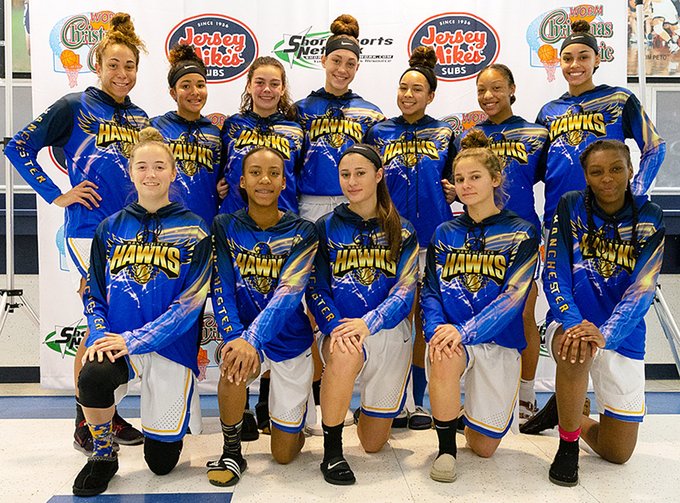 I think Manchester is going to have to figure things out. They have a lot of players in new roles and important roles. So far in the scrimmage games they have shown flashes. It clear Angelica Velez could be the key to everything. With Karmari Reynolds injured she may have to take on a even bigger role.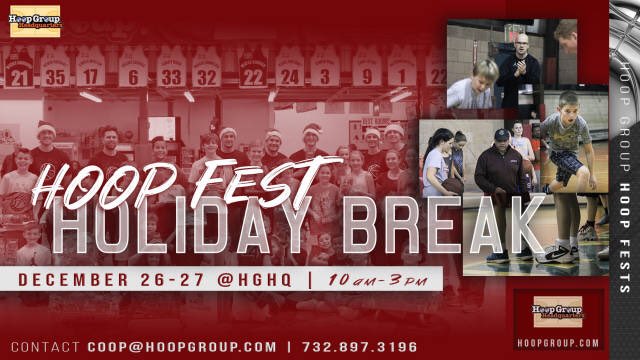 I believe Marlboro has a real chance to take a big step. They have a nice couple of babies and they use the scrimmage season as well as anyone. They don't care about winning as much as teaching there system. A state Group lV title is a real possibility.
Toms River East just may be a sleeper…they out played Marlboro in a scrimmage according to my sources….they have some talent and are always well coached
Holmdel who opens with St. Rose played a light scrimmage schedule. They clearly are trying to build some confidence before the storm hits. A North is just a beast.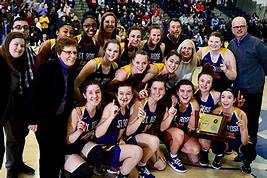 Speaking of tough the NON PUBIC B SOUTH is going to be all out war. There are four and maybe 5 Top 10 teams in that section of the state Tournament. A number of top shore teams will knock each other out
St. Rose I believe will be just fine, once the team figures it all out. It's clear they are going to need some time to find some chemistry. While it just a scrimmage, losing 3 of 4 quarters with a two D1 seniors has to be a issue. I still say they will start the year at #1
Tom Brennan, is going to have to do his best coaching job in years. They will need to fine a point guard and more than that, become a defensive juggernaut if they want to compete even in their division.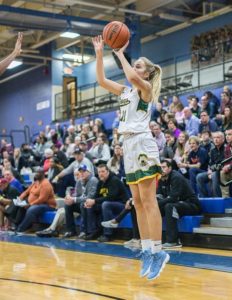 RBC is going to start the year in the Top 5. Joe Montano is clearly using the scrimmage season to get his team ready. He has shown just about every type lineup. Fab Eggenschwiler has been great this fall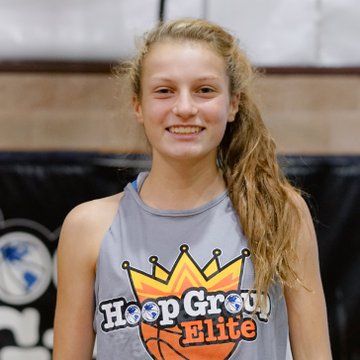 I don't know who is going to win the Freshman of the Year but Julia Shanes, Casey Piror are clearly going to be in the hunt based on the scrimmage season.
Camryn Foltz is going to have and will need to have a big scoring year if Colts Neck is going anywhere. I believe Foltz could steal the Player of The Year Award.
Middletown North I have yet to see but I get the feeling they are excited about the up coming season. I think Coach McGee gives them real shot in just about every game.
Trinity Hall's Caitlin Wingertzhan is going to be serious problem this year. She had 25 points vs RBR and was basically unstoppable. This is looking like a breakout season for Trinity Hall
RBR folks is going to be in the Top 20 this season bank on it. Taylor Crystian gives them a real change changer. Chloe Teter had 26 points in a tri scrimmage. She is going to have another big year. I say All Shore is something in her sights.
I saw the Jackson Memorial Schedule and with a few breaks I believe they can go undefeated this season. But they have the Paul VI tournament and Gloucester Catholic early. It they can get though those 3 games. There is no reason they can't run the table.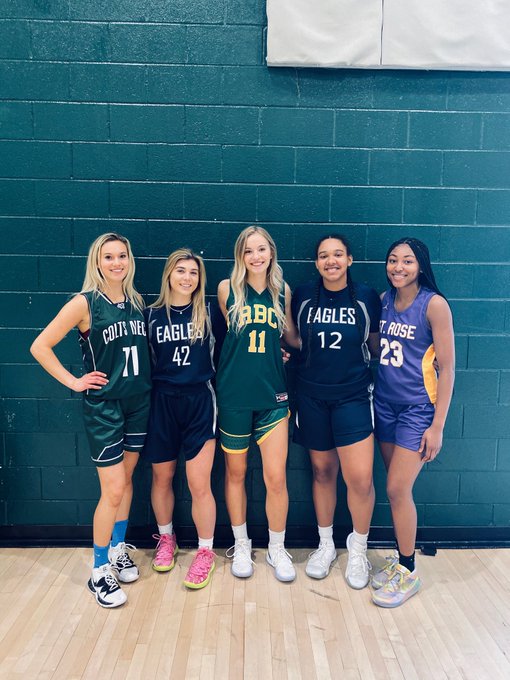 Neptune has some real talent and Macy Bracket is going to be All Shore and that's just a fact.
Here is something to think about, there is real legit argument to made that Madison St. Rose and Justine Pissott could be in the running for Player of the Year.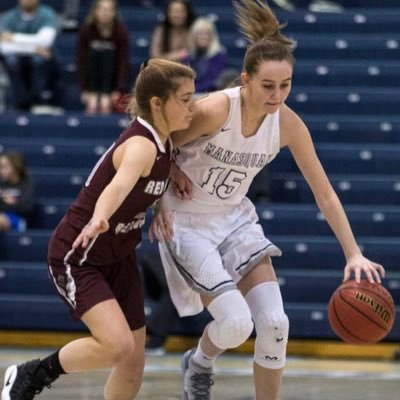 Manasquan has some pieces this year. But not having Mary Donnely to start the year is a issue for the young team. It will be interesting to see how they look at the end of the year.