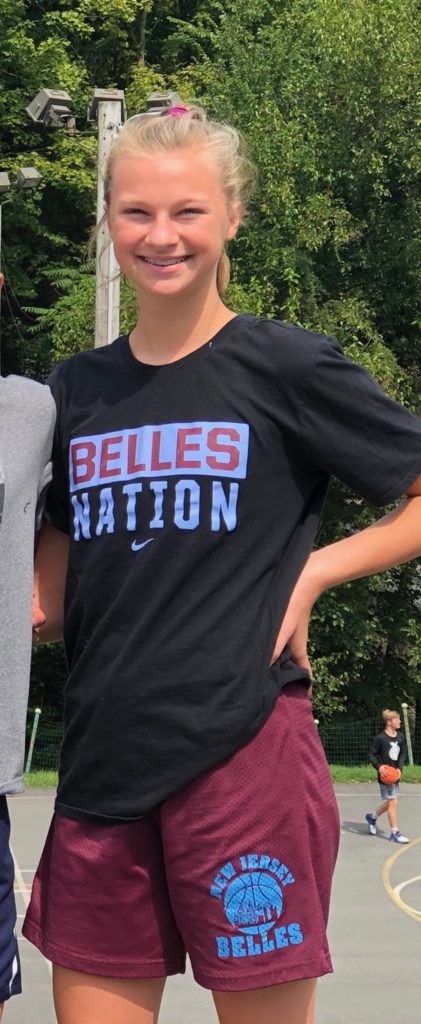 The high school season is around the corner and everyone is excited. But I am going to step away from the up coming season today. Yesterday I was reminded that in the past 5 months, I have seen two of the best young players in a VERY long time. I don't want to get into comparisons. I will just say, I have seen some great young players over the years. But right now I can tell you Taylor Derkack is the most talented player to enter Middlesex County in maybe two decades. Tessa Carman is the best 7th grader these eyes has ever seen.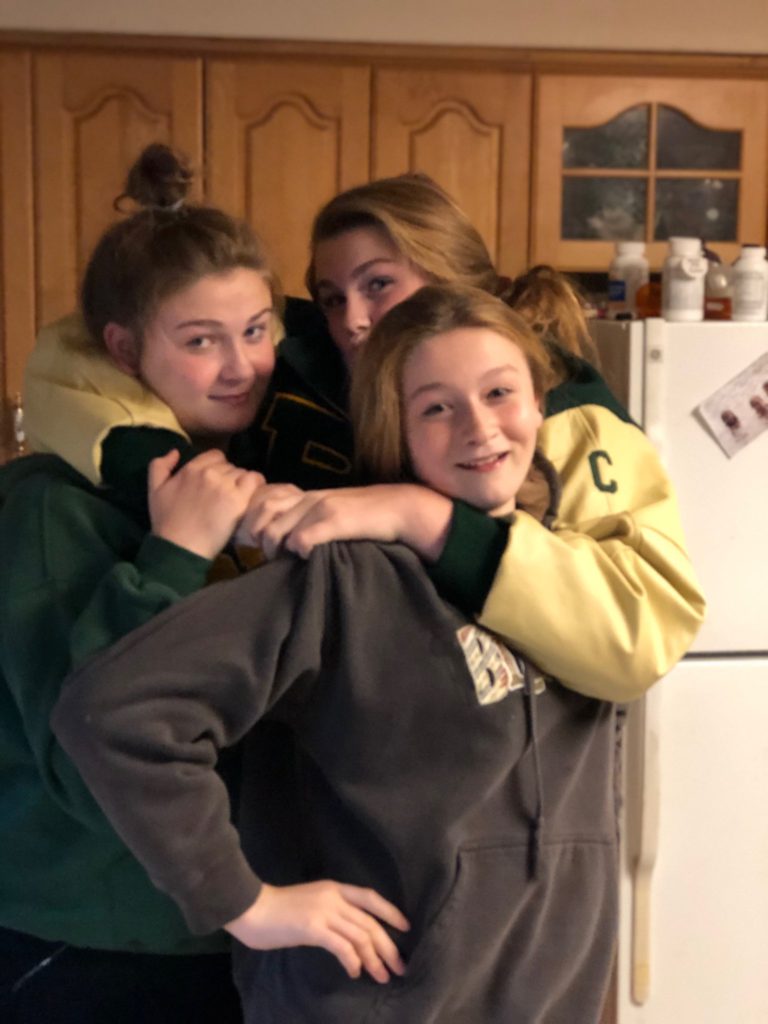 Yesterday I watched Tessa Carman play and one thing was clear…I have never seen anything like her. This fall I watched Taylor Derkack play at NBS and here is what I know, she is the most talented guard, I have seen in years. I also know both will play anywhere they want one day. They are those rare players, where their games are bigger than the hype. They both also have something you can't teach… genes. Both Taylor Derkack and Tessa Carman parents were big time athletes in their own right. Derkack's father Gene, played basketball at Florida International. Her mother Jenny, was a D1 soccer and basketball player at the same college . Tessa Carman's father Jon, played football for the Philadelphia Eagles and played at Georgia Tech. He met his wife while she was a star basketball player at Georgia Tech. Candice Carman is one of the best players in Shore history and was a 1st Team all state player. Both players clearly won the genetic lottery. But it's what they're doing with those genes that make them so special.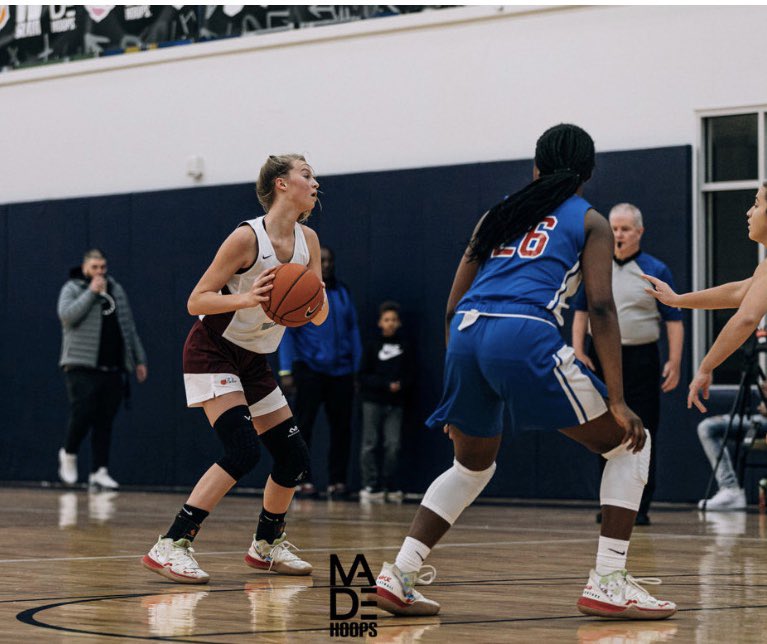 The first time I saw Taylor Derkack play I had no idea who she was. But I . made a point to ask everyone in the gym "who the hell is that". The 2nd time I saw her play it was a parent who reminded me, she was the same player, I keeping asking about. Taylor Derkack is a classic guard, a player who comes around once in a while. She is long, quick, crafty and can take over a game in so many ways. She can score, pass, defend, handle the ball and run a team. But it's her IQ that is a beyond her years that separates her from just about any kid; I have seen in recent years. She will be the best player in Middlesex County the first day she puts on a uniform.
You see there are always those young players we brag about and crown as the next big thing. But the the truth be told, in most cases its hype and please excuse my french…BS. They duck competition, only play in environments where they are protected or controlled by supporters to fit their needs and hype. I see it all the time, they get the crowned and sell it as often as they can to the public. Well, Taylor Derkack has a strange advantage that many kids don't. She doesn't play in the Shore Conference. So doesn't care about reputations, she doesn't care about stats, she doesn't care about ranking or crowns. She just enjoys playing and folks… oh can she play! Perhaps as well as any young guard we have seen in years. She is that polished guard who you simply can't take your eyes off… she has that presence only the great ones have. She captures your attention the moment she steps on the court.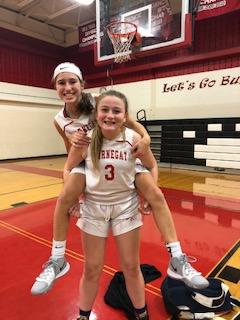 Tessa Carman, I have to remind myself too often is only 12 years old. I have to remind myself she is just a baby. When I see tears come to her eyes at times, I feel guilty for forgetting she is still so young. She likes being with her peers and having fun. I forget she likes being with her friends way more than hearing me yelling at her for being in the wrong group, when training. I forget that just because you have the body of a high school senior and talent from the gods, a 12 year kid, is still a 12 year old kid… I know after watching Tessa Carman this weekend, we have never seen anything like her…and newsflash I have seen them all with the exception of the Gomez sisters. Everyone else is running 2nd in terms of ability and physical gifts. Tessa Carman has a chance to be one of the best ever.
When Taylor Dermack came to NBS the first time. I thought I send her a little message. I matched her up with one of the best players in New Jersey, a stud senior. I thought I let her know what NBS was all about. I thought I let her know it was different at NBS….Nobody gets protected. I wanted to test her and see if she got her butt kicked, would she would come back or disappear. You see, when you humble a young player by not putting them on the main court or match them up with a killer. Two things happen, daddy calls about not being on the main court or the kids disappears because that killer goes to work on her ego. And that's when the dances starts. They avoid you and you avoid them, so nobody is uncomfortable. We both pretend nothing happened and all is good. They go their way and NBS moves on. Well Taylor Derkack taught me a lesson that day. Some kids are are different, some kids don't need to be protected. Taylor Derkack, took the D1 player who had signed with a D1 school to the woodshed. The best part, she had no idea who she was matched up against and didn't seem to care…..LOL. She did what all the great ones do when you challenge them. She dominated everyone and everything and she did so in shocking fashion. Her talents are breath taking because she makes it look so easy. Taylor Derkack sent me a message that day.. I DON'T CARE ABOUT AGE OR REPUTATION…. I JUST PLAY.
I joke with Tessa Carman, I tell her she is my favorite Carman. When she leaves the gym, I barley say goodbye to her sisters Emma and Ally. But I say "I love you" to Tessa when she leaves. I am trying to be funny when I do that… I call Tessa the G.O.A.T but it's just to tease her future D1 sisters. Well I am going to have to start changing my broadway act because Tessa Carman just really might be the G.O.A.T. ..Seeing a kid with her strength speed, quickness, size, toughness and skill sets is like watching royalty. When you watch her run players down for block shots , you just shake your head. Because a 12 year old, is not suppose to rundown All state, All shore and D1 players down. A 12 year is not suppose to have the shooting range to 28 feet. They should not be catching alley-oop passes. 12 year olds are not suppose to do this… but we have never seen a 7th grader or 12 year old, like Tessa Carman …EVER.. or at least I haven't.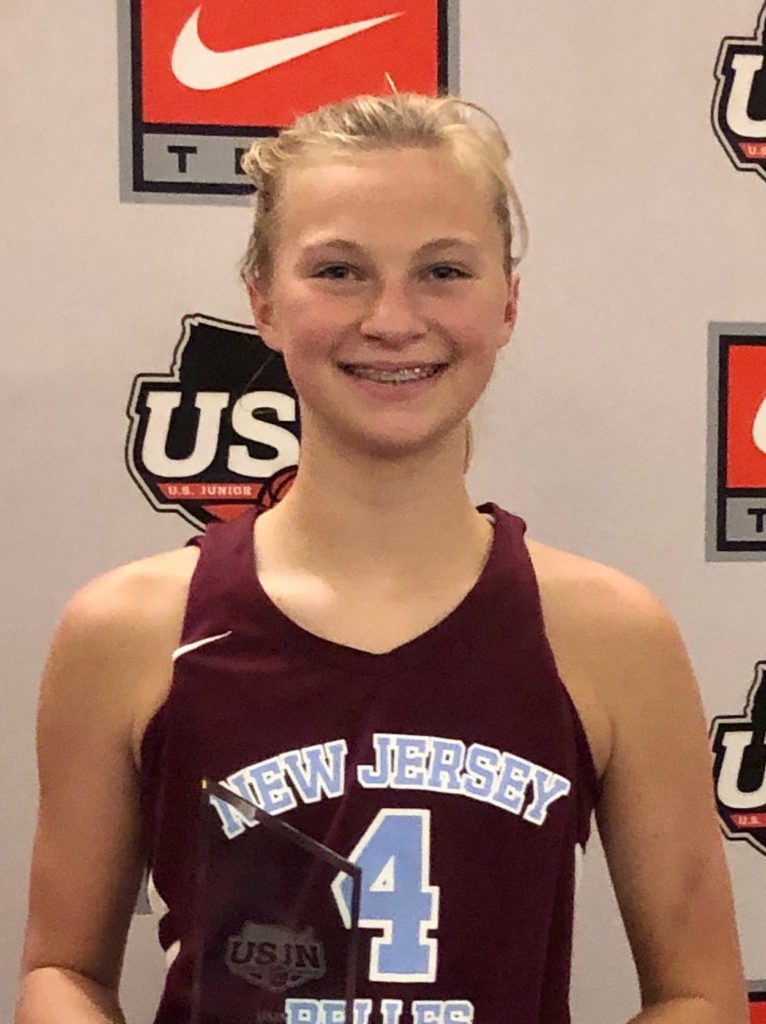 I have no idea, how in back to back years, two players like Taylor Derkack and Tessa Carman have arrived. I just know this, Taylor Dermack really shouldn't be a surprise. This summer at NBS with over 60 D1 player in the gym. It was a whose, who of ballers in the gym and Taylor Derkack was only a 7th grader. She keep telling me she was in 8th grade, next year..lol. Well Taylor Derkack, stole the show. Not one high school underclassmen made the the Top 20 all week. But one 7th grader made the Top 20 everyday…her name was Taylor Dermack. I guess it shouldn't have surprised me when she played against one of the most recruited point guard in New Jersey and how do I say this nicely… schooled her. I should have know what was in the future. Taylor Derkack one day will be one of the best players in the country. That my friends is just a fact of facts.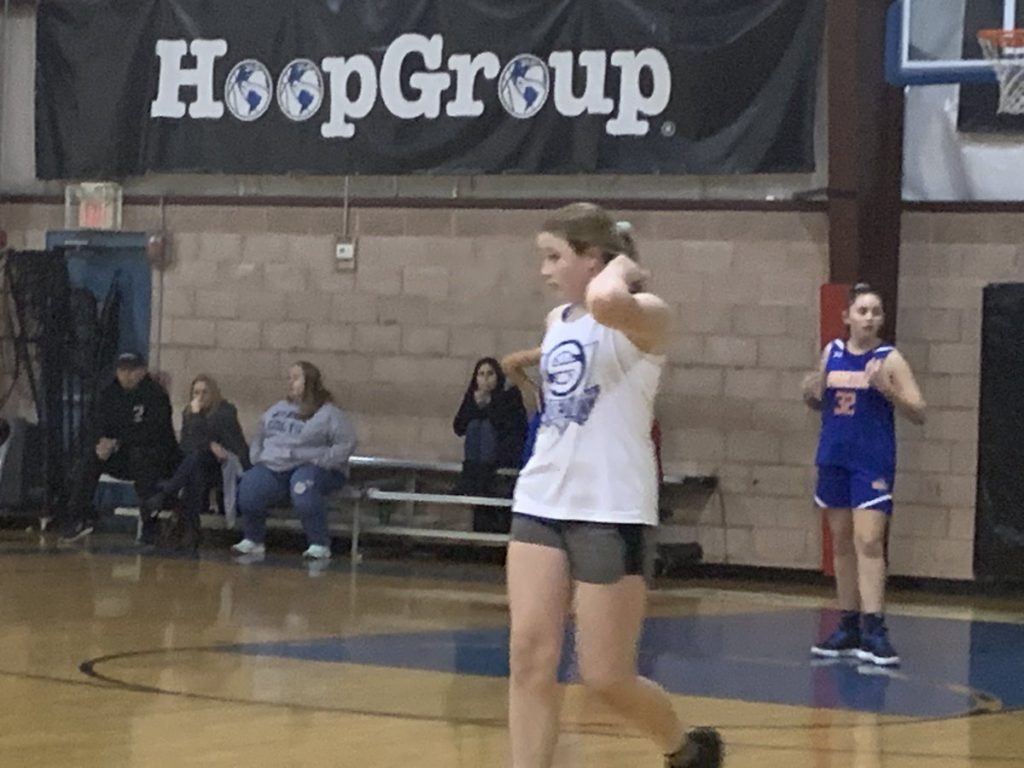 Tessa Carman is two or three years away from high school. It's almost a joke when you think about it. Because the day Tessa Carman enters high school she will be one of the best players not in the state…but the country. Now she is young and who knows if she will develop, the list of talented young players who stop developing is long. But Tessa Carman has one advantage. She loves basketball and she loves the trappings that come with it. Like watching her future Division one sisters play, being with her friends and doing the her best Lebron James rundown immitation known to girls basketball. She can play basketball all day…it's why I believe she is going to continue to grow as a player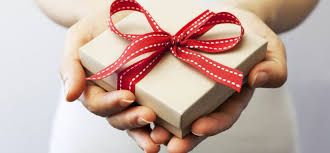 Taylor Derkack and Tessa Carman are players who come around once in a blue moon. The fact that New Jersey gets Taylor Dermack next year and then the year after maybe gets Tessa Carman, is something I am not sure we have seen before. In most cases when we get a great player like Taylor Derkack or Tessa Carman, we're forced to wait a decade to get another…. but the basketball gods have been good to us and I can tell you…THESE TWO ARE GIFTS FROM THE HEAVENS!