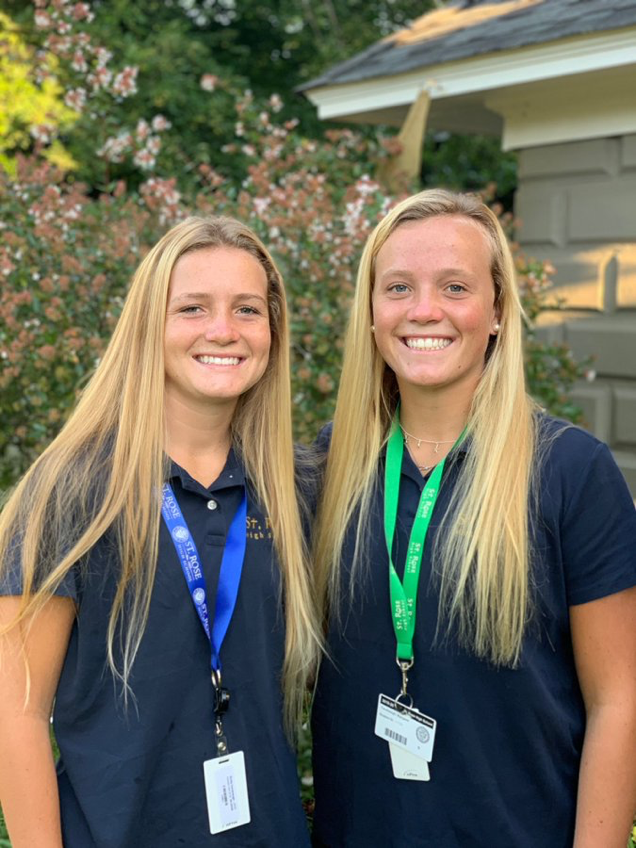 Many kids start school this week. Its great to see kids actually on the street walking outside schools again. I hope everyone has a great year. More importantly I hope everyone meets a new friend and his safe. Today I am going to tell you want I know.
Why are people bragging and celebrating winning fall basketball games. I realize it mostly parents and the guest coaches, sitting in for the real coaches doing this the most. But god stop trying to make it more than it is. Beating SJV in a fall game means exactly nothing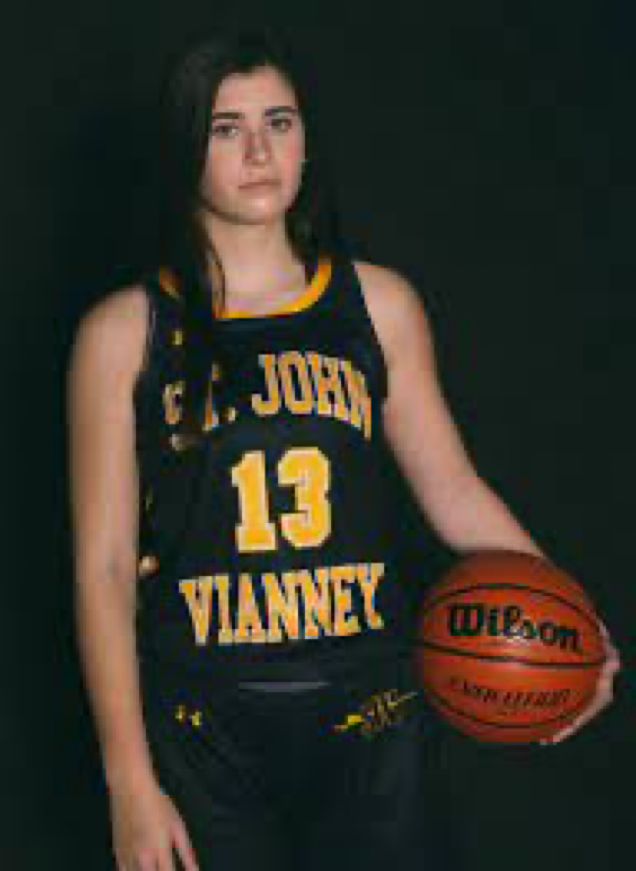 speaking of SJV, they look unbeatable right now. The addition of Zoe Brooks makes them scary. But you want to know what everyone is missing? Julia Karpell, is going to be a serious issue for everyone. Good lord she looks like a ALL SHORE TYPE KID.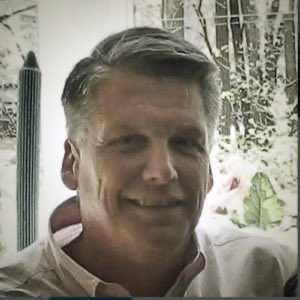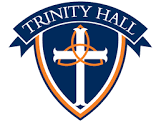 Trinty Hall is going to be really good this season. Matt McCarthy has his kids in the gym year round now. I can tell you NINA EMANCE and SOIBHAN STAPLETON are not just D1 players . But both have stepped up there games. But it's all the kids around them that is what is most impressive
Donavan Catholic took a hit when Shelby Barksdale decided to return to Mater Dei high school. The good news is Gabby Ross is looking like a 1st Team All Shore player.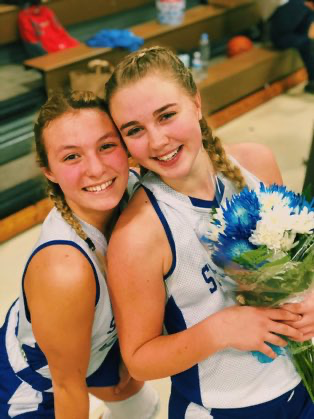 MANASQUAN folks may be the only thing that can stop SJV. Once they get healthy watch out. They will have a deep as deep as SJV crew. They already got McKenna Karlson back and are waiting on stud Hope Masonious. Manasquan has quietly put together the deepest freshman class maybe in the state. Olivia Shaughnessy and Shae Donnely are impact babies and Shannon Heine is a gym rat. Grace Love may be the best kept secret of them all.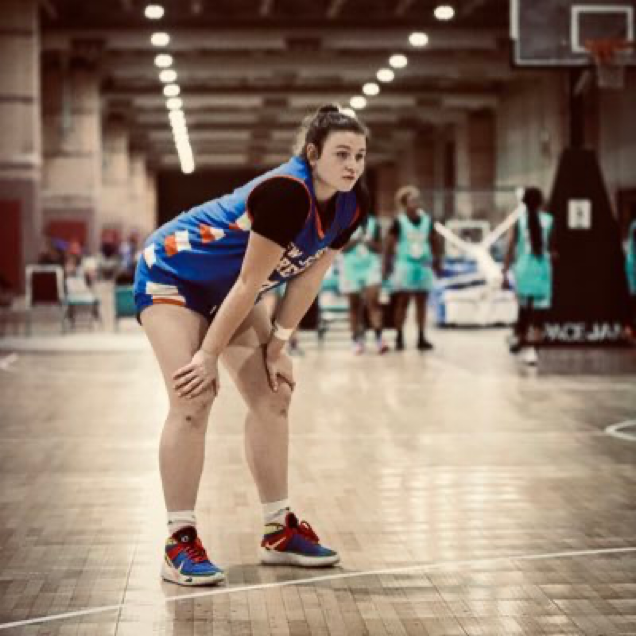 Speaking of gym rats and babies. RBC may no longer be a roster of gym rats. But there two babies Tessa Carman and Christina Liggio are the ultimate gym rats. Both are going to in the hunt for FRESHMAN OF THE YEAR.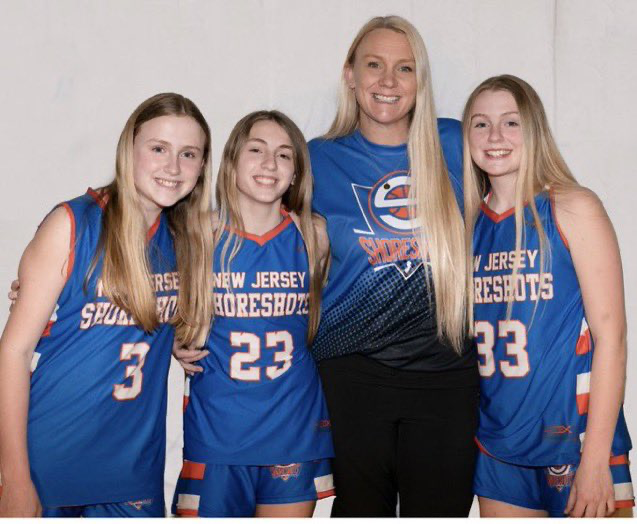 The Liggio sisters… no one is in there world
Abby Ferguson…the kid just shows up day and night
ELI AND Kayden Clarke …goodness, they wear you out
Ashley O'Connor .. it's not a mistake folks
Georgia Heine … people she has willed herself into the player of the year conversation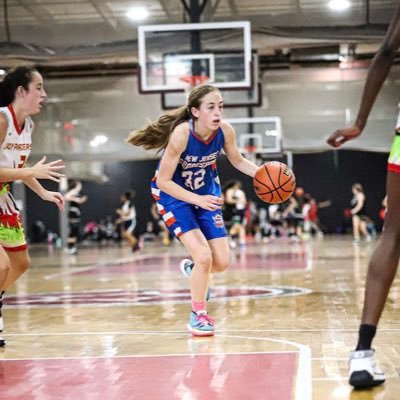 want to know who is going to make 1st Team All Freshman? Kayden Clark that who and people Ocean is going to have a nice year this season.
I wish the Shore stuck to the pod system during the SCT it give more teams a chance at a chip. It also ends the horrible 1st round games.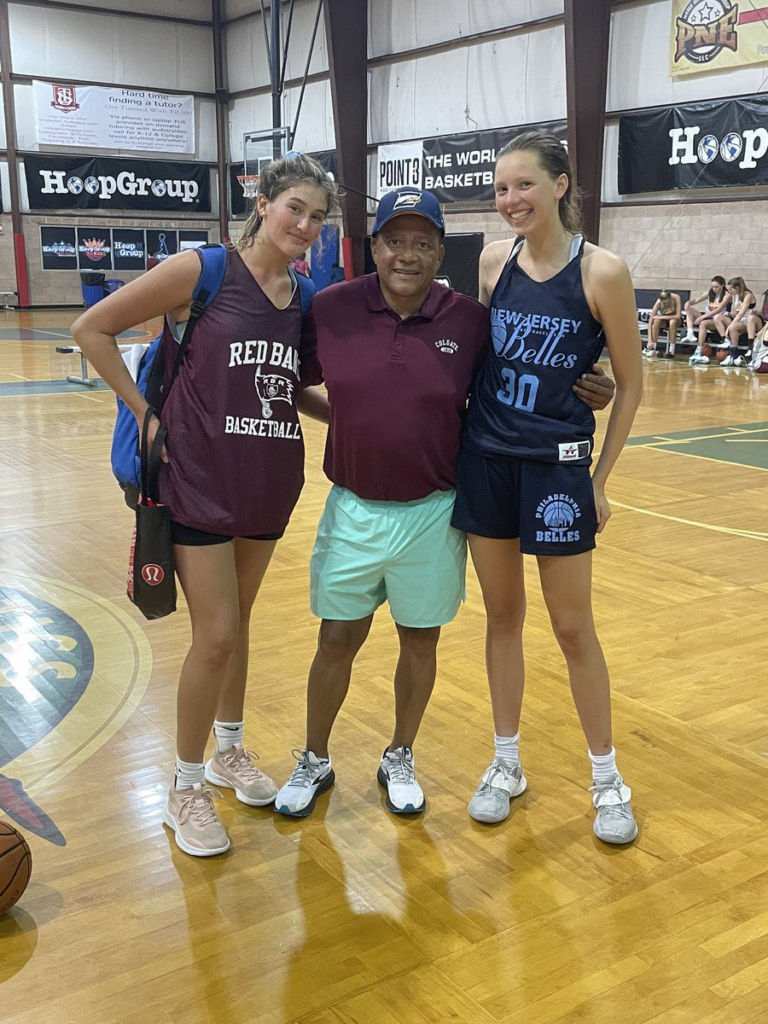 Folks don't be shocked if RBR is in the Top 20. They are way more talented that people realize and of course the coach is okay lol
You ever wonder why seniors, even the hard working ones, don't train the way they did when they were younger? It's pretty simple, once they sign it gets harder because they have reached they goal. But a biggest reason is that they grow up and realize life doesn't have to be about basketball 24/7. They still work hard, it just they don't separate themselves anymore.. and guess what? I'm okay with that. Most have earned the right to take a breath before their senior year starts. Tho, Kids like Kelly Campbell and ABBY FERGUSON are rare folks. They have that extra gear when it comes to getting to the finish line.
It's going to be great to see fans back in the stands this season. There is no question it makes the games more exciting. Also that means college coaches will be back in the stands.
Can somebody please tell me why AAU teams are practicing in the fall. Can the AAU folks please leave these kids alone and let them focus on training and their high school season. You had them for 5 months their either staying or leaving at this point.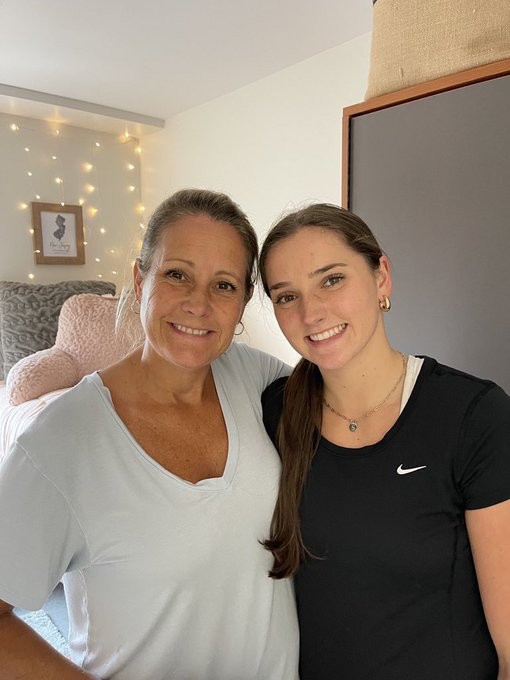 You can hate on the Shoreshots all you want. But folks TRACEY SABINO is delivering for her kids like no other organization, year in and year out. It's. Seems every kid in her organization is off to big times schools for free. Keep it Mrs Sabino.

I was looking at the St. Rose roster and boy they are beyond young. Rosie Scomoglio is on every coaches wish list. Maggie Cavanaugh has multiple D1 offers as well. But they are the only two players on the roster with any experience. Everyone else is either a freshman or barely played last season. Coach MARY BETH Chambers is going to have to do one her best coaching ever just to be competitive.
Question why are we not talking about Marlboro? Folks there still going to be pretty good this year. Now they don't have year round players but they have competitive kids and a great coach.
There is no hiding it. This is the weakest year in the Shore Conference in 20 years. The good news is a year or two from now, the Shore could be the strongest it's been in 20 year. The bulk of the talent in the Shore is in the 2025. 2026 classes.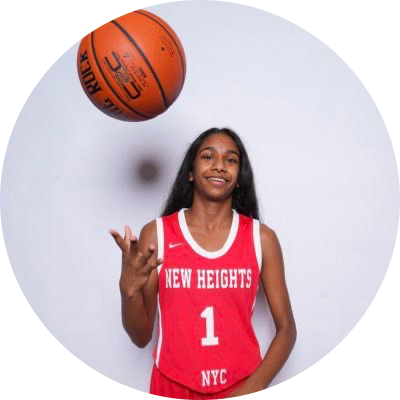 speaking of Freshman ALEENA DINKER is going to SJV and in two years she will be part of the best backcourt in the shore. That's because I know something you don't about a 2026 guard.
If I was a college coach I'd be trying to figure out a way to watch NBS. Not because of the 18 known commitments 15 are from NBS. But rather because this fall is stacked beyond belief with talent.
This has nothing to do with the Shore but Saddle River Day got three insanely talented guards including the best freshman in the state in Faith Williamson. All three are high major or P5 players.
Can we please stop telling kids to shoot every time they touch the ball? Especially those who don't get in the gym. It's those kids and there parents who want to shoot the most for some strange bad ass reason.. STOP SHOOTING I SAY
Point Guard School starts next week. Please go sign up. Parents please listen to me and sign your kids up for that program. It's gives them a edge on the competition.
Well I'm batting one thousand right now regarding my D1 early bird list from last April. It really isn't rocket science people. It's just that I know the work ethic and see them at a early age.
Nae Young of Neptune and Amaya Bray will both have real chances to end up at D1 schools. The key for both is to focus on there training and the rest will take care of itself.
kids better get their open gym dates set. Now is the time and I will say it again. If your coach won't do it. Go to your athletic director and ask for gym time.
Knock on wood no real injures to report. That always a good thing and those who were hurt let's hope continue to recover.
Doug Shaw joining the RFH staff is beyond big folks. The guy brings a serious basketball IQ and passion. The kids at NBS loved him this summer
THREE SLEEPER TEAMS… RANNEY… MIDDLETOWN NORTH AND MIDDLETOWN SOUTH… all way better than you know. Because of there talent level upgrade.
OCEAN COUNTY I has only one team that will make the Top 10 in Donavan Catholic. But if Megan Sias somehow makes it back. TRN will roll into the top 10. Megan Sias is a D1 player.
5 surprise All Shore Players this year

Gia Pissott- TRN
NINA EMANCE- Trinity Hall
Julia Cosentino- RFH
Janie Bachmann- SJV
EMMA Carman – RBC