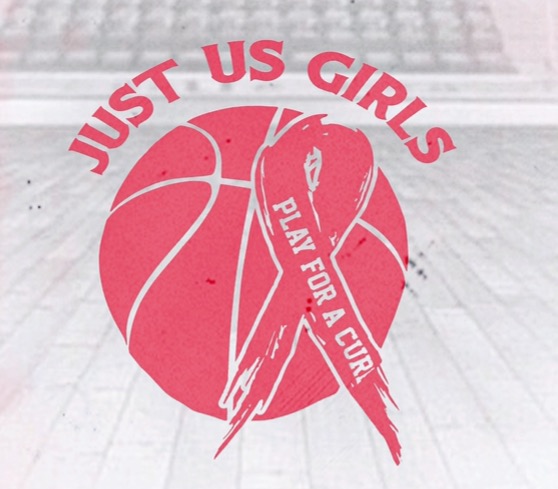 This weekend the JUST US GIRLS "play for a cure" Event will take place at Hoop Group in Neptune. This will be the 9th year of the highly competitive event. More importantly it is for a wonderful cause in the battle against cancer. Each year Tracey Sabino, gathers some of the best talent in the area for this special event. This year Tracey Sabino, who is the face and the director of the highly successful Shoreshots girls program has done it again!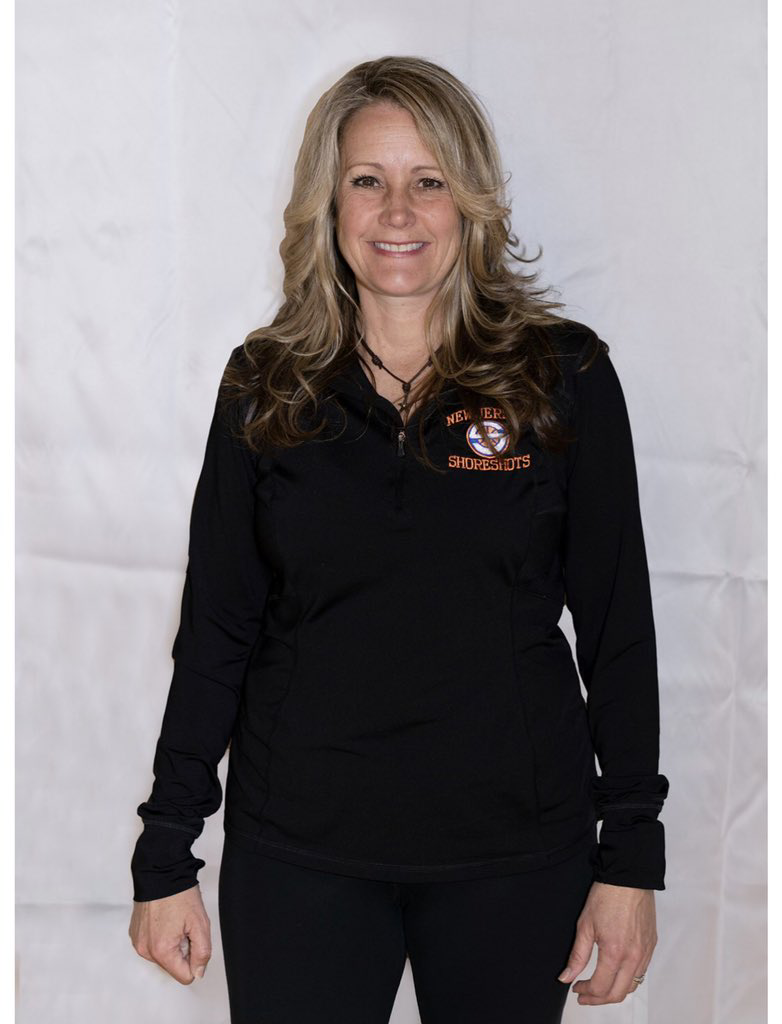 This year's event will feature players from the best high schools in New Jersey. A number of D2/D3 coaches on will be on hand as well. While the players can't wear their high school jersey's most players will be joining their high school teammates. There will be 15 high school teams in this year's event. The event is a mix of state and Shore Conference powers like St. Rose, RBC, RBR, Manasquan, and Trinity Hall. All most likely will start the year in the state or Shore Top 10. But it's teams like St. Staten Island Academy with maybe the best PG IN THE 2024 class in OLIVA SCHMITT, Chatham who have two mega talented freshman by all reports and Secaucus that give them event a added punch. But whats more interesting is that this event is filled with upstart high school programs. Schools like Middletown North and South, St Benedict and Morris Hills make the event interesting to say the least. These are programs with talented players looking to make a name for themselves. These are programs that are up and coming. The competition should be make for some exciting basketball. But the cause is even better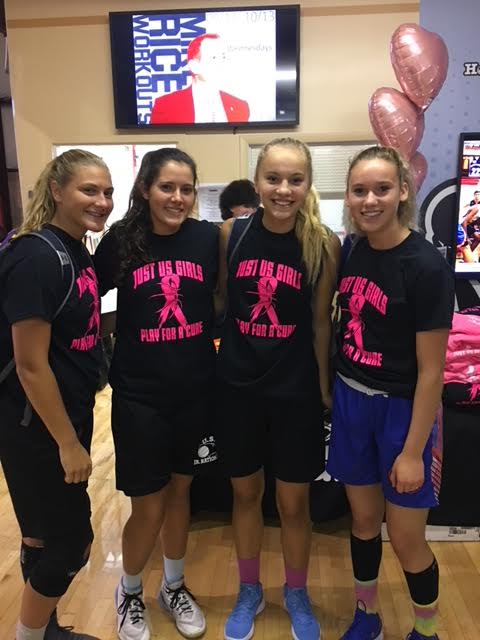 While the high school basketball teams may be a exciting Brackett . Some of the top AAU programs will also be on hand. The amount of talent in the AAU younger bracket is a college coaches dream. Folks this is a peek into the future. I am talking some of the best young babies we have seen in years. No question these are some of the best AAU teams in the area. They will do battle for a great cause. Many of the teams will be playing both days. While others may just play a day to be part of the event and lend support. Like the MONMOUTH UNIVERSITY BASKETBALL TEAM WHO WILL BE ON HAND WATCHING AND DONATING THERE TIME. This year's event will be of great interest to all and it's all for a good reason….TO HELP FIND A CURE.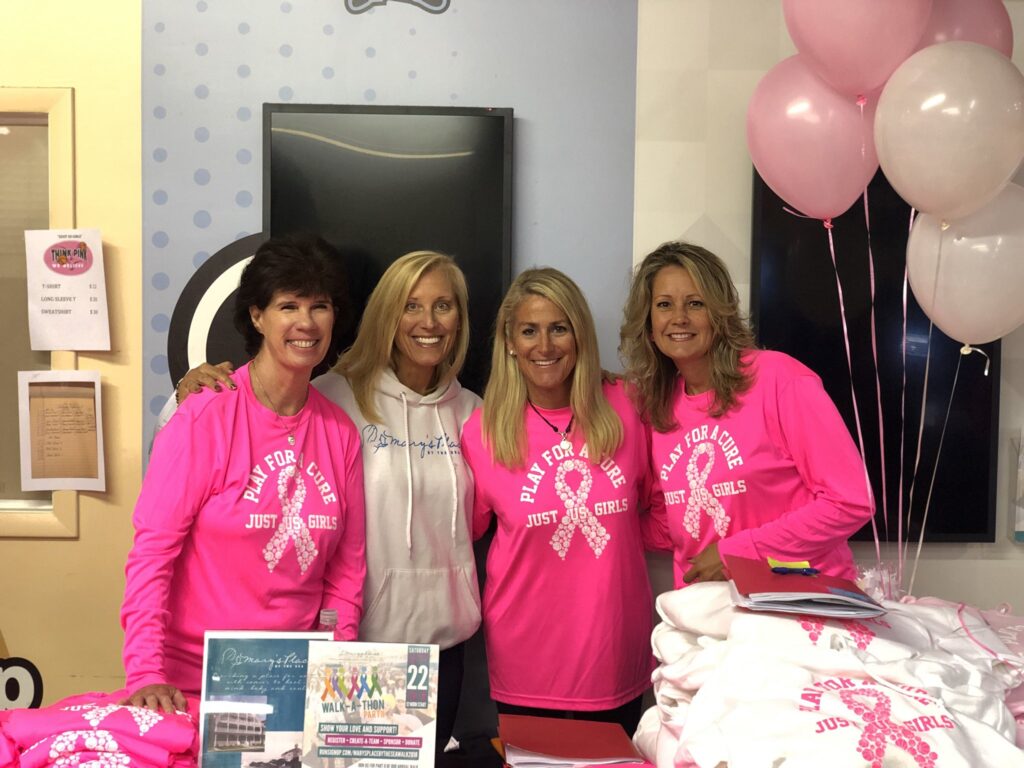 While D1 schools will have to watch this year's event on video( Thanks to BIG PUSH). Division 2 and Division 3 schools will be out in full force. JUST US GIRLS is shaping up to be a great opportunity for tons of kids. But what an opportunity for the D2 and D3 schools who will not be overshadowed by the D1 schools. It going to be a great opportunity for some programs to really steal a few players better than there level of play.
Cancer survivor Virginia Karcz
This weekend is going to be loads of fun and everyone is invited. Below you can find the schedule for this weekends games. College coaches packages will be available for all coaches at no charge at the door. Last the event raised over 5,080 dollars that was donated Mary's Place by The Sea in Ocean grove. This year Tracey Sabino's event is hoping to raise even more. A part of each teams entry fee goes to the Donation of Mary's Place. Those wishing to make a donation can write a check directly to Mary's Place and will be added to the donation list added to the event.
Here is the link to this weekend's game times and teams follow@Coachtinygreen for updates…