TONIGHT two teams are going to get after it for 32 mins. It's a game about what is and what can be. St. Rose is the #1 team in the state and has backed it up with a convincing win over Rutgers Prep. RBC is hoping they can be what St. Rose already is… the best team in the state. Tonight has all the makings of a great evening.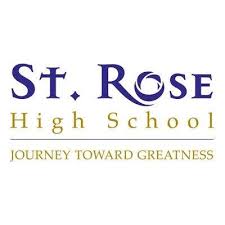 St. Rose has had to overcome a lot already this season. Like overcoming losing their coach the first two games of the season. They've had a target on their back since the start of the year. Real or not, St. Rose fans, parents and players walk around with a chip, they feel they never get their do. RBC has heard the whispers of overrated…over hyped. They know many are jealous of what they represent.They hear the whispers of the sliver spoon. That they didn't earn their way. They're over recruited, a product of Tiny Green hype. Tonight none of that will matter when the ball is tossed. Tonight both RBC and St. Rose are playing to take control of the toughest division in the state. Tonight for RBC it's about holding court and for St. Rose its about getting a leg up. Tonight the game within the game starts.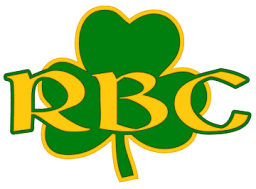 Last year RBC had a walking excuse when they lost …"we are young". That will not fly tonight. RBC is one of the most experienced teams in the state. Last year St. Rose was one of the most experienced teams in the state. This year they have many players in new roles for the first time… they will be in prime time roles. Tonight St. Rose will try to continue what they did last year. dominate RBC, which they did in both games a year ago. But RBC says there older and stronger now. St. Rose says they are tighter and have more chemistry than a year ago.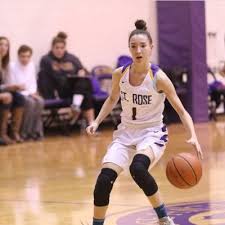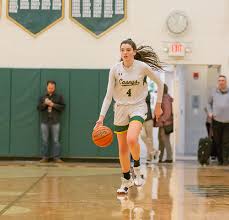 Tonight is a proving ground, Abby Antognoli feels she has been slighted though the years. She and her supporters feels she doesn't get the love of other great point guards. Tonight she will want to send a message. Justine Pissott is the most recruited player in NJ. But there are those who do not believe she deserves such attention from college coaches. Tonight she will try and prove those who believe that, are wrong. Ally Carman has been searching for greatness and tonight she will try produce on the big stage for the first time. Maira Tedesco has been waiting forever for the big stage, she was lights out vs. Rutgers Prep, tonight she will try and prove she is not a one hit wonder. Makayla Andrews believes she is a superstar and tonight she will want everyone to know that. Sophia Sabino is suppose to be a star, so tonight she will try to be exactly that.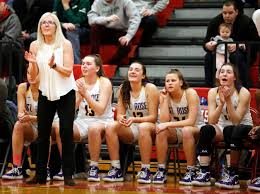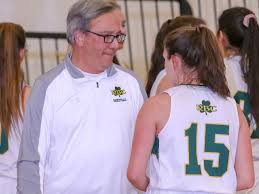 Mary Beth Chambers is a great coach but Joe Montano is a legendary coach. Tonight she will try and prove she can match wits with the best in the business. Tonight two coaches will try and bring there "A" games to the table. Tonight every decision will matter, every mistake will be costly. Tonight is one of those so called statement games. Both coaches tonight will be prepared… but coaches don't play…players do. Whose players will be more prepared is a bigger question.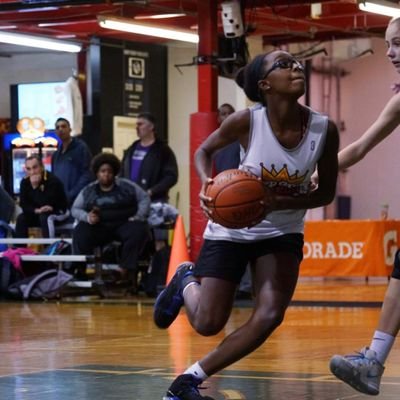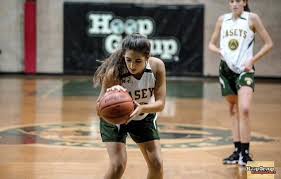 Tonight a role player is going to have to step up. It may be on defense or offense. But these games seem to always come down to a role player doing big things under the big lights. Mo Stapleton has been playing like somebody who is waiting for a night like tonight. Laya Laws knows this can be a dream night for her. She has been knocking down the doubters one day at a time…tonight she could put all the doubts to rest. Toni Panayides, believes she is as good as anyone. Tonight she is going to get a chance to prove that. Shae Sabino and Nicole Stafford tonight will have no margin for error. If they are not ready… RBC will pay a price. Tonight the role players can win it for you or try to do too much and lose it for you…it's that type of game.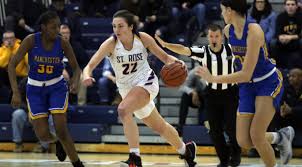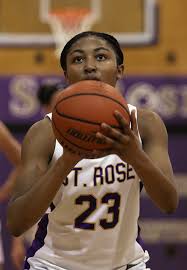 They say seniors win Championships, but tonight is not a championship at stake. Tonight is about bragging rights, it's a long season. Tonight is about calling yourself #1 for a few weeks. But Fab Eggenschwiler knows tonight is the measuring stick. Tonight she knows, if she is not on point, RBC has zero chance to win. But St. Rose has two seniors who have carried a team. Who understand when the moment is the moment…so why do people keep doubting St. Rose? All they do is keep winning big games…RBC GETS A LITTLE CLOSER…but there is only one true Superstar in this game…BRYNN FARRELL …ST. ROSE BY 8