The first round of the July recruiting period is in the books. Like every year, numerous players and teams have stepped up. The competition depending on where you were playing either had a local flavor or a national flavor. Those teams who went to Orlando and Tennessee found themselves in the lions den. The teams that went to Spooky Nook found out that while competition was not on the level of Orlando, Kentucky it still had some very talented teams playing on Day 2. In the end 2 teams really stood out in the first round and 4 players really saw their stock jump BIG TIME!
ORLANDO HIGH LIGHTS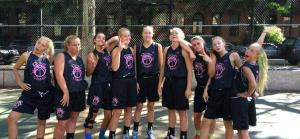 No team had a bigger day that the Masonious Exodus had in day one. With a team made up of talented players in almost every age group. The Masonious crew pulled off what has to be the biggest upset of the summer to date. They beat a Boo Williams Nike team and then blew out there another opponent in the evening game. Now folks understand blowing anyone out in  Orlando is impressive. But beating any Boo Williams team this time of year is the real deal….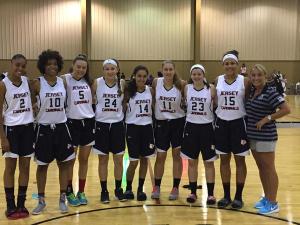 The most impressive showing in Orlando had to be the Coyle Cardinals who not only won there pool but advanced to the Elite 8. Now let me say this, I am not surprised, this is a talented group from top to bottom and has been kicking almost everyone around this spring. This group before the summer is over has a chance to be the talk of Jersey. It's a well balanced and well coached team…CONGRATS TO A BUNCH OF HARD WORKING KIDS. The Cardinal organization continues to turn out great teams and players..
KENTUCKY HIGH LIGHTS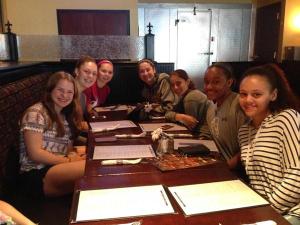 The CENTRAL JERSEY HAWKS '17- MARTORELLI
The Hawks took on the challenge of playing in Kentucky and won their surprised EVERYONE BY WINNING THEIR bracket. Every game was close but somehow the Hawks were able to pull out the wins. They went a surprising 4-0. I say surprising because the level of competition they faced was elite. The Hawks won there pool and advanced to the quarter-finals before losing. But no question they were one of the teams that had a great showing finishing 5-1. IT WAS A GREAT START TO THE RECRUITING PERIOD FOR THIS GROUP.

Mary Beth Chambers team ALWAYS seeks to play the best competition in July and they took on the very best in Kentucky. One day one the JSE '18 and u16 team got kicked around pretty good and found out what its like to play the big dogs. These teams had players going to nationally ranked college programs. But it  just what Chambers wants as she refuses to attend events that she knows her kids would win….BRAVO. Now the good news the JSE 18 went on to win the losers bracket and the U16 finished 2-2 after day one.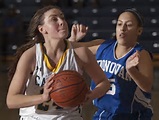 ROSE CAVERLY….STRONG SHOWING
A real nice surprise in Kentucky was the young Caverly Lighting team. This team decided to take a step up in competition and had a wonderful showing. The lighting went2-3 and by all accounts showed they are not afraid of taking on elite Competition. FLOKS IT'S NOT JUST ABOUT WINNING…BRAVO TO GAIL CAVERLY…
SPOOKY NOOK
This was a event had a real local flavor as many teams in the area made the trip to Pa. Two teams with high hopes got off to a great start. The Whalen Shoreshots and The Laux/Roth Lightning both went undefeated on day one. Then on day two both teams suffered disappointing  losses and failed to win there pools. But not all was lost because the Laux/ Roth lighting went on to finish 9th out of  the 64 teams in their bracket….not a bad finish!

THE STARS…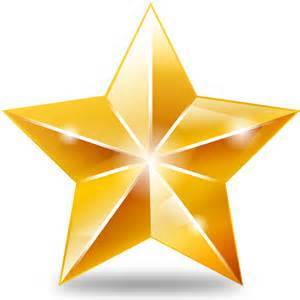 There were some great showing by many kids in the first found but this group stole the show… AND HAD COLLEGE COACHES SMILING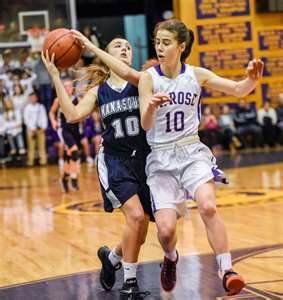 Mikayla Markham-Laux/lighting -THE ST ROSE SOPHOMORE GUARD had coaches buzzing and smiling in Spooky Nook and is watching her stock soar. Markham rise to stardum has been helped these past 3 days as she according to one coach " is just so talented"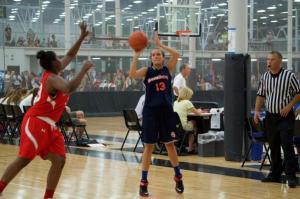 Syd Sabino- ShoreShots– While D1 coaches flock to her like honey to bee's these days. Syd Sabino had games of 16 points…15 points.. and she just keeps knocking three's as in 9 in her last two games.  Her performance in the first round only added to her stock. As one D1 coach said "she is a game changer"

Stephanie Karcz– Chambers JSE– There is zero question who was the best player over the first few days. Karcz as one D1 head coach said  "was the best player on the court in every game she played" Folks do you understand the competition JSE faced the past 3 days? Karcz is a star living up to the hype.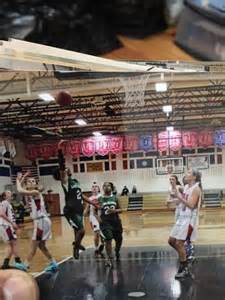 Che'Kasha Andrews- Bryne Lighting– had 51 points with 11 three pointers in two games on Monday. Now for those coaches asking about her, let me brag for a second. She was voted the up and coming player and folks up and coming is not the word for what she just did for her stock the past 3 days.
TIDBITS-
FROM ALL REPORTS THE TALENT IN ORLANDO AND  KENTUCKY WAS INSANE.  As one  college coach said "it was real AAU… like back in the day"
There are some teams text-ing about playing up. I am not sure what that means anymore. EVERYONE  who is a sophomore and older is playing up these days folks. Unless you are playing up in an ELITE tournament it doesn't really mean anything?
One of the real sad ugly truths about the July recruiting period rared its head again. In Orlando and Kentucky the use of satellite gyms. This leads to almost ZERO coaches attending certain games. There were games according to parents and players where zero coaches were at a game…THE JULY PERIOD IS ABOUT EXPOSURE!
NBS BASKETBALL CAMP IS NEXT MONDAY…WHAT TO CREATE A BUZZ FOR YOURSELF?….THERE IS NO BETTER PLACE TO START