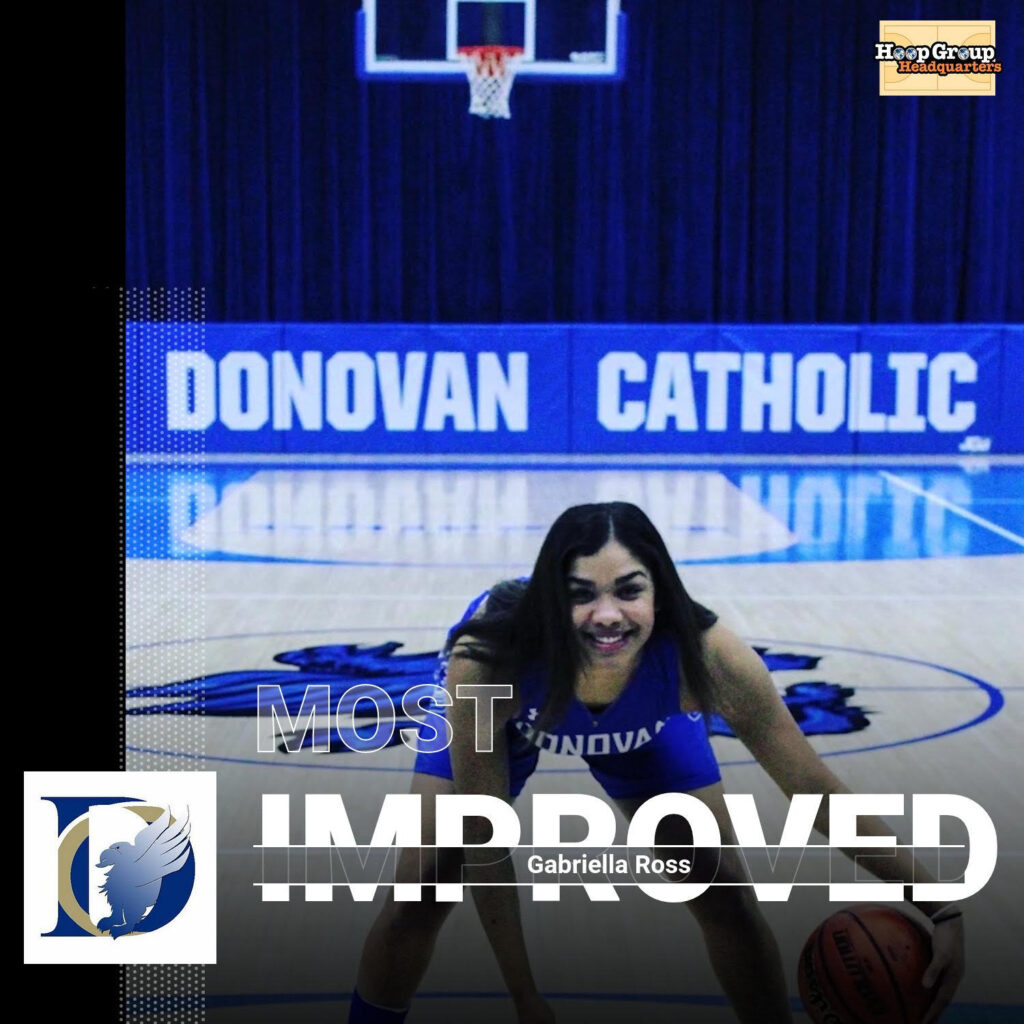 There is a little thing I always pay very close to when evaluating a player's future development. It's called the improvement curve. That curve for me is everything. It tells me, if a kid is just full of potential or if that kid is developing. The number of players who are talented and crowned when they are young and never to be heard again years later is too long to list. That's because too often the price to pay is too big or the player simply has not been guided properly. It's an old story that will most likely be repeated over and over for the next hundred years. Yet there are those kids who do develop and take those around them to another level. These are the players that become stars and become everything that we predict they would come in later years. This year Donovan Cathloic's Gabriella Ross showed the entire Shore community what happens when development and real talent come together...IT'S WHY GABRIELLA IS THE 2021 SHORE CONFERENCE MOST IMPROVED PLAYER!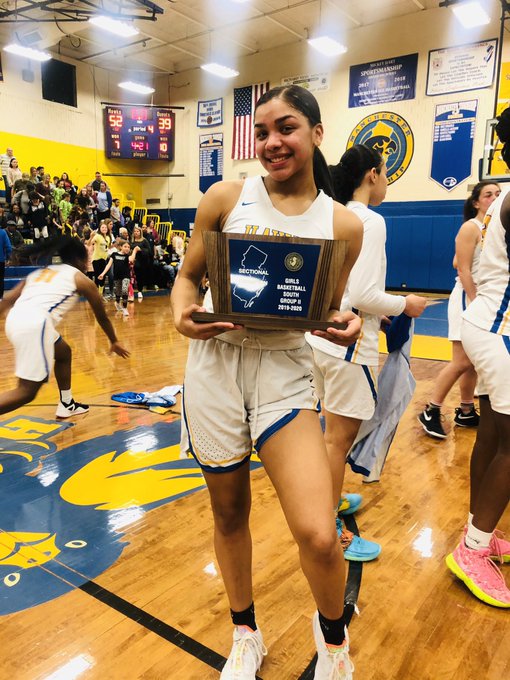 Last year Gabby Ross was a part time starter for Manchester high school. Last year Gabby Ross was Hoop Group ALL FRESHMAN not Hoop Group All Shore.. Last Year Gabbie Ross and her Manchester team lost in the SCT Chip game. All that was simply not enough for Gabbie Ross. She wanted more, so much more. So this season she set out to change all that except in a different uniform, a Donovan Catholic uniform to be exact and that's exactly what she did. First she became a full time starter, this year. This year she was Hoop Group All Shore, this year she won in the SCT Chip game. This year Gabbie Ross flipped the script, when everyone doubted her. This year Gabbie Ross, IMPROVED IN EVERY AREA A PLAYER CAN IMPROVE ON… MORE WINNING, MORE STATS AND MORE CHIPS.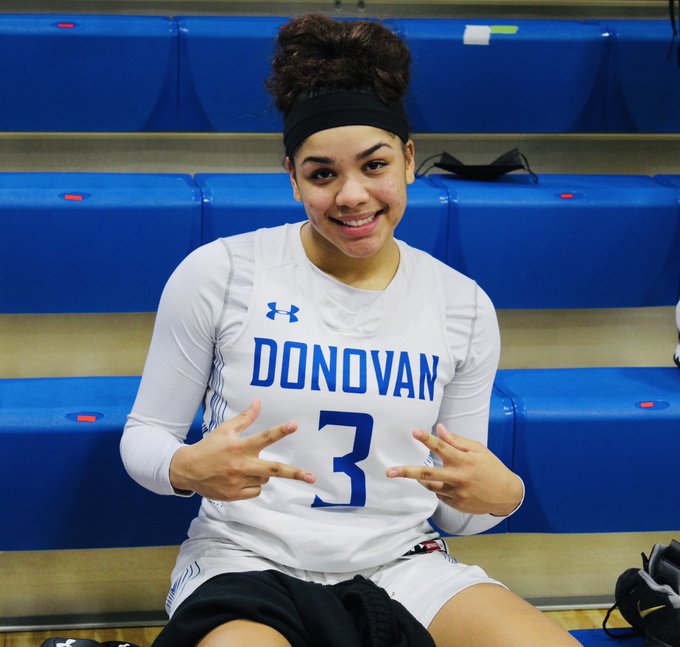 Last year at times Gabby Ross carried the Manchester offense on the biggest of stages in the biggest games at times. Her 1st half performance in the SCT final last year was show stopping and kept Manchester in the game vs SJV. She seemed to always play her best on the biggest stages. Like her 15 points vs Manasquan in the final game of the season in the state tournament game before Covid ended the season. But Gabbie Ross is a prime time player and this year went from the right time to prime time. In her first game wearing a Donovan Catholic uniform. Gabby Ross showed she is different than most young players. She showed that she was ready to take the next step as a player. She had 29 points and 5 rebounds in an overtime win over Freehold. It was a message being sent to the Shore Community. It was the start to what can only be called a dream season for Gabby Ross, when most believed there would be no season at all. As a freshman Gabbie Ross scored a whopping 256 points in 28 games at Manchester. This year she scored 215 points in 12 games for Donovan Catholic. Proving that she was capable of carrying a team. This year Gabbie Ross moved into SUPERSTAR STATUS. She has clearly proved she is one of the best players in the Shore Conference. More importantly she has proved that she will continue to get better every year… A VERY SCARY THOUGHT TO THOSE NOT IN DONOVAN CATHOLIC UNIFORM.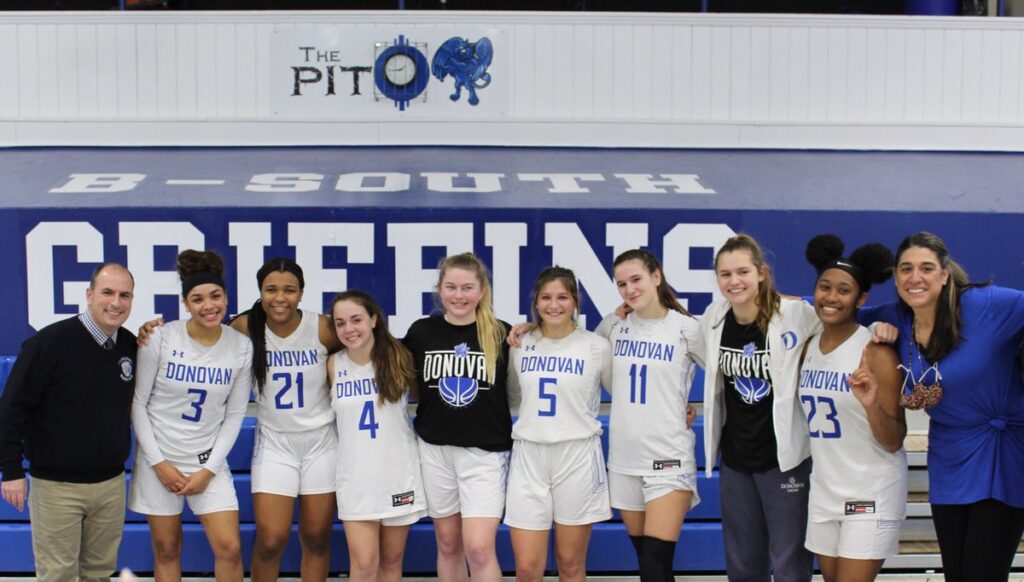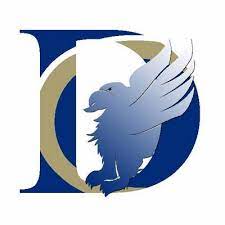 This year Gabbie Ross played at about 75% due to a knee injury. In a lot of ways she was just grateful to play. She never made her injury public or complained or made excuses.I remember when she came for a workout at Hoop Group. It was clear that she was not 100%, I told her to sit down and take a few days off from the camp she signed up. But on this day, she refused to sit and painfully finished the day. I remember telling her dad I was worried. But I should not have been because Gabby Ross is a warrior. That rare player who believes that anything is possible. That is why somehow she found a way to mix with a group of transfers at Donovan Catholic and make history. Many believed when Donovan Catholic added 3 special transfers it would not end well. Many believe they could not play as a team. Well Gabby Ross and her brilliant Coach Glenn Jasen along with her teammates proved them all wrong by winning a SCT CHIP this season.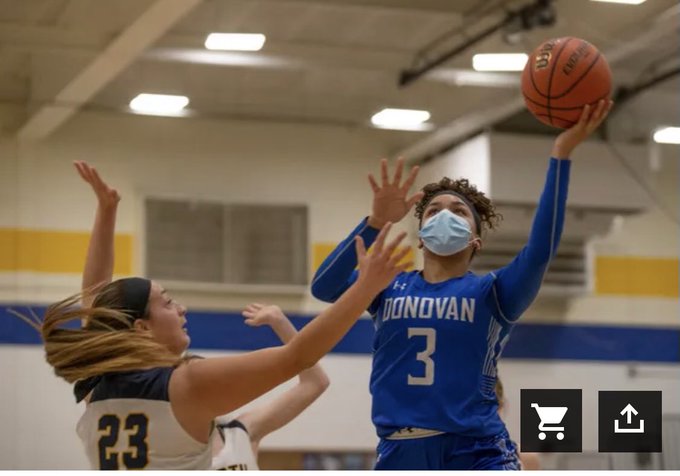 When you get a chance take a look at the 2021 All Shore Team. There was only one Sophomore to make that team, it was Gabby Rose. Only one Sophomore from last year's All Freshman team won a chip this year..her name was Gabby Ross. You see Gabbie Ross has greatness written all over her. That's because of willingness to work hard, embrace competition and develop her game… It's for these reasons why GABRIELLA ROSS is the…THE 2021 MOST IMPROVED PLAYER OF THE YEAR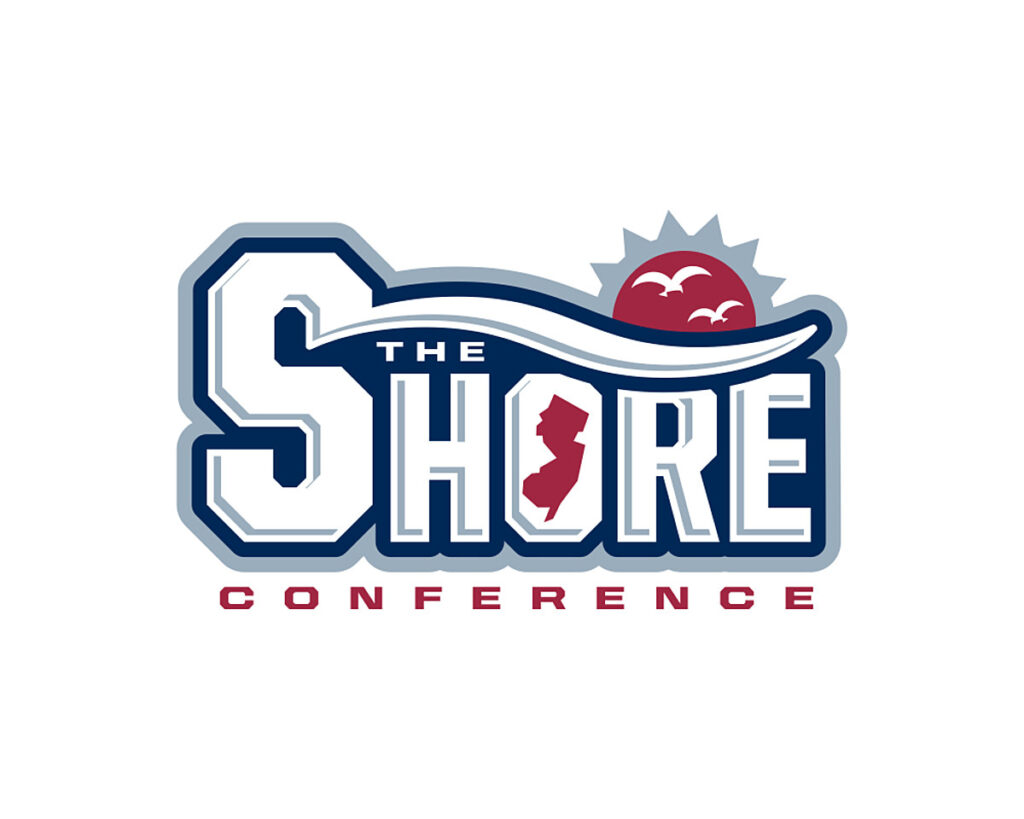 DOROTHY LOFFREDO- MANASQUAN- JR… her impact and versatility was special all season. She went from being a part of the team, to a major part of a team that will contend for a SCT and TOC championship. Manasquan would be nowhere without her this year.
JULIA COSENTINO- RUMSON- JR- She has a case for MIP of the Year. She was sensational this season. She improved her defense, shot selection and clearly is one of the future stars of the SHORE CONFERENCE . She has gone from 1st Team Freshman to a future All Shore Player and Rumson all time great one day.
ABBY ANTOGNOLI- ST. ROSE- SR– She went from being one of the best guards in the Shore to one of the best players in the state. Many believed she had a case for the Player Of the Year. She put together one of the best seasons in recent St. Rose history.
GENEVIEVE FARA- POINT BORO- JR– This was a late addition to this year's team. She is super talented and more importantly improved on almost every personal stat a player can improve on. She is going to be a player that grabs lots of attention in the Shore Conference in the future.
ISABELLA ORLANDO- MIDDLETOWN SOUTH- JR– This will come as a surprise unless you watch the video. She went from a forgotten player to Middletown South's leading scorer in a year, WHILE COMING OFF THE BENCH… She matched her entire point total from a year ago in a shoten season. This gym rat has proved what hard work can produce.