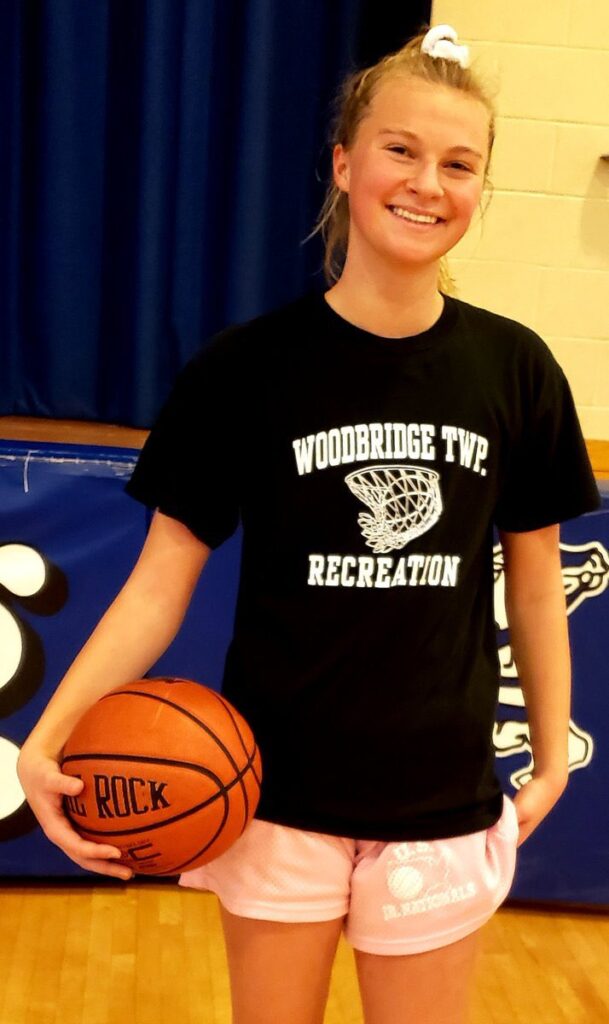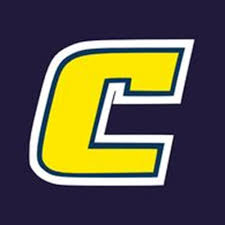 I have been very clear about two things regarding the 2024 class. One Taylor Derkack is not from the Shore and Taylor Derkack is the best freshman in New Jersey. I knew this the first time I saw Derkack play two years ago. I knew this when as a 7th grader, she destroyed some current Division One players. So why would I expect anything different as she embarks on her high school career. Taylor Derkack is making me look very smart these days.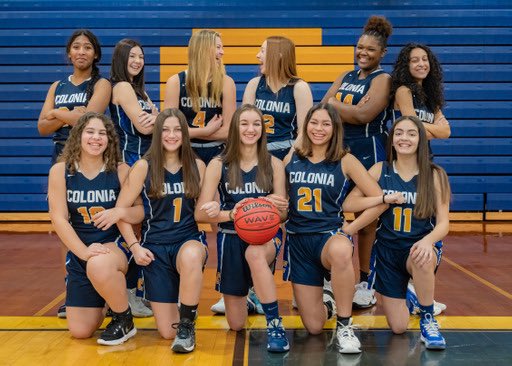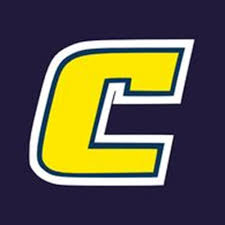 Once the high school season starts. My focus is on the Shore Conference. But yesterday I got a text from Taylor Derkack. She was checking in on me. So rather than text her back to see how she was doing. I did what any good coach does. I went to the video. That's because the video don't lie. What I saw even shocked me. So much that I sat in front of a computer and watched about 2 hours of Colonia High School basketball. I have never watched a Colonia game until yesterday. But let me pass out a little advice to every P5 and high major team. You better be watching lots of Colonia High School basketball games. Because what I saw yesterday was the best Freshman in New Jersey going to work. Taylor Derkack was everything I expected her to be and more. She brought out a tool box that even I didn't expect. She is clearly on track to be one of the best players in Middlesex County history.
If there was any doubt about what and who Taylor Derkack is… well she has answered those questions very nicely this season. Here is what Taylor Derkack has done in her first five high school basketball games..
Now those stats may be impressive to you. But you cannot understand the impact Taylor Derkack is having on the Colonia basketball programs until you watch the video. Because I said it a million times video don't lie. Because stats don't show decision making, game control, hustle play after hustle play. It does not show court presence. You see Taylor Derkack has been everything Colonia High School has prayed she would be. Me? Well I already knew who and what she was going to be. I have seen Taylor do her thing against the best of the best. So this is no surprise to me at all. I just like bragging and saying I told you so. Now D1 COLLEGE COACHES, if you were not listening then. You certainly better be listening now. Because Taylor Derkack is one of the rare players that come around once in a blue moon.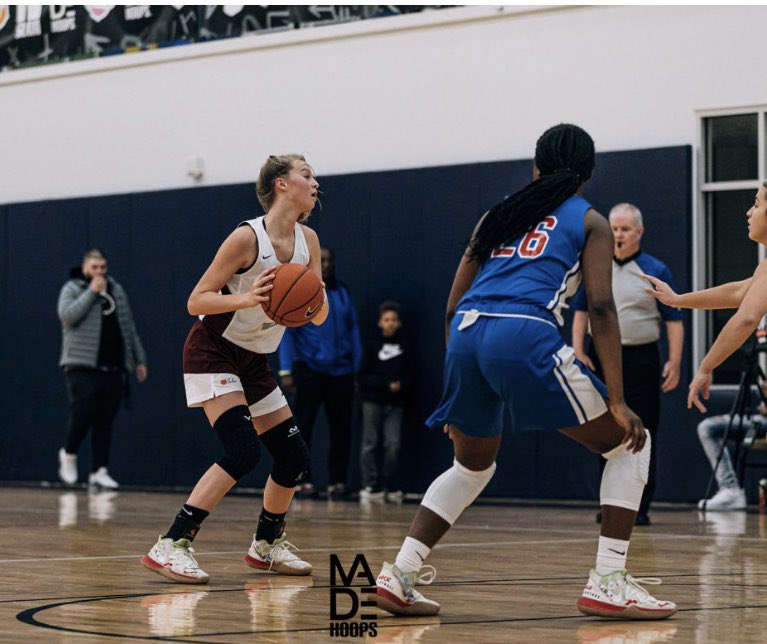 Last year Colonia won only 4 games in conference all year. This year they are already 3-2 and could very easily be 4-1 with a few breaks. The biggest reason for this, is the arrival of Taylor Derkack. You see you need talent to win games. But you also need kids who know how to play the right way. You need kids willing to play defense and play in a unselfish manner. You need players who build your team's chemistry and future. Taylor Derkack is doing just that these days. She is doing the things that babies are not suppose to do. Taylor Derkack in not an ordinary baby. She is that rare player who elevates her game and does the same for her teammates. It's one of the reasons that make her so much different than other babies in New Jersey this year.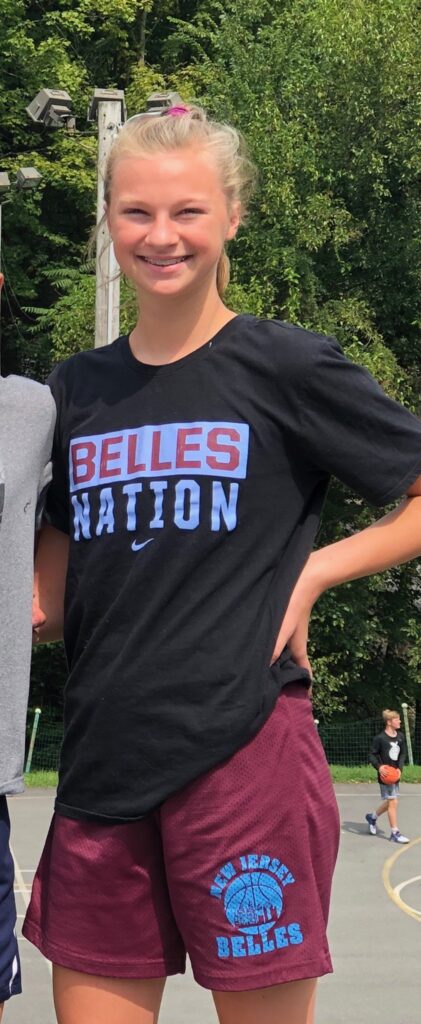 Taylor Derkack is making her move this year, doing her thing as she moves towards becoming one of the best in New Jersey one day. She has always played against and with the best. Her AAU team is stacked with D1 one players. She is the youngest player on her NJ Belles team. But Taylor has always been the youngest and best player. It just now its on the high school level. Before she is done Taylor Derkack will smash every record at Colonia High School. She will help Colonia become a powerhouse in Middlesex County one day…just trust me on this… go watch the video because the VIDEO DON'T LIE!!!