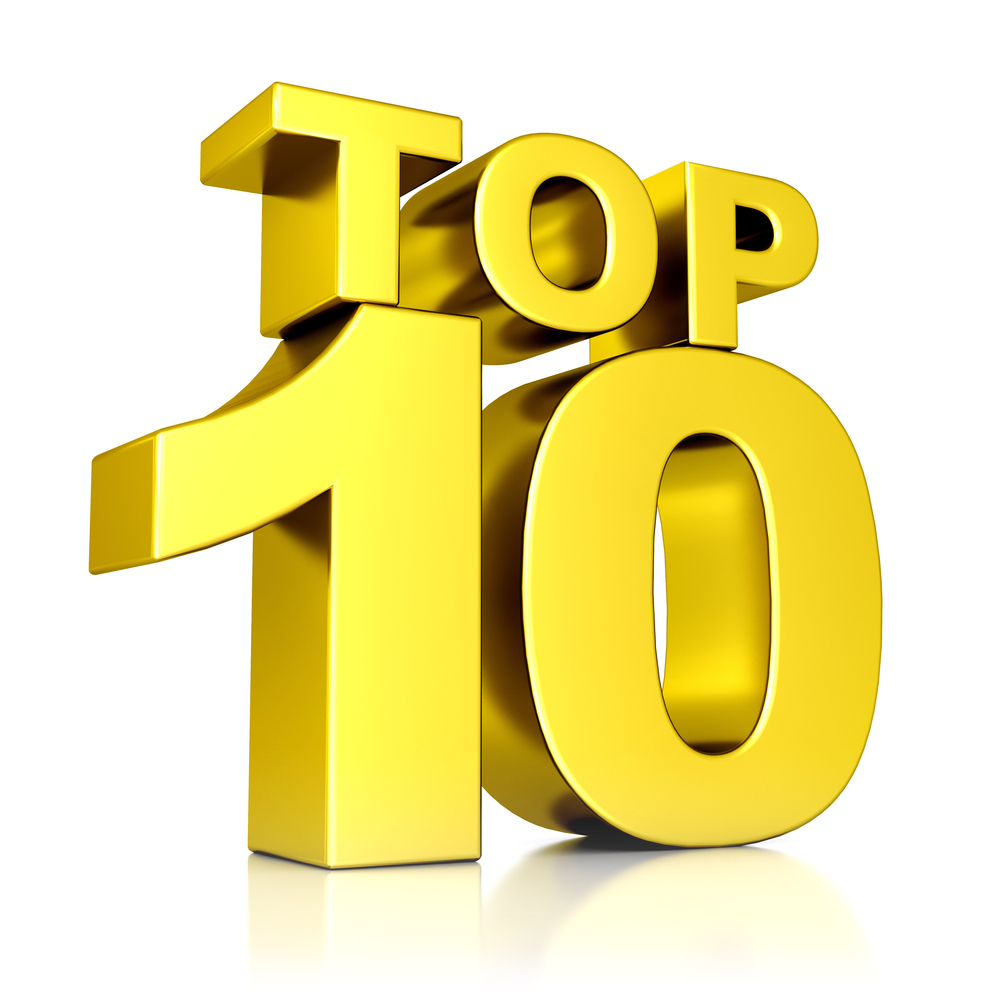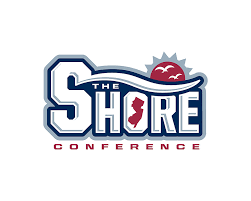 Week two of the season saw some twist and turns. None bigger than the debut of SJV who looked every bit like…SJV. There were a number of blowouts and some great Freshman performances this week. Jackson Memorial fell out of the Top 10 at not fault of their own, the scheduled did them in. They ran over Brick as Lexi Linton and Rachel Capua served notice they will return. Stat padding is becoming a issue and opposing coaches are starting to speak up regarding this matter.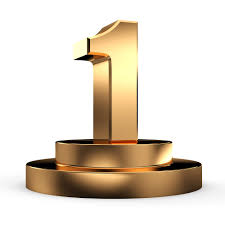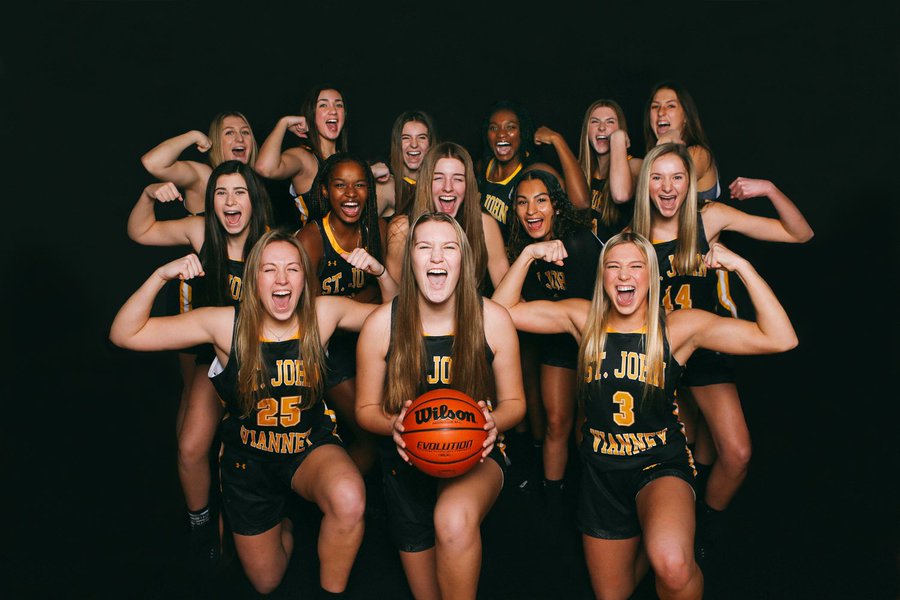 ST. JOHN VIANNEY– Not much of a discussion. They are far and away the best team in the Shore Conference. The #1 team in the state was impressive as they opened the season vs RFH with two big wins. Katie Hill and Madison St. Rose will get all the attention. But this was a total team effort by SJV. Megan Cahalan was outstanding as was the dynamic backcourt of Ashley O'Connor and Emma Bruen. The SJV bench is on a totally different level than everyone else.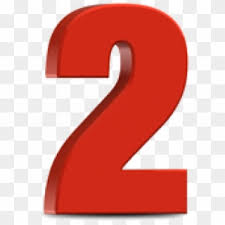 RED BANK CATHOLIC– There are 4-0 but have been up and down on both ends of the floor. Shore Reg gave them a game for 3 quarters and then RBC ran away from them in the 4th. Justine Pissot has been outstanding. Transfer Lucy Alberic has been a major shot in the arm. Casey Prior has been rock solid early. Ally Carman is providing scoring in the post. Sophia Sabino returned to the lineup this week. They have a long way to go to catch SJV. The talent is their, the chemistry and ability to score consistently are serious issues. But the biggest problem of all, who is their feature player?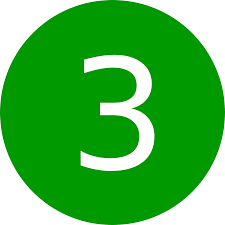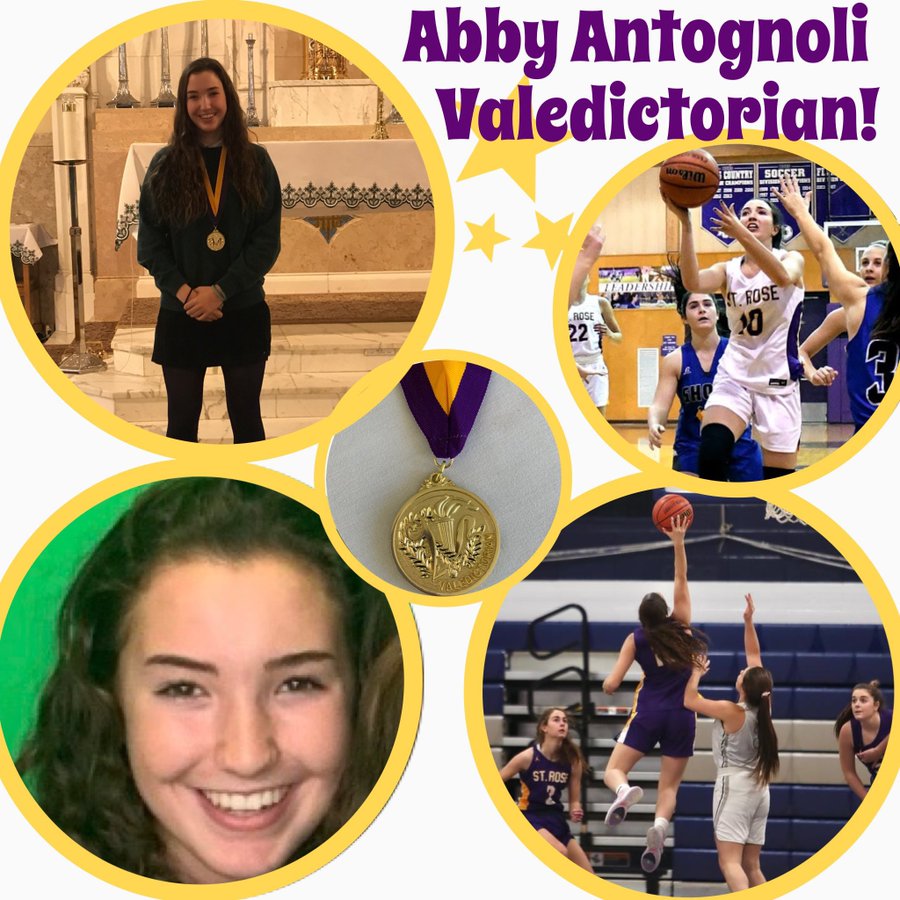 ST. ROSE– Abby Antognoni is working on a different type double double. She was named valedictorian at St. Rose and is the clear front runner for SHORE CONFERENCE PLAYER OF THE YEAR. Cracking Rosie Scognmiglio has been nothing short of sensation this season. She is making a real case for All Shore. But the meat and potatoes of this team is Layla Laws and Mo Stapleton. To say they have been great is the biggest understand of the year. Nisiaya Ervin and Maggie Cavanaugh returned this week. St. Rose won big over Ocean twice. They will need to develop a bench and plan for what happens when Abby is not in the game.
MANASQUAN– They are at full strength. Georgia Heine and Mary Donnelly have formed a dynamic scoring duo. Dorothy Loffedeo has been rock solid and the glue to the team. They blew out Ranny in impressive style. Rylyn Orlando is having a breakout season early. She has been fantastic off the bench on both sides of the ball. Macy Black and Brooke Hollawell look like they are rounding into mid season form. Defense is a clearly an issue right now, if they hope to play with the Top teams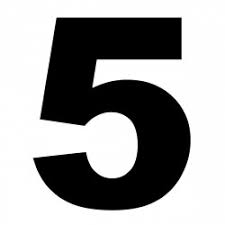 MANCHESTER – Not much to talk about right now. They are 4-0 in games that have been total blowouts. Managing stats and playing time is the biggest issue right now. Freshman Devyn Quigley is getting lots of important mins. Morgan Brustman should be ready for Manasquan next week with the experience she is getting these days. Destiny Adams is chasing immortality. They beat a shell shocked Toms River North team yesterday. They have not been tested and that could come back to bite them next week vs Manasquan.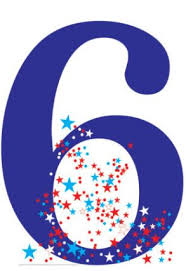 RUMSON FAIR HAVEN– They just may be the 2nd best team in the Shore. The problem is they played the best in the state not in their POD twice. Once again proving they fear nobody. Dave Callahan has been spectacular on the sidelines this season. Grace Munt, Chase Boyle and McBarron have all been exceptional this season. Julia Conseinto has been more than anyone could have expected. She has 24 points vs SJV in game two. The ball handling issues will need to get fixed if they want to get to the next level as a team.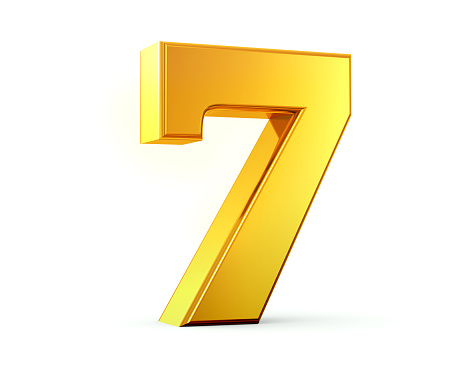 MARLBORO – They opened with a bang. Danni Schlensgler had 24 points vs Manalapan. But it was Sam Slofkiss that opened eyes with 14 points. She just may be the X Factor in Marlboro taking that big jump this year. Erica DiSimone had 11 points and clearly is on her way to making a claim as the best young point guard in the Shore. Sammy "Dr J" looked like she is ready to go. They get Jess Riepe back next Wednesday. Trinity Hall should be a big test today. The question is can they get over the hump and find a way into the state TOP 20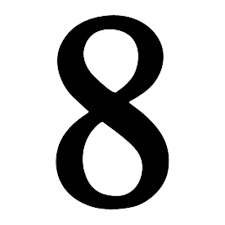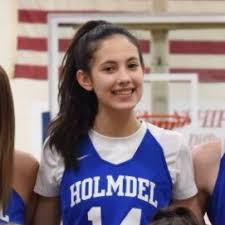 HOLMDEL– This is a dangerous crew for many reasons. None bigger than the arrival of ALEXANDRA LOUCOPOULOS who in game one vs defensive juggernaut Middletown North, may have saved Holmdel's Top 8 dreams with a 11 points and stella play. She could be the answer to a lot of holes in the Holmdel backcourt. In game two vs. Middletown North, KATHERINE MARTINI served notice she has arrived with 12 points, 9 rebounds, 2 assists and 2 blocks shots… enough said folks. Finding chemistry and a rotation will be the issue that must be fixed.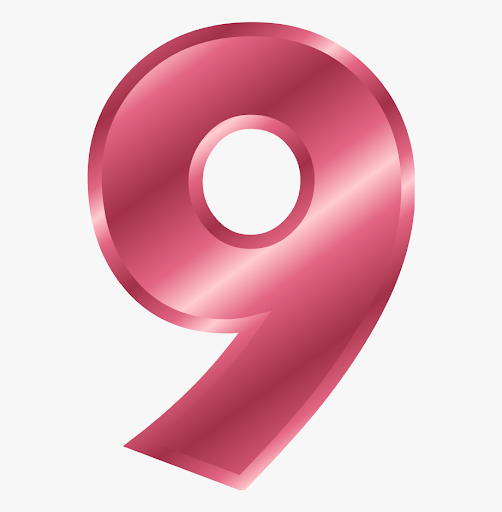 RED BANK REG- They let one vs. RFH slip away from them in week one. Chloe Teter is getting healthy and is off to a ALL SHORE start. Amelia Medollar has shown an ability to score in bunches. CAITLYN DECKER is trying to find her basketball legs. But the story of the season to date, is Camryn Gardner. The freshman has been outstanding and the early FRESHMAN OF THE YEAR leader. Coach Turhan crew beat a game Freehold Twp to get back on the winning track. They will have to do a better job of taking care of the ball if they want to move up in the ranking.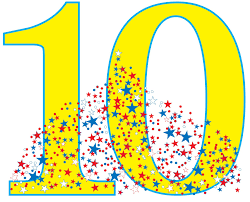 DONOVAN CATHOLIC- They don't ask how you win or by how much. The just ask if you win. Donovan is winning and for one reason. They have real team chemistry. Olivia Conroy's 17 points and 12 rebound vs TRE saved the Donovan Catholic Top 8 dreams this week. She has been a pillar for Coach Jansen all season. Gabby Ross has 22 points and 7 rebounds in game one vs TRE. Jordyn Keating and Kya Joseph have been rock solid and have embraced their new roles. Shelby Barksdale has been the perfect teammate in doing all the little things. They are 4-0 and finding ways to win. Manchester is waiting and they will need to play better defense in the lane if they hope to go beat Manchester. This group is on a mission.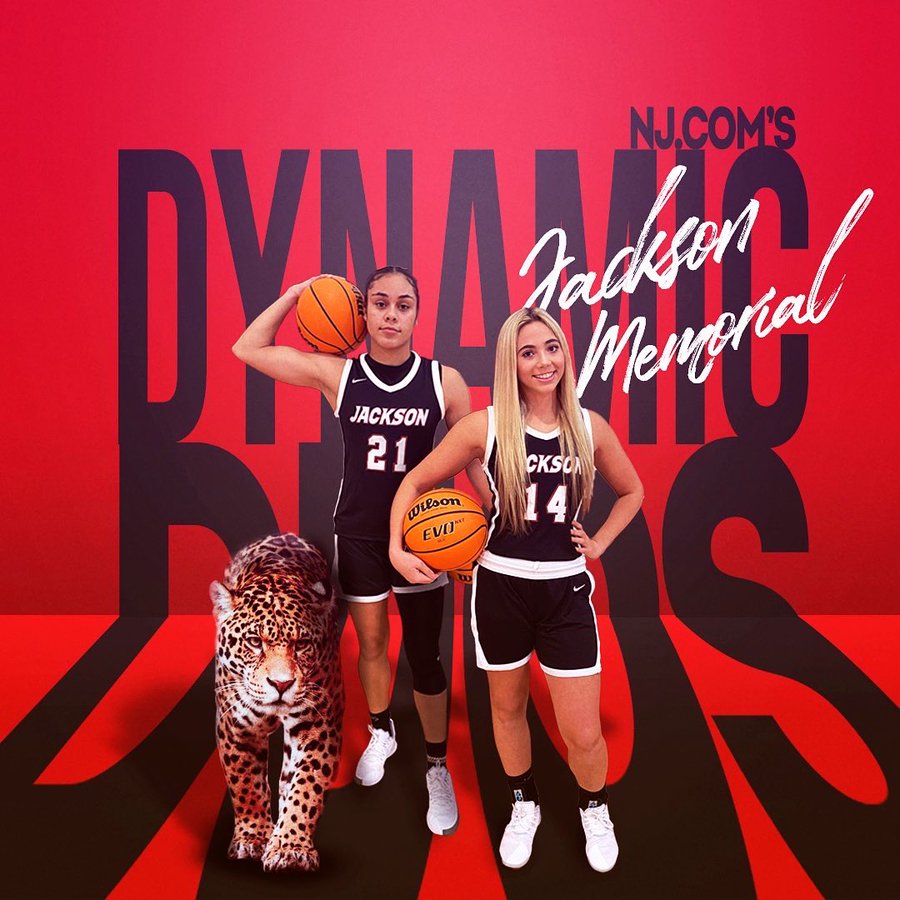 Looking in… Jackson Memorial
COACH OF THE WEEK- DAWN KARPELL- SJV-no practice and no games. That's ok as her team rolled over RFH.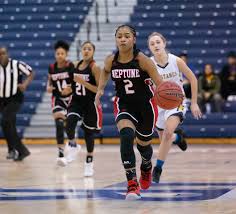 PLAYER OF THE WEEK- AHJANAE YOUNG– NEPTUNE- had 24 and 21 points in back to back tight wins over Wall… she was outstanding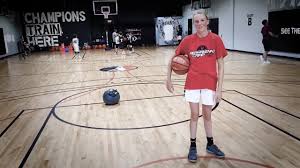 FRESHMAN OF THE WEEK- MEGAN SIAS– TOMS RIVER NORTH– She opened her career with 16 points and 9 rebounds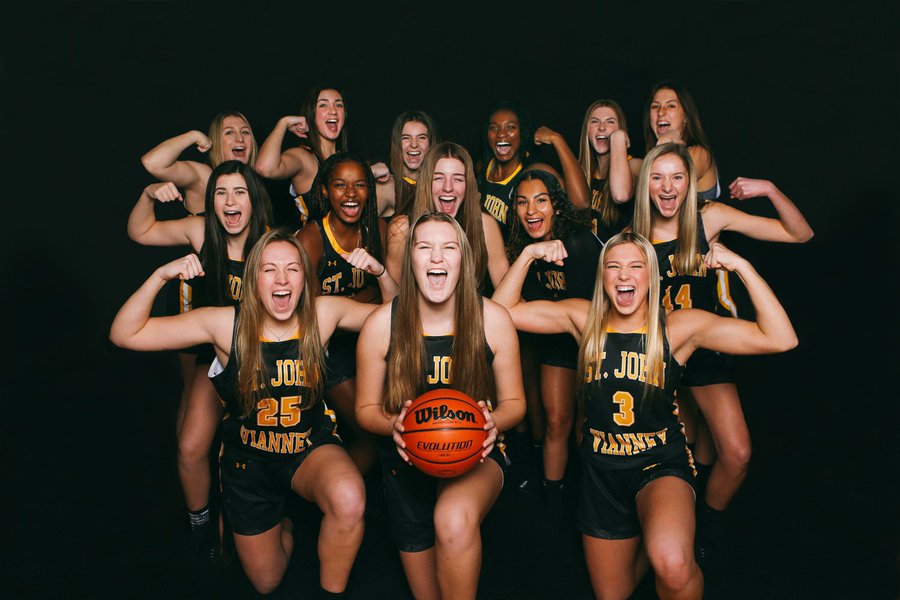 TEAM OF THE WEEK- SJV- They look unbeatable last week